There are various types of BTO in Singapore. A young couple or big family will go for a 5-room BTO because it has more space for your family members at an affordable price. This also can make a multigenerational family a comfortable home to live under one roof. Whether it is BTO or resale renovation
If you are an owner of a 5-room BTO and you are looking for 5 room resale renovation ideas or 5-room bto renovation cost for your home, this article might be the best for you.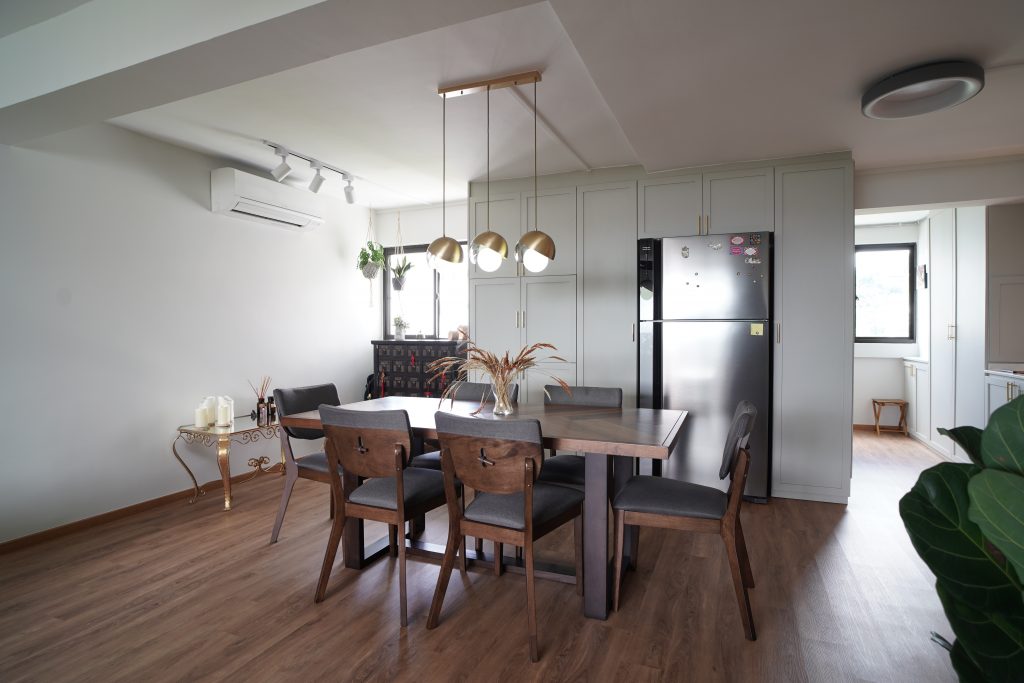 HOW BIG IS 5 ROOM BTO FLAT?
Having a 5-room BTO Flat is enough for 4-5 family members, so it will typically look large. a 5-room BTO flat is about 110 square metres. It provides multiple bedrooms, and one has an attached bathroom, and also a living or dining space, a common washroom, a kitchen, a service area, and a storeroom.
Now you already know how big the 5-room BTO flat is, and how much the 5-room bto renovation cost will you spend for your BTO?
Considering the size, a 5-room BTO flat is definitely the most costly model of HDB flat to buy and remodel. A brand new 5-room BTO home may cost about $52,000 in renovation expenses. But do not hesitate to transform your old hdb 5-room renovation design into the new one by hiring a professional designer.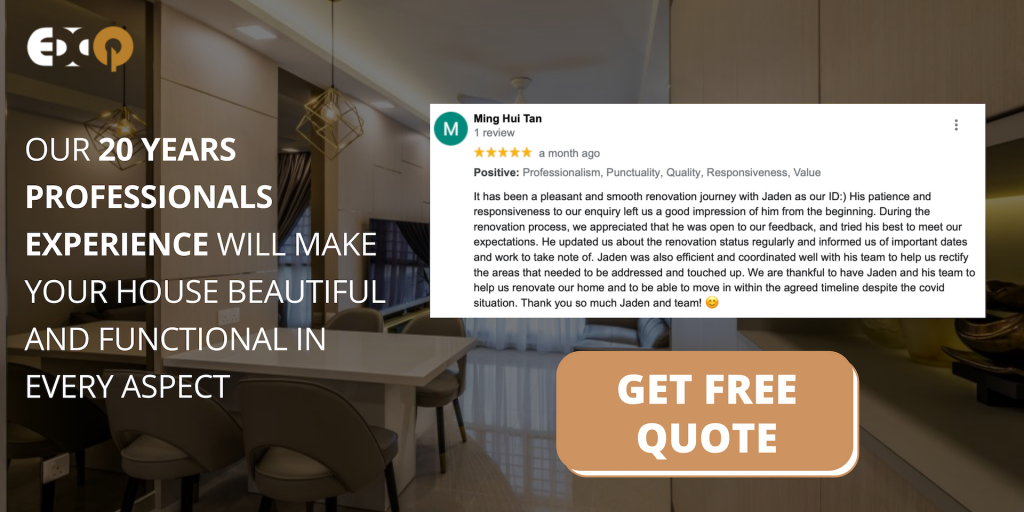 5 ROOM BTO STYLISH INTERIOR DESIGN IDEAS
To have a magnificent and stylish 5 room resale renovation ideas, it is not only coming to your 5-room BTO but all the space of your HDB. There are several interior design ideas that you can keep in mind.
Color is utilized to light up the home's interiors and make them look pleasant and attractive. This can be a good idea for your interior design. For example, the color of your kitchen cabinet will give an impact to your kitchen if you choose the right color.
Other than that, a garden-inspired color palette makes your space a cheerful and pleasant environment for both the homeowners and their guests.The patterned carpet also gives a great textural contrast to the space without departing too far from the color scheme.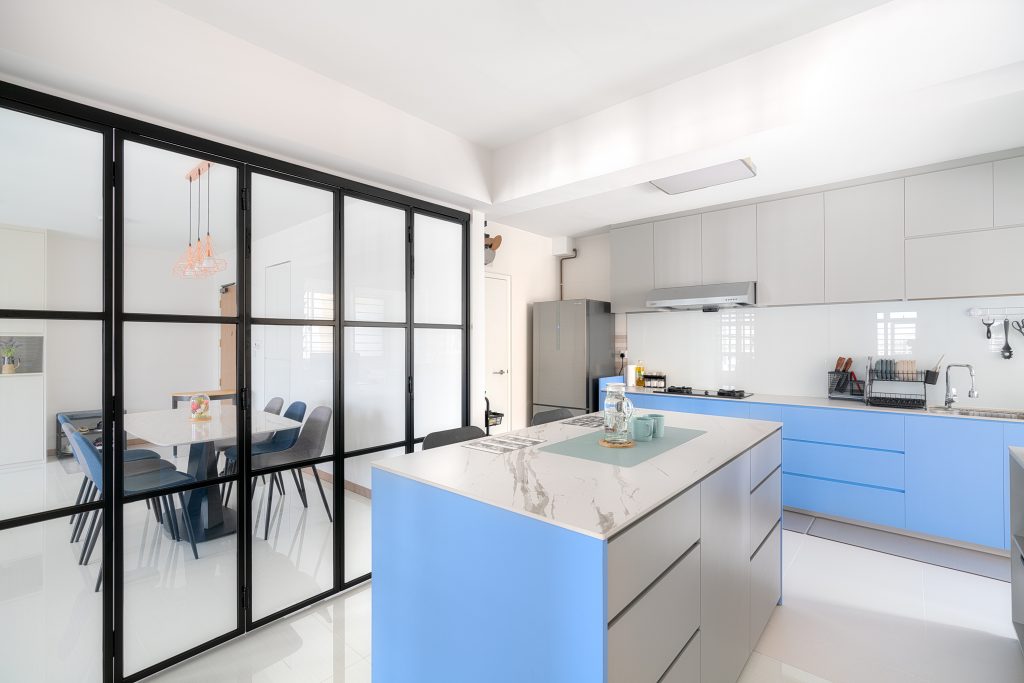 Multifunctional furniture will also help you to brighten up your space yet also make your space look effective. This can improve your productivity as well. For instance, using a platform bed in your bedroom is a good idea to make it very organized. Sliding doors are a wonderful optional thing, as well as a functional one, because they take up less space than standard doors that swing in and out.
The use of glass surfaces in your hdb 5-room living room design can improve the area by enabling light to go through and making the room look spacious.
The wooden flooring for your hdb 5-room living room design adds texture to the space whilst also keeping it warm. It can use softer colors, such as various shades of white, to create a pleasant and warm atmosphere which is ideal for rest.
If you wanna hire an interior designer, make sure that the expert has a great 5-room hdb layout ideas, for instance, the interior designers can provide you service including strategy, optional design plans, and budgets, and also with 3D visualization and animation.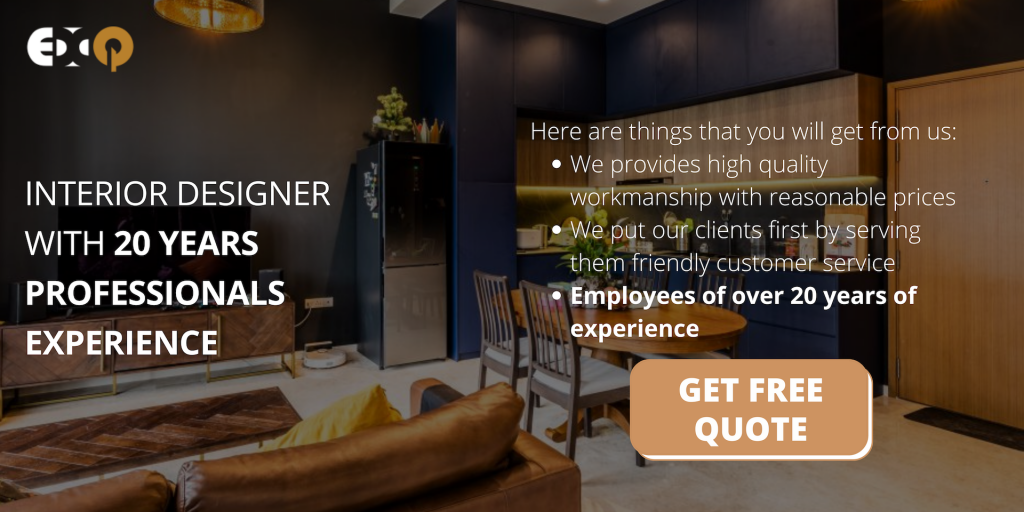 BRING YOUR IMAGINATION TO REALITY !
Exqsite as one of reputable interior design firms in Singapore presents you the best design and build with lower 5-room bto renovation cost. No need to worry about designing your old 5-room hdb layout ideas and making it brighter than ever because with Exqsite, you can get any of your 5 room resale renovation ideas dream. Reach our website to see our previous hdb 5-room living room design, 5-room hdb layout ideas portfolio or you can visit our studio at Singapore.
Stylish Interior Design Ideas For 5 Room BTO