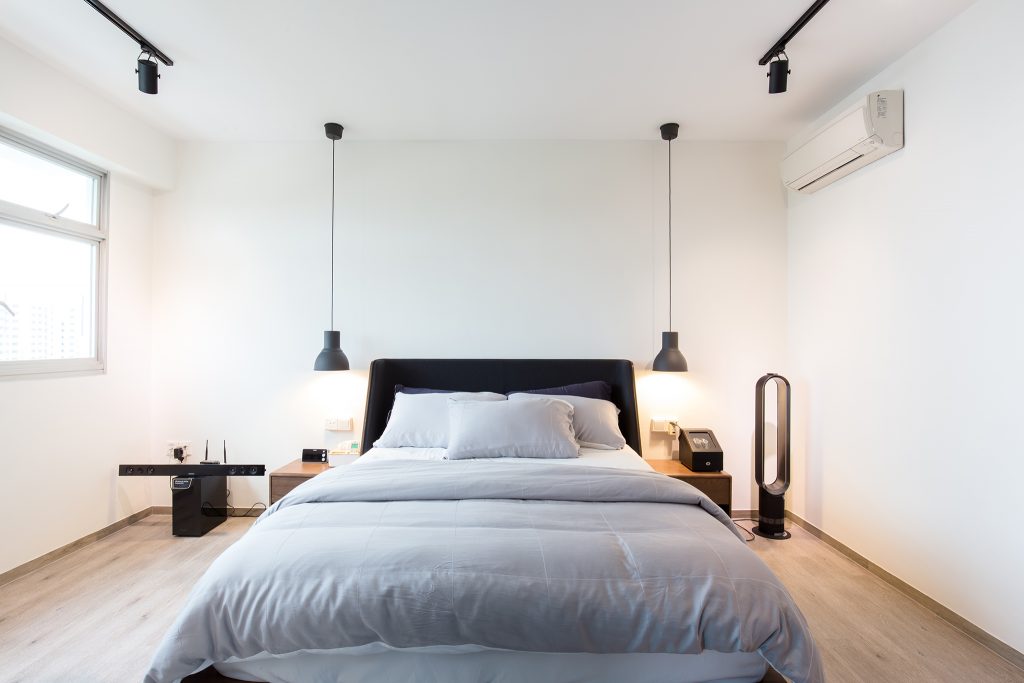 Your bedroom has always been your favourite spot and the most important part in your house. Believe it or not, people spend most of their time in their bedroom. If you are one of them, the measurement of your bedroom space should be a concern and you must know how to deal with it. However, you might have purchased new furniture but it does not fit in the area you planned, in this case, your bedroom. This can be challenging if you have never done it before, but as long as you choose the perfect interior designer such as Exqsite, It will make everything easier. You can avoid that type of error by measuring your room and choose the perfect bedroom renovation Singapore now!
Basics of Room Measurement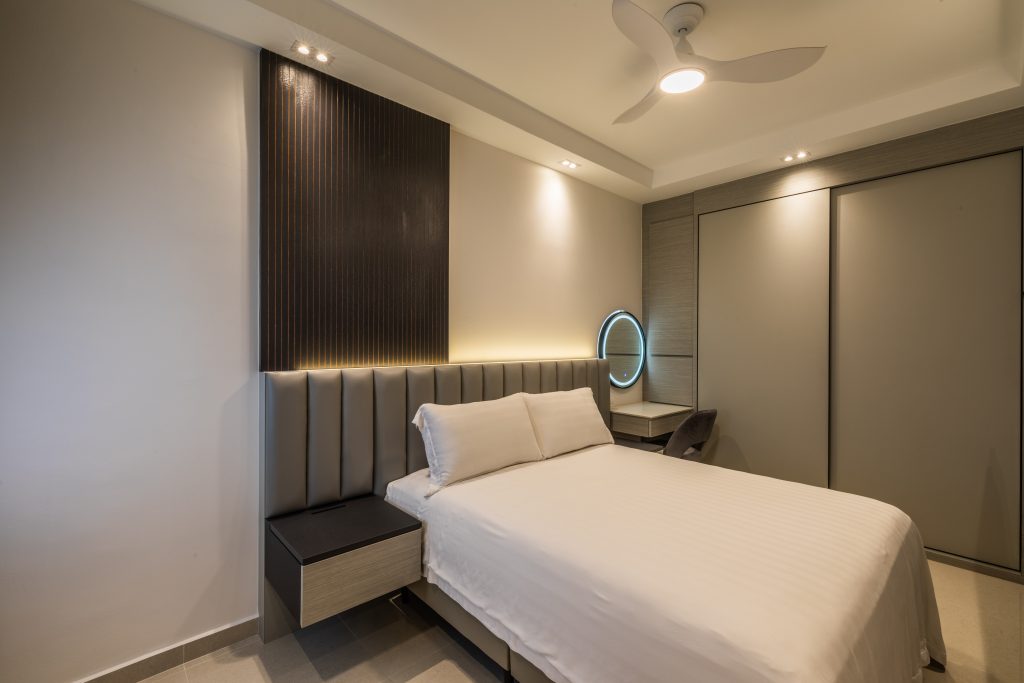 When you are about to renovate your bedroom, the first thing to do is make sure every measurement you need. The accuracy of your measurement will impact your renovation later on. Here are some tips if you want to do bedroom renovation!
First, you need to pay attention to at least four elements in measuring your room: measuring floors, measuring walls, measuring a room's perimeter, and measuring ceilings.
Make a sketch of the floor plan of the room you are measuring. This sketch will be useful to record your measurements. The drawing does not have to be to scale, but it will be more useful if it is. Do not forget to include all sections of your project.
After that, make sure you check your metal tape measure is at least 25 feet long. Fifty feet is ideal. It is also a good idea to get the support of a friend when measuring. It will be more precise if two people hold the tape straight for the measurement.
If you are doing ceiling measurement, calculate the floor area first. If you have a flat ceiling, you already include the ceiling area by calculating the floor area. The size of the floor in rectangular and square rooms with flat ceilings is the same as the area of the ceiling.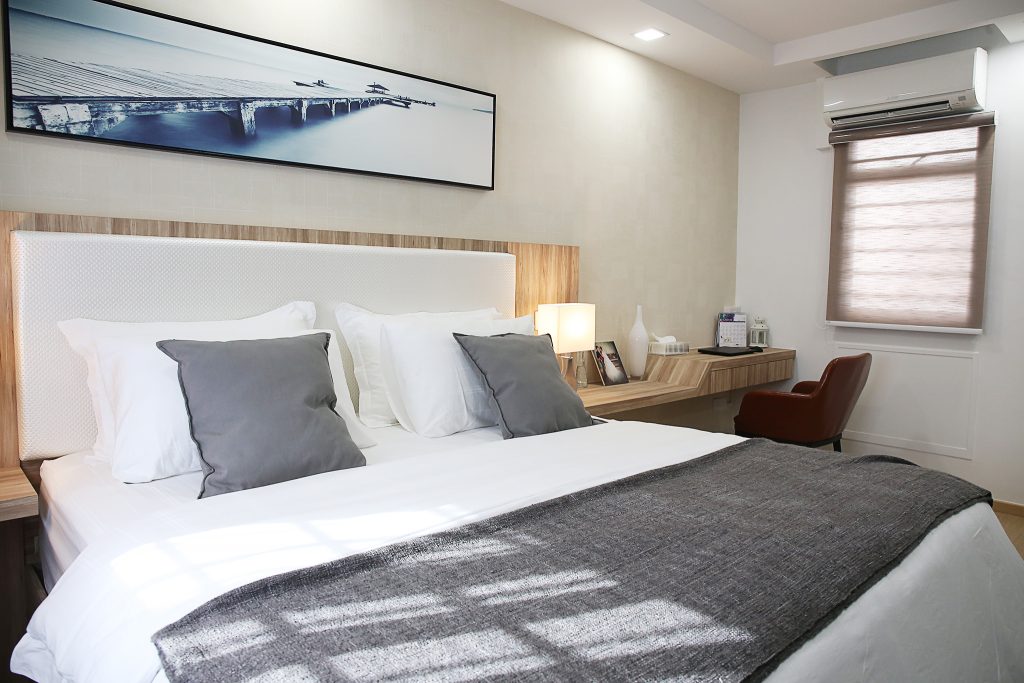 In addition, do not forget to take measurements of your bedroom elements, such as windows, doors, and the height of the windows from the floor. It is important because you need to be concerned about the space and your movement in the bedroom. Moreover, the height of the windows will also impact the air circulation to your bedroom.
The length and width of the major section of the room should also be measured. Use the standard (Length) x (Width) = Area formula. At the room's widest points, measure the maximum length and width. This is essential and will assist you in obtaining accurate measurements.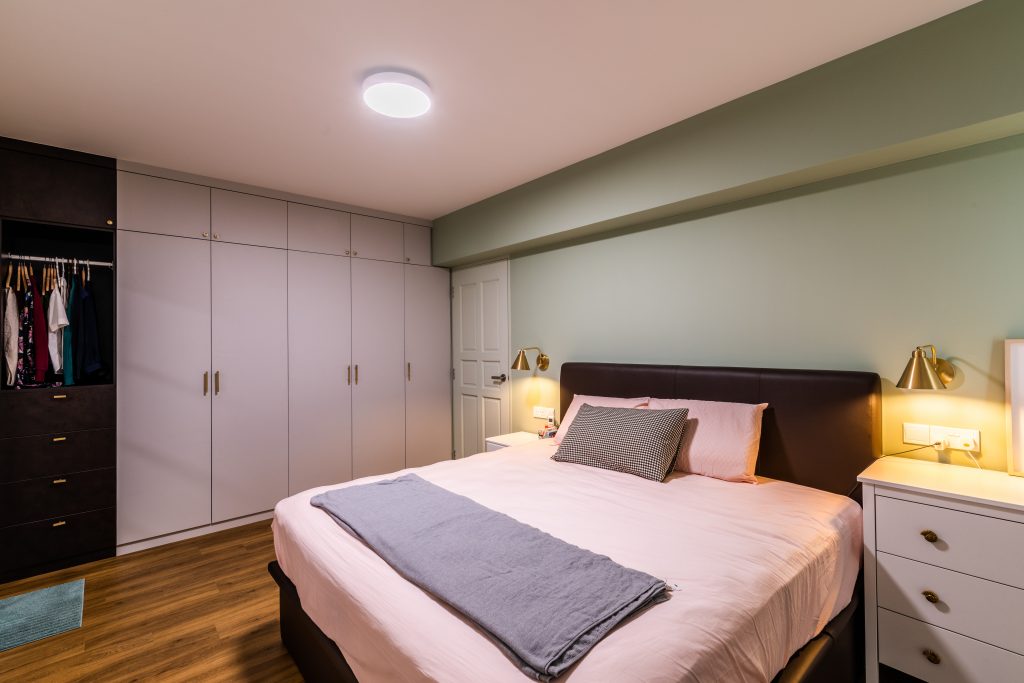 Another tip you should take note of room measurement is make sure of the location of each electrical outlet. Electrical outlet have an important role in your bedroom, whenever it comes to electricity, you should measure the exact number. It is not for aesthetics only, but also to make your room efficient.
Not only that, you also need to take note of the position of the wall studs. A stud finder can be purchased at your local hardware shop for a reasonable price. In addition, when hanging paintings or mirrors, you will need to specify the locations as well.
Choose an Interior Design Company or Contractor
Before planning a bedroom renovation, consult with a trusted and experienced interior designer or contractor, such as Exqsite. This interior design firm will assist you with project planning, transforming your bedroom ideas into concepts with creativity, and conducting the renovation process from beginning to end.
Now you know precisely how much space you have (or you do not have). So no need to buy a six-foot sofa for a four-foot room anymore. Exqsite will not only provide creative and effective solutions to clients' problems, but also will monitor and inspect the renovation process closely to give homeowners satisfaction. What are you waiting for? Contact Exqsite and get your dream bedroom design!

How to Measure Space for Bedroom Renovation in Singapore?