Meet & Know
Sit down with us over a cup of coffee and share with us your thoughts and ideas. Let us have a better understanding of your lifestyle to stay align and work towards the same goal of constructing your beautiful home. Give us some time to get back to you as we not only plan the layout and structural design but also the entire flow of your home.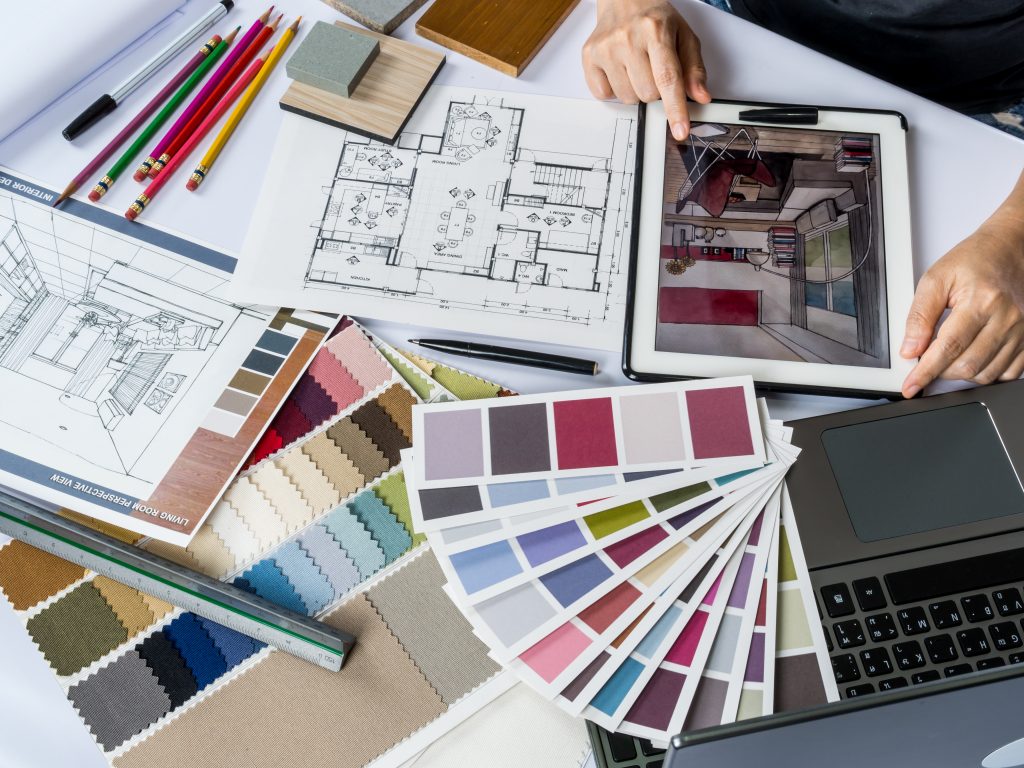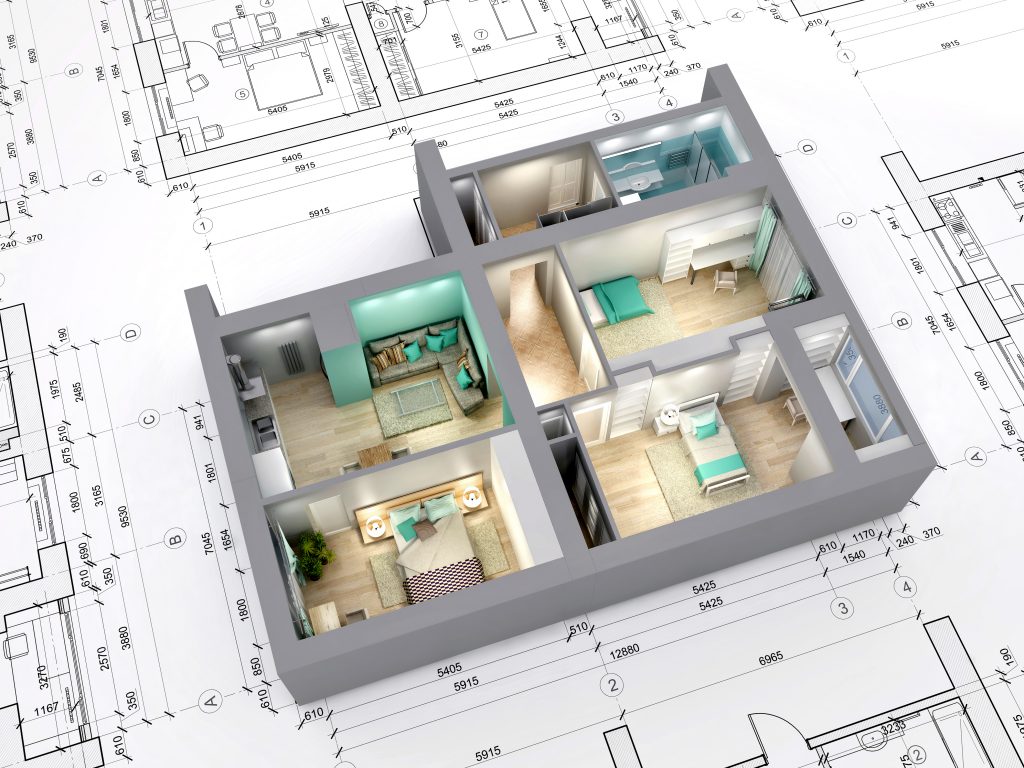 Design Proposal
Time to meet up to go through our customized proposal for you. This includes a detailed quotation of the works and costing involved in your renovation. We will also share some ideas and thoughts on the theme and layout of the different spaces in your home.
Renovation
Finally, it is our honour to assist you in building your dream home! First step is to conduct a site viewing. It will involve running through the different types of renovation works needed to be done and with detailed drawing, it will let you understand and visualise how the entire process will be. Then, we will go through the colour palette, materials and textures that will complete the design aesthetic of your home.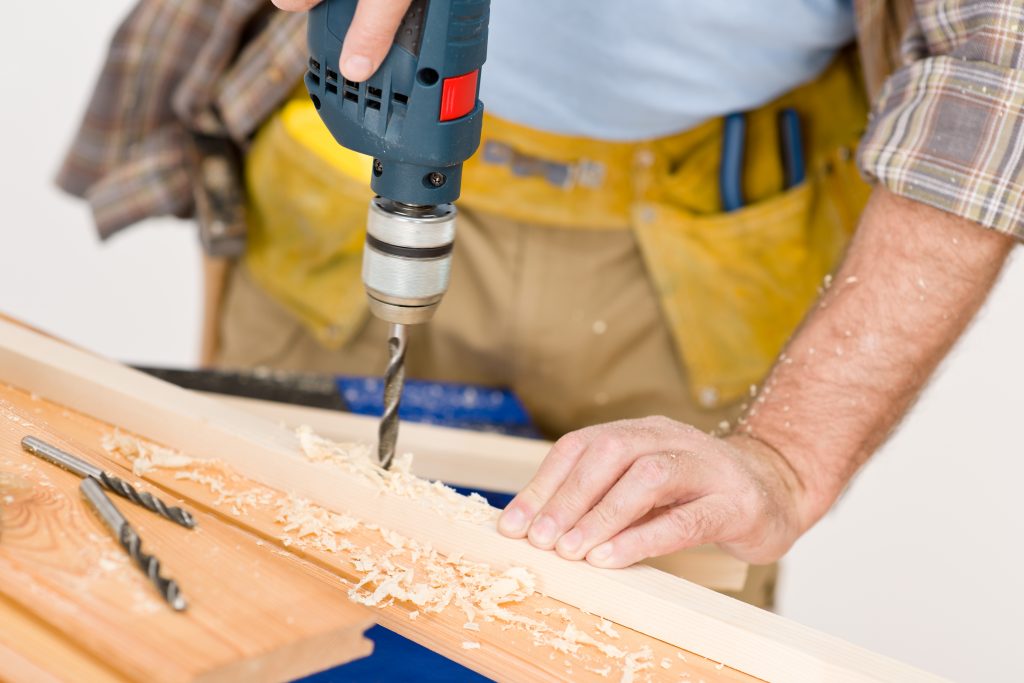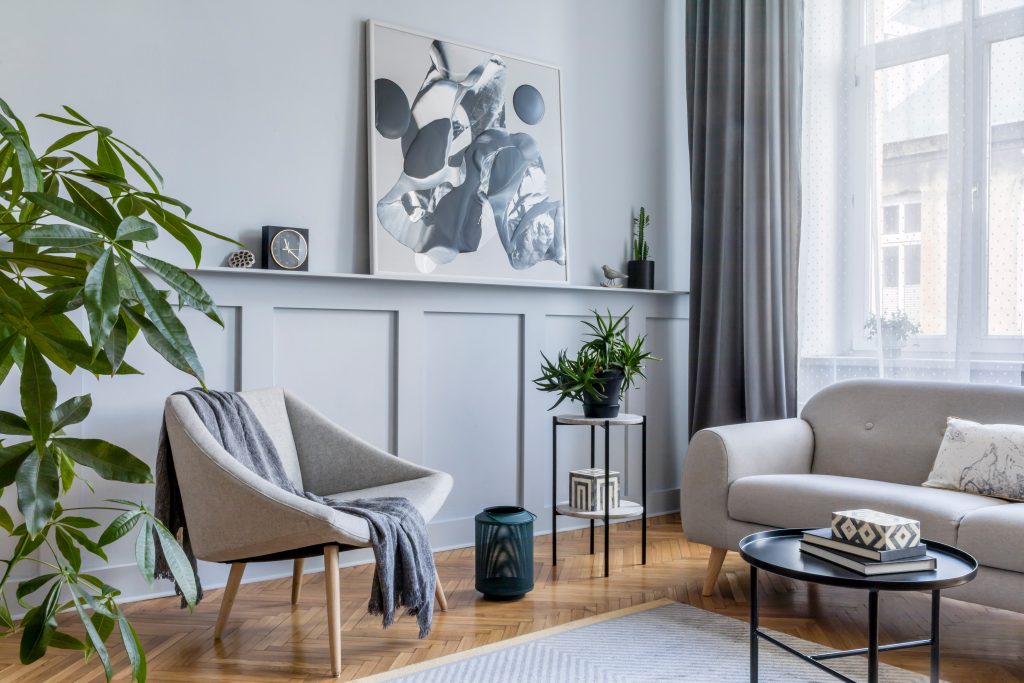 Home Sweet Home
The last step will involve the different carpentry works for your home. For you to visualise better, a detailed drawing will be provided which includes the measurements and styles of the different wood works. This entire process will take about 7-8 weeks.