Renovating your house is not an easy job to do. If you want to get the best result that will give the value of your home and satisfy you, then it is very important for you to choose a company that has experienced and skilled workers and managers and products and materials which are known for their quality standard.
Some people think that renovation is a fast and easy job, but it is not like that all the time. If you want to complete your house renovation in time, always try to get help from professional companies.
The renovation companies have a team of employees who have experience in their field. So they can easily complete the job within a short period of time, they also use the best quality products and materials to make sure that your house will remain for many years and the experienced workers know how to handle each type of material, so there is no chance of any mistake.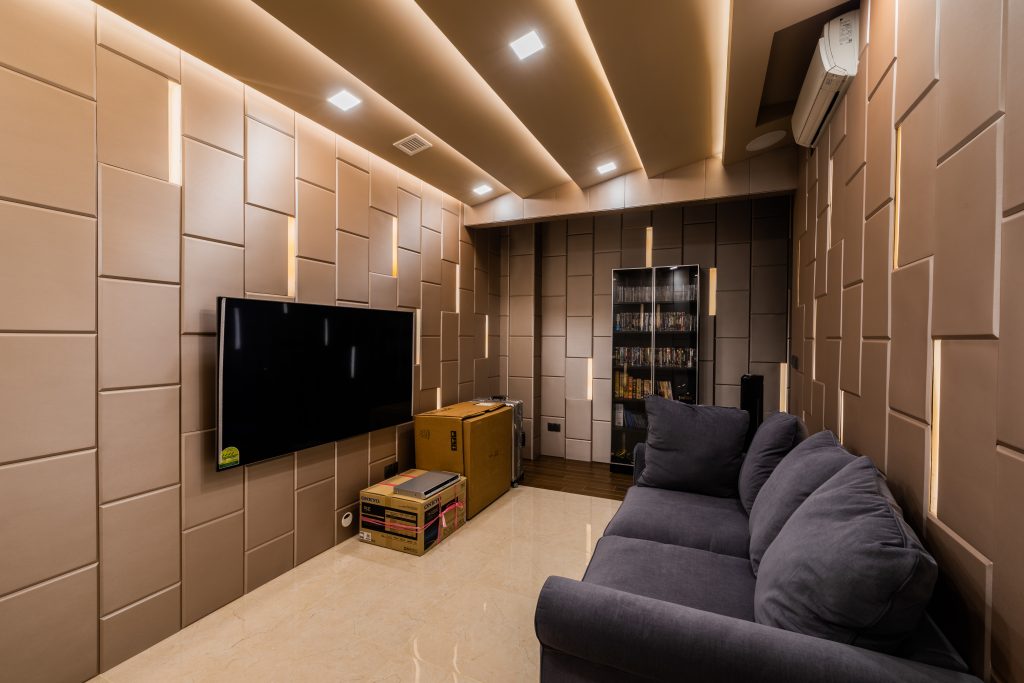 Here we'll talk about how to choose the right home renovation in Singapore:
Search online for the best company.
Nowadays, it has become very simple to find the right renovation company that can offer you all services of renovation, you'll just need to type on the search engine and you will get a list of results related to your topic.
Choose any one from them and go for the online research, you can find out many companies with their services and their website which provides all information about their working style including testimonials and reviews so that you can choose the best one without wasting time and money.
You can also check their social media pages to get an idea about the services they offer. If you want to take proper care of your renovation then it is better to choose a company that provides all types of renovation services, not only home but commercial too. It will help you save money and time as well because you'll have one company to do all the work.
Inquire about their past history.
Ask the renovation company about their past history and work experience. The experienced workers produce high-quality materials and products for a beautiful house renovation. You can also get the contact numbers of past clients from social media or websites so that you can talk with them directly. It is better for you to take reference before choosing a renovation company.
Ask for the photos of the past renovation projects they have completed so you can see how they transform homes to a new appearance, if they are able to provide photos then it means that you can trust them on your house renovation project.
Ask them when they started their business, how many years have they been working in this field? If you can get multiple references from your neighbors then they are the right choice for you.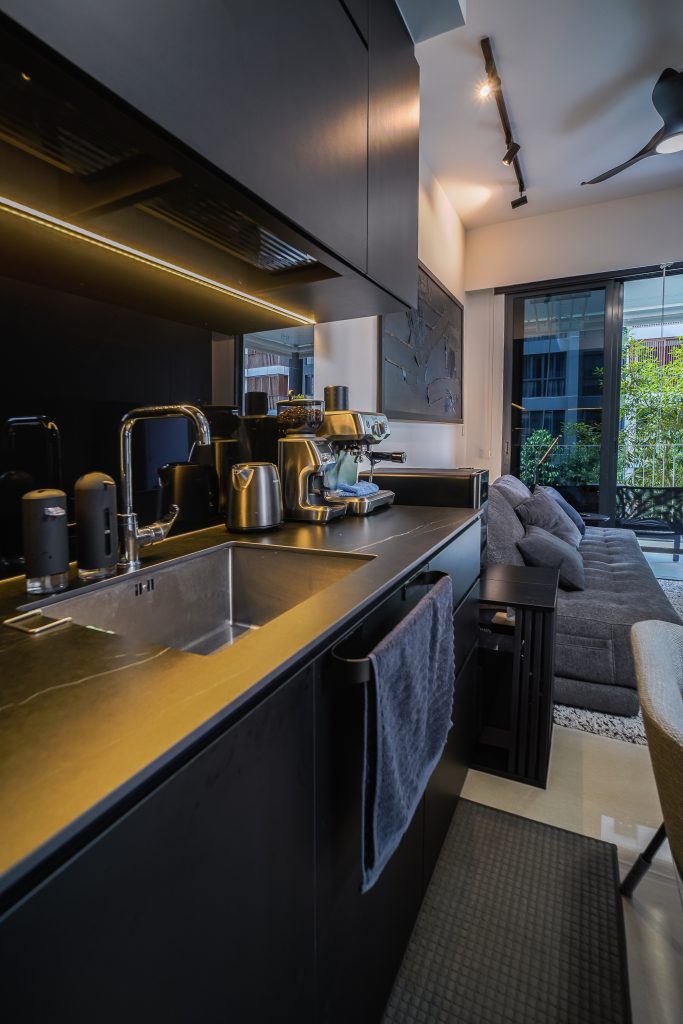 Get a written contract.
Once you have chosen a company, make sure you get a written contract from them which should include all the details about services they offer, cost of renovation and how long it would take to complete. You will be able to know any changes or cancellations are required before starting the work.
If the company wants payment before starting the work then you can check whether they have insurance or not, if they are insured then it will help you to get money back in case of any unexpected things.
It is very important to take care of these small things because they not only provide you with protection if something happens but also show you that the company takes their work seriously and it will motivate them to do a fast and professional job.
Be clear with your requirements.
It is very important that homeowners must ensure their requirement is being met by following up on service providers regularly during the renovation process. Also, try to avoid all kinds of distractions as much as possible so that you can easily monitor the work and give instructions for corrections or changes in design if needed at any point in time.
You should clearly list out your requirements in order to avoid any confusion between you and the renovation company. If you are clear with all of your requirements then you don't have to worry about anything related to design or materials which are being used for the renovation project.
Make sure that the renovation company understands your requirements and it will help them to provide better services in less time. This way everyone will be happy with the result after the work is completed and you will surely get a renovated house with all your requirements fulfilled without any delay.
Renovation companies provide all home renovation services including electrical, plumbing, and carpentry work. You can find them online or ask around so that you can choose the best one for your house renovation project.
It is better to go with a company which provides all types of interior designing services because it will help you save money and time as well. You should ensure the renovation company is licensed to provide services in your locality.
It will help you get a warranty in case something goes wrong with the work, and it will also protect you from getting cheated if they are not qualified or experienced for this kind of work.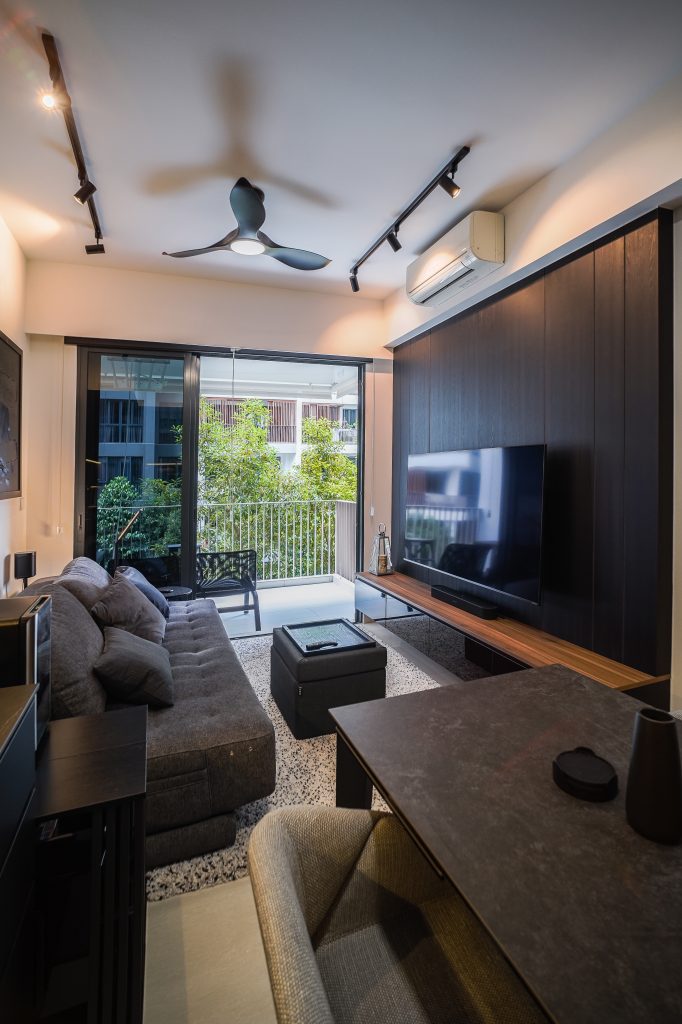 What Are Some Things to Take Note Before a Renovation?
The renovation company you choose should be licensed to provide their services in your locality so that they can take care of all necessary permits for the work. Make sure you have all things listed out and clear with their requirements before starting the work to avoid any kind of delays in project completion or changes in cost due to improper communication between both parties.
It is important to maintain proper communication with your renovation company, ask them for follow-up regularly or send them an email to make sure they are working on the project as per the requirement.
You should also request an itemized list of materials and costs needed for the project so that you can plan out your budget accordingly before starting the work.

Conclusion:
Renovating your house can be very stressful because you are spending a lot of money to get things done so it is better to plan everything ahead of time and choose the best renovation company for your project. This way you can save time, effort, and money with your house renovation project.
If you are not looking for renovation companies then you should consider hiring Exqsite Interior Design. We will help you to get the best result so that everyone can be happy with their work and you can also save money because they provide all types of services under one roof.
please contact us for more information 😀
Choosing Right Home Renovation Companies in Singapore for Your Renovation