There are lots of interior design firms that you can choose from in Tradehub21. But , there are guidelines that you need to follow before choosing an interior design firm in Tradehub21. Starting cooperation with interior designers must be done in a planned and selective manner. This is important so that you can get the final result according to the concept and taste, and not waste money.
As is well known, almost everyone needs to renovate the interior of a home office or other strategic space. The objectives are various, ranging from optimizing the function of the room, aesthetic reasons, and comfort to one of the efforts to optimize performance to be more productive. Home renovation is very important. So, let's make this plan successful by working with a qualified interior designer.
Commercial Interior Design Firm in Singapore
Office design in Singapore serves several purposes. The aesthetic appeal is an obvious one but it's not the most important consideration. Office renovation in Singapore or commercial renovation has to be comfortable and practical to give people working at the company everything they need throughout the day. In addition, clever interior design can be used to reinforce the brand identity. So here are some tips on how to choose commercial interior design firms in tradehub21 in Singapore.
Look at Their Portfolio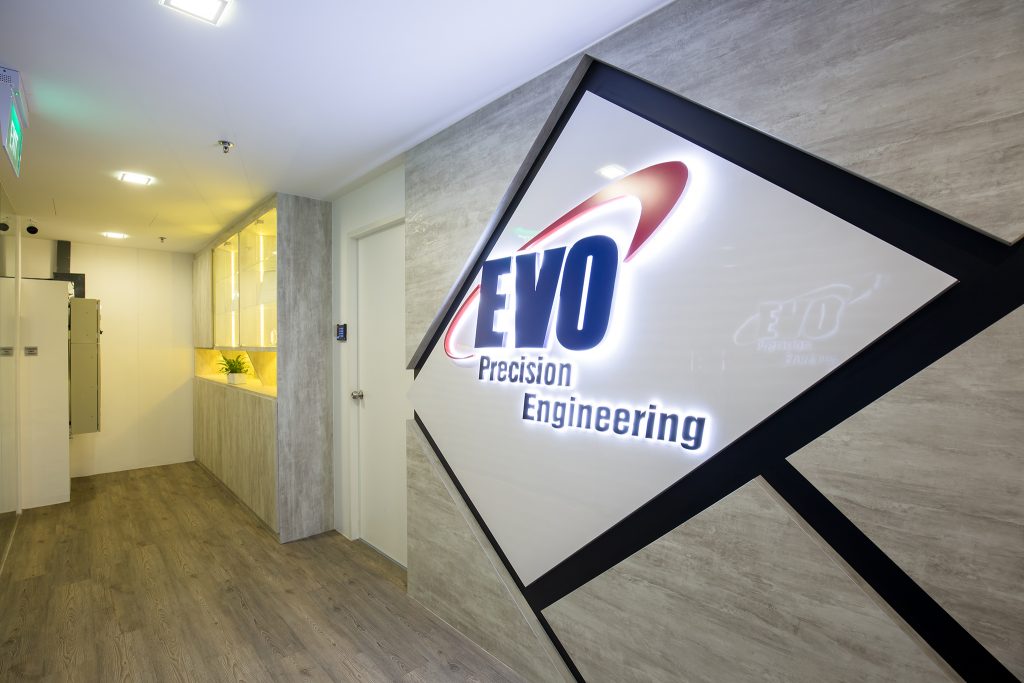 Take a look at the portfolios of commercial interior design companies you're interested in partnering up with. Can they execute and deliver exactly what you want?
It's a good idea to select a professional team that has carried out similar projects in the past already. Are you looking for a minimalist execution? A high tech and smart office interior? An open floor plan that will encourage communication? You cannot be confident that an interior designer who has never worked on such renovations in the past will be capable of delivering precisely what you have specified in advance.
Setting The Budget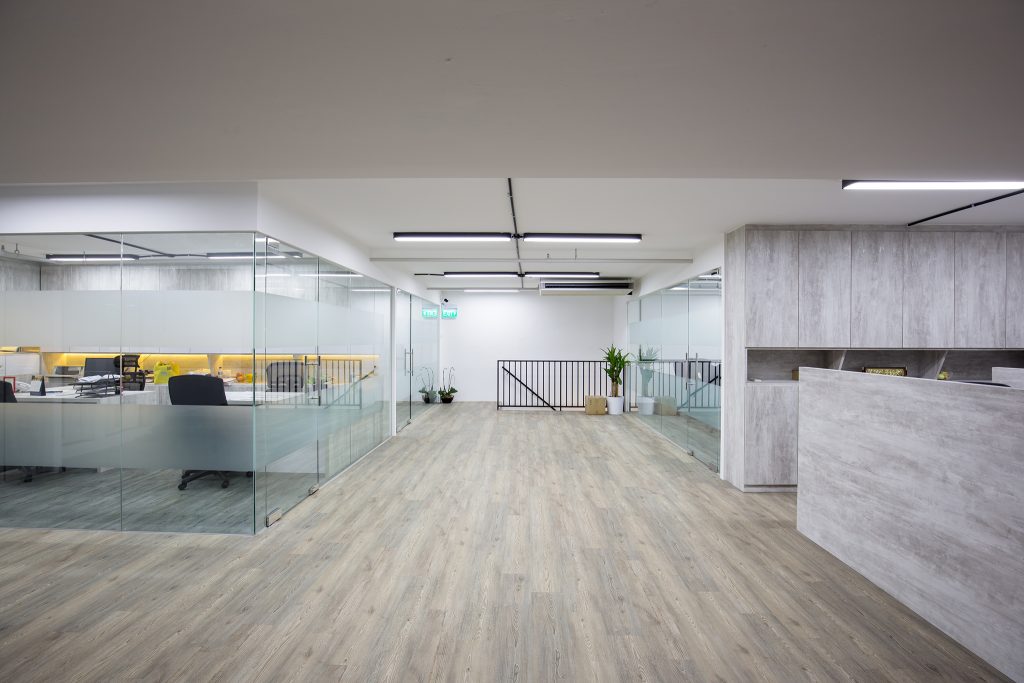 If you are looking for retail interior design in Singapore and don't set the project budget in advance, you will be left exploring a big number of possibilities. Once you know what you are comfortable spending, you can ask for exact detailed quotes. These should provide a breakdown of the activities and the materials. The cost of each one, as well as the term of execution should be pointed out clearly.
A good quote will also highlight the payment methods. what the percentage of the advance payment is and how much time you will have after the execution of the project to request revisions, invoke warranties and provide the final payment.
Let Designers See The Office and Ask Question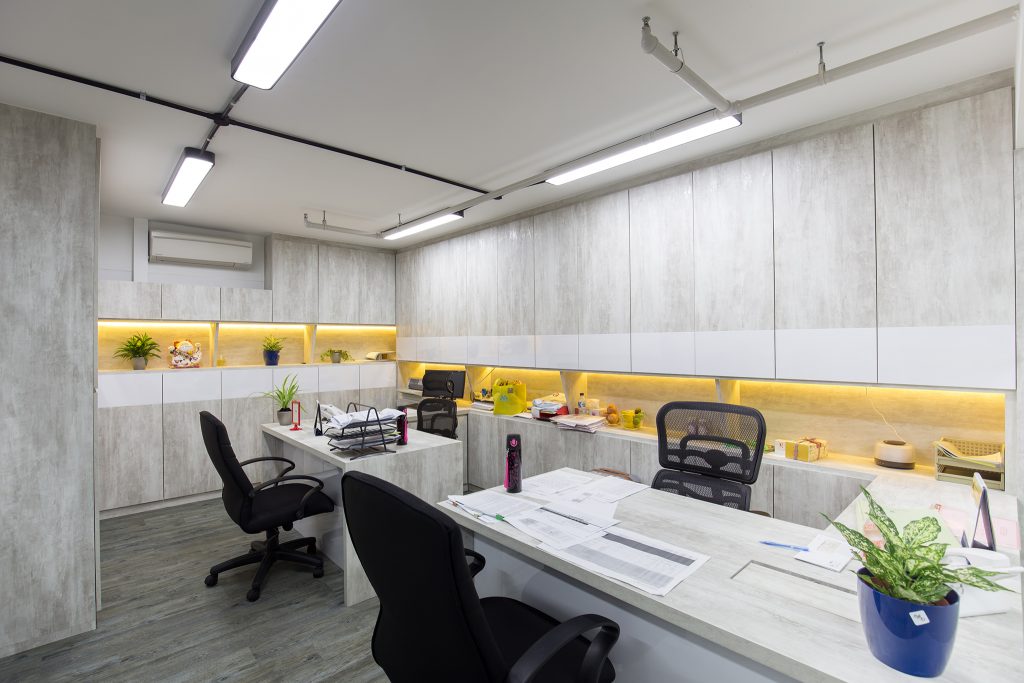 The first consultation is very important because it will give you a better idea about the approach the respective interior design team plans to adopt towards project execution. Take the experts to the office space and don't be afraid to ask questions. In fact, it may be a good idea to draft a list of inquiries in advance so that you don't forget something important in the heat of the moment.
You may want to ask about specific renovation and remodeling tasks, the materials that will be used, the number of people engaged in project execution and whether the specific company relies on sub-contractors. It's also a good idea to ask about licenses, certification and insurance. Don't assume anything and use this opportunity to get clarity. If you refrain from asking everything you want to know in advance, you may end up picking the wrong team or the wrong interior design concept.
Keep an Open Mind

While having some idea about what you are looking for is great, you may also want to keep an open mind and get some input from the professionals you consider working with.
Reputable and experienced Singapore interior designers understand the importance of a functional office space. Don't be firmly set on your original idea, rely on the input you will get from professionals. Modifying the original concept could end up being much more effective, attractive and affordable for you.
Exqsite Interior in Singapore
Do you want to have a renovation for your g spa in Singapore or want to search for f&b interior design in Singapore? Do not hesitate to contact Exqsite! Exqsite workers have over 20 years of experience and also have a HDB licensed renovation contractor. For our company achievements, Exqsite have got HDB licensed renovation contractor, ACS registrars, and bizSafe star.
Exqsite always places our homeowner's needs and requirements first. We also provide creative and effective solutions to all problems, always attain feedback, monitor and inspect the renovation process closely to give homeowners a peace of mind. So what are you waiting for? Discuss your new interior design with Exqsite right now!
How To Choose Commercial Interior Design Firms in Tradehub21 Singapore?