How is your commercial building interior design? Do you like to follow the trend? When we talk about following a trend, the way we do interior design is the key. A Good interior design could add up your property's value and it is a great investment. You must be selective to choose your commercial interior design in Singapore which can impact your business times.
You have to find a professional commercial guru to help you find a great commercial design concept that suits your commercial building. Doing a renovation is not easy. It will take a lot of time. It begins from the planning process, designing and renovating. To complete the renovation, interior designers will add the furniture to complete the client's design goals.
Commercial Interior Design Singapore
For those of you who want to redesign your home or office, do not hesitate to contact Exqsite! Exqsite have 20 years of experience in interior design and also get a HDB licensed renovation contractor. You can discuss the interior design that you want and renovate it based on your budget and of course based on your interest. Exqsite But, do you want to know more about commercial interior design trends in Singapore? Let's Check these out!
Scandinavian Interior Design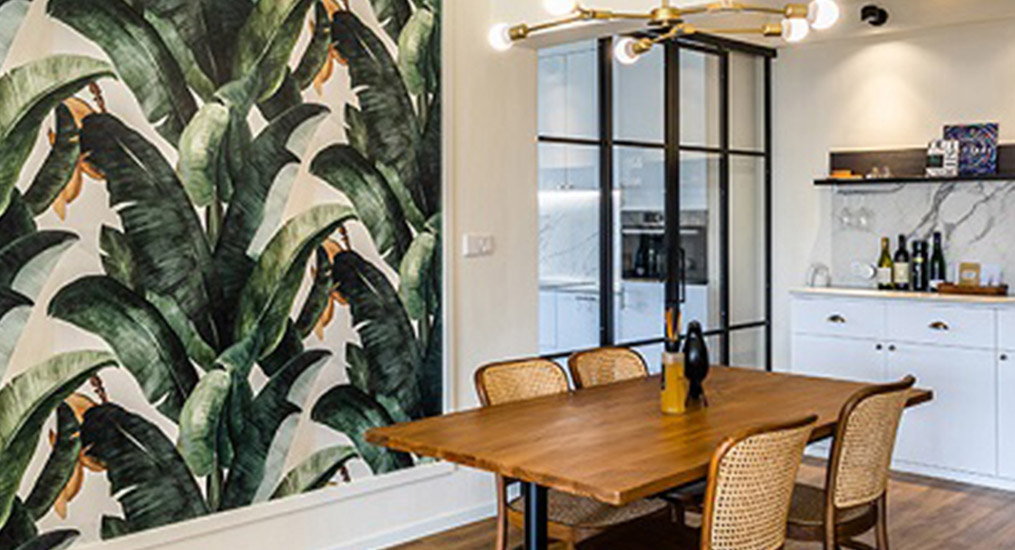 For those of you who want to find a tidy and simple look for your HDB flat, you can try to use Scandinavian interior design. A Scandinavian style is a type of commercial design that will make your HDB flat look simple, clean and tidy that evokes a soothing and relaxing vibe to everyday living. An element of nature like wooden surfaces and a touch of soft color are the main room decor ideas to make a scandinavian look. You can also add a pop greenery to complete this look. A pop of greenery will help to create a calming and comfortable home for homeowners.
Warm Hygge Style Interior Design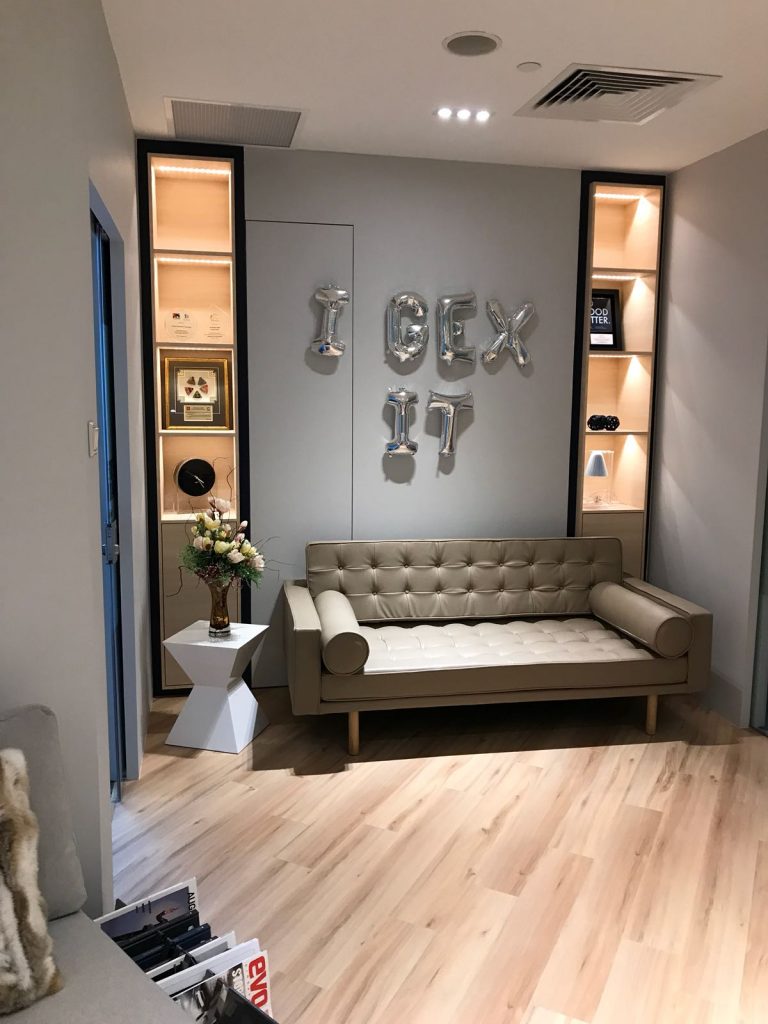 Have you ever heard of Warm Hygge Style? Hygge Style is dedicated to the happiest people on the earth. If you want to find a cozy and warm interior design, you can try to renovate your bedroom with Hygee Style. You can also add furniture that you buy at best denki to complete your Hygge style look.
Minimalist Theme Interior Design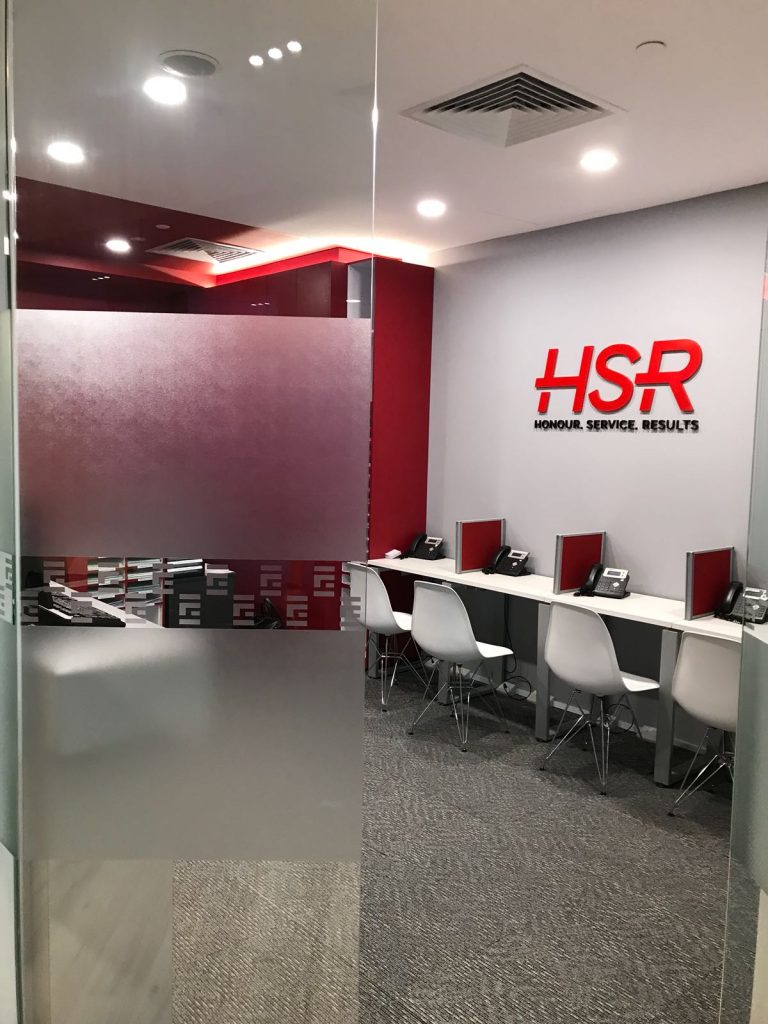 Minimalist interior design is timeless and never out of style. The key to having a minimalist interior design is color. You need to use neutral color tones to get this style. Do you think minimalist interior design is too plain? It's a big no ! You can try to experiment with other neutral colors like grey, beige, taupe, ivory and white. You can also decorate your minimalist room with eco – friendly furniture. You can also add aromatic candles to scent your room. This minimalist theme is also perfect for CT Hub interior design.
Bohemian Interior Design
Bohemian style is identical with playful colors. Bohemian style is inspired by Eastern design in Morocco. There' s no rules when you want to make a bohemian interior design. You can mix up color, texture and patterns. This bohemian style will totally make your place look unique and artistic.
Vintage Style Interior Design

Vintage is very popular nowadays in Singapore. You can add patterns into your kitchen to get a vintage style. Patterned tiles are booming nowadays. It can make your room look simple yet elegant. Using a pattern of tiles can make a design statement to your kitchen. But don't install all pattern tiles in your entire house because it might be too visually overwhelming. By using a pattern, tiles in your small area can make your kitchen look more attractive.
Exqsite Interior in Singapore
Do you want to renovate Singapore? Are you looking for a professional interior design project management in Singapore? You can contact Exqsite. Exqsite can help you to renovate your house, office and other places. Exqsite always places our homeowner's needs and requirements, provides creative and effective solutions to all problems, Exqsite always obtains feedback, monitoring and inspecting the renovation process closely to give homeowners a peace of mind.
You can totally trust Exqsite because Exqsite is a professional interior designer company and has received a lot of achievements such as HDB licensed renovation contractor, ACS registrars, ACS registrars and bizSafe star. So what are you waiting for? Call Exqsite and discuss your new interior design!