Finding a home interior design that is both stylish and affordable can be difficult. There are so many different styles of decorating, from traditional to modern, which makes it hard to know what will work for your space.
We've got you covered with these 10 essentials for styling an entire home on a budget! From furniture pieces to lighting fixtures, this list has everything you need to get started. These tips will help you create the perfect look for any room in your house.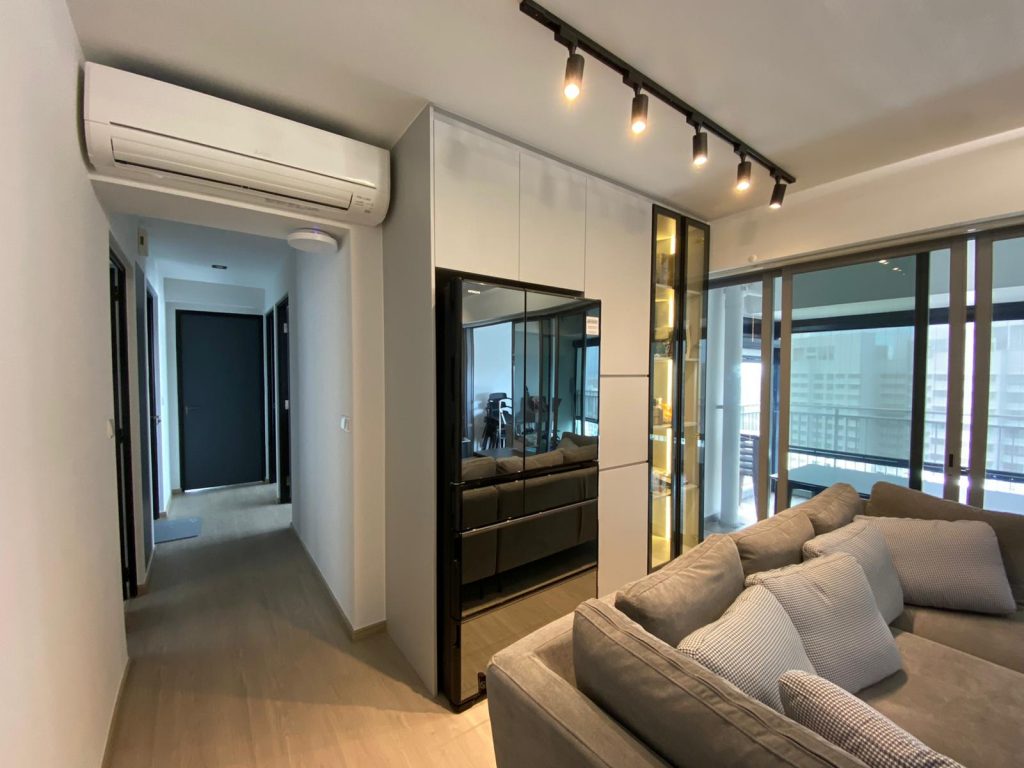 What is the best way to decorate a home on a budget
Decorating your home doesn't need to break the bank. One way to decorate your home is with plants. Houseplants are an affordable way to spruce up the living room, bedroom, entry hall, or office. You can even decorate your windows with plants for cheap – all you need is a pan of water and some terra cotta pots.
Consider painting, staining, or varnishing what you already have instead of buying new furniture. Changing the color on an existing piece can make it feel like a whole new purchase at a lower cost – and you'll save more money in storage by not
How can you achieve an elegant look without spending too much money
If you are interested in achieving the look of elegance without spending too much money, try to find some free furniture. You can search through your local neighborhood for people who are giving away their furniture or go on Craigslist. It will also be helpful to do research into what you want your room to look like before purchasing anything. If you have any friends with a designer eye, ask them for help. Many times they have given out freebies they haven't used yet.
If you do not have a friend with designer eyes, visit a local home decor store and see what you can find.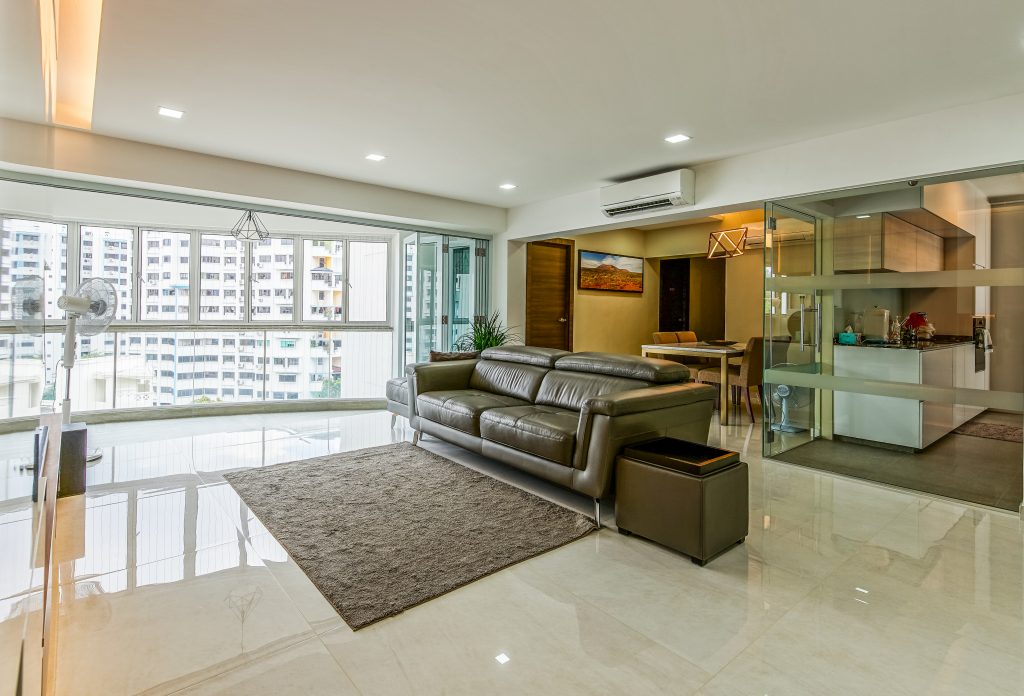 You can create a great environment without spending too much money through some of these tips:
1.GO NEUTRAL
Selecting classic pieces in neutral colors will ensure that your furniture has a long and varied life. Neutral items can be moved from room to room over time, and they can be easily transformed when tastes change by switching accessories, cushions, lamps, throw rugs, and art. By choosing versatile items in neutral colors and finishes, you will only have to pay a high price once rather than every few years.
2.USE WHAT YOU'VE GOT
You don't need to run out to the store; just rearrange what you've got. Move paintings, tables, and even china from one room to another. Change the furniture arrangement, reupholster existing pieces, paint your wood furniture, and adorn a soulless cabinet with new knobs. Many of the things you own are fine; they just need a little tinkering to make them feel new. Shopping at home can be your most cost-effective option.
3.SHOP WISELY
Avoid making hasty or compromised decisions that you will regret later. When you're on a budget, it's easy to buy things for the sake of the price rather than buying good things. If you buy a bad sofa, for example, you'll want to replace it as soon as possible.
4.THINK OF BARGAIN SHOPPING AS A TREASURE HUNT AND APPLY YOUR USUAL QUALITY STANDARDS
Have fun searching for the gold among the dross. Don't overpay for items you know will go on sale. Items such as sheets, towels, china, cutlery, glasses, knives, pots and pans should be saved for big sales.
5.DECLUTTER
Consider what you should get rid of before you start worrying about what you can and cannot afford to buy. Dated, worn, or damaged items may be detracting from the appearance of your home, and removing them if they aren't necessary can give your home a fresh start. Vertical blinds are one of the worst offenders in rental apartments.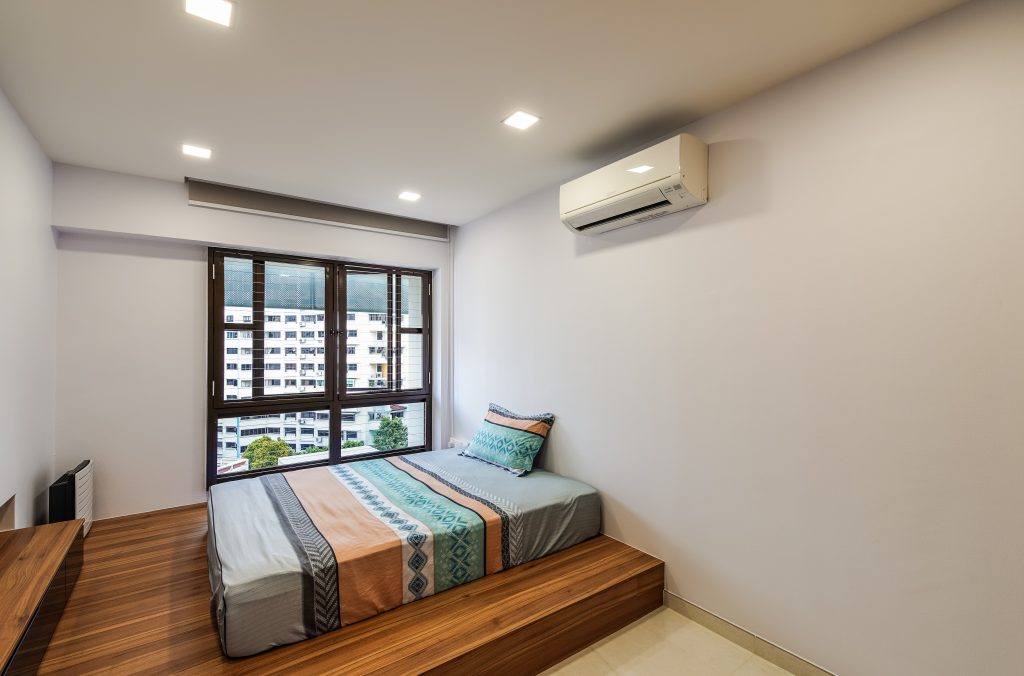 6.THROW IN SOME BLACK
Whether your interior is modern, traditional, or eclectic, introducing a black element such as a piece of furniture, painting, or accessory will add instant edge.
7.USE YOUR IMAGINATION
Bring all of your powers of observation and imagination to charity shops, discount outlets, and clean-up weeks when you have a zero-budget. Search thrift stores for low-cost remnants that can be used to transform a crucial cushion. Clean up week is a lot of fun, there may be better chairs in council clean ups than in most furniture stores.
Books can be found at thrift stores and school fetes. You will find one-of-a-kind items that you will keep for the rest of your life: things that look good, feel good, and say something positive about you to the rest of the world.
8.LIGHTING IS KEY
Poor lighting can ruin even the best home; don't let it be yours! It makes no difference whether the interior design is high-end or low-cost. When it comes to lighting, layering is the best advice. This will allow you to use the space in a variety of ways. So, let's summarize the most important lighting tips. Always begin with overhead lighting, which is useful for lighting up the entire room. After that, add floor and table lamps. They will provide you with a comfortable place to read and write, or they will create a softer ambiance for the evening by turning off the general lighting. Finally, use diffuse lighting to help create a cozy atmosphere. Candles and string lights, for example, are tried and true ways to create a relaxing atmosphere.
9.MIX AND MATCH
Patterns and textures are valuable tools in your low-cost interior design toolbox. For starters, they add depth to a surface, which will help you update your existing furniture (think of the difference it makes to put new cushions on a sofa). But that isn't all they can do. Patterns and textures can create a mood in a room.
Soft textures and muted patterns instantly convey a sense of coziness, whereas bold bright patterns and shiny textures convey a more refreshing feeling. Begin by asking yourself what kind of vibe you want your home to have. Then, use patterns and textures to achieve that, and, of course, keep in mind that different vibes can be achieved in different areas of your home!
10.HIRE AFFORDABLE INTERIOR DESIGN SERVICE
Interior design is now more accessible and affordable than ever before. Many low-cost interior design services are sprouting up, offering flat-rate packages rather than hourly services. These low-cost interior designers frequently use virtual interior design to complete their projects. Clients can fully visualize their new interiors by using 3D realistic renderings before committing to a design or purchasing furniture and decor. Even better, some of the best services offer exclusive trade discounts and concierge shopping at no extra cost! Floor plans, color palettes, and implementation guides round out the design package, providing you with everything you need to bring your new home to life. If DIY isn't your thing, use affordable interior design services to save money while still getting amazing results.
Want a generous saving on your singapore home interior design? ExQsite Interior Design offers a wide range of services tailored to suit a diverse range of taste and budgets.

Exqsite Interior in Singapore, Solution for Your Bathroom Design
Trying to renovate or create interior design for your bathroom, whether it is in HDB flat or landed property, you can always give Exqsite Interior a call! Exqsite is trusted, given achievements of HDB licensed renovation contractor, bizSafe Star, and more, we can assure that you can get great black and white bathroom ideas in Singapore!
10 Essentials For Styling an Entire Home on a Budget