You're looking to renovate your home in Singapore, but you don't know where to start. Home renovations can be expensive and time consuming, which is why it's important that you plan ahead.
We've got the perfect guide for singapore homeowners who are looking to renovate their homes! This guide will help you figure out what type of renovation project is right for your needs, how much it might cost, and how long it might take so that you can get started on the right foot.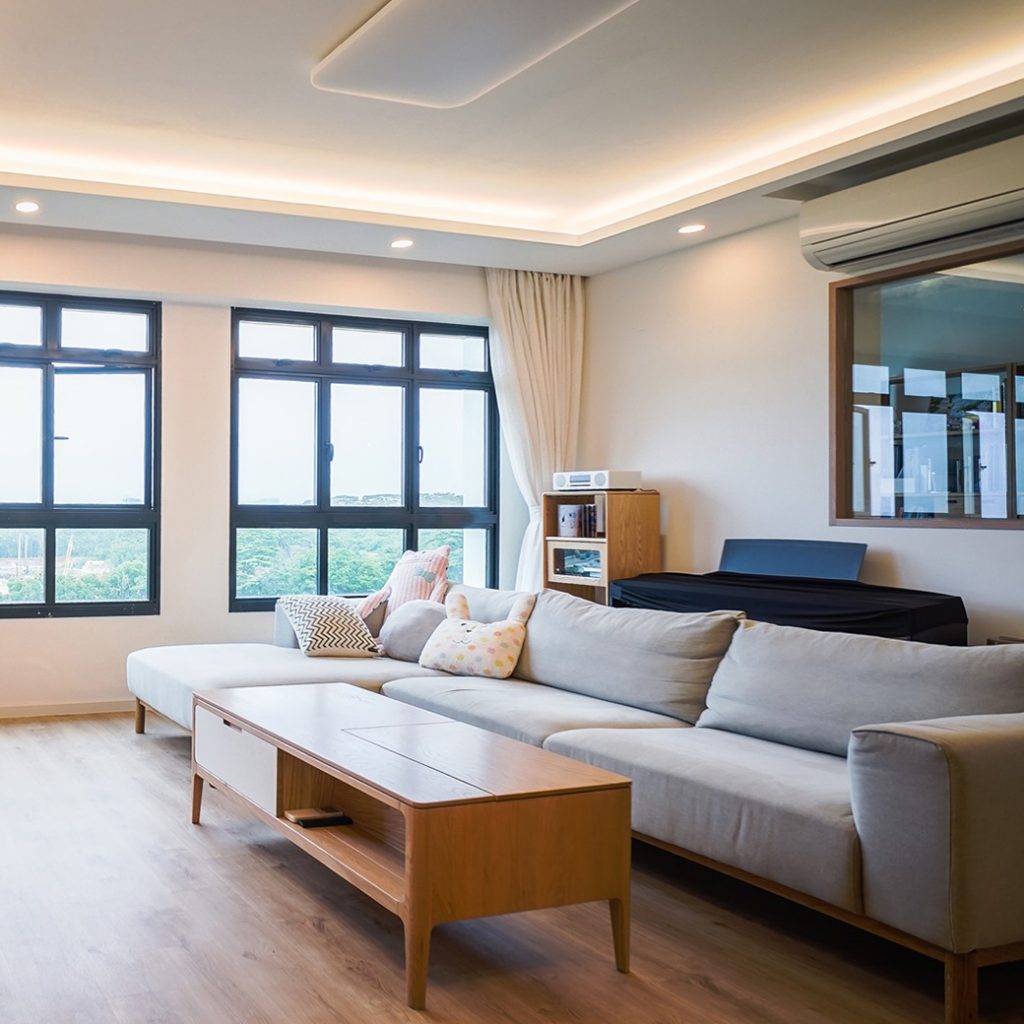 What you should do before renovation
Home renovations can be a lot of work and also very expensive. If you are getting ready to renovate your home, there are a few things that you should do before you start. You should consider first the style of the home that you want because this will determine the type of renovations that you need to make. For example, if you have a European-style home, you might need to hire an architect to help with the design process. You'll also want to think about what renovations to make and how much money they will cost. Then, plan for all of the materials and labor costs accordingly so that everything can be done in time for your move-in date.
There are a number of things that you can do to prepare your home before the renovation takes place. The first, and most important thing to do is make sure that you pick a reputable contractor. You want to make sure that they are an established company. You also want to consider the other contractors who are doing your renovation with them. Secondly, you should make sure that everything in your house is packed up neatly. This includes all the furniture, appliances, and personal items that you have in there. This will help speed up the packing process when it's time for them to be moved out of your house.
The next big thing to think about is how much stuff you have. If you have a lot of stuff then it might be a good idea to hire a storage company so that you can keep your items in a safe place. A lot of these companies will also do the packing for you, so this is another option if you have a lot of things.
In most cases, the contractors won't want any personal items in your home when they start working on it because there's a lot of dust involved. This means that you should start packing up all the stuff you have in your house at least a few weeks before they get there. If you don't want to pack everything yourself, then this is another reason why it might be better to use a storage company because they will do the packing for you and place it in a safe, clean environment.
Know the cost of renovation before you start
The one of the most important things that you need to know before you start renovating is the cost. You can estimate this by conducting a survey and checking with people who have recently renovated their homes, as well as those who are currently in the process of it. You may also want to check for any discounts or offers that can save you money on the renovation.
Prior to starting a home renovation project, it is important to know the cost. One can get quotes from different companies and then compare before making a decision on what company to use. It is also important to have a detailed plan in place so you know what materials you need and where they can be bought from.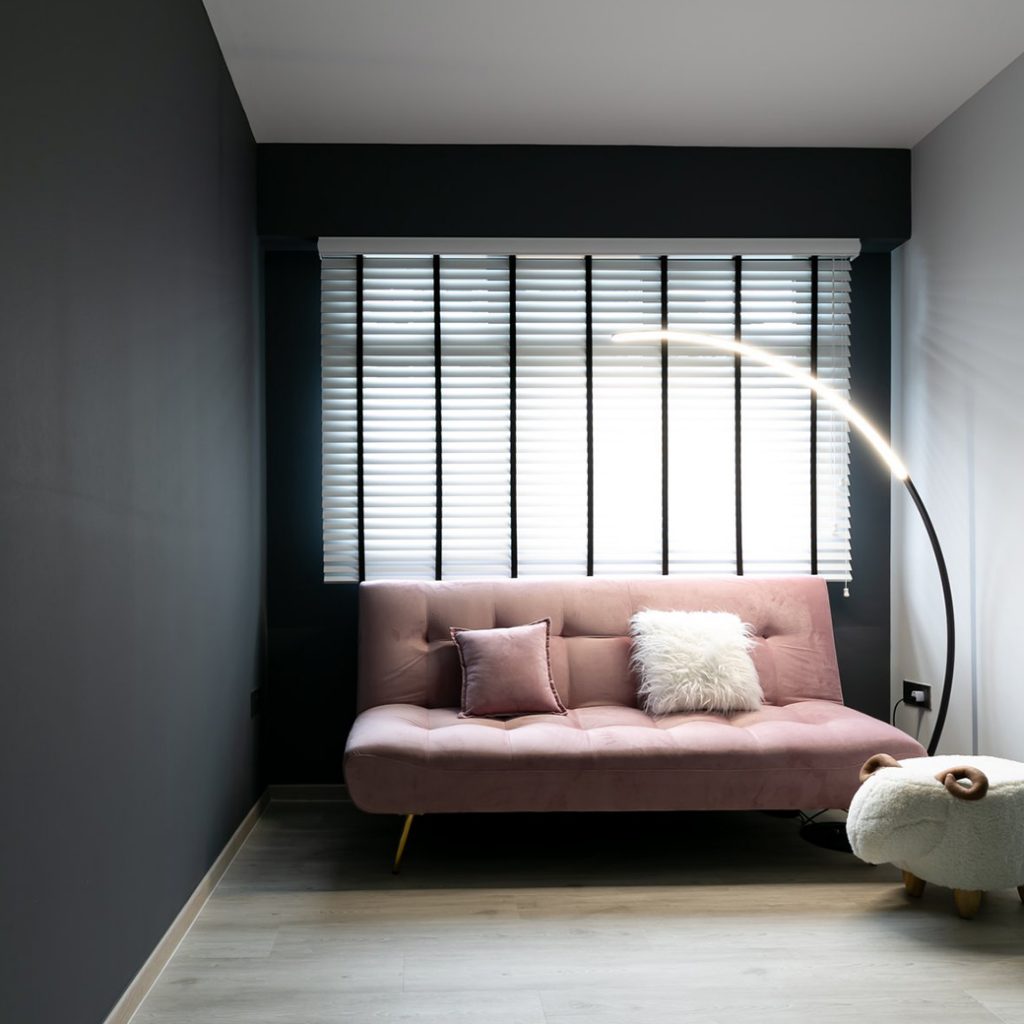 Choose a reputable and reliable contractor
Choosing a reputable and reliable contractor is important for any project. Some contractors offer warranties on their services. Generally, you can't expect a contractor to warrant something that they haven't done, so it is important to use the contractor from start to finish of your project.
It is important to choose a contractor for your Singapore home renovation project that is reputable and reliable. This will ensure that the job gets done quickly and extensively. Reputable contractors will also show up on time and will provide you with an estimate of cost before starting the job.
Find out what permits are needed for your area
Moving or renovating is always complicated. Before you start, make sure to find out what permits are needed for your area.You will first need to find out what permits are needed for your area. You might need a building permit, occupancy permit or both. You may also need a zoning clearance or variance.
You should check whether the land you plan on building on is zoned as residential and whether it has open space requirements, such as adjacent yards and off-street parking.
Get an idea of how long it will take to complete the work
Homeowners determine the overall duration of a renovation project. The actual renovation work takes only two months. However, many Singaporeans put off the process. If a homeowner does not need carpentry services, we can save two weeks of renovation time. Or, if a homeowner has given us a short timeline to work with, perhaps because they need to move into their new home right away, we'll have to expedite the process.

Start on time – don't put off until tomorrow what can be done today!
It's hard to believe, but the phrase "start on time" is one way of saying "proceed as soon as possible." Consistently we think that we can save time and energy by starting tomorrow. Consistently we revert back to the words, "tomorrow never comes." The truth of the matter is that today is better than tomorrow and another day!
ExQsite Interior Design for doing renovation to your home. Now you can enjoy the luxuries of a designer-fit house without spending too much by hiring our company!
ExQsite has many years of experience and we're the interior designers to call when you need help with your renovation in Singapore. Workers have over 20 years of experience. Also a HDB licensed renovation contractor. Call us today!
How To Prepare Your Home For A Renovation in Singapore