Renovating your home is a major undertaking.
There are many dos and don'ts to remember when carrying out such an endeavor.
The tips shared are very useful for those who are getting into the renovation project for the first time as well as those who want to get some tips on how to save on cost without sacrificing quality and safety.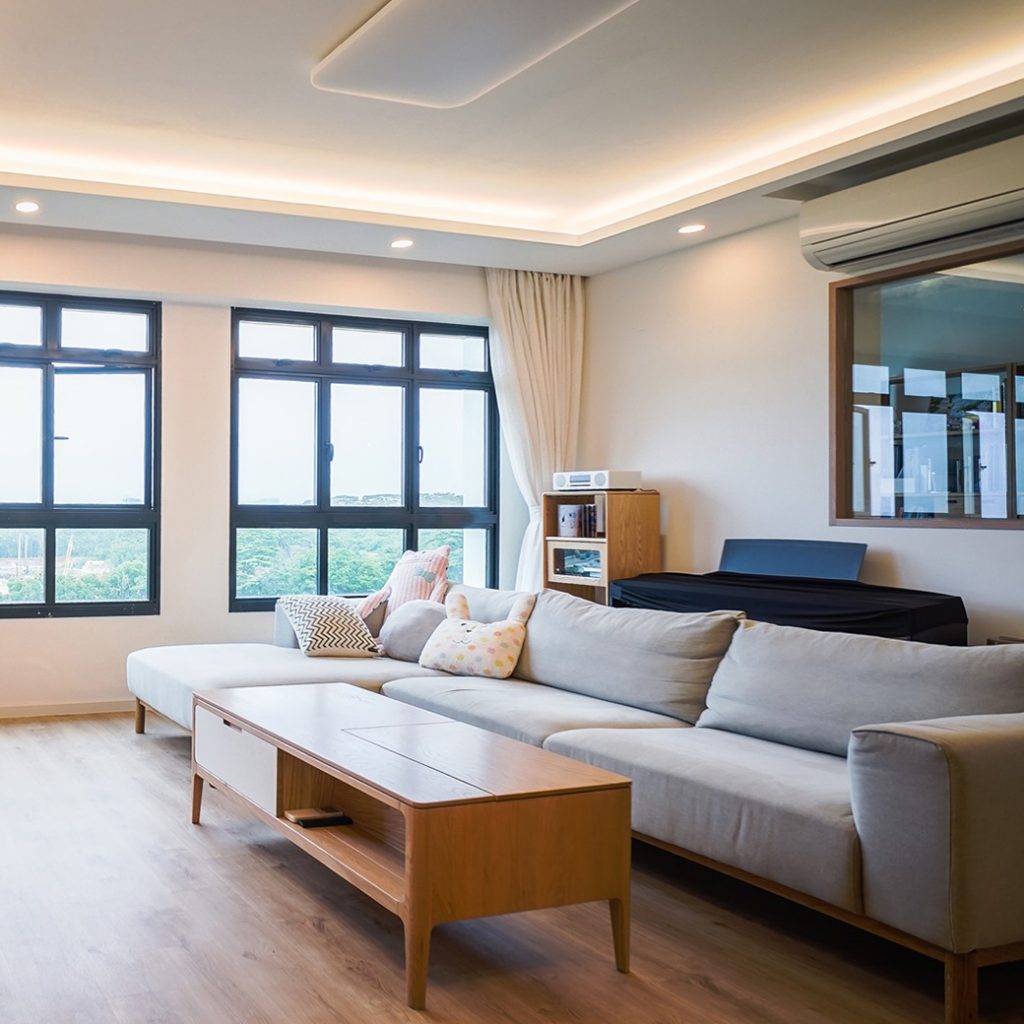 To help you get started, here are some of the most important things to consider 🙂
The Dos:
Take a look at what needs an upgrade in your home
The first thing you need to do before starting any renovations is assessed what needs fixing or upgrading in your house.
You want to make sure everything that needs work gets done at once so as not to have one big project dragging on for months or years.
Make note of anything that has been bothering you about the house, like poor insulation, moldy carpeting, or outdated appliances.
It's also important not to forget about safety during renovation projects because accidents can happen if precautions aren't taken beforehand.
For example, you might find yourself slipping on a recently finished floor so having something to put down as an area rug would be wise.
It's also important not to forget your pets when considering what needs to be done around the house because they will need somewhere safe and comfortable to rest during this time.
Choose the right renovation company for you.
Once you've assessed what needs to be done, it's important to reach out to different contractors or renovation companies.
It can save you both time and money if the renovation project is kept as local as possible.
You want to make sure that every contractor knows their role and responsibility during the project so having them all come together to carry out a final plan without mistakes made along the way can help keep costs at bay.
As with any big decision, it might be best not to rush into choosing a contractor or renovation team unless of course, you know exactly who you want from previous experience.
When in doubt, start by asking family or friends for recommendations of people they have worked with before.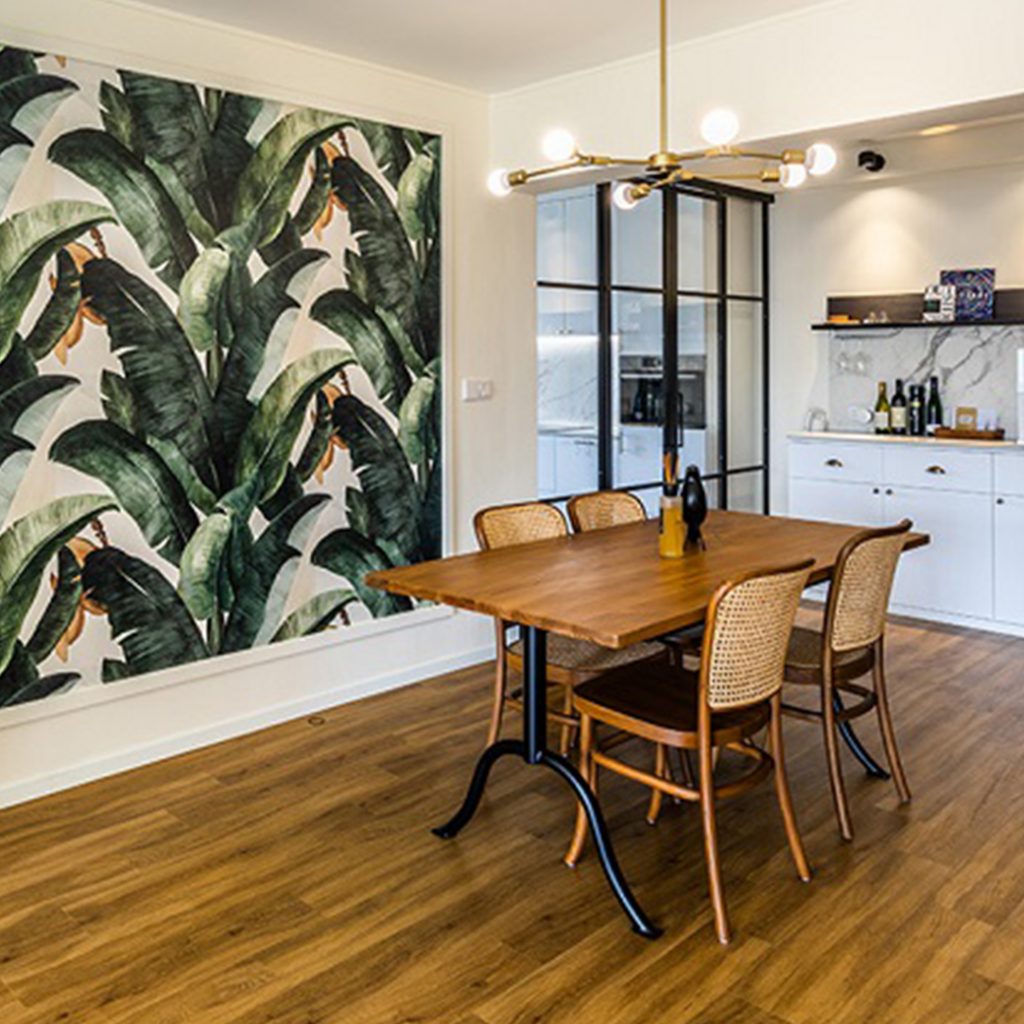 Check your homeowner's insurance.
Renovating can be a big responsibility and there are risks that come with it so it's always best to make sure you have the right insurance in place.
If you're planning on having any additional work done like electrical or plumbing, then make sure to contact your current insurer as well as check for additional coverage your regular insurance company does not include.
It's also important to check up on the renovation companies you are hiring as well, to make sure their work is insured for both construction and liability purposes.
Create a timeline and budget of what you're willing to spend on home renovation projects.
One of the most important things to remember before starting renovations is not only working with a budget but setting up a timeline as well.
Keep in mind how fast or slow you want the process to go while making sure you stay within budget.
Making yourself some strict guidelines in advance will help keep expenses under control when it comes to unexpected costs along the way that might be outside your immediate spending plan.
This way, if any unexpected expenses pop up, you can easily make revisions to your timeline and spending plan without sacrificing the overall renovation project.
The Don'ts:
One of the main things you shouldn't do is neglect safety.
Renovating can get messy and there are tons of potential hazards that may arise like falling off ladders, tripping over debris, or even electrocution from faulty wiring.
Sudden showering with newly replaced water pipes can also cause severe flooding which definitely isn't pleasant for homeowners.
When painting, always ensure that you open windows to prevent any form of poisoning.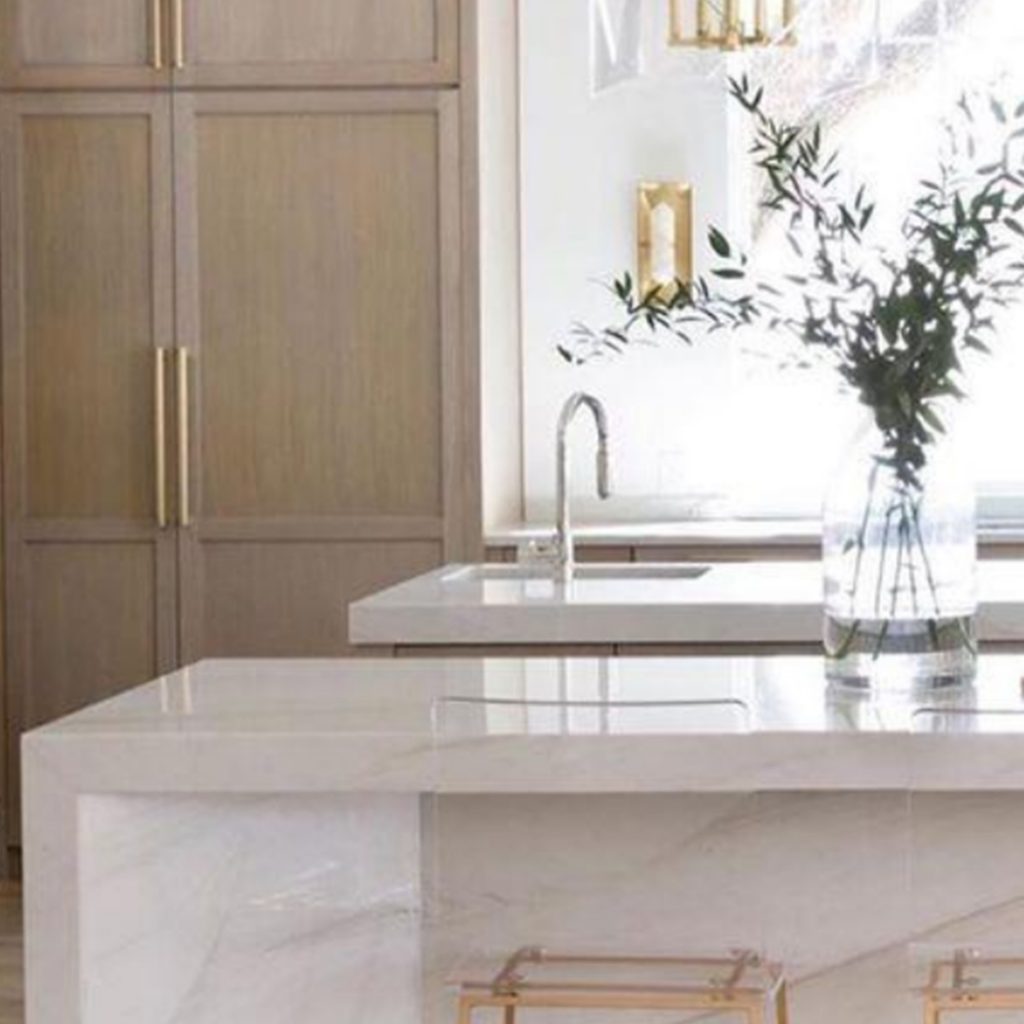 Don't ignore anything that needs repair.
When renovating your home, you want to make sure that everything is up to scratch.
If there's a repair or replacement job that needs to be completed first before further renovation work can be done, then do it right away!
Repairs and replacements like fixing broken windows, crumbling foundation issues, rusty pipes, leaky roofs, and decaying walls need to be done in order to prevent any major issues down the line.
It's also important to remember that no renovation project is complete without a full clean up afterward so make sure you plan for this task beforehand as well by hiring professional cleaners who know how to get a job done even if it's messy or time-consuming.
Don't do anything without research first.
It's important to do your research and plan accordingly when it comes to renovations so you're not caught off guard with unnecessary costs.
If you find the right contractor who can keep things within budget, then everything should be smooth sailing during the renovation process.
Even with the best planning in place, there might still be some unexpected expenses along the way but that's where working with a good contractor comes in handy.
If you find yourself struggling to keep up with all the renovations, then it might be time to consider hiring an experienced home renovation company.
If your contractor is not able to answer your questions while doing a renovation project, then why hire them in the first place?…
Renovations have always been an easy way to increase the value of one's home but it can also be a nightmare if you don't plan properly.
Hiring a good contractor can save you both money and time in the long run because they know what to do and how to get it done with minimum problems.
If you need to renovate, make sure that you hire an experienced contractor or company with a good track record in order to maximize not only your short-term return but also the value of your home in the long run.

Conclusion:
A house renovation can help increase the value of your home but it is important to also consider hiring an experienced renovation company.
Our team is expertise in renovating a beautiful project, we would be happy to help you with any project.
don't hesitate to contact us 🙂
Thank you so much for reading this blog!
I appreciate the time you've taken, and I hope you enjoyed it.
Please share this site with others using the icons below so we can make our little community grow to include all who will benefit from it!
The Dos and Don'ts of Renovation in Singapore.