Hiring a renovation contractor can be a daunting task.
It is difficult enough to find one that you can trust and afford, but after they have finished the job some people may find that their new home is not what they expected.
In this blog, we will cover some basic points in order to simplify the process.
This information should help you avoid any unnecessary headaches, and hopefully give you an idea of how to begin your search for a reputable contractor.
There are many things to consider and questions to ask.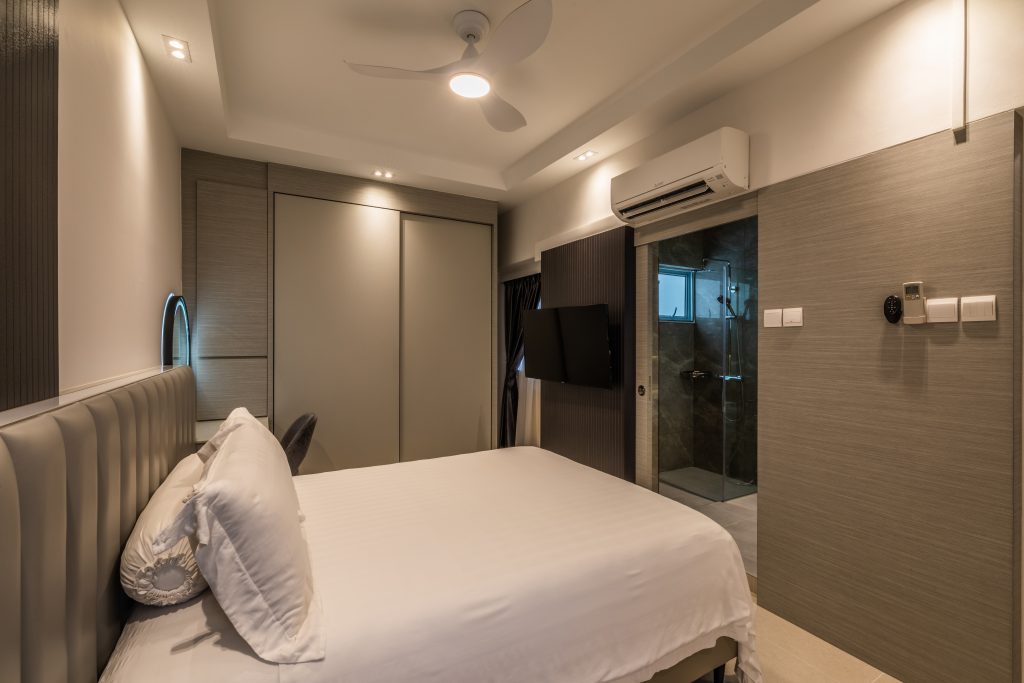 For example, what type of renovations will the contractor complete? What is their experience level? Is the contractor insured and registered with relevant authorities? This article provides guidelines for hiring a reputable contractor that will provide you with peace of mind knowing your project is progressing as expected.
But here are some tips for you 🙂
Always know what you need.
Before asking any questions to your contractor, you'll first need to know the type of renovations required.
This will determine the contractor's experience level and qualifications for completing the project.
For example, some contractors only focus on residential renovations whereas others specialize in commercial projects.
Only use registered companies.
Make sure your renovation contractor is properly insured and registered with authorities (e.g., local council, health, and safety).
If the contractor is unregistered or uninsured, you could be held liable if any accidents occur during the renovation.
It would also be difficult to have a complaint investigated or resolve disputes should they arise.
Show your plans.
Before hiring a contractor, you will need to show them your renderings and plans.
If the contractor is experienced, they should be able to provide you with an estimate based on these drawings.
However, keep in mind that some contractors may charge a fee for this service.
Some companies will include a set-up or an administration fee when quoting their prices.
This is usually around 5% of the total cost, and it should be avoided because you're essentially paying them to do the work.
This will help save time and money in the long term.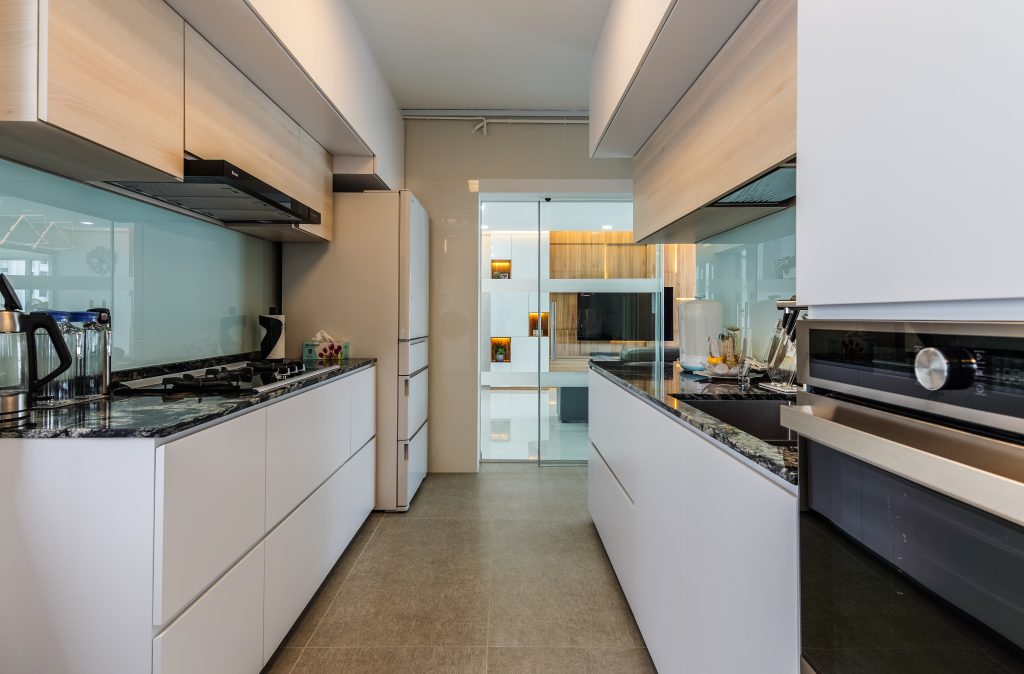 Get competitive quotes.
Once you have found a potential contractor, always get at least 3 quotes from different companies before making a decision.
This is the best way to find out who is offering the most competitive prices.
You can then choose which offer you like the best and hire that contractor for your project.
Do not accept changes in price or change of plans once work has begun.
Once construction has started, any additional costs should be agreed upon with your renovation contractor.
If you want changes made to your project after construction has already begun, the contractor should be able to provide a new quote and timeline for completion.
Although it may cost more money in the long term, this is the only way to ensure that you are getting services as per your original agreement.
Comparing prices is often a great way to find the best deal available for your budget.
Check quotes "to scale".
When comparing renovation quotes, ensure each estimate is provided on-site with all dimensions included.
Some contractors may provide an estimated cost per sqm only which can vary greatly if the floor plan isn't accurate.
A detailed drawing of your layout including measurements will help determine what renovations are required and expected costs.
Don't assume that coloring sheets or rough sketches represent actual size, always request drawings that are drawn to scale before making final comparisons.
Confirm milestones.
Ensure your contractor will provide regular updates on renovations and communicate upcoming deadlines or milestones.
This will ensure the project runs smoothly and you are kept up-to-date with progress.
If there is a problem or unexpected cost, it's better to know about it early and not after the fact.
Contractors should have regular meetings with homeowners (e.g., weekly) or send out an email confirmation of current milestones and intended deadlines.
It's a good idea to set up a time each morning with the contractor where you can discuss or review progress from the previous day.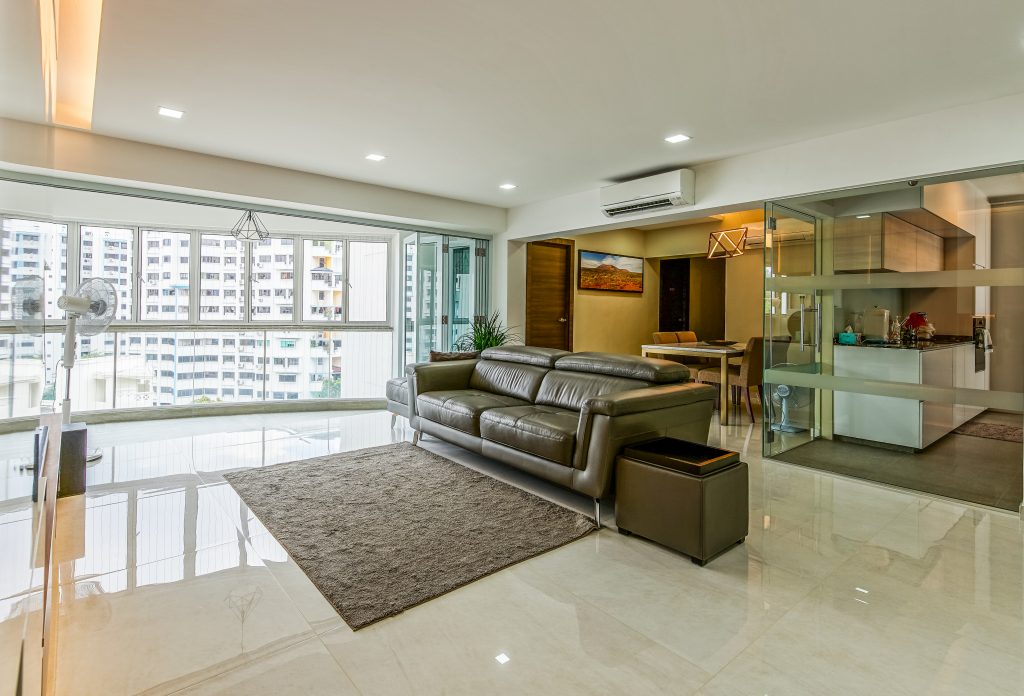 Meet in person.
Before signing any contracts it is recommended that you meet your renovation contractor in person and agree upon all aspects of the project including budgets, timelines, responsibilities, etc.
This may also help resolve any conflict or potential disputes that may arise.
It is important to note that you should never move forward with hiring a renovation contractor if they do not want to meet you in person and look over the project details.
The contractor's unwillingness could be an indicator of their unprofessional conduct, so beware and proceed carefully.
Be wary if they request payment before work commences and never pay any deposits until you have finalized every detail.
Request references.
Find out if the renovations company has completed any other jobs similar to yours before employing them.
Ask how long they have been trading as well as their client list so that you can contact past customers to learn more about their track record.
Be certain to check that all of the references are legitimate and not friends or family members who may have a stake in your decision.
Provide regular updates on renovations and communicate upcoming deadlines or milestones.
Hire a professional renovation contractor which can ease stress during the home improvements process.
Require drawings drawn by the registered company which you can trust and get peace of mind.
Confirm milestones with your contractor!
Meet in person with them so you can discuss or review progress from the previous day, Never pay any deposits until you have finalized every detail Request references from past clients to learn more about their track record and always hire a professional contractor that can ease stress during the home improvements process.

Conclusion:
Don't hesitate to reach out and contact us today if you're struggling with renovating your home.
Our team of experts is ready and waiting to partner with you in order to create a beautiful home renovation project for you
At this point, we hope our tips will have simplified your journey in finding the perfect contractor for your renovations.
Don't Forget To Share This Post With Your Family And Friends! 😀 Thank You For Reading!
We wish you success in your renovations!
Enjoy renovating 🙂
Tips For Hiring A Renovation Contractor