Renovations with the most popularity
The most popular improvements among Singaporean homeowners are revealed in the latest Houzz survey2. Kitchen renovations are the most popular, accounting for nearly a quarter of all renovations (23 percent). Living rooms (20%), bathrooms (17%), and, unexpectedly, laundries (17%) come in second and third, respectively (17 percent).
The epidemic, on the other hand, is fueling demand for a home office, which one in every ten Singaporean homeowners is planning.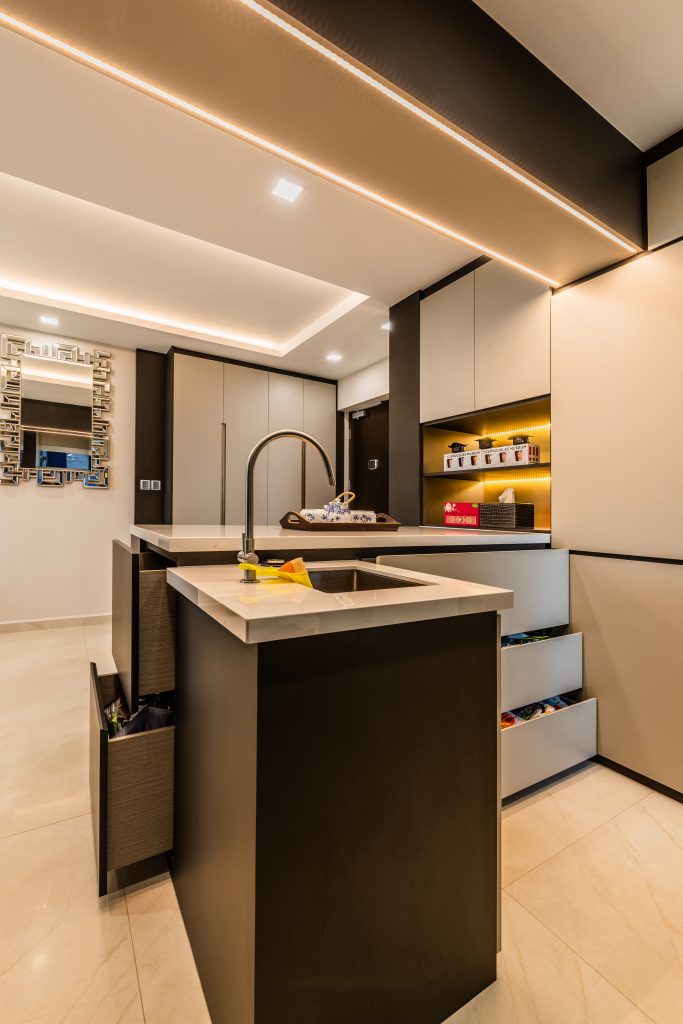 Here are some Tips for increasing your property value with renovation!
1. Identify the winning characteristics
Implementing a strategy is required to make a kitchen remodel, bathroom extension, or basement change viable. Before you start, establish a list of your priorities and figure out what work will make a significant impact.
The kitchen, bathroom, and interior design and exterior painting are the improvements that provide the best return on investment. Storage space, as well as repurposing lights, worktops, draperies, cabinet hardware, and flooring, are all profitable undertakings.
2. Make the most important tasks a top priority.
Aside from the aesthetic value you want to add to your living areas, don't forget to prioritize the more essential tasks that will pay off in the long run, such as roofs, windows, and doors.
Potential buyers will not be influenced by your new quartz countertops if they need to be changed, if the masonry is eroding, or if the boiler needs replacing. Many experts believe that the cost of replacing windows or a roof may repay up to 75% of the initial investment.
Another worthwhile investment is energy efficiency, which improves occupant comfort while decreasing power costs. Energy-efficient renovations have both medium- and long-term rewards.
Because municipalities and the government frequently give financial help and tax credits to decrease a portion of the initial expenses, medium- and long-term yields for energy-efficient renovations are particularly intriguing.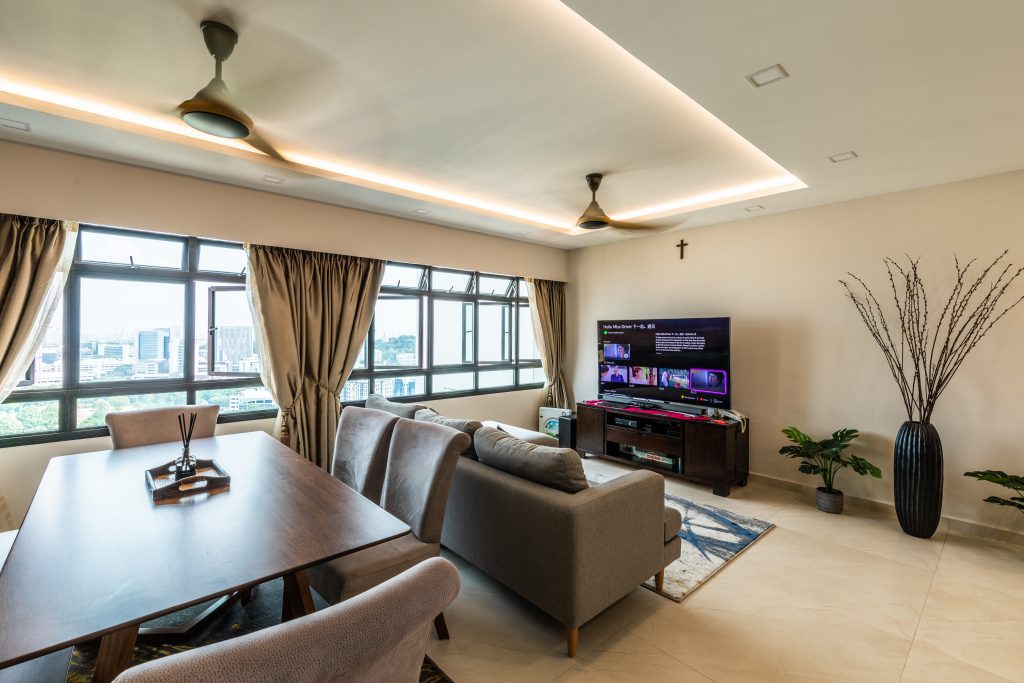 3. Determine the amount of money that can be recovered through improvements.
Have you prepared a to-do list and chosen to renovate important areas such as the kitchen and bathroom? Consider the projected expenditures as well as the additional value of the work before going to the hardware shop, in case you want to sell your home.
4. Get the best deal possible.
Whether it's for a home, condo, or chalet, it's in the property owner's best interest to discover the correct price by receiving quotes from multiple contractors and avoiding too cheap bids before commencing renovations—and to make them profitable.
Take the time to check the qualifications of anyone working on the improvements. To carry out the task, they must have the required permissions and insurance.
5. Showcase the worth of your renovations.
To establish the date, cost, and quality of the job, save your receipts (materials, fees, etc.) in a secure location. When it comes to negotiating the sale of your home, this will strengthen your case.
6. Take care of your property
If remodelling is the best choice, making sure your home is well-maintained is a sensible investment that should not be overlooked: The contrast between an immaculate house and one that has been neglected in the same neighborhood will be important.
7. Tips to save money.
There are lots of little things that people forget they can do when it comes to renovations. One of the most important things that you must determine is whether you are going to do the work yourself or hire a contractor.
If you decide to hire a contractor, make sure that you ask them for tips and advice on how to save money with your renovation.
Here are a few things that will help!
Shop around
Get ideas from search online, magazines or television shows
Ask for samples or wholesale pricing
Get your contractor involved early on in the process
Use quality materials and hire a qualified contractor
Don't be afraid to ask questions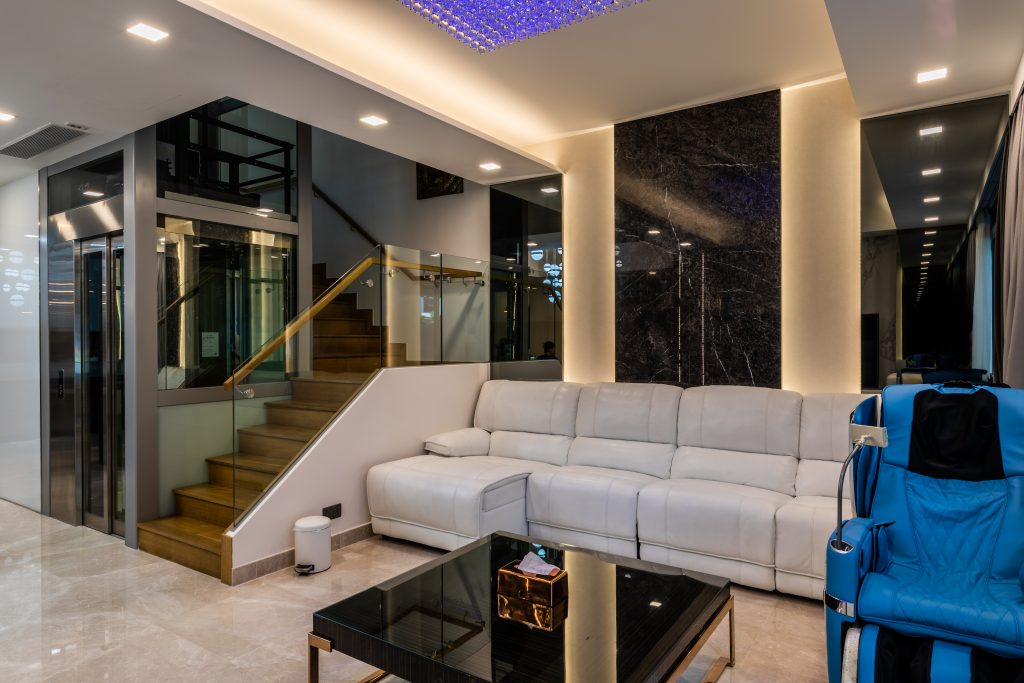 Overall Conclusion here:
What are the Benefits of a Renovation?
With renovations, you could alter your home so that it is more in line with how you use and live inside it. Being more energy efficient will help reduce monthly bills while increasing property value!
You could add luxury items like an indoor pool or game room for entertainment options. Perhaps you plan on starting a family and would like to add an extra bedroom or bathroom. There is no limit to what you could do with a renovation!

What are some of the benefits that come with investing in your home?
There are many benefits that come with investing in your home. You can save money on a mortgage, which means that you'll be able to spend more time and money on things like vacations and doing things with friends.
When you invest in your home, it also boosts the value of your property by an average of 15%! This is because when people think about buying a new house, they typically want one that already has all the features they require and love.
People are always looking for homes with the necessary features and renovations. When you invest in your home, you'll be able to give the world a beautiful new space!
A Renovation can increase the value of a property by up to 15%. With the help from Exqsite Interior Design Firm Singapore, you could create a beautiful modern space that is full of natural light and provides your family with all the necessary features for your lifestyle. Contact Us Today for more information.
Renovation Contractor tip: How a Renovation can Increase Property value by up to 15%