Hunting for a reliable renovation contractor in Singapore can be a daunting task. The market is vast, with numerous companies offering their services, making it challenging to pinpoint the one that combines quality service with the right price. Fret not; we've compiled data on recommended renovation contractors in Singapore, and this blog post breaks down all the essential information for your convenience!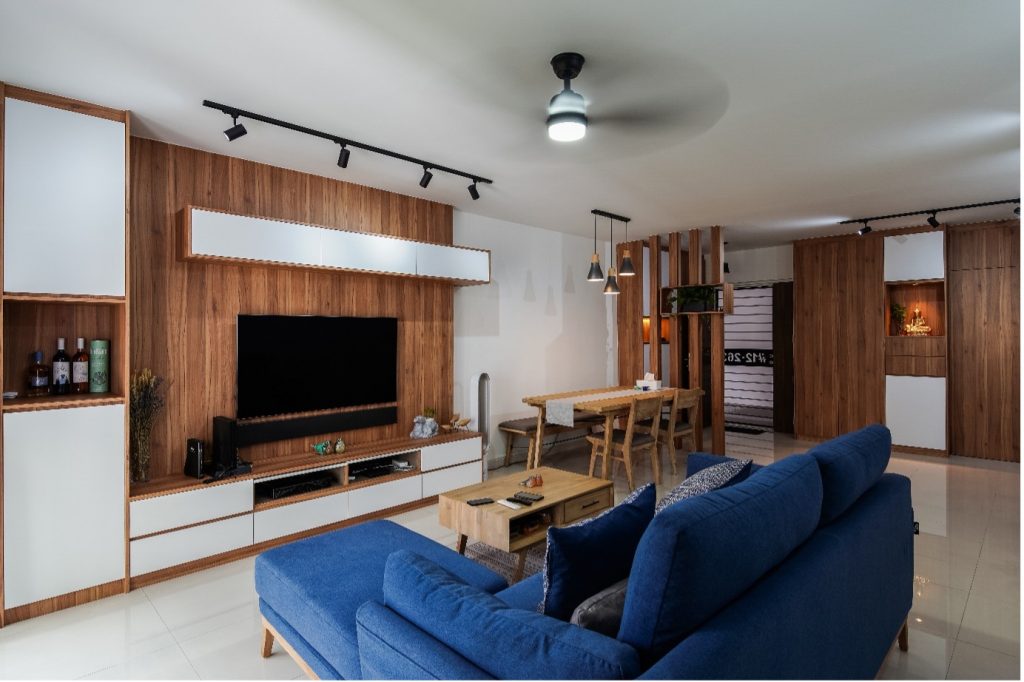 Why Does Experience Matter?
The more experienced a renovation contractor is, the smoother the entire process is likely to go! Start by asking around for recommendations from those who have completed projects similar to yours. Their insights can guide you in the right direction, especially if your exploration journey hasn't yielded promising results. Whether it's a kitchen rebuild, bathroom remodel, or HDB renovation, there's a contractor suited to your home renovation needs.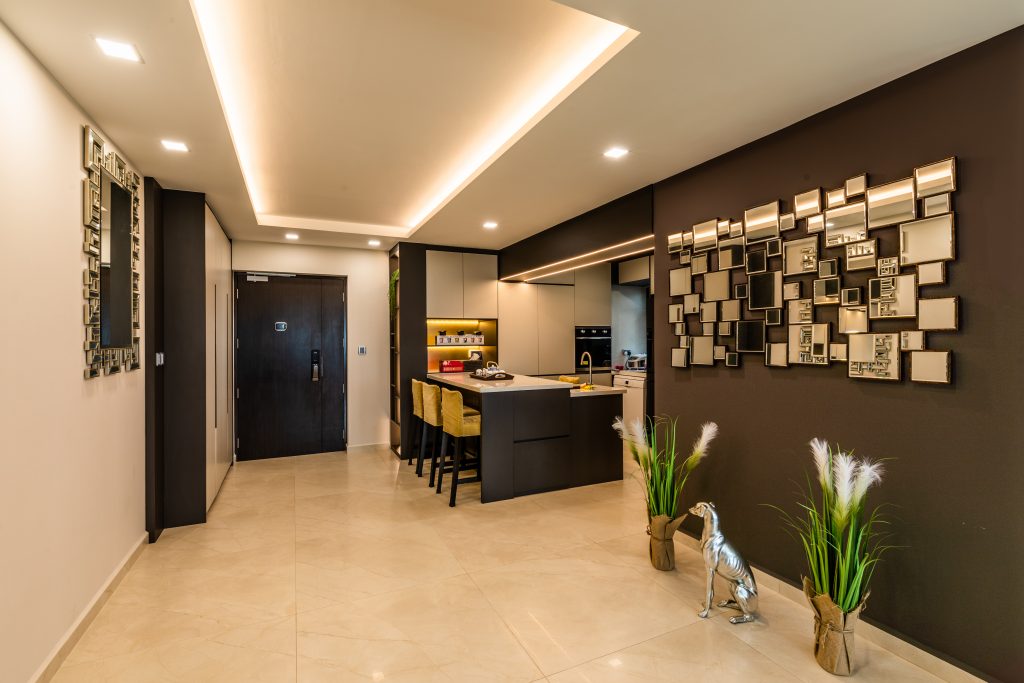 How Do I Plan My Budget?
Finding a contractor aligned with your home's needs becomes challenging without proper planning. Different contractors offer various services, and without a budget, it's challenging to choose one that satisfies both parties.
Set a Realistic Number
Establish a budget that aligns with your financial capabilities and the scope of the renovation project.
Provide Flexibility
Allow room for negotiations by setting a budget range that offers flexibility in deciding on expenses.
Clearly Articulate Your Desires
Clearly communicate your renovation goals and expectations to the contractor, ensuring a shared understanding of the project.
Specify the Type of Project
Be very specific about the type of home improvement project you wish to undertake, guiding the contractor in tailoring their services accordingly.
Understand the Desired Outcome
Have a clear idea of what you want to achieve with the renovation, enabling better communication and decision-making throughout the process.
By following these budget planning steps, you can facilitate effective communication with the renovation contractor and ensure that both parties have a shared understanding of the financial parameters of the project.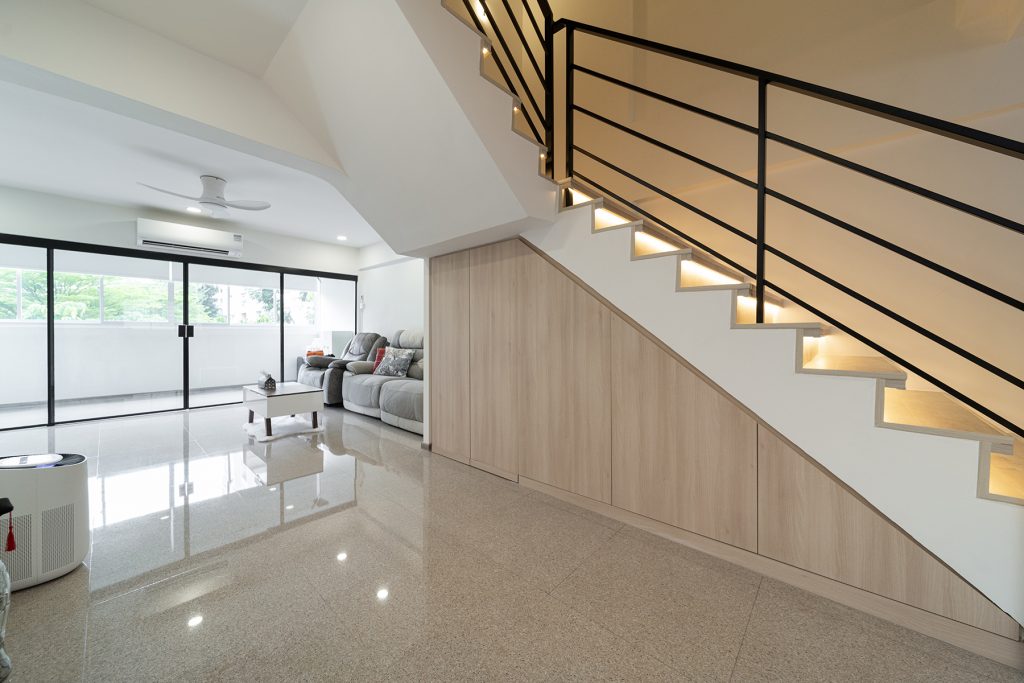 What Should I Check for in a Contractor's Expertise?
It's crucial to ensure the contractor possesses prior experience in house renovations. The complexity and duration of the process vary based on experience levels. Examine previous projects completed by potential firms to gauge their capability and determine who can best accomplish the job.
Why Ask for Estimated Completion Time?
Base your hiring decision not only on the price quote but also on the completion time provided by the contractor. The timeline can significantly impact your decision. Consider factors like urgency—if an organization offers a quicker completion time, it might be worth the extra cost. Carefully read all terms before signing any deal.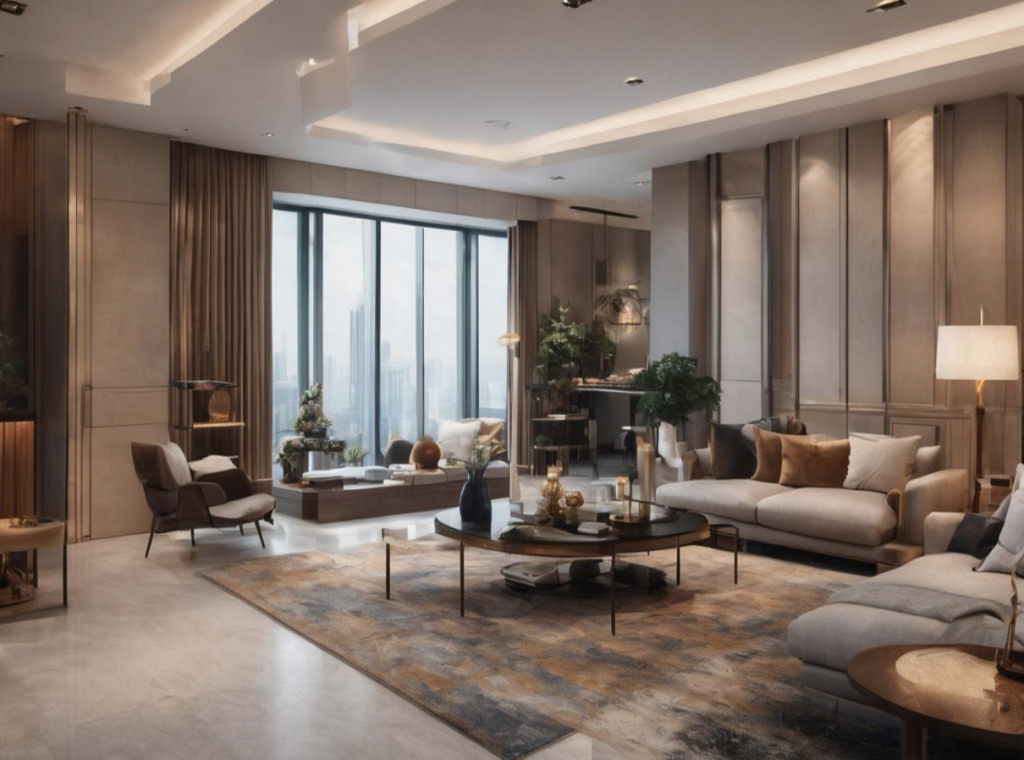 What About Warranties and Guarantees?
Ensure your chosen contractor uses high-quality supplies and equipment for lasting results. Beware of those unwilling to provide certificates for materials used. Obtain a guarantee for all home remodeling work, and inquire about its adaptability in case of future property sales. Conduct thorough research before selecting a contractor, keeping in mind their varying levels of experience.
Follow these procedures to hire a Singapore renovation contractor that meets your requirements. With proper planning, attention to expertise, completion time considerations, and a focus on warranties, you'll find a contractor who can transform your vision into a reality, ensuring satisfaction with the final outcome!