Home renovation is a big investment and you want to make sure that the renovation contractor you hire will do a good job. Hiring a renovation contractor can be difficult because there are so many options out there, but it's important to find one who has experience with your type of renovation project.
The best way to find the right renovation company for your home is by using our free service where we match homeowners with contractors based on their needs and budget. We have helped thousands of people renovate their homes in Singapore and we're confident that we can help you too!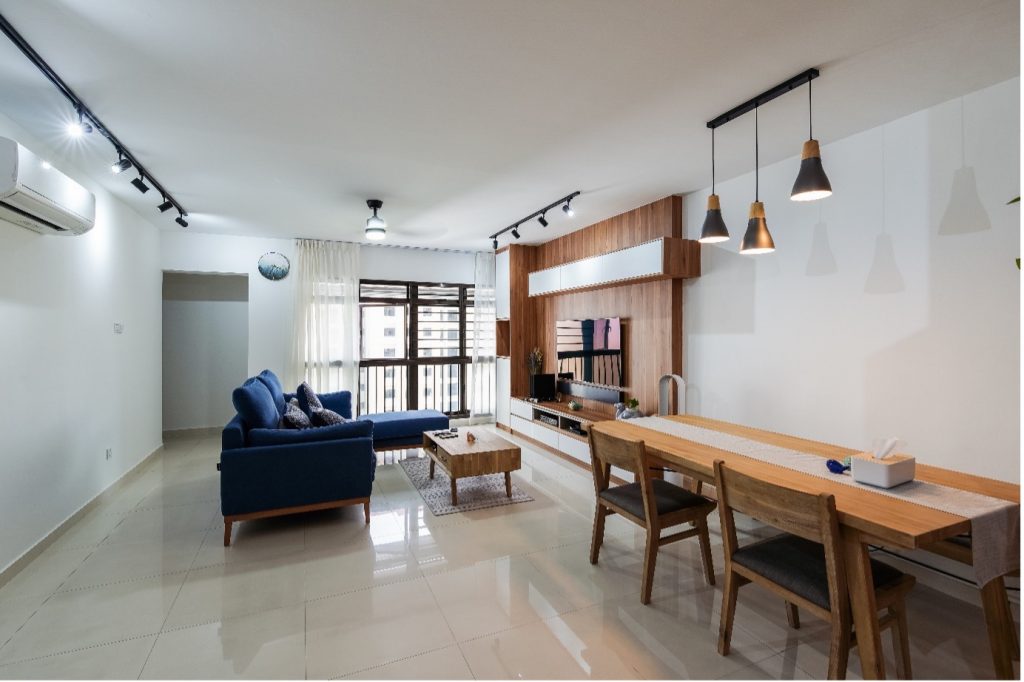 1. What is renovation
Renovation is the process of repairing and improving a building for use, changing its original purpose. The process typically includes removing all old furniture and fixtures, replacing efficient ones and updating to modern day requirements.
A renovation is the act or process of renovating something. Renovations are typically large scale projects. This includes making repairs to damage, painting, replacing old fixtures and fittings, installing new carpets and furniture, carrying out landscaping work etc.
Single renovation projects can take months before completion, which is why it's important to do your research now so you find the right renovation team for your project.
2. Different renovation types
There are many different types of renovations that can be done in a home. There are exterior improvements, interior improvements, general repairs, and upgrades. All of these types of renovations can have differing outcomes based on what is desired for the home.
Exterior improvements have several different outcomes based on what they are. Home improvement projects like the addition of a porch, fencing, and patios can give a home an entirely new look and identity. Other exterior improvements such as painting, roofing replacement/repair, and landscaping can also drastically change the appearance of a home.
Interior design renovations are also used to make drastic changes. The addition of kitchen, bathrooms, living area expansions, and other structural changes can give a home a new look that the family may be looking for. Some examples of exterior renovations are single story additions to homes which can add thousands of square feet to your home without actually expanding it's footprint.
Renovation is done to change or improve the look, feel or usefulness of a building. The renovation type is determined by the scale of change that is required in the building. A renovation is the renovation of a property where renovation work takes place. Renovations are often, but not always, done to improve the sale outlook of a property.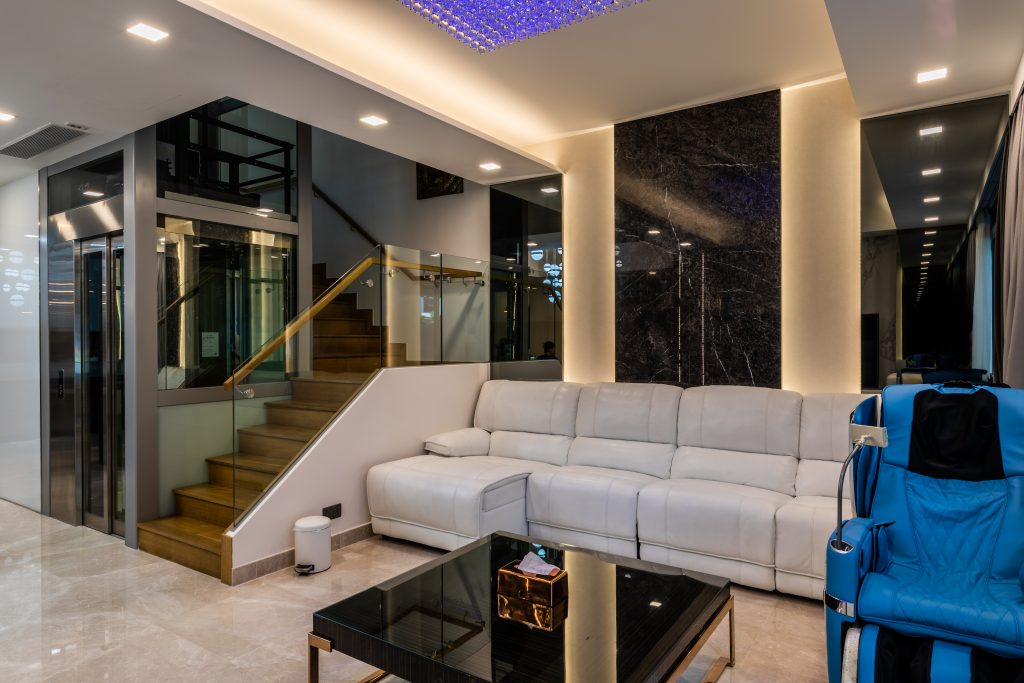 3. Benefits of renovation
There are many benefits to renovating your home. For one thing, it can increase the value of your home. It also results in lower energy bills because renovation helps seal the leaks in your home's insulation, which can account for up to 45% of homeowners' electricity usage. Lastly, renovations will make your home safer and more comfortable. The safety improvement is due to the installation of fire alarms, thermostats that operate more efficiently, or installing grab rails in bathrooms. Comfortable means less noise from creaky floors or noisy air conditioners
It is very important to renovate an old home to bring it up to the standards of the current time. There is a lot of renovation benefits from renovation. For example, renovation of an old home can increase its value and more importantly, renovation reduces energy use which will save you money in the long-term.
In conclusion, home renovation will increase your value, lower your energy bills and make your home safer and more comfortable.
4. Considerations for renovation
The first consideration to take into account when renovating is whether to make the renovation, or simply replace the entire building. Which will be more cost effective? The other consideration is for what purpose the final project will be used.
Renovation is a process that takes place when you want to modify the current condition of a property. Some renovation projects come with redecoration and renovation, while some renovation projects do not need both processes.
There are different renovation services that you can choose from such as renovation, renovation and decorating or renovation and furnishing. You can also get renovation and redecoration services in addition to these two options and only if you want to redo your home for resale.
5. How to find the best contractor
Renovation services are important for any homeowner. It is important to find the best renovation contractor to help you. There are a number of steps that need to be taken when finding the best renovation contractor and they all start by asking friends and neighbors for referrals. If possible, ask renovation contractors for their references before signing anything or waiving any deposits. Lastly, there's no such thing as hiring a renovation contractor sight unseen so do your homework first and do it right because renovation mistakes can't be undone.
It is important for homeowners to renovate their homes as it helps them to increase their home's worth and also improve the quality of life at home. The renovation services should come from reputable contractors who have experience in what they're doing
It's not easy to find the best contractor for renovation Singapore, but it's worth the effort. I recommend asking your neighbors who they've used in the past and what their experience was like.
Hiring a contractor for renovation singapore is a process which you need to keep in mind. You need to look for the company and the best option, which is good for you and good for your home.
The renovation is an integral element of the renovation process. A contractor needs to be hired and trained properly for renovation singapore. It is not a simple renovation process. For renovation singapore, the following are some of the key personnel who are required by law for renovation singapore:
– The renovation supervisor, usually being an architect or engineer, will have the responsibility of familiarizing the contractor with all codes and ordinance that are applicable to renovation singapore
– The renovation inspector will have the responsibility to approve the renovation before commencement
– The renovation permit can be obtained by contacting your local government office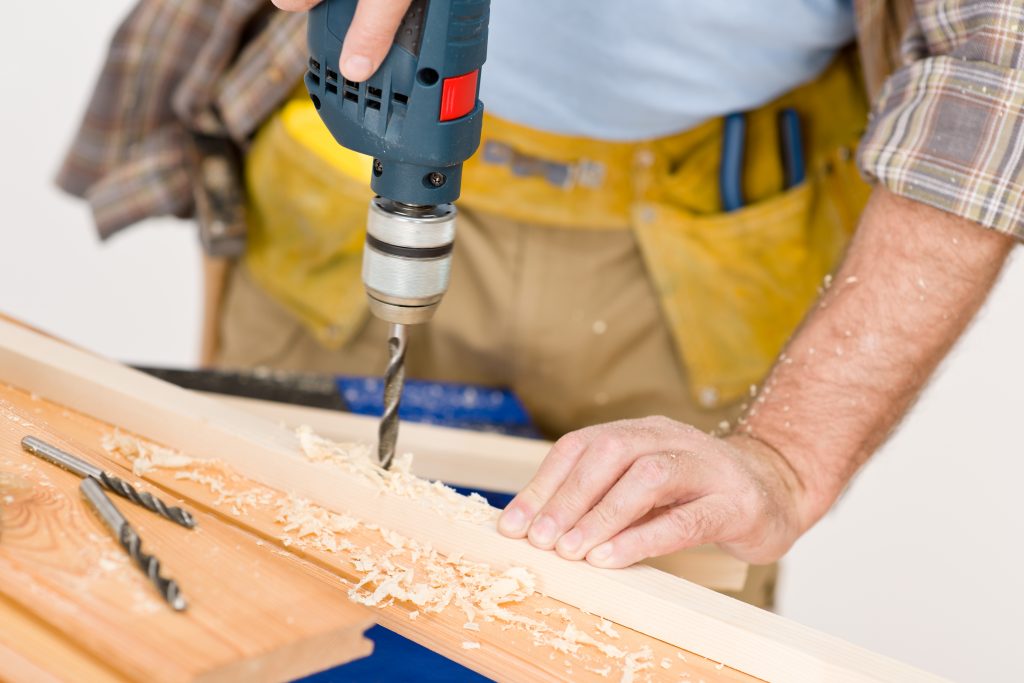 7. The advantages of hiring a contractor for home renovation
The advantages of hiring a contractor for home renovation are that the cost of the renovation depends on the type of work that is required. The contractor can also provide you with more detailed estimates or proposals, which may depend on your budget. Another advantage is the opportunity to work with someone you trust and know personally. This can be especially important if you are doing a major renovation. Also, you could ask them to complete other jobs while they are there which saves time and money.
It's not very easy to find the best renovation company which you can hire for renovation purpose. But, now you can find renovation contractor with the renovation cost and renovation service offer.

ExQsite Interior Design has many experiences. You can ask them about how to save money during renovation in Singapore. They know all the methods and trick. If you only follow the normal renovation process, you will need a considerable amount of money for renovation. You can save if your renovate via ExQsite Interior Design. They will give you savings by asking them on how to save money during renovation in Singapore
You may not know what to do when renovating your home. But you don't have to worry anymore, ExQsite does it for you! All our services are inexpensive and will guarantee the satisfaction of our customers. Call us today!
The Advantages Of Hiring A Contractor For Home Renovation