Home renovations can be expensive. You don't want to spend a lot of money on your renovation, but you also don't want to settle for something that's not perfect.
We've been through this before and we know how hard it is to find the right balance between cost and quality. That's why we created our home renovation guide which includes everything from budgeting tips, hiring contractors, and even DIY hacks for those who have a little more time on their hands! It doesn't matter if you're looking for help with painting or plumbing – we've got you covered. Check out our blog post about kitchen renovations in Singapore here!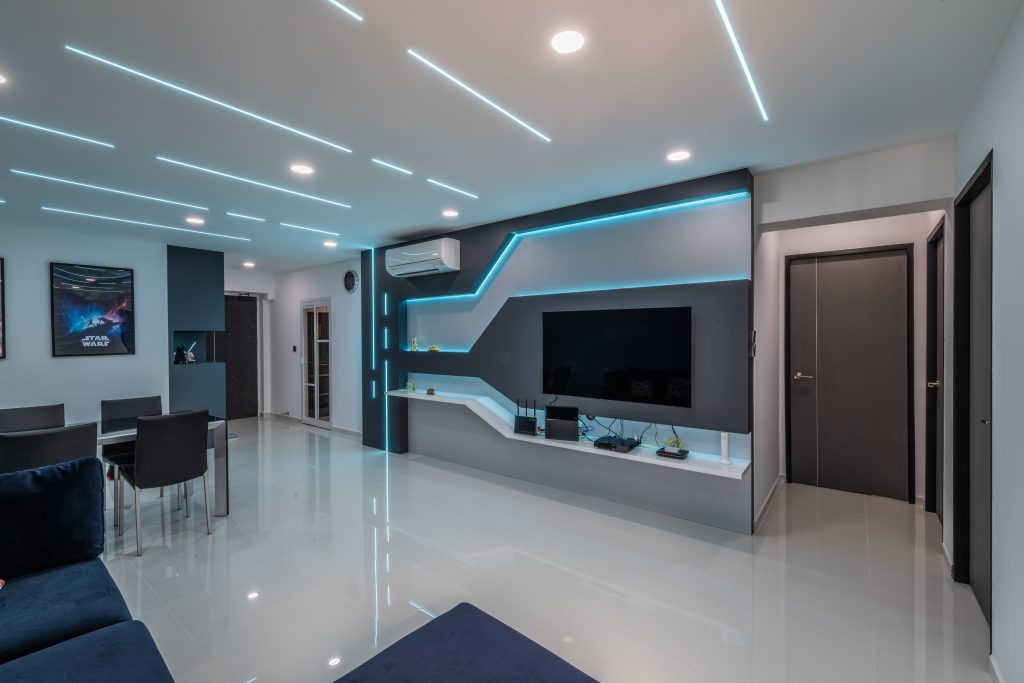 Research the type of renovation you want to do
In order to get a great return on investment, it is important to take into account the condition of the property. One way that you can do this would be to measure the size and quality of the property before determining what type of renovation you would want. It is also a good idea to document any problems or defects that need to be fixed so that they will not continue to affect the building during your ownership.
If you want to renovate a house / your property, try to research the type of renovation you want to do. You can also get a custom quote from a general contractor or a real-estate agent if it is a house. This way, you will know roughly what the project will cost and how long it will take.
Determine your budget and what materials you can afford
The budget has to be determined by the person who is taking on the task of home improvement. The supplies are what one can afford or will work best with his or her budget. You may have to make sacrifices in other areas in order to make home improvements.
You may want to make other changes like changing flooring or cabinets. You can complete these along with any other exterior renovations at the same time. If one is doing an exterior renovation, they probably have a firm grasp on what they would like their home to look like when the project is finished.
The renovations Singapore may take time, but they will be effective and worthwhile. Some renovations to consider include installing a new bathroom or renovation kitchen. If you're feeling ambitious, you may even consider adding a whole second level to your home. The renovations should match the style and preferences of the home owner to maximize their enjoyment of the renovations.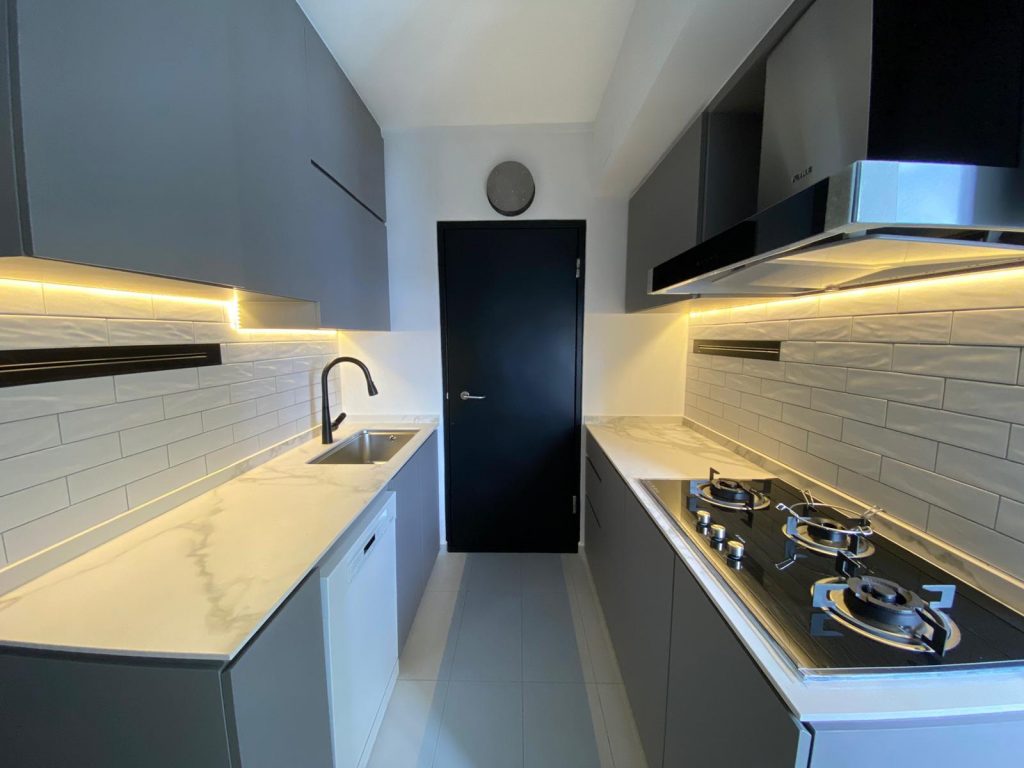 Think about what you want in your home and prioritize those things first
This is what you should do if you think your procrastination patterns are maintaining a home. Prioritize the things in your home that you want and make a list of the tasks that need to be done in order to achieve these things. List out the tasks and rank them in order of importance. For example, if one of the things that you want is to organize your closets then this task needs to be higher on the list because it will add value to other areas in your life such as personal hygiene.
If you're like most people, your renovations project will be overwhelming. The good news is that you don't need to tackle the whole space at once; prioritize what needs to be done first and work on those renovations.
Be sure to hire a good contractor
The contractor, who is going to be put in charge of the construction of your project, should be a reputable one. They need to have done other projects before and they need to have a good reputation as well as experience. No matter how big or small your project is, the contractor will need to have gone through training about safety.
Furthermore, there are many contractors out there who are either certified or licensed which will make them a safer bet for you as a client. Lastly, the contractor should be insured and should have a current certificate of insurance. This way if anything happens during the construction process they will not leave you high and dry with no recourse.
The renovations that are done to your properties can be either costly or beneficial. If renovations are done in the right way, they will be beneficial. If renovations are carried out by an unqualified person or agency, it can be costly. Apart from renovations, you should also hire an architect to design your property.
Ask friends for referrals – they may be able to recommend a good contractor that's not too expensive but does quality work
This is a good idea because it will be easier for you to find a contractor that way and it will be cheaper than if you had to use ads, which usually cost more.
I'm going to give you a suggestion that may work for a variety of renovations. Ask friends if they know any contractors who do renovations and get referrals from them. I recommend doing this because they may know someone who is good, doesn't cost too much, and does quality work.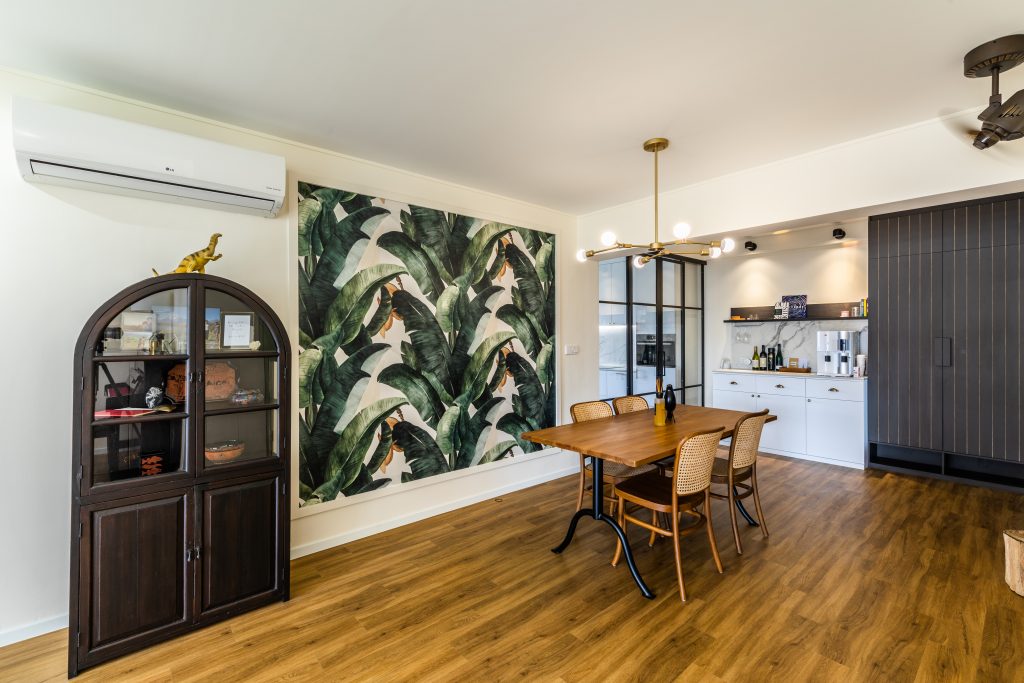 Don't be afraid to change something different!
Don't be afraid to try something different!
The more unique it is the better home! Residential renovations Singapore offers a wide range of services for home renovations. Our service includes renovations to commercial properties and also renovations for residential homes. We work with you to customize your renovations project to suit your needs and budget. We provide affordable renovations, quick turn-around times and flexible payment plans.

ExQsite Interior Design has been in renovations for a decade now. With their vast experience and expertise, they will surely give you the design of your dreams, but at a price!
ExQsite has many experiences with renovations singapore and is confident to help you make the most out of your renovations budget.
Workers have over 20 years of experience. Also a HDB licensed renovation contractor. So what are you waiting for? call us today
How To Do A Home Renovation In Singapore Without Spending Too Much Money