Sliding Wardrobes are a budget-friendly solution for the modern, busy home. By having the ability to slide your clothing from one wardrobe to another, you can maximize your storage space, eliminate clutter, and save time and energy. This post is going to tell you everything you need to know about how to build a sliding wardrobe, plus tips for creating a Singapore wardrobe system that saves space and time.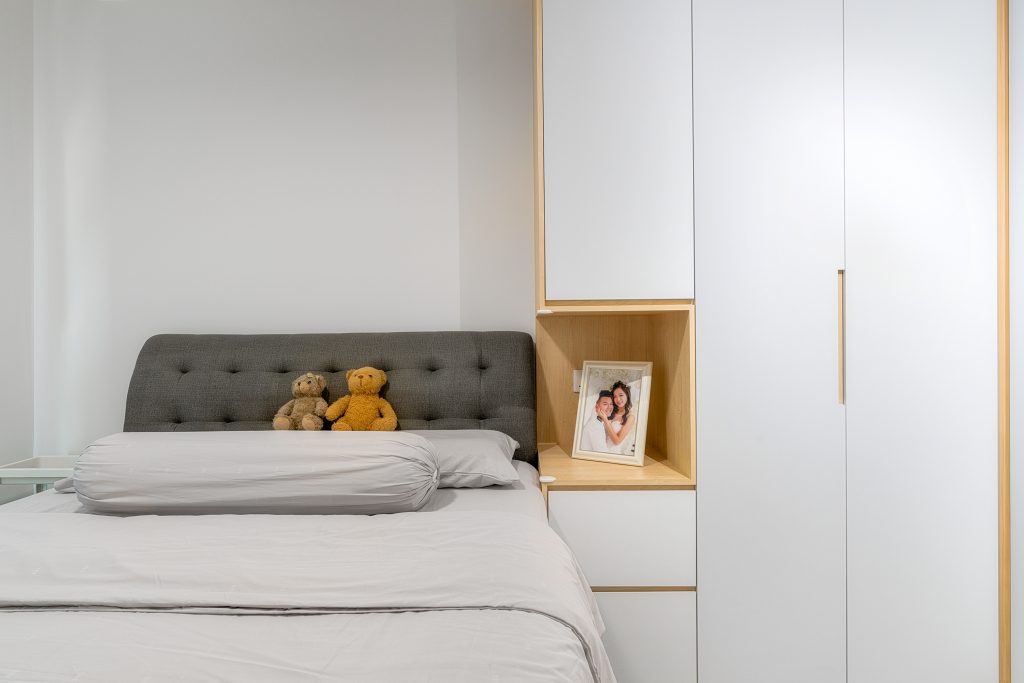 Wardrobe definition
The word wardrobe appeared in the English language in the early 14th century. It originated from Old French words warderobe, wardereube and garderobe, in which "warder" meant "to keep, to guard" and "robe" meant "garment". A wardrobe meaning is a standing wardrobe used for storing clothes. The earliest wardrobe was a chest and it was not until some degree of luxury was attained in regal palaces and the castles of powerful nobles that separate accommodation was provided for the apparel of the great. The name "wardrobe" was then given to a room in which the wall-space was filled with the closest example bedroom wardrobe. From these cupboards and lockers, the modern wardrobe cabinet with its hanging spaces, sliding shelves and drawers, evolved slowly.
What is a sliding wardrobe?
What precisely is a wardrobe with sliding doors? It is a wardrobe with panel doors that open and move backwards on tracks to reveal a space behind them. The open area might serve as a center for art or extra storage.
Use the best storage and convenience options to decorate your bedroom. You can organize all of your clothing in a single, convenient spot that is both lovely and functional by using sliding door wardrobes! You won't ever have to be concerned about stumbling over clothing piles or running out of wardrobe space.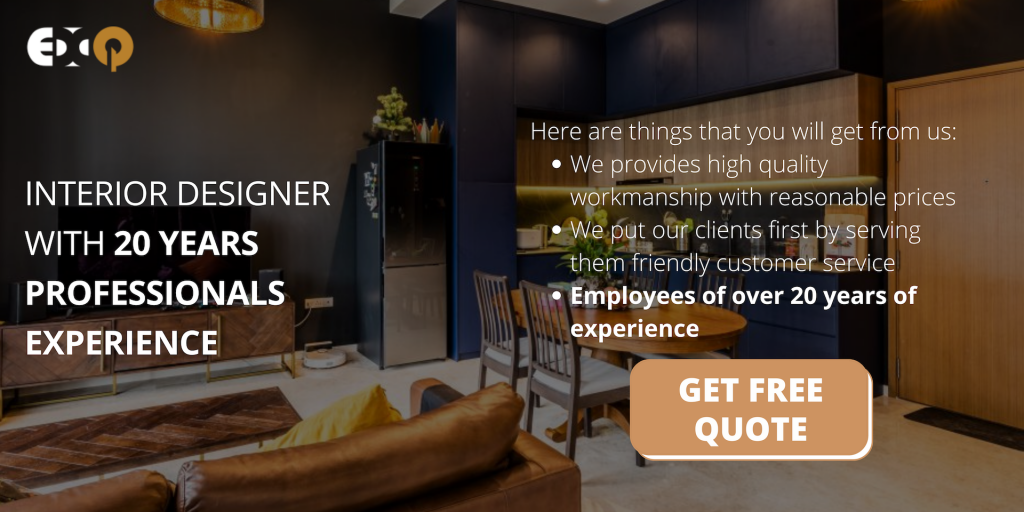 Sliding wardrobe ideas
Mirror sliding wardrobe
With their amazing reflective properties, mirrored sliding doors can enhance the brightness and airiness of a room. Mirrors transform this modern, all-white bedroom into a peaceful, light-kissed oasis. The luminosity of the mirrors is a perfect match for the sparkling white interiors and gives the impression of a double-sized room.
Metallic wardrobe
Soft matte metallic surfaces can envelop a room in quiet elegance and simple sophistication.
Rooted in minimalism, this moody grey bedroom is lent a soft sheen by the luminous metallic finish of the sliding doors. With the marble-finish floor and overlapping flat-weave rugs carrying complementary threads of grey, the various elements in the room sit together in smoky harmony.
Matte wardrobe
Barn doors can create a focal point in any interior scheme, offering form, functionality and modern design. With a trackless movement, these doors keep floors child-safe and hazard-free, in addition to offering a quieter and smoother sliding experience. A matte black barn door adds a chic and contemporary flourish to this utilitarian bedroom. Note how the black rod serves as a fitting accessory to the door itself.
Shutter over clutter
Dark tones and classic lighting can create a formal atmosphere reminiscent of an old-world gentlemen's club. Elegant shutters mask carefully laid-out shelves in this suave cocoon. Crafted in the same tone as the island drawer unit, the bold dark cabinetry works as an aesthetic counterpoint to the room's vanilla shell.
Wooden finish for your wardrobe door
A different technique to decorate your bedroom is to match the flooring and door. Consider this sliding door wardrobe with a wooden finish that matches the ground. It unifies the entire room and gives it a smooth appearance.
Sliding wardrobe a see-through door
A sheer door for a wardrobe is currently one of the most cutting-edge trends in wardrobe design. A wardrobe door that is see-through is the fanciest thing ever. The only drawback is that you might need to maintain constant organization in your clothes. Additionally, there are several variations, including colored, lacquered, and frosted.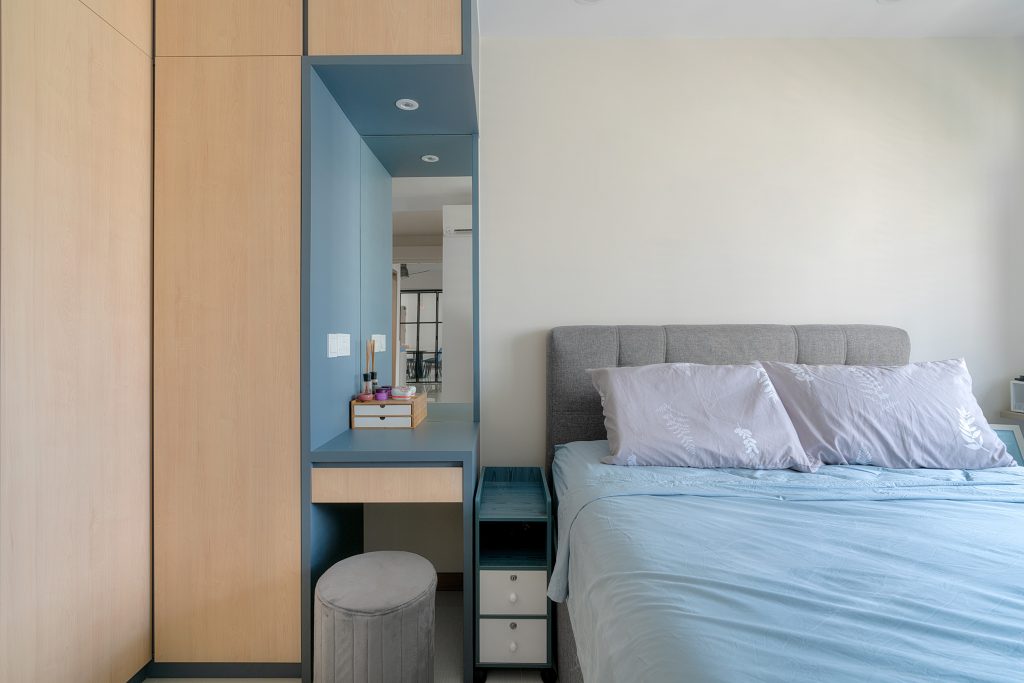 All-white sliding wardrobe
Keep everything white, whether it's the door to your bedroom or the sliding door wardrobe. If your flooring is made of wood, the room will look more charming. Take a look at how smoothly the doors in this illustration are all white. In addition to visually maximizing space in the area, the similarity of the finishes also adds a touch of traditional flair. Monotony can occasionally be very satisfying.
Customised wardrobe
Create a dual finish that is half-reflective and half-matte for your sliding door wardrobe. This offers your bedroom a very contemporary, edgy appearance while also visibly expanding the space.
Saving space with sliding door wardrobes
A small bedroom requires lots of room. The true safe haven is in your bedroom, even though your flat may be your comfort zone. It may seem difficult to design a room that is functional, cozy, and affordable, but you don't have to feel overwhelmed because we can assist you.
A sliding door wardrobe is your best alternative if you don't have much room to spare. Sliding wardrobes are a popular choice of furniture for minimalist homes since they are highly functional, utilize space effectively, and are. The nicest thing about these wardrobes is that, in terms of storage space, a well-fitted one may be just as effective as an open-door wardrobe.
It would be easier for you to organize your wardrobe if you had a sliding wardrobe. You can find the best sliding wardrobe on the market, but you have to pay a high price to buy one. If you don't want to spend that much money, then you should consider purchasing an affordable sliding wardrobe. Whatever your singapore wardrobe preferences are, Exqsite is here to help.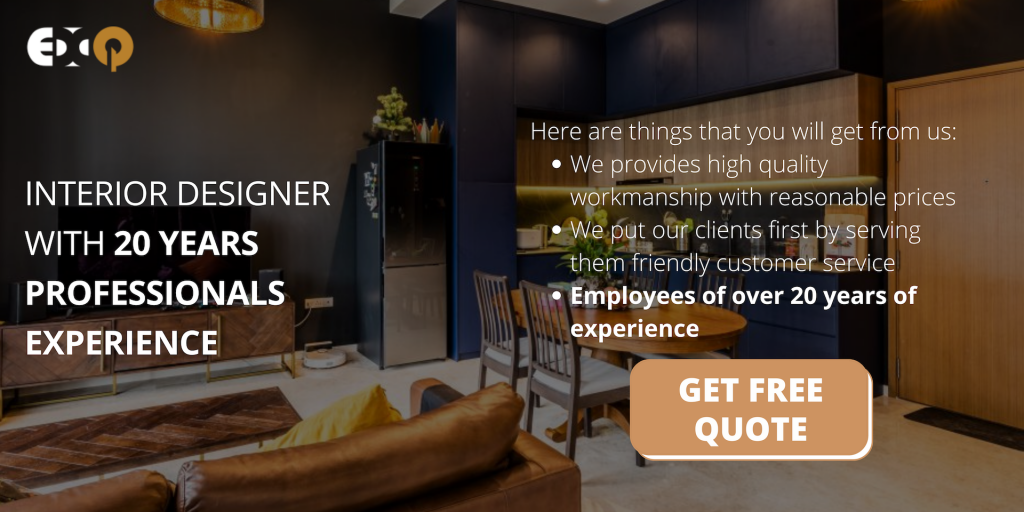 20 years professionals experience
In Exqsite, our team of 20 years professionals experience will make your house beautiful and functional in every aspect, with an eye on detail and perfection. We guarantee you will be satisfied! Here are things that you will get from us:
We provides high quality workmanship with reasonable prices
We put our clients first by serving them friendly customer service
Employees of over 20 years of experience
Make your renovation situation easier with us. Click here for the solution of your renovation problems.
Sliding Wardrobe – A Budget-Friendly Solution For Save Space