The dressing table is one of the basic pieces of furniture which comes as standard with most modern homes. In addition to being a very useful piece of furniture, dressing tables offer so much more to the homeowners. Dressing tables are used by both men and women to store items such as purses, mobile phones and keys and also serves as a perfect place to place makeup and other beauty products. One of the main reasons why people use the dressing table is to store all their stuff that need to be kept separately from each other and placed neatly so that it can be easily found when needed. This is a great way to organize your things and keep your home neat. Then we will dive into some unique styles and designs to give you some inspiration and ideas.
Sliding Walk-in Wardrobe
The best design for a wardrobe design with dressing table for small room. The only difference is that sliding doors are used instead of the more traditional walk-in closet. You won't regret choosing this design.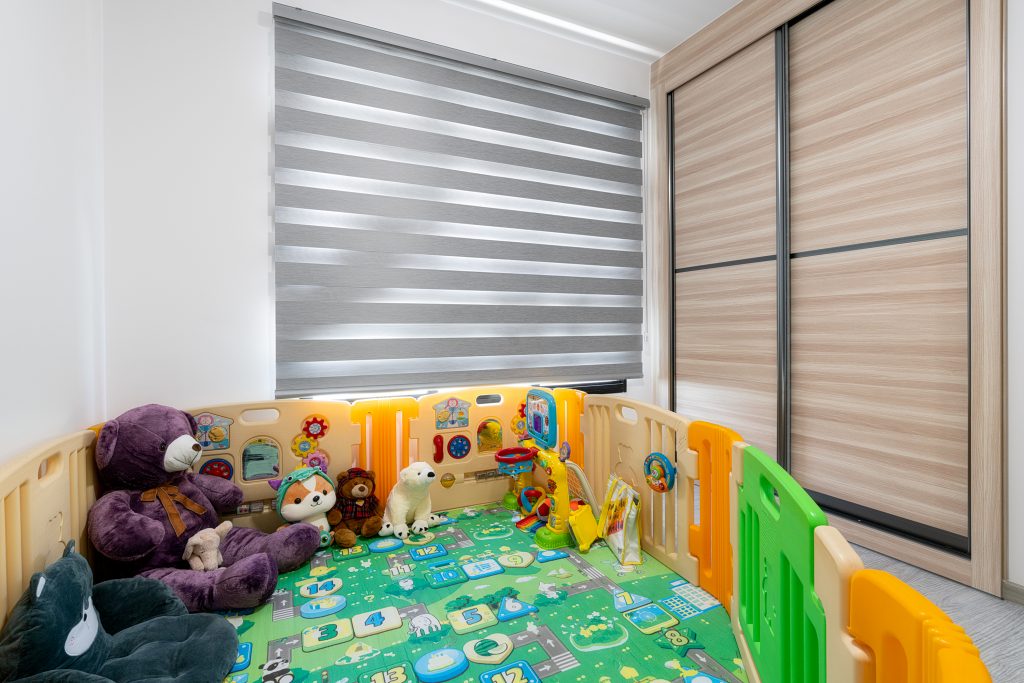 3-way Sliding Wardrobe
You're mistaken if you believe that sliding doors can only open in two ways. A single wardrobe can have a 3-way sliding door. Choose a 3-way sliding door for your design if you need to keep a lot of items in your closet. Consider a door with hinges; it would take up a lot of space in your room, but sliding doors do not.
Multiple Sliding Wardrobe Design with Dressing Table
A wall-to-wall sliding wardrobe has several advantages, like providing a ton of storage, making your room look larger, and appearing to be a seamless wall. With this layout, you may have a designer wardrobe without having it dominate the room.
Mirrors as Sliding Doors
Why not add mirrors to your closet to make it more functional than usual? Your wardrobe's mirror entryways can be used for more than just checking your reflection; they can also reflect light to make the space feel bigger and brighter.
Corners Sliding Wardrobe Design with Dressing Table
It's a brilliant idea to use a portion of your space as a wardrobe! It can also be used to create the illusion of luxury. To give a touch of luxury, you could, for instance, use the corner to construct a V-shaped sliding wardrobe and use reflective materials like glossy fibers, mirrors, reflecting glass, and shiny metal. Any reflecting surface will do, although mirrors will make the effect more appealing.
Neutral Color Scheme
Your interiors will have a more contemporary look if you use a white sliding wardrobe and a neutral color scheme (Whites and Pastels) across the space. The neutrals are always in style.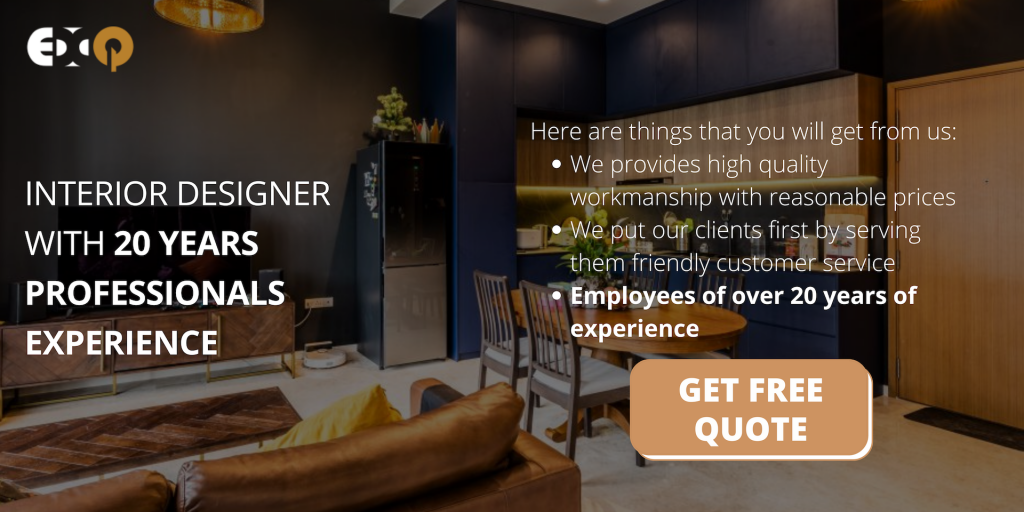 Trendy Matte Sliding Wardrobe Design with Dressing Table
Your clothing looks more modern and soft with a matte surface on top. The use of matte material has the advantage of making dents and scratches less obvious. Additionally, it makes sliding feel smoother.
Wardrobe with Attached Dressing Table
There are three different ways to join the dressing table and wardrobe. Build a dressing table inside the closet-like niche and put a mirror and a few modest storage spaces inside the niche. When you need to open the entryways and use your dressing table, the second option is to construct a dressing table beneath the sliding door. The dressing table next to the sliding wardrobe can be attached and made to blend in with the design of the wardrobe as a third alternative.
Wooden Sliding Wardrobe Design with Dressing Table
All styles of interior decorating benefit from the wood's natural texture. For the design of a wooden sliding door, you can choose either softwood or hardwood. This will give off a natural appearance and also help you save some much-needed space.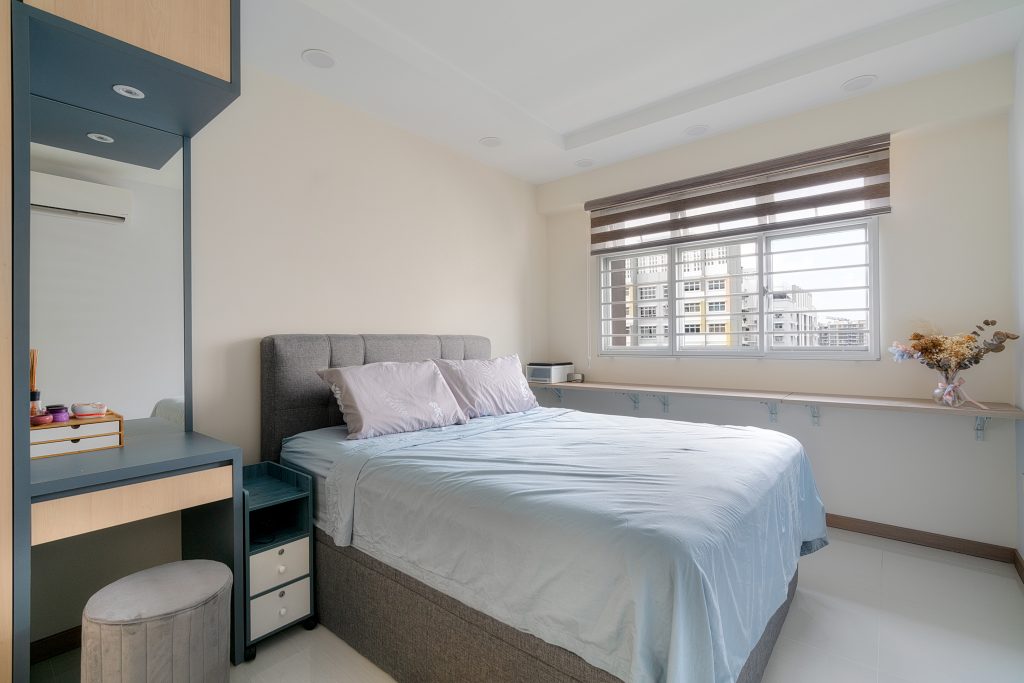 Glass Sliding Wardrobe Design with Dressing Table
Glass is such a nice material; it contributes to the style and decor of your home and makes everything look sophisticated. The drawback is that you need to keep all of your clothing and other personal items very organized. Glass enlarges your appearance, and an orderly wardrobe accentuates your sense of style. If you desire seclusion for your items, you can also use translucent glass.
It would be easier for you to organize your dressing table if you had a sliding wardrobe design with dressing table. You can find the best sliding wardrobe design on the market, but you have to pay a high price to buy one. If you don't want to spend that much money, then you should consider purchasing an affordable modern wardrobe design with dressing table. Whatever your preferences are, Exqsite is here to help.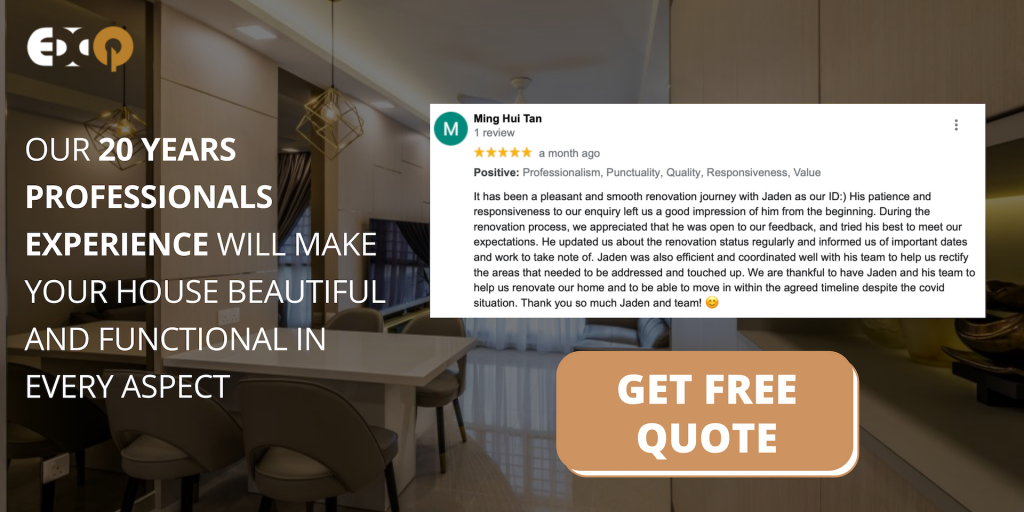 20 years professionals experience
In Exqsite, our team of 20 years professionals experience will make your house beautiful and functional in every aspect, with an eye on detail and perfection. We guarantee you will be satisfied! Here are things that you will get from us:
We provides high quality workmanship with reasonable prices
We put our clients first by serving them friendly customer service
Employees of over 20 years of experience
Make your renovation situation easier with us. Click here for the solution of your renovation problems.
10 Awesome Design Ideas For Your Sliding Wardrobe Design With A Dressing Table