Dressing table ideas are one of the top things that will help you design the perfect wardrobe. A dressing table can make a major difference in your bedroom space and is a great way to update the decor without breaking the bank. The right kind of dressing table can transform the whole room. We have a range of interesting ideas and designs for you to choose from. Read on to discover our ideas about modern wardrobe design with dressing table in Singapore.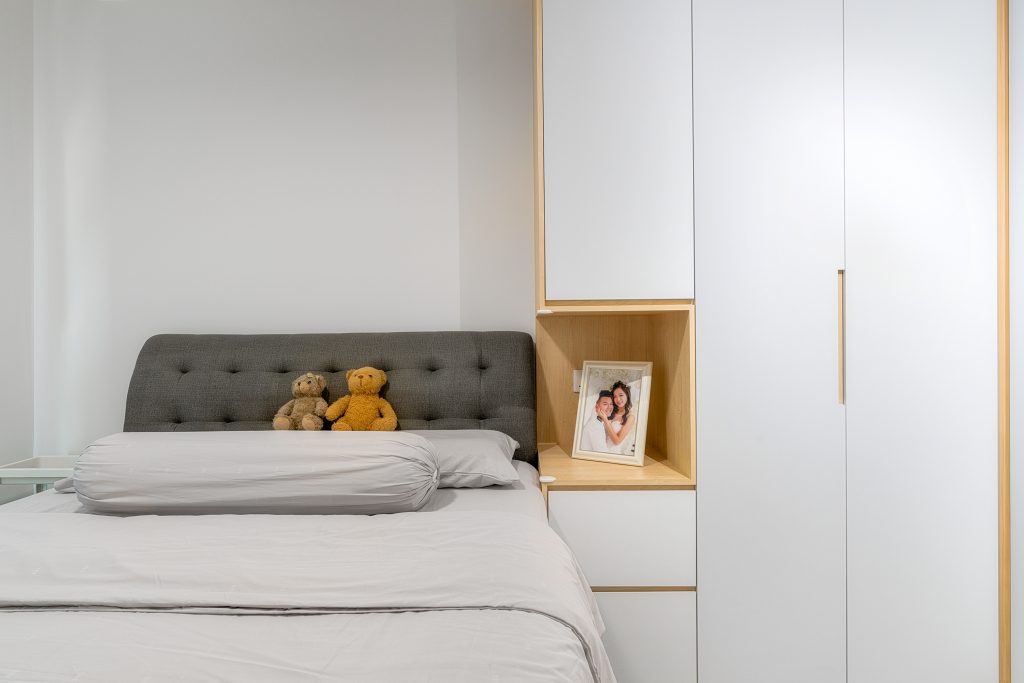 Full wall wardrobe design with dressing table
If you're looking for a sliding wardrobe with a dressing table, take a look at this design. You can use the full wall space to build a wooden sliding entryway wardrobe that complements wooden flooring. Create an elegant chair and a minimalist dressing table on the opposite side of the table. The closet is composed of a combination of darker and lighter colours, whereas the dressing table is made of light wood. When the closet's interior wall is open, the space feels bigger. The last piece of the wardrobe has been changed into a vanity, complete with a white stool and a rectangular mirror.
Half wall wardrobe design with dressing table
The half-wall is built with a glossy wardrobe, and the hall wall is covered with an open closet that may double as a dressing table. The soft colors in the wardrobe are soothing, and there is room for a showcase.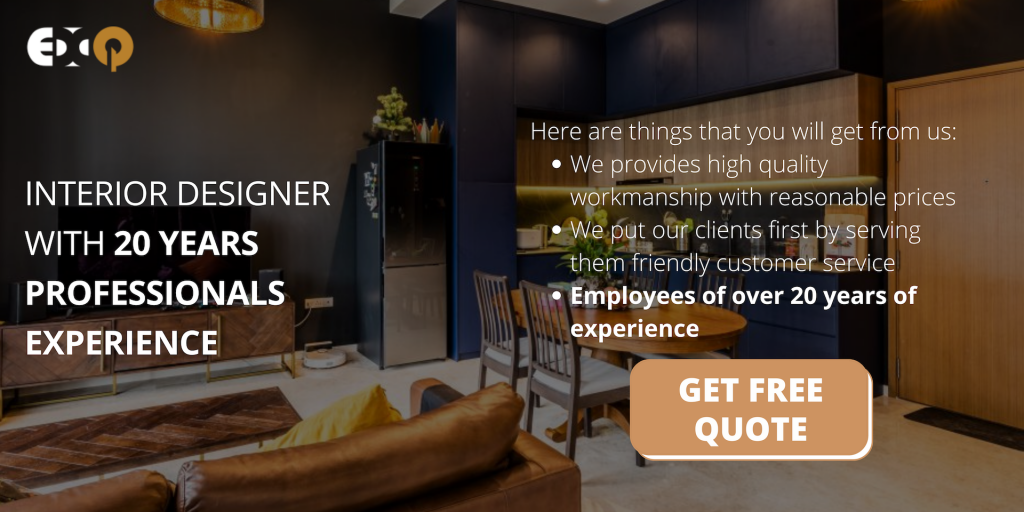 Dressing table with-in the walk-in wardrobe
A walk-in closet is the most sumptuous space you may have in your home. Here, a white foundation wardrobe is embellished with a silver border and several mirrors. Against the front wall is a dressing table with two side niches for showcasing goods.
Open-style wardrobe with simple dressing table
If you are organized, an open wardrobe works best for you. A gray open wardrobe next to a gray dressing mirror looks fantastic together. The look can be finished with a pretty white chair. If you want to share pictures of your current outfit on social media, this background will work with whatever you're wearing.
Corner wardrobe design with dressing table
Create a glass wardrobe by placing the vertical panel on the side of a white base with steel edges. A dressing table made of the same material with a large mirror is placed next to the wardrobe to complement it. A soft stool is used as a dressing chair, and a carpet with a highly opulent appearance completes the look.
White wall and wooden flooring
Along with the white wall and wooden flooring, a vertically stretched closet made of plywood and a thin mirror completes the room. A full white stool is attached to the side dressing table, which is made of the same material. This arrangement for your sliding wardrobe design with dressing table appears incredibly straightforward yet lovely.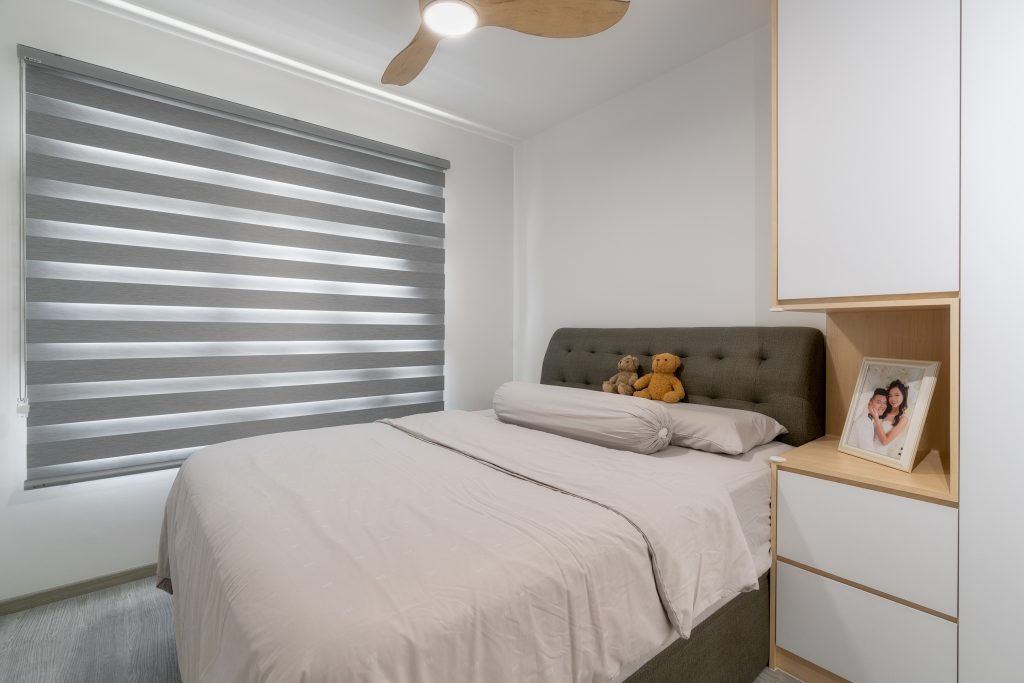 Wooden wardrobe with wooden dressing table
Your home has a vintage feel thanks to the rough appearance of the wood. The design features a three-panel oak closet with a lovely dressing table next to it. This consists of the room, whose cushion matches the room's walls. This is a highly practical design if you enjoy the timeless style.
Extended dressing table
Forget a conventional style of dressing table if you want to go with a luxurious master bedroom wardrobe design with one. Create a wardrobe design with dressing table for small room that resembles a wall-mounted extended vanity that extends into your bedroom and bathroom. Simply choose a full-length standalone mirror with a small table for the dressing table.
Antique wardrobe design with dressing table
The wardrobe doors of this style were made with reflecting glass. The glass is expertly decorated in an antique Scandinavian manner, and on the side is a lovely, feminine-looking dressing table. It has a highlight carpet, a white lamp, and a leather stool.
Ask Professional Designer Help
You're going to like its straightforward design. In terms of dressing table and full-length mirror design, it mimics a wardrobe in a master bedroom. To help you with your appearance, a full-length moving mirror is placed on the adjacent corner. The sliding wardrobe has a gray and wood blend in its construction, giving the impression that it is an antique. In this configuration, a small dressing table made of wood with a darker tone is positioned close to the wardrobe. All three of these elements combine to create a space, but what distinguishes them is the way they conflict with one another. Using contemporary styles, a professional designer can assist you in creating the wardrobe of your dreams.
Exqsite specializes in wardrobe design in Singapore that allows people to make the most of every inch of their modern wardrobe design with dressing table without having them look like a complete mess. With many years of experience in interiors, Exqsite help you maximize your open wardrobe design with dressing table for small room while keeping everything organized so you can find what you need quickly and easily whenever you need it.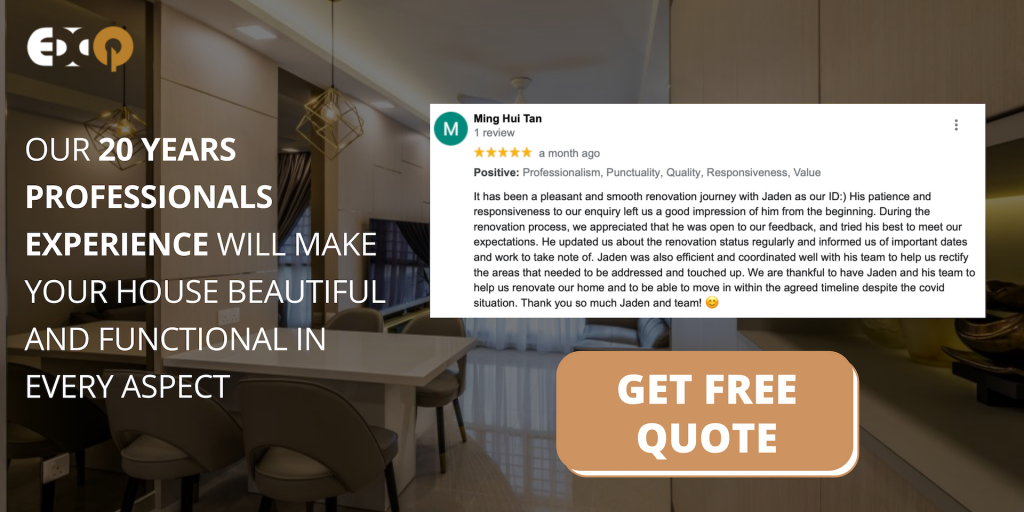 20 years professionals experience
In Exqsite, our team of 20 years professionals experience will make your house beautiful and functional in every aspect, with an eye on detail and perfection. We guarantee you will be satisfied! Here are things that you will get from us:
We provides high quality workmanship with reasonable prices
We put our clients first by serving them friendly customer service
Employees of over 20 years of experience
Make your renovation situation easier with us. Click here for the solution of your renovation problems.
10 Modern Wardrobe Design with Dressing Table Ideas in Singapore