Dressing tables are small pieces of furniture used by women in order to arrange their clothes. This article will provide you with some beautiful wardrobe designs of dressing tables for small rooms. Some of these designs include unique styles and designs, which are not only stylish but also functional for the small space in which they are being placed. If you're thinking about purchasing a modern wardrobe design with dressing table for small room, the following information will provide you with ideas and inspiration for your purchase.
All-White Wardrobe with Dressing Table
A sliding wardrobe design with dressing table is the best option if space is at a premium! It is simple to sit down and get dressed thanks to a little platform that is carefully tucked into an alcove of the sliding wardrobe design with dressing table. Additionally, this can serve as a convenient workstation for studying or just relaxing at. You can combine a gorgeous closet and dressing table by adding some table mirrors and trinket holders.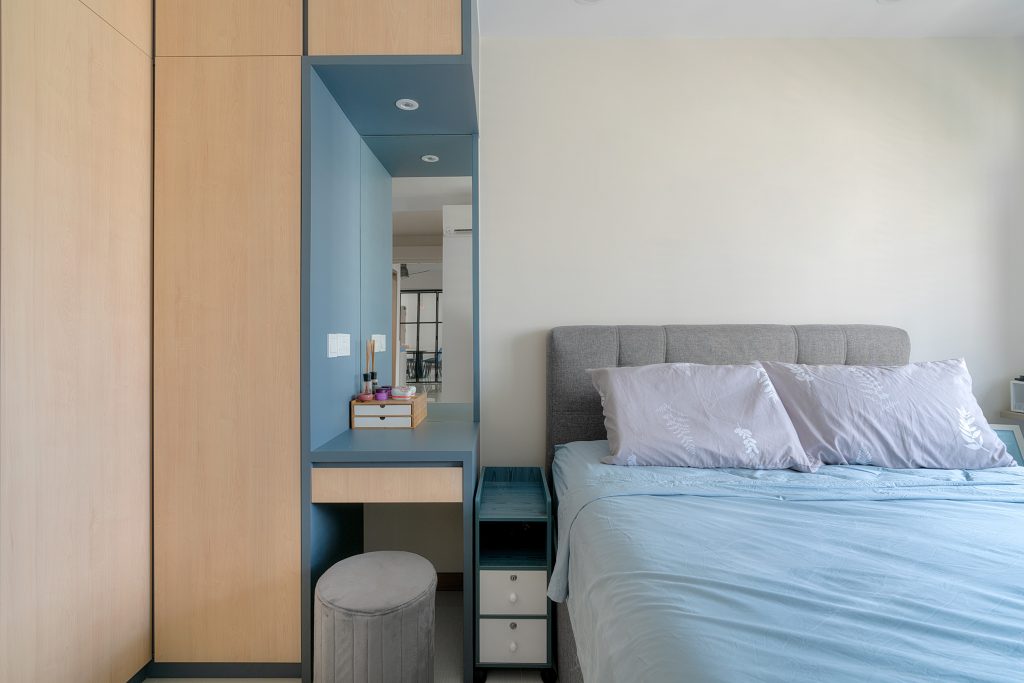 Walk-in Wardrobe with Dressing Table
Do you wonder why this wardrobe seems so small? It's because this area has a modern wardrobe design with dressing table, which you can see. It has just the perfect amount of energy to stand out thanks to the gold finish. To maximize space, the wardrobe is tucked into an alcove with parallel storage, and the dressing area has lights installed to make the location bright and cheery. The design includes functional compartments for storing necessities.
Wardrobe Design with Dressing Table by the Window
Because it is right by the window and can be easily implemented in a compact area, we believe this closet and dressing table design to be refreshing. You can see clearly thanks to the window's good illumination, which also lets in some fresh air. When getting dressed, a simple mirror may make a great impact, especially if you can find the things you need immediately behind or next to it. Small houses that can't really afford to lose space to additional furniture will benefit greatly from this compact design.
Wall Wardrobe Design with Dressing Table Design
You are immediately charmed by this wardrobe design with dressing table design! It could be the wardrobe's ocean blue color, the golden handles that go with it, or the strategically placed full-length mirror. Whatever the reason, the combination of all these components gives this closet and dressing table design a sumptuous appearance. You can enjoy getting ready in the corner while seeing your entire wardrobe. In either case, the design is attractive and useful.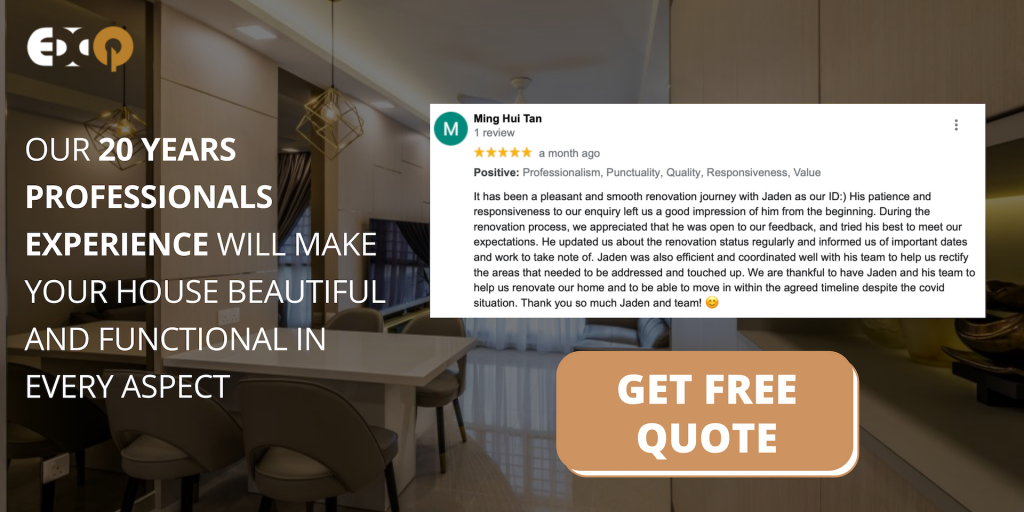 Pink Wardrobe Design with Dressing Table
The clever design of this lovely closet and dressing table idea maximizes the reflection of daylight. The chest of drawers next to the window allows adequate lighting while also providing space for cosmetics, colognes, and other items to be stored. The closet door's complete mirror paneling is a useful addition, especially when you want to check the progress of your clothing.
Wardrobe with Mirror
Not only does a mirrored door wardrobe include storage space next to the main wardrobe, but it also easily fits into compact bedrooms. The design is functional without interfering with the wardrobe's flow or sacrificing storage space.
Dressing Area with Seating
Nothing is insurmountable if you set your mind to it. The dressing table in this wardrobe design is merely a mirror next to the wardrobe with a stool to make getting ready easier. The wardrobe has plenty of space for storing your grooming supplies, and the tall mirror lets you check your appearance while getting ready.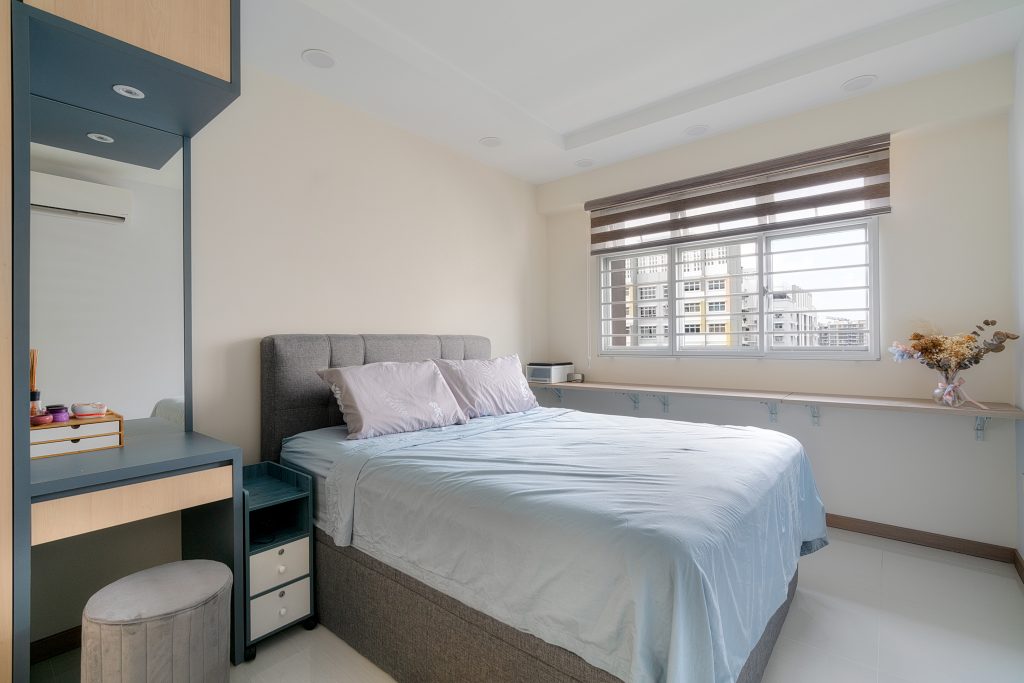 Dressing Table Attached
Not one, but two strategically placed mirrors are included in the master bedroom wardrobe design with a dressing table to give you the feeling of being a celebrity. One full-length mirror in this walk-in wardrobe space allows you to see the clothing in all its splendor, while the mirror above the drawers makes it simple to put on makeup. The layout allows for the addition of a sofa so that you may relax while going through your cosmetic routine. You can effortlessly organize your belongings thanks to the various colored drawers!
It would be easier for you to organize your small room if you had a wardrobe design with dressing table for small room. You can find the best built-in wardrobe with dressing table on the market, but you have to pay a high price to buy one. If you don't want to spend that much money, then you should consider purchasing an affordable wardrobe with dressing table. Whatever your preferences are, Exqsite is here to help.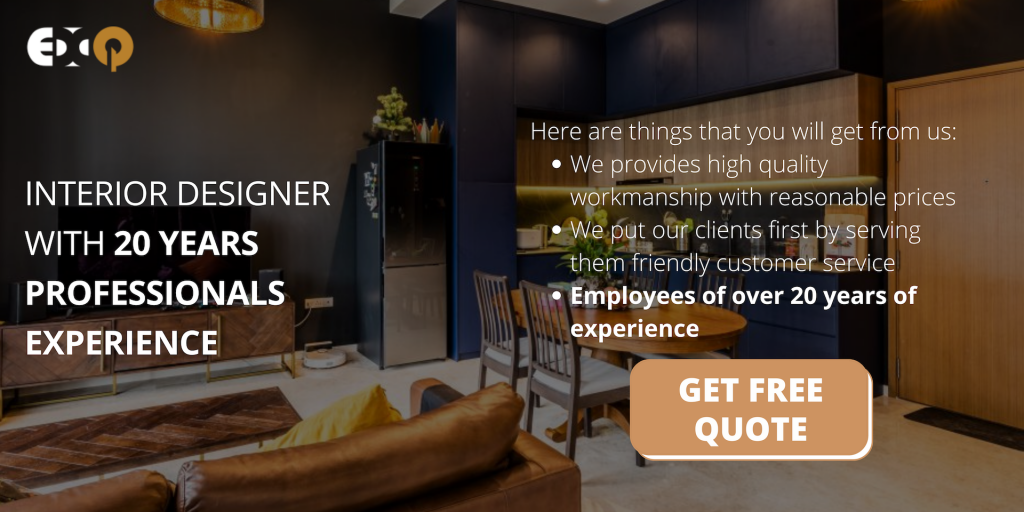 20 years professionals experience
In Exqsite, our team of 20 years professionals experience will make your house beautiful and functional in every aspect, with an eye on detail and perfection. We guarantee you will be satisfied! Here are things that you will get from us:
We provides high quality workmanship with reasonable prices
We put our clients first by serving them friendly customer service
Employees of over 20 years of experience
Make your renovation situation easier with us. Click here for the solution of your renovation problems.
Beautiful Wardrobe Design With Dressing Table Ideas for Small Room Design