Living in a small house can be tough, but it doesn't have to feel cramped. We've got some great living room design ideas for small houses that will help you make the most of your space and create an inviting atmosphere. Here are our top tips for designing a living room in a small house
Smart small living room ideas eliminate wasted space in a small living space. There are a plethora of clever ideas to make your small living room set appear larger than it actually is, ranging from thoughtful furniture placement and brilliant paint techniques to savvy curtain tricks.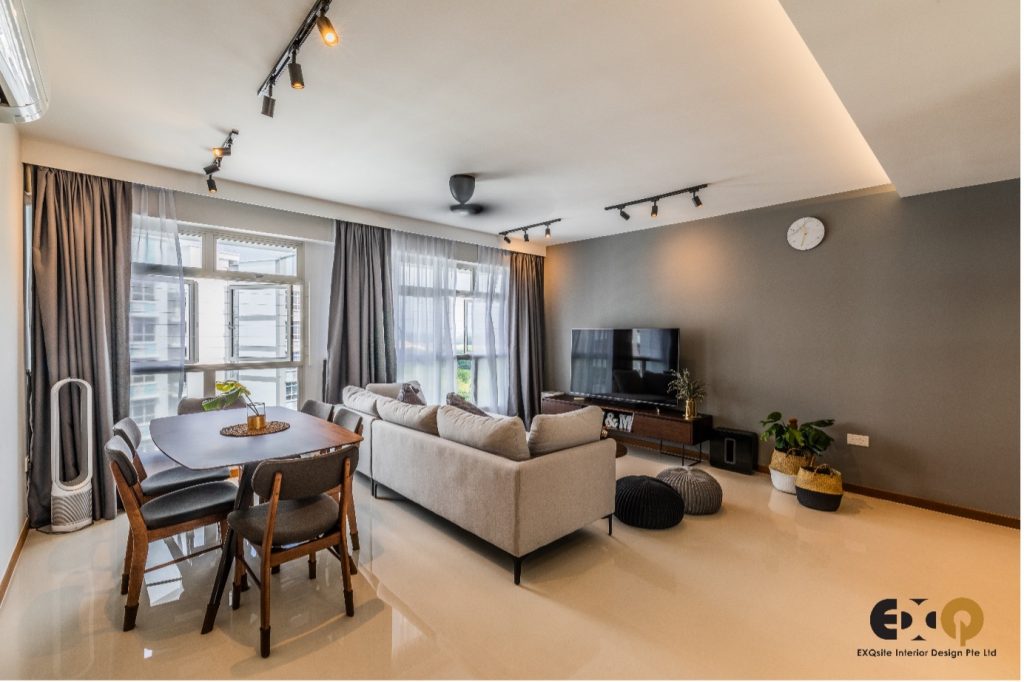 1. Use different types of furniture.
If you have a small living room, you should never cram in too much furniture. Instead, choose a sofa that is proportional to the size of the space, and stools if you still need more seating. They will take up far less space than bulky armchairs and can be moved easily – or used as footrests.
Look for stowaway furniture, such as these cube stools that can be tucked under a coffee table when not in use, or ottomans that hide hidden storage inside for extra space-savvy points.
And, if you're short on space but still want to entertain, consider multifunctional furniture, such as one of the best sofa beds, to accommodate overnight guests. Thinking about furniture that serves two functions in one is a great way to make each piece of furniture in your home work harder.
2. Paint the walls in light colors.
Dark colors are definitely popular right now, but they can be difficult to work with in small spaces. Stick to light tones such as white, cream, and grey to keep your room scheme light, airy, and open – especially effective in small spaces with limited natural light sources.
Light colors will make any small living room feel bright and inviting – cosy but not confining. Avoid bright whites in favor of those with a subtle green, grey, or taupe undertone. With so many different shades to choose from, selecting the best white paint can feel like a minefield – be sure to try tester samples in the space before painting.
3. Make use of natural light
Keep window treatment ideas simple to maximize natural light in the room. Shutters are an excellent alternative to curtains because they provide privacy and light control while taking up little space. If you choose curtains, keep them light and make sure they can be swept away from the window for light, or go for Roman or roller blinds instead.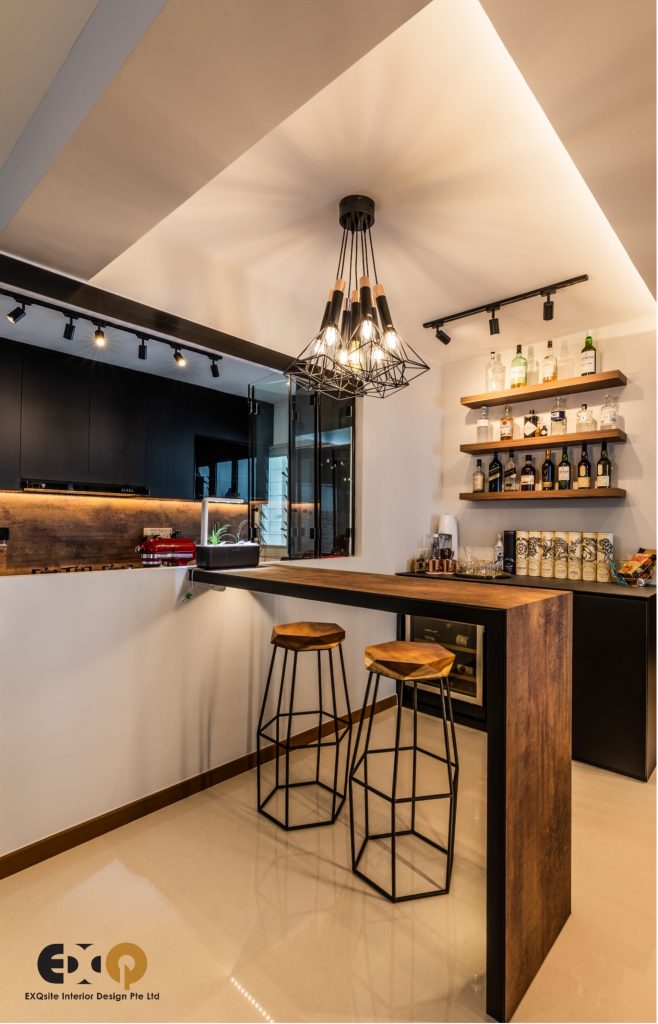 4. Cover the skirting boards with paint
Breaking with convention, paint the skirting boards the same color as the wall to make a room feel larger. There will be no more bold white borders. Kelly Hoppen, an interior design, offers this piece of advice: "One little tip, paint the skirting boards."
Because it will make the entire wall appear much taller. Because painting them white is akin to wearing a sock and having your trouser leg too high. It appears a little strange!'
A brilliant analogy for the appearance of bold white skirting boards that stand out from the wall color for all the wrong reasons – especially noticeable when using a dark living room set color scheme. This trick prevents the wall from being divided, elongating it and making the room appear taller and thus larger.
5. Include a warm-colored accent wall
We all want our living rooms design to be comfortable and relaxing. However, in a small space, you may be hesitant to use too many dark colors for fear of making the room feel claustrophobic.
In that case, use a rich warm color like this plum shade as a natural backdrop to a relaxing area of the room. It's ideal to put it behind the sofa. That deep splash of color is a visual 'hug' that relaxes and draws us in without making the space feel smaller.
6. Transition from an indoor to an outdoor space with ease
If your small living room has an adjoining outdoor area, whether large or small, embrace the feeling of extra space. Seek out doors that fully open to open up the space and create a sense of freedom from inside to outside.
To unite the two areas and make the transition from one to the other feel seamless, choose coordinating furniture and furnishings to decorate them. By simply knowing that the outdoor area is just beyond the threshold, any small living area will feel more generous.

Conclusion
Ideas for living room design in small houses can be hard to come by. That's where we step in and work with you to create a living space that is comfortable, inviting, and functional – without sacrificing style or quality! We know what colors go well together and how much natural light your living room should have.
Our team of experts are ready and waiting to partner with you at any stage of the process: from choosing paint color schemes as an interior designer all the way through installation as a professional home decorator. Let us help you find living room designs for small homes now so you can start enjoying it sooner rather than later! Contact us now!
Living Room Design Ideas for Small Houses in Singapore