When looking to buy a customised wardrobe Singapore. Your bedroom clutter can be reduced by using a custom-made wardrobe with beautiful storage solutions to keep your items organized. You can relax knowing that the design and installation of your ideal wardrobe system in Singapore are in capable hands when you use the services of our wardrobe specialists.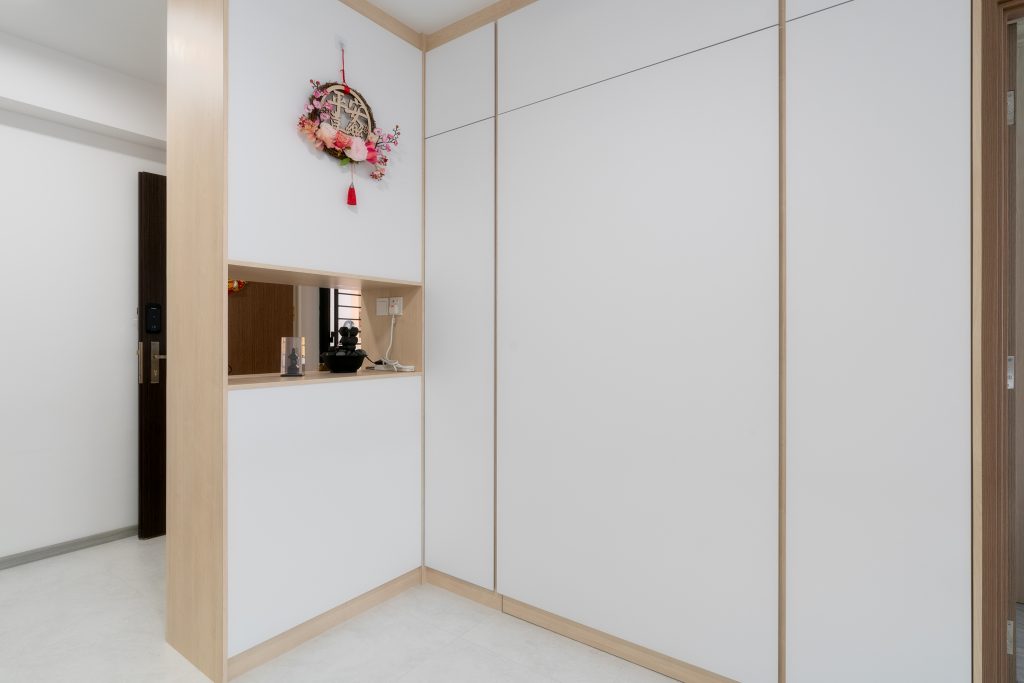 Why Choose a Customised Wardrobe?
You won't be constrained by your home's angled walls, high ceilings, or long walls thanks to custom wardrobes. The ability to live large is made possible by having a fitted wardrobe that not only complements your space and way of living but also frees up additional space for your clothing, shoes, and other possessions.
Although standalone wardrobes are simple to buy, not much customization is possible with these storage areas. However, you may maximize your storage space by ordering a custom wardrobe for your home in Singapore that extends from floor to ceiling and from wall to wall.
Benefits of Customised Wardrobe
Maximum Space
If you don't have enough room to expand your clothing horizontally, consider looking upward. The trend of floor-to-ceiling wardrobes without lofts is relatively new. And if your wardrobes are manufactured to order, this format works better. Furthermore, it's quite rare to find standard modules that are the correct size for a wall-to-wall wardrobe. Customization is most effective in these situations for both optimal functionality and aesthetics.
Easy to Organise
It is important to remember that you can customize your outfit on the inside as well. In reality, you get to decide exactly how your wardrobe's many storage spaces are arranged. You may thus install modules to store your purses if you have a lot of them. Additionally, you might have a box installed for ties and cufflinks. In fact, you may customize men's and women's clothes independently, which makes organizing your Singapore wardrobe easier.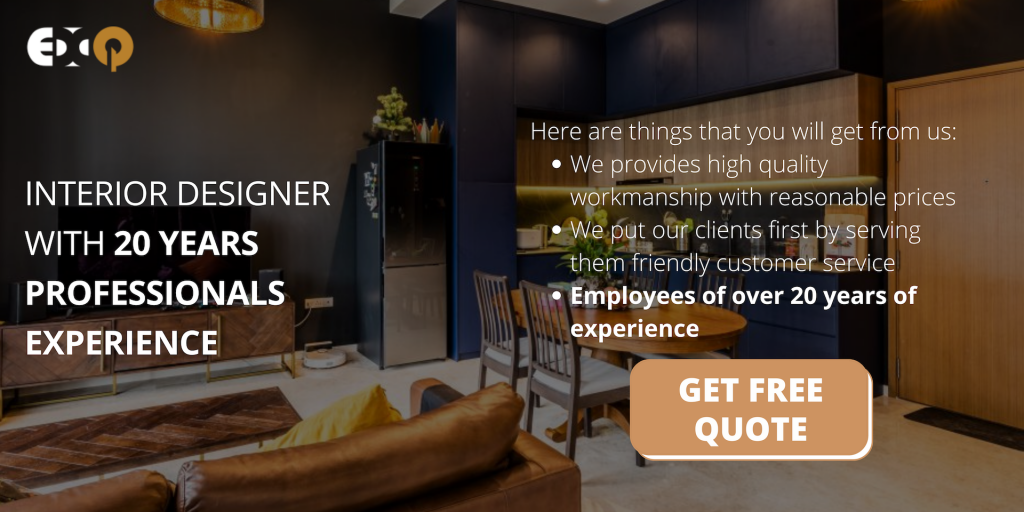 Integrated Designs
Although storing clothes is the main purpose of wardrobes, there are instances when you may want them to serve additional purposes. For instance, we frequently require wardrobes that function as dressers. In these situations, choosing integrated furniture that precisely fits your room's size makes sense. The secret to creating solid wood wardrobe furniture well is customization.
Built-in to your Space
In contrast to standalone wardrobes, you don't have to worry about moving and fitting a large piece of furniture into your home with custom wardrobes. Custom wardrobes adapt to your needs rather than the other way around because they are made precisely for your existing space.
Customised to Fit your Room Aesthetic
You can design the outside aspects of your wardrobe in addition to choosing its functional parameters. You can choose from sliding wardrobe, hinged, or mirrored wardrobes to fit your own tastes and personal style.
Alternatively, you can choose solid panels for home offices or mirrored doors, which are ideal for bedrooms. Depending on your taste, mirrored wardrobes can either be frameless or have a frame in a color of your choosing. If you prefer hinges, you can customize your wardrobe with hinges by picking the hardware's color and design.
Customied Design
The wardrobe will be built with a completely customized design that suits you. It was built to fit your unique needs, spending limit, and preferences. A qualified designer will consult with you closely to comprehend your needs before producing the design that properly satisfies them, along with the corresponding style and accessories.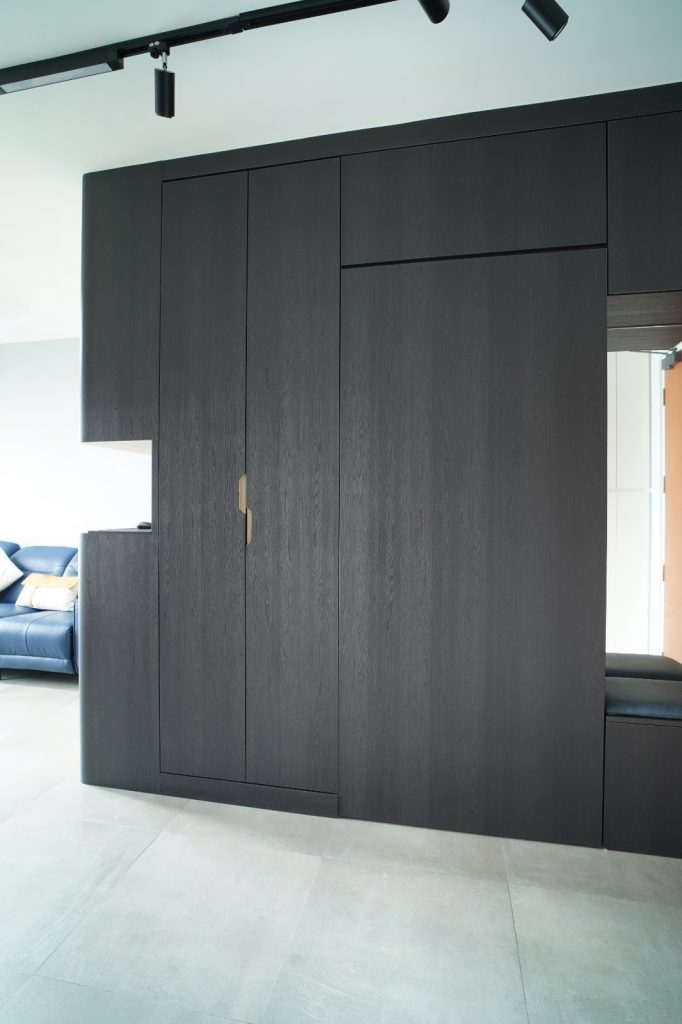 Choose Your Own Colours & Finishes
A huge variety of colors and finishes are available for wardrobes through customized wardrobe. However, bespoke pieces obtained from our trusted sellers can be your best bet if you're searching for something incredibly unconventional, such as a coral crush or textured white. The majority of PU finishes with odd colors include customizable choices.
If you are looking for a customised wardrobe Singapore, Exqsite is the answer for you! If you are looking for a cozy yet functional Singapore wardrobe, then the wardrobe you choose should be the best in every way. Your home should look good, but it also should feel good.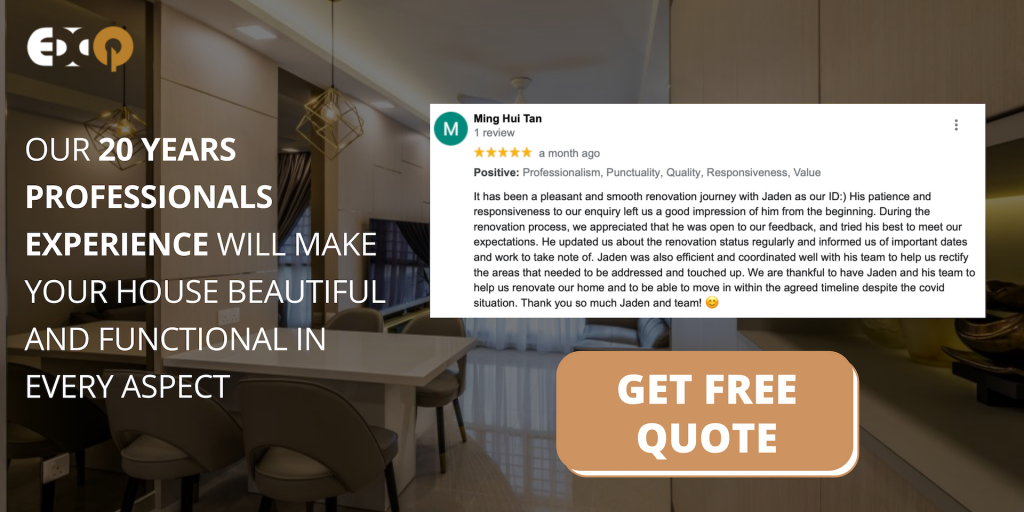 20 years professionals experience
In Exqsite, our team of 20 years professionals experience will make your house beautiful and functional in every aspect, with an eye on detail and perfection. We guarantee you will be satisfied! Here are things that you will get from us:
We provides high quality workmanship with reasonable prices
We put our clients first by serving them friendly customer service
Employees of over 20 years of experience
Make your renovation situation easier with us. Click here for the solution of your renovation problems.
The Ultimate Guide to Customised Wardrobe in Singapore