Choosing a wardrobe from solid wood is a good decision. The reason is simple – Solid wood wardrobes are expensive and therefore most people tend to shy away from buying it. But if you do it properly then you will be able to enjoy its features for a long time. A wardrobe made of solid wood will make you feel safe and stable. Solid wood wardrobe Singapore has a classic look that will never go out of style. You can count on this furniture to be adaptable and elegant despite the shifting market trends.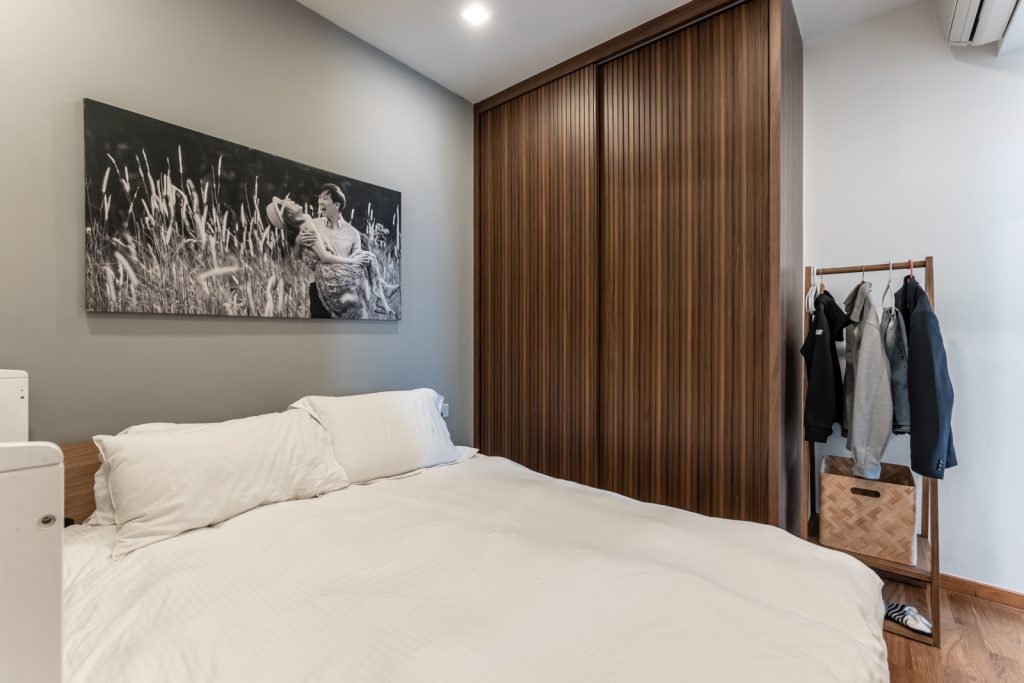 What is a Solid Wood Wardrobe?
Solid wood was used to build this wardrobe. It is popular in the world of interior design and offers several advantages over other wooden furniture made of wood. One is that it has a timeless look and undeniable charm. Despite being one of the first materials discovered, wood has fared well over time. Not only has it remained relevant, but its popularity has recently grown as well. Once you give it some thought, it is not challenging to comprehend why. No other material can compare to the warmth and character that real solid wood's texture and tone add to a space. It is undoubtedly difficult to replicate such a rustic appearance.
The solid wood wardrobe maintains its high level of popularity due to its traditional design and rustic appearance. Due in large part to its much praised lifespan, Singaporean homeowners really adore it. With its highly adaptable style and design, you can't go wrong when using it to outfit a space.
Additionally, it makes the ideal addition to the home's other furnishings. The majority of tables and cabinets are made of wood. The notion is finished in flair with the addition of a solid wood wardrobe, which is the actual frosting on the cake. You'll soon begin to notice the regal elegance that a space with a timber theme radiates.
The Benefits a Solid Wood Wardrobe Singapore
Natural Beauty
Solid wood has such a stunning natural appearance that several producers have even tried to imitate its appearance and finish using other materials. However, timber appears to be sufficient on its own in terms of beauty. It actually doesn't need any more processing or finishing because its appearance is so clear, unadulterated, and unmistakable.
A wardrobe made of solid wood is no different. You'll recognize the effortless beauty it includes if you already have other solid wood bedroom furniture. It will be the ideal final touch for your very own bedroom's natural and rustic design.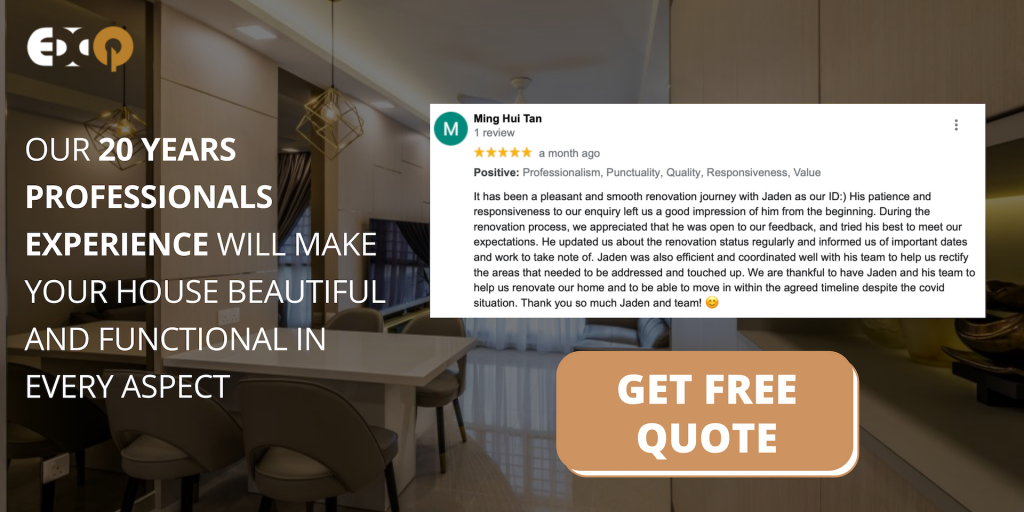 Durable
You'll notice the numerous wooden bridges built for human access if you've had the good fortune to go through the countryside of European towns. They have endured the test of time and have held up admirably against the weight of people for all these years. That should be sufficient to convey the strength of real wood to you.
Millions of houses were built in the past using the same timber. Imagine having a wardrobe constructed from the same solid wood. Isn't that fantastic? It will continue for however long you require it to. No problems, damage, or breakdowns. These are the advantages a solid wood wardrobe has to offer.
Limitless Design
Designers adore the natural, wooden concept since it gives them the most creative freedom when choosing furnishings. Solid wood products are very customizable. They can be fashioned into various sizes and shapes to suit the design requirements in the hands of an accomplished carpenter.
Exactly that is what Singapore wardrobe is presenting to you. We provide complete customization when choosing a solid wood wardrobe, with options for size, shape, and even finish. You get to choose how the finished item will look. This is all due to the flexibility in design that a solid wood wardrobe offers.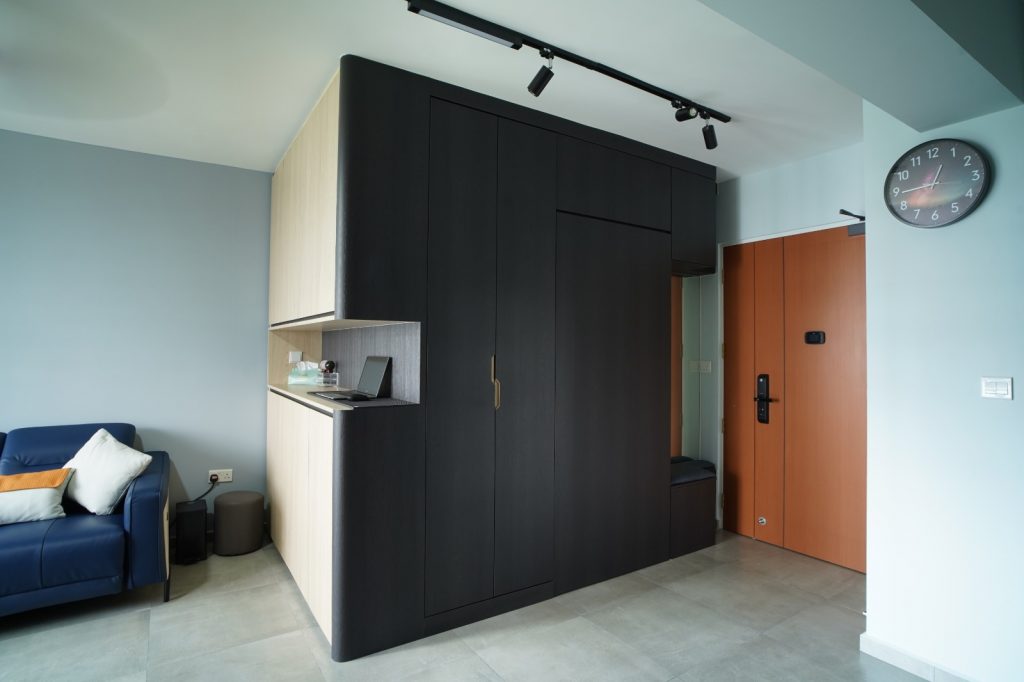 It would be easier for you to organize your wardrobe if you had a solid wood wardrobe Singapore. You can find the best solid wood wardrobe on the market, but you have to pay a high price to buy one. If you don't want to spend that much money, then you should consider purchasing an affordable customised wardrobe. Whatever your preferences are, Exqsite is here to help.
20 years professionals experience
In Exqsite, our team of 20 years professionals experience will make your house beautiful and functional in every aspect, with an eye on detail and perfection. We guarantee you will be satisfied! Here are things that you will get from us:
We provides high quality workmanship with reasonable prices
We put our clients first by serving them friendly customer service
Employees of over 20 years of experience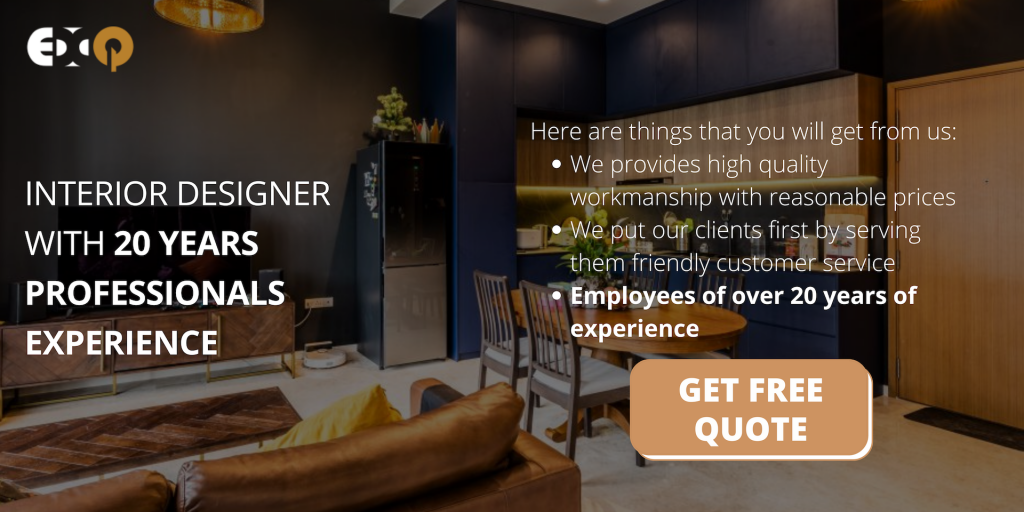 Make your renovation situation easier with us. Click here for the solution of your renovation problems.
Why Choosing Solid Wood Wardrobe in Singapore?