Renovation Quotation is right for you in Singapore? Finding the best renovation quotation can be difficult. There are so many renovation companies out there, and each one has a different price point. It's hard to know which company will give you the best deal without wasting time on quotes that won't work for your budget.
We have a team of renovation experts that will help you find the perfect renovation quote with no obligation. Our renovation quotes are free and we'll never ask for payment until after we've completed your project. With our renovation services, you're guaranteed to get a high-quality service at an affordable price.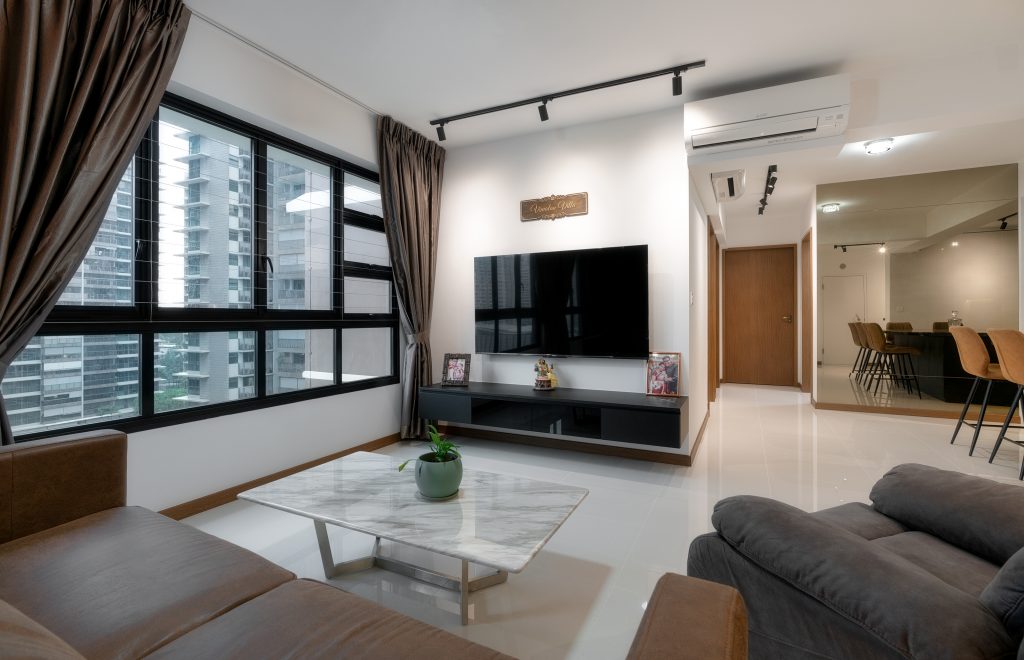 How much does it cost to renovate a room Singapore?
Cost to Remodel a Bedroom
Bedroom Renovation Cost
National average cost
$21,000
Average range
$14,000-$40,000
Minimum cost
$7,000
Maximum cost
$70,000
On average, homeowners spend $21,000 on a 12' x 18' bedroom remodel that includes hardwood floors, a custom closet, painted walls, crown molding, and a new bed frame.
Overview of your renovation cost in Singapore
| | | | |
| --- | --- | --- | --- |
| | Light*** | Moderate | Extensive |
| Total cost of renovation | $16,950 – $20,340 | $43,025 – $51,630 | $116,550 – $139,860 |
| Cost of renovating a living room | $700 – $6,800 | $6,800 – $12,500 | $12,500 – $38,300 |
| Cost of renovating a bedroom | $500 – $7,500 | $7,500 – $12,700 | $12,700 – $50,400 |
| Cost of renovating a bathroom | $550 – $6,550 | $2,600 – $8,600 | $8,600 – $35,500 |
| Cost of renovating a kitchen | $800 – $2600 | $6,550 – $11,950 | $11,950 – $27,450 |
| Other renovation costs** | $1,750 – $6,150 | $6,150 – $10,700 | $10,500 – $25,200 |
*The figures are calculated based on a 90m² 4 room HDB BTO with 3 bedrooms and 2 bathrooms.
**Other renovation costs include electrical works, glass and aluminium, painting, and cleaning, and polishing.
***Light renovation work refers to minimal structural changes; the walls and tiles remain original.
A medium renovation project is a little more extensive than a simple painting, and there may be some hacking and changing of tiles involved. Walls were hacked out, and all tiles were removed.
Renovation budget estimates for a 4-room HDB flat
Renovating a 4-room HDB BTO could cost you as much as $16,000 – $140,000. This is why budgeting for a your renovation cost is important. You need to know what kind of budget to work within and how much to spend on your renovation cost.
Below are some useful tips to help you budget for your BTO renovation: 1. Determine the purpose of your renovation. First thing's first: why are you renovating? If it's because you want to upgrade your home, then that will affect your renovation budget. For example, if you want to improve the quality of your home by adding more living space, you may have to spend more than if you are just trying to make your home more livable.
How do I calculate my renovation budget?
Renovations are typically quoted in the form of a fixed price that is paid in a single lump sum, also known as the "bottom line. When it comes to renovating your home, there are many ways to keep the bottom line down. You need to review the bottom line before completing your home renovation.
There are different ways to estimate how much will renovation costs:
Calculate it yourself,
Calculate it with the contractor or the design interior agency.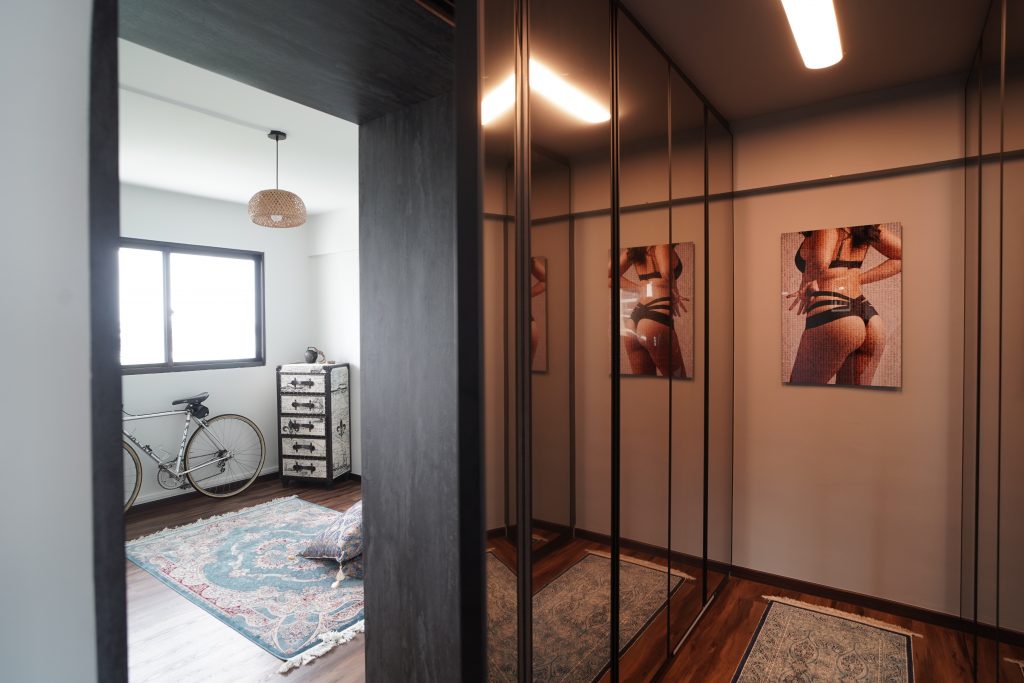 What else affects your renovation cost?
Your renovation cost in a house in Singapore can vary from company to company. Of course, you'll have to do your research, but you should be able to get an idea of the average costs of similar projects. It's a fact – the total cost of your renovation can be affected by several factors.
Size of your renovation cost
The scope of the renovation is going to play a significant role in determining how much your renovation cost. When you're renovating an entire home, it's a good idea to go with a company that has a proven track record of success, because the cost of the project is much higher.
If you're on a budget and need to increase the size of your bathroom, there are ways to do it without spending tons of money. You can use old items or simply skip some of the steps of the remodel.
HDB Units Can Vary
A number of factors influence the cost of a renovation project, including the size and location of the house, the type of materials used for the project, and the amount of work required to complete the project.
For a flat in the heart of Singapore, there are many factors to consider before deciding on a flat. The cost of getting the necessary legal permits and clearances for renovations may be expensive, but you may also have to include them in your budget when planning your renovation.
Materials and parts of your renovation cost
There are many factors that will determine your renovation cost or your renovation project. You can save money in a renovation by selecting cheaper products and products of lower quality, but you will ultimately have to replace these items in the future. Interior designers can really help when choosing materials. You should know what look you want for your space and a designer can help you create it.
Time Is a Factor
When you are renovating an apartment, be sure that you have estimated what it will cost for the renovations before you start them, as there can be unexpected costs. More complex renovations often require more workers to work for longer hours. The longer the renovation the higher your renovation cost.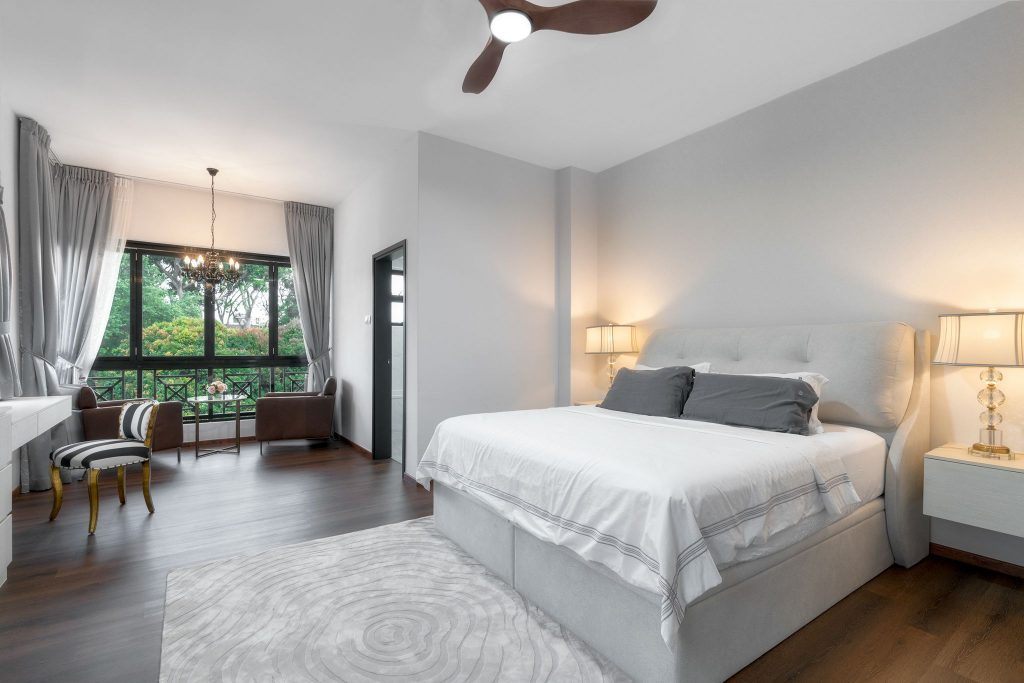 HDB renovation rules: What can & can't be done?
Do's
You must engage a licensed agent to represent you in buying or selling your property. The HDB has a listing of registered contractors, the Directory of Renovation Contractors (DRC). You can access it through their website.

Don't
Just some of the things that are not allowed:
Hacking, alterations or removal of a reinforced concrete wall, columns, beams, slabs, etc.
Plastering of ceilings
Raising of floor level exceeding the allowable thickness of 50 millimetres (inclusive of floor tiles) using concrete
Constructing a water tank in the bathroom except for ready‐made fibreglass bathtubs
What is a renovation quotation
A renovation quotation is a document that lists all the fees and items that you need in order to renovate your home. This includes wages for labor, tools, paint, labor costs, permits, and more.
It is important to have this document before you begin any work so that you know everything that is needed in order to complete your renovation project. These are typically calculated on a per-project basis. Some contractors may have this for you for free while others will charge you an additional cost.
Renovation quotations are used in order to get a better estimate of the prices that will be needed, resulting in more reliable results. This helps builders know if their bid is too low or high so that they can submit a different bid. This is also helpful for those who are trying to budget their renovation project as it helps them know where they need to cut costs without compromising on quality or safety.
A renovation quotation is a written and detailed estimate of the renovation costs and time frame. It will include information such as renovation scope, renovation scope description, renovation services, renovation services description and other details.
The renovation quotation service Singapore provides all the necessary information regarding the renovation proposal which includes renovation scope description as well as renovation services description.
Why you might need to get one
When renovation is done in an old building the renovation costs are higher than in a new building. The renovation quotation singapore is very important when one wants to renovate their home or office. It will be difficult to estimate renovation costs without renovation quotation. Some renovation quotations might quote a higher price, but it is important to get renovation done by a professional because they will make sure that the work is done properly and not damage the property.
It becomes even more important to get renovation done when one has an old building as it would cost more to renovation it.
It is important that one does their research on which renovation companies they want to go with as this will be the company that will do the renovation work, therefore it is important to see if they are
If you are looking for renovation quotation singapore, you should contact renovation contractors. You can find renovation contractors online or by asking friends for recommendations.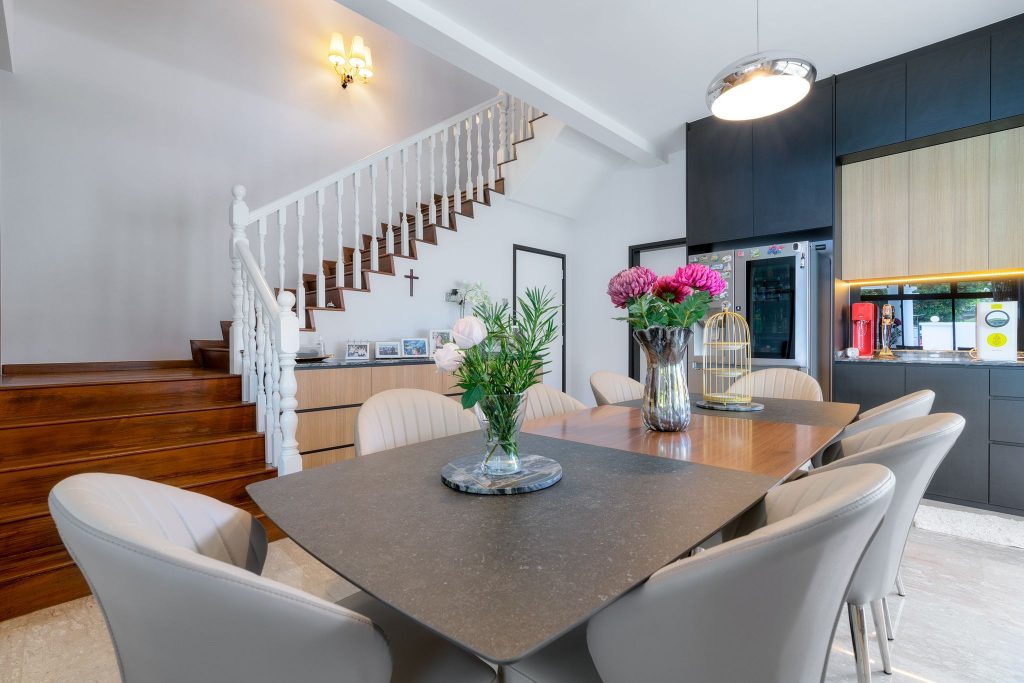 Types of renovation quotation
There are different types of renovation quotation that you can find. The first type is renovation quotation singapore. It is typically a specialized renovation company. They will give you a renovation quotation for a renovation job and the price might be different from the other quote.
The second type of renovation quotation is renovation contractor. These people do not have specialization in renovation, but they have skills and experience in renovation work nonetheless. For this type of renovation quotation, it does not cost as much as renovation quotation singapore because they don't specialize in it.
How much it will cost
Singapore renovation contractors provide renovation quotes and renovation services at competitive prices. Find renovation contractors in Singapore offering renovation quotes and renovation services while considering other factors such as the quality of the renovation contractor, the renovation contractor license and other factors related to renovation work.
There is a renovation quotation that you can request at a renovation company. The renovation quotation Singapore includes the cost of new renovation materials, renovation appliances and renovation furniture.
The benefits of getting a renovation quotation
A renovation quotation is the first thing that you need to do before starting your home renovation. A renovation quotation offers you an estimate of all costs associated with your project. It also ensures that you are on the same page as your contractor so there are no misunderstandings or hidden costs. Once you have a quotation, you can start saving for the funds needed for the project and get ready to start renovating.
Some benefits of getting a renovation quotation include:
– Helps you avoid the most common mistakes homeowners make during home renovations.
– Ensures that your project is priced correctly, whether it's for work on your yard, garage or household projects.
– Provides you with an accurate estimate of all costs involved with your project. It also offers an opportunity to negotiate and lower prices.
– Ensures that you are on the same page as your contractor so there is no misunderstanding or hidden costs.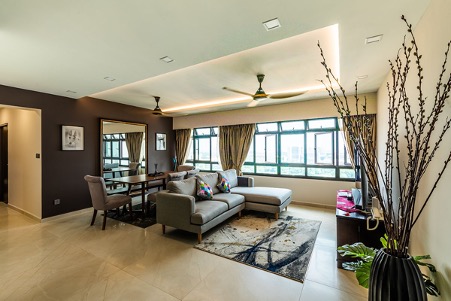 How to find the right company for your project
If you're looking for a company to help you with your project, use this list of questions to help you find the right one.
Ask about their previous projects–don't leave anything out. You'll want to know if they've worked on anything like what you need them to work on for you. This will give you some idea of their experience and expertise in your field, which will help guide your decision making.

Things to consider when picking out which company to hire for your project:
-How affordable it is.
-How long you've been in business with them.
-What they are willing to do for your project.
-How much experience they have.
Now renovation has never been easier. With help from ExQsite Interior Design, you can turn the most challenging renovation into your dream home with their experienced renovation services. All renovations are done to your budget with no compromise on quality, time or carelessness.
Workers have over 20 years of experience. Also a HDB licensed renovation contractor.
Deciding What Renovation Quotation is Right for You in Singapore