In the past, the HDB used to build Maisonettes – either called Executive maisonettes, or its predecessor, the 5-room maisonettes or Model A Maisonettes – that came with much more space and had two stories. If you think that would be ideal for work-from-home, we agree with you. If you are looking to buy an HDB executive maisonette flat or HDB maisonette renovation, here are 4 things you need to know before buying!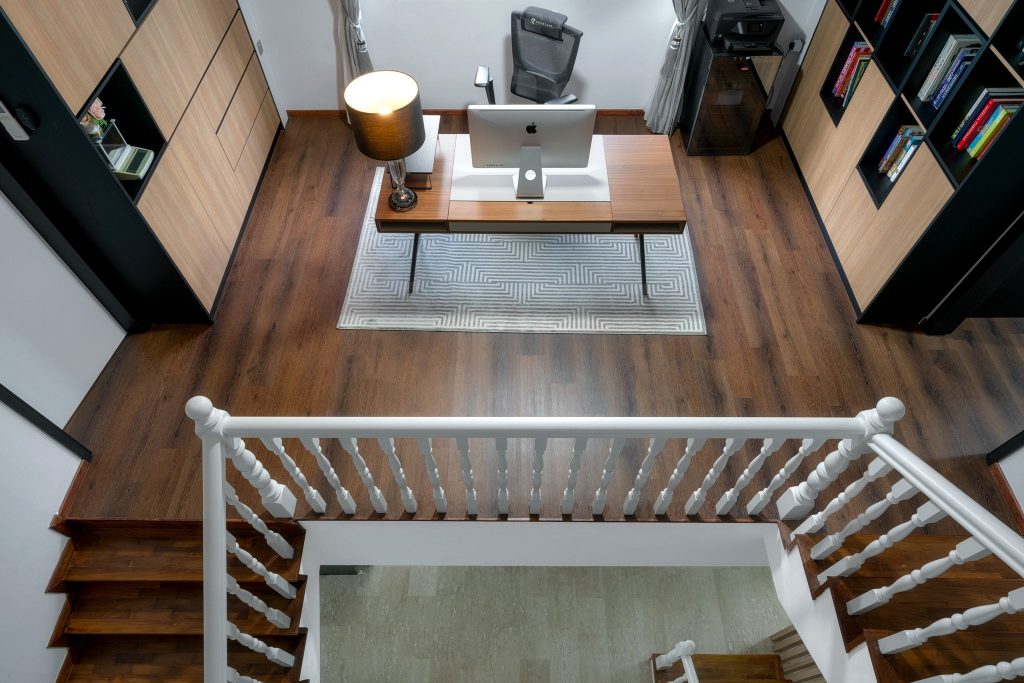 What Is A HDB Maisonette?
HDB Maisonettes or Executive Maisonettes (EMs) are two-story HDB homes that come with at least 3 bedrooms and 2 bathrooms, with some having a third bathroom.
The lower floor is typically for all the common living spaces, including dining room, living room, kitchen, balcony, as well as a third bathroom and a utility. In some layouts, a study/small bedroom can also be found on the lower floor. The second floor usually houses the Master bedroom (with attached bathroom), 2 bedrooms and the common bathroom.
How Big Are HDB Maisonettes?
For families looking to live with multiple generations, 3Gen flats are HDB's answer to our problems. However, as we can see, Executive Flats are even larger.
According to the HDB website, the approximate floor area of an Executive Flat is 1,399 sqft. However, this may not be entirely representative of Executive Maisonettes, as they are usually bigger than Executive Apartments – the other type of Executive Flat.
We looked at hdb maisonette price and online property listing portals, and found that there were Executive Maisonettes listed as large as above 2,100 sqft and the smaller ones at just under 1,500 sqft. HDB also states that there are 2 bathrooms in Executive Flats. Again, Executive Apartments only have 2 bathrooms, while the 3rd bathrooms in Executive Maisonettes are usually quite small and do not come with a proper shower area.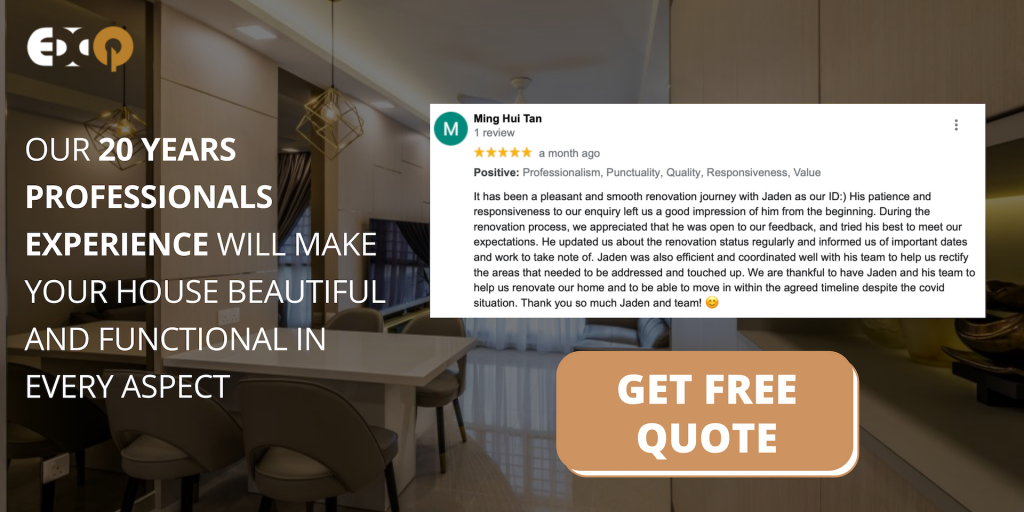 How much is a downpayment on a maisonette?
The downpayment with HDB loan are 10% of the flat. If the flat costs $750,000, you should have at least $75,000 in CPFOA ready. If you are on bank loan, then it would be 20% in CPFOA/cash and 5% mandatory in cash. Next, find out how much savings you have. Renovation costs that may be $50,000 and furniture cost that can go up to an additional $10,000. In terms of actual data from HDB in the past 12 months, hdb maisonette price we saw transactions go for as high as $1.21 million in Toh Yi Drive (remaining lease 66 years, 6 months), and at the bottom end of the range, we found one that went for $468,000 in Jurong West (remaining lease 67 years, 4 months). We also scoured property listing portals. Similarly, at the top end of the price range, we found hdb maisonette for sale listings for above $1.2 million, while at the lower-end, there were listings for just over $620,000.
Can single buy HDB maisonette?
HDB Maisonettes are in high demand. This is mainly because they are rare, usually located in mature estates and are much larger than most other HDB flats. Those who are living in HDB Maisonettes would also want to hold on to their units for the same reasons.
For larger families, they are ideal as they offer much more space and larger bedrooms. The third bathroom on the lower floor is also a big draw as it can double up as a maid's bathroom. This means the family has a separate and private living quarters on the second floor.
Most Maisonettes come with a good sized utility or even a full study. This can be used as the helper's room. If the room is larger, it can be converted into a study area for work-from-home needs. For families with older grandparents, this small bedroom on the lower floor is also necessary, so elderly persons do not have to go up and down the stairs multiple times each day to get to their bedroom.
Of course, there's just something about a two-floor home that exudes the feel of private property living.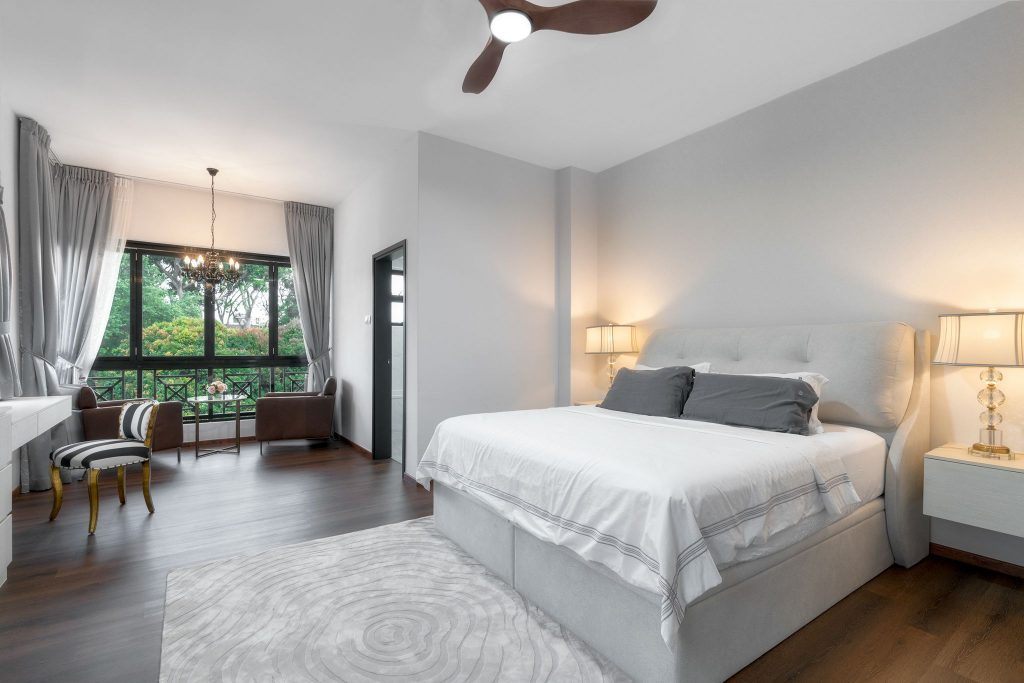 Does HDB still build maisonette?
Since HDB Executive Maisonettes were stopped being built in 1995, Maisonettes today are about three decades old. This means they are relatively older homes in addition to being much larger homes.HDB maisonette renovation works will bring the property up-to-date. This will likely cost much more than younger flats or smaller flats.
Buying an Executive Maisonette that is three decades old means that we would only have 60+ years left on its lease. If we are purchasing such an hdb maisonette for sale in our 20s, it may not last us our entire life. In addition, if we want to sell our Maisonettes, it may be harder to fetch a good price as they age even further.
We also need to consider how much CPF we can use for our home purchase. There is a Valuation Limit and a Withdrawal Limit we need to understand.
If you need some help to choose the best hdb maisonette design, hdb maisonette renovation, hdb maisonette for sale, hdb maisonette price don't hesitate to contact Exqsite, as an interior design firm, Exqsite approach to each project renders one of a kind spaces, which distil essence and spirit of the individual.
Exqsite understand the science behind design and the team are well equipped with the right tools to deliver. To help homeowners in better understanding what they are getting and how would their new home look like as the design concepts are about to take flight. Call us now!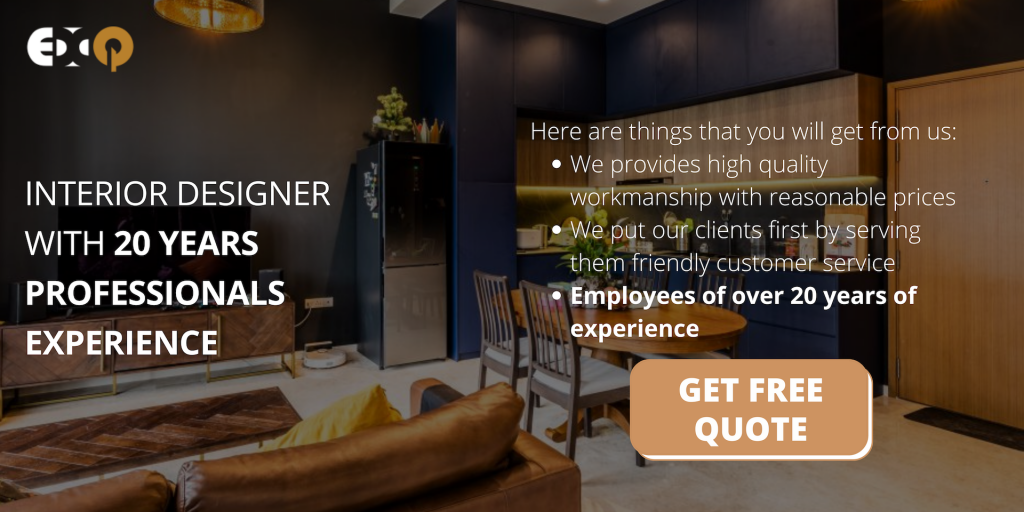 20 years professionals experience
In Exqsite, our team of 20 years professionals experience will make your house beautiful and functional in every aspect, with an eye on detail and perfection. We guarantee you will be satisfied! Here are things that you will get from us:
We provides high quality workmanship with reasonable prices
We put our clients first by serving them friendly customer service
Employees of over 20 years of experience
Make your renovation situation easier with us. Click here for the solution of your renovation problems.
4 FAQ That You Need To Know About HDB Maisonette