Whether you've seen it in an Ikea catalog, minimalist blogs, or your best friend's living space, you're undoubtedly familiar with the Scandinavian themed house style. It's clean, crisp, welcoming, peaceful, and interesting all at the same time. But what exactly is Scandi design? And how do you incorporate it into your own environment? It's a style that's impossible to imitate if you don't understand what makes it effective.
In this guide, we'll teach you key Scandinavian interior design characteristics to help you understand the meaning behind the look, and offer useful Scandinavian design tips so that you, too, can enjoy the benefits of this beautiful, practical, and calming interior design style.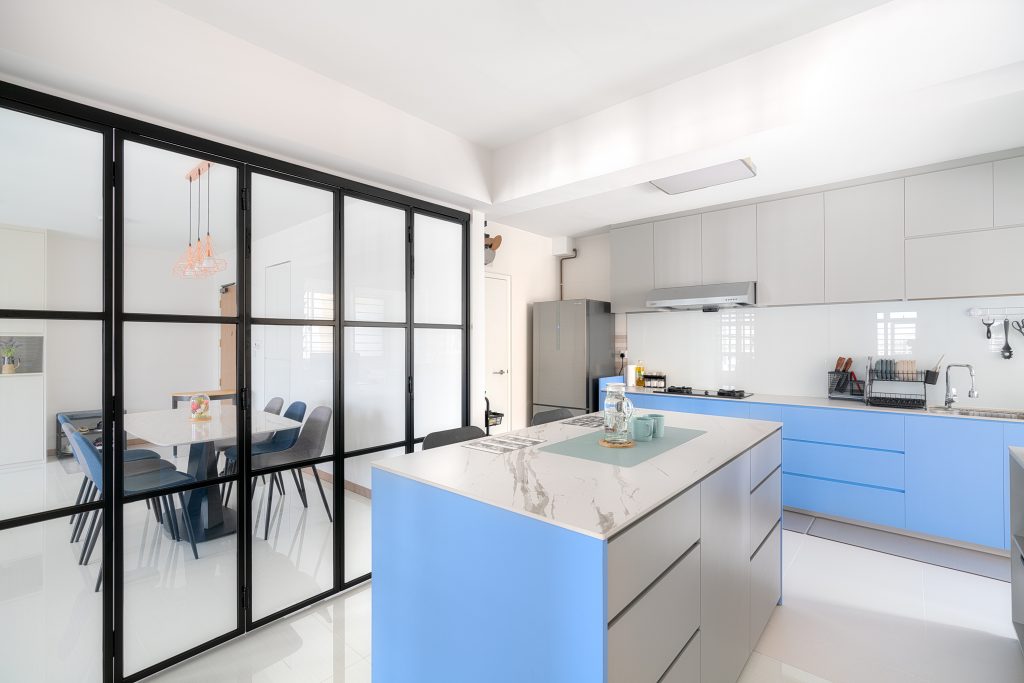 Minimalism
Traditional Scandinavian homes are often small and have no space for clutter and chunky furniture. Naturally, this minimalist feature has been brought over to newer, larger homes and become a key characteristic in Scandinavian design. With an emphasis on balancing functionality and simplistic beauty, themed HDBs rely on the purposeful placement of furniture. All it needs is a few classy pieces to tie the look together.
Natural light
Scandinavian countries experience prolonged periods of darkness (known as polar nights) so natural light is always maximised in their interior design. Sheer curtains are often used in Singapore's rendition of this popular theme to let light seep in without being too jarring. Having natural light also brightens up the entire room so you don't have to use filters in your selfies!
All-white, muted palette
The colour palette of a Scandinavian home plays a part as well. It usually consists of not more than 4 neutral shades with a focus on whites and lighter colours. Coupled with the presence of natural light, a muted palette further illuminates Scandinavian homes to tackle the darkness. Aside from that, they also have the added benefit of making rooms look more spacious and classy.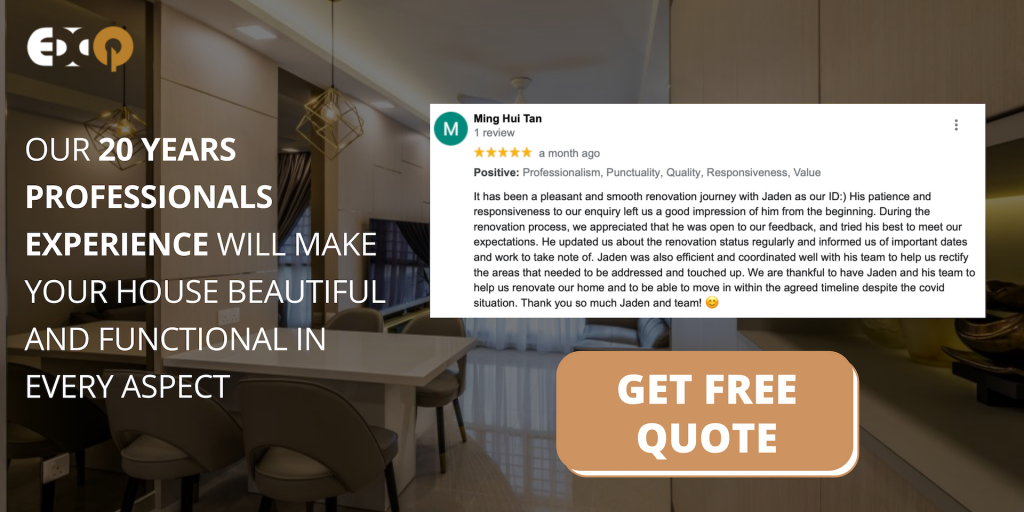 Wood elements
Scandinavian design always includes wood elements, at any corner of the room. But not just any wood – lighter woods are preferred to give the home a chill holiday vibe
Nature-inspired
It's no secret that Scandinavians love nature! So, outdoor elements are brought into their homes by incorporating live plants. Flower expert Bouqs recommends to pop some freshly cut flowers on the table or some plants at the corner of the room to transform the aura of your interior. Pop a plant or two on your table or at the corner of your room to add some life to any room in your home. The natural light will give them all the sunlight they need; all you have to do is to water them!
Simple accent decor
Some simple decor (such as paintings, illustrations or jars) may be displayed to complete the overall look. However, decor should be kept to a minimum to keep in line with the minimalistic and clutter-free properties of Scandinavian interior design characteristics.
Homely textiles
While keeping it simple, textiles are sometimes used to add some texture and warmth to a room. Some common examples include
carpets,
throw pillows,
curtains,
towels and
bed linens.
These features are made to add a stylish and functional touch to your home.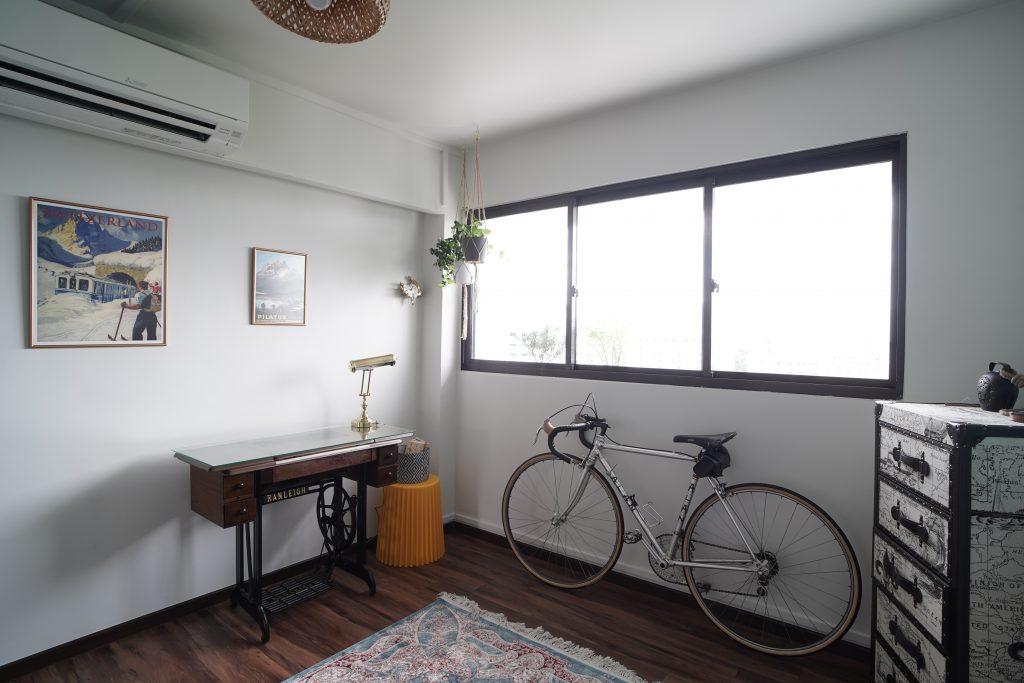 Other Genres of Scandinavian Interior Design
Other than a strict Scandinavian interior design characteristics, many homeowners have explored mixing other genres in, such as contemporary and rustic elements.
contemporary scandinavian interior design
Scandinavian Style is everywhere right now, a huge design trend that we are seeing filter down from the most prestigious design houses into our local homeware's stores. This style embodies simplicity and purity with a focus on function. Evoking a sense of overall tranquility throughout, statement furniture, lighting and wall treatments capture the beauty of Contemporary Scandi Living. Contemporary Scandinavian interior design comes with an added twist. Popular examples include adding in pastel colours, patterned tiles and darker colours such as brown or black.
This is a complementary contrast compared to the regular light-coloured Contemporary Scandinavian interior design. Here's how you can easily bring these tweaks into your home!
Rustic Scandinavian Interior Design
A rustic Scandinavian home is said to incorporate barn house-like vibes and slightly raw elements. What is rustic Scandinavian design? Rustic decor in Scandinavian Style mimics the typical Nordic environment. This style is based on natural wood with combinations of blue and white colors, antique and worn trunks, as well as many other accessories.
For example, an exposed brick wall painted over with white or grey tones, or wooden furniture with a grainy look and rough edges.
Modern Scandinavian Interior Design
Modern Scandinavian style has influenced contemporary interiors across the globe as well as corporate aesthetics. However it has evolved, it remains as much about a look as it is about a lifestyle. Then as now, furnishings and clean, multi-use spaces tout little adornment but come off as inviting, not stark, and elegant yet accessible. To achieve this, these interiors incorporate natural elements, such as wood and natural fibers, with lots of texture. Mixing old and new furnishings and materials, highlighting craftsmanship over ostentation, and using light to bring interiors to life create further balance. Regardless of their vintage, Modern Scandinavian designs pair well with a wide variety of other styles. Where it comes to furnishings, designs such as Hans Wegner's Wishbone chairs fit seamlessly with other pieces from multiple eras.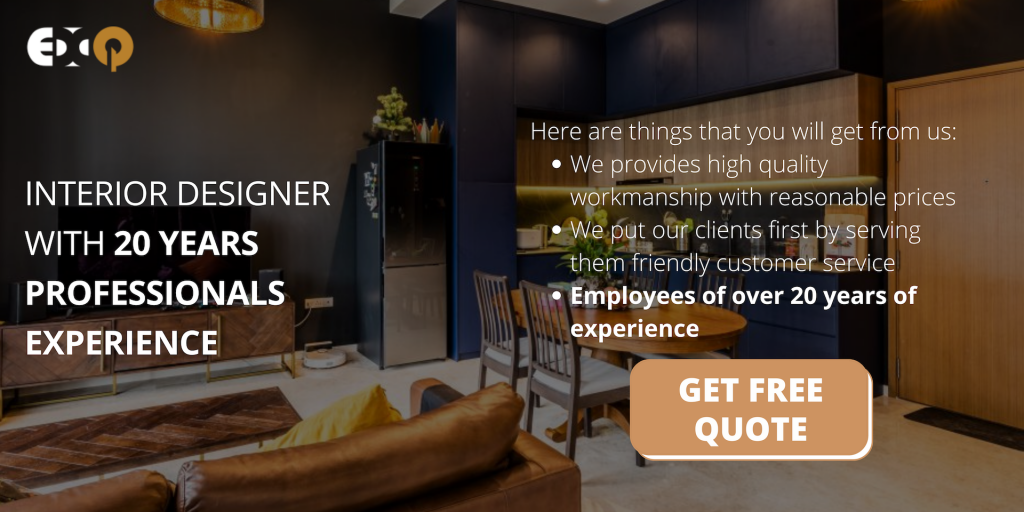 Ready to create your Scandinavian themed house interior with Scandinavian decor but need a little help getting started? Then schedule a Free Interior Design Consultation with Exqsite for professional Scandinavian themed house interior design assistance today!
20 years professionals experience
In Exqsite, our team of 20 years professionals experience will make your house beautiful and functional in every aspect, with an eye on detail and perfection. We guarantee you will be satisfied! Here are things that you will get from us:
We provides high quality workmanship with reasonable prices
We put our clients first by serving them friendly customer service
Employees of over 20 years of experience
Make your renovation situation easier with us. Click here for the solution of your renovation problems.
The Characteristics of Scandinavian Interior Design Theme