Scandinavian lighting is among the most sought-after design in the world. While many Scandinavian design brands also produce lighting, there are a number of Scandinavian brands that focus on lighting alone. These are some of the most well-made and renowned lighting brands in the world, including Louis Poulsen and Le Klint.
Scandinavian interior design is known for its quality and timelessness, and this extends into the tradition of lighting design and production.Let's take a deep dive into Scandinavian lighting, the brands to know, and the best Scandinavian lighting Singapore to buy.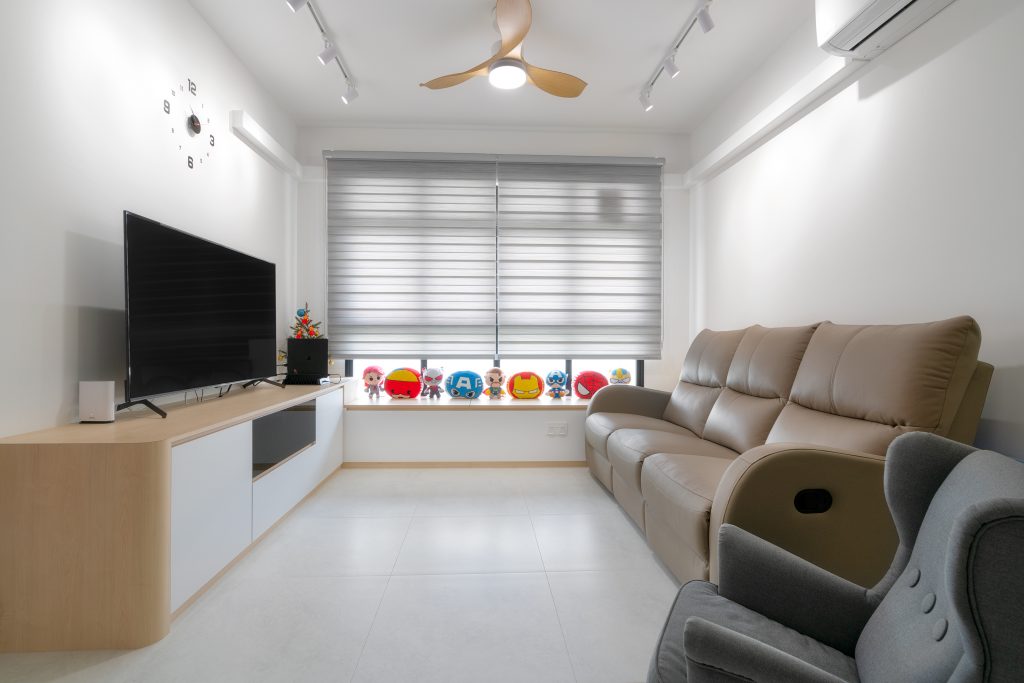 What is Scandinavian Lighting?
Scandinavian lighting is made up of table lamps, floor lamps, and pendant lamps made by Scandinavian brands. Scandinavian lighting is characterized by clean lines and a focus on warm, diffuse light that feels closer to candlelight than to harsh, neon lighting.
Scandinavian interior design typically do not have excessive lighting in their homes, instead opting for strategically placed floor and table lamps. When they do have overhead lighting, it is often quite subdued. Stronger lighting is reserved for rooms where it is necessary: the kitchen and bathroom.
Modern Scandinavian Lighting
Modern Scandinavian lighting walks the line between minimalism and a focus on handcrafted design. As with all Scandinavian design, functionality is key.
Perhaps more than other design items, lighting is highly technical and therefore requires a great deal of knowledge in order to produce well. As technology changes and improves over time, new innovations are integrated into Scandinavian lighting. This is particularly visible in terms of LED technology and portable lamps, which have become a popular alternative to table lamps that use bulky cords.
Scandinavian Lighting and Hygge
In Scandinavian, where it is dark so much of the year, lighting is incredibly important. Apartments are set up to maximise light without creating a harsh atmosphere, and much of this is due to the chosen lamps in the home – from pendant to floor.
Lighting is an essential part of hygge, the Danish practice of coziness. While candles are often used – both for light and additional warmth – it is the way that scandinavian dining lights
is set up around the home, particularly in the living room and dining room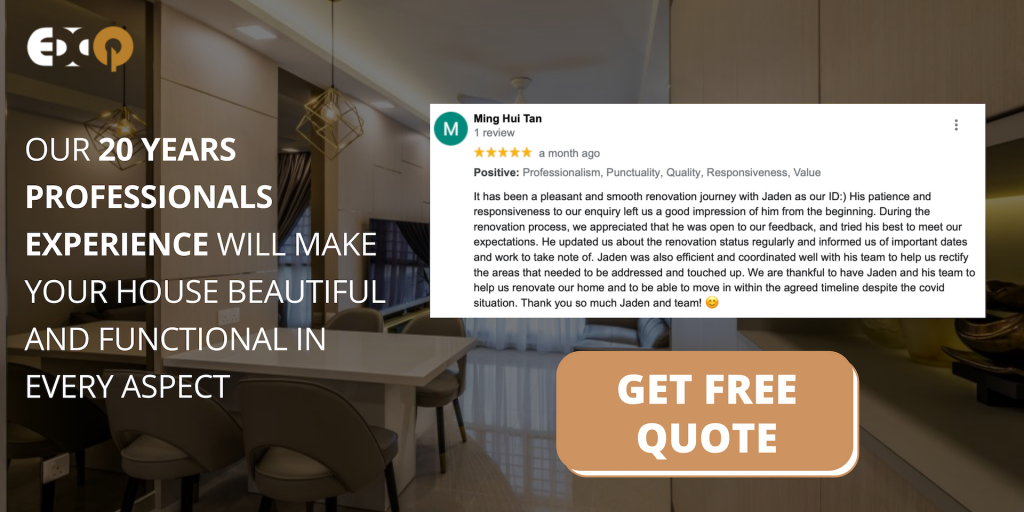 The Best Scandinavian lighting Singapore Brands
DANISH LIGHTING BRANDS
Lighting giants Louis Poulsen are well known for theirscandinavian dining lights
, including icons like the Poul Henningsen Artichoke. They're perhaps lesser known for the fact that they produce a large amount of outdoor lighting (i.e. street lamps, lighting in public spaces, etc) all around the world; in fact, it's the majority of their business.
With an eye to promoting the Scandinavian ideal of lighting – low, warm lights that bring a sense of coziness – as well as an ability to bring modern trends to their sleek styles.
LE KLINT
Those folded lampshades you're always seeing in Scandinavian homes? Those are Le Klint lamps. With a soft, diffused warm light and a charming but clean silhouette, these table, floor, and pendant lamps have become one of the watershed designs of Danish interior style.
First designed by well-known architect and designer Kaare Klint, the lightshades have been enormously popular since they launched in 1943. Le Klint continues to produce new lighting in their factory in Odense, Denmark, usually with a callback to the folded, geometric look of the original.
NUURA
It was about time for a contemporary Danish lighting brand! Nuura has taken up the mantle spectacularly, with considered lighting that fits the modern Scandinavian home.
It is functional, beautiful, and sculptural without being overwhelming. Their ability to innovate while working within their own aesthetic parameters makes for a thoroughly cohesive brand.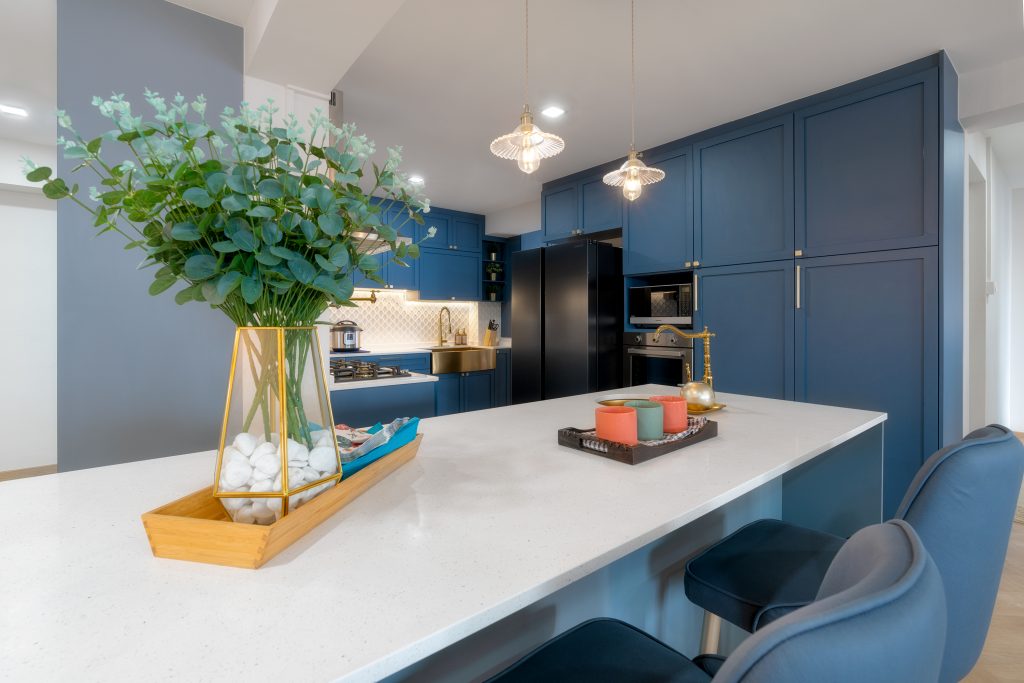 NEW WORKS
Founded in 2015, New Works is a study in contrasts. New and old silhouettes; minimalist and decorative. They produce a range of scandinavian dining lights, furniture, and small accessories like vases and candleholders.
Their lighting is really something special; the array of materials, shapes, and textures present offers the chance to play with light in your space in a way that is truly unique.
LIGHTS Co
Scandinavian themes have always been a hit amongst homeowners as one seeks to create an idyllic countryside feel. Check out lights co latest Scandinavian lighting ARAKI Wooden Pendant Light. With a smooth wood grained lamp shade, the ARAKI Wooden Pendant Light looks subtle but yet oozes a delicate sophistication to the place. This can be used in almost any theme or decor.
Measurements: diameter 28cm x height 18cm (height includes bulb holder and bulbs when inserted) [Please enquire if you require matching wooden rectangular panel (in natural / walnut) for purchases of 2 or more quantity to enable the use of one lighting point]
Length of cord: 1.2m
Material: Wooden Body, Metal Bulb Holder
Number of bulb: 1 (5W LED Bulb in warm white included)
Bulb fitting: E27 (Max 40W)
lights co Warranty: 6 months (exclude bulbs)
Exqsite would love to help you out should you have any questions or concerns with regards Scandinavian lighting Singapore, Scandinavian interior design. You can drop by Exqsite Workshop in Singapore and explore all infinite possibilities, or send in your enquiry to Exqsite.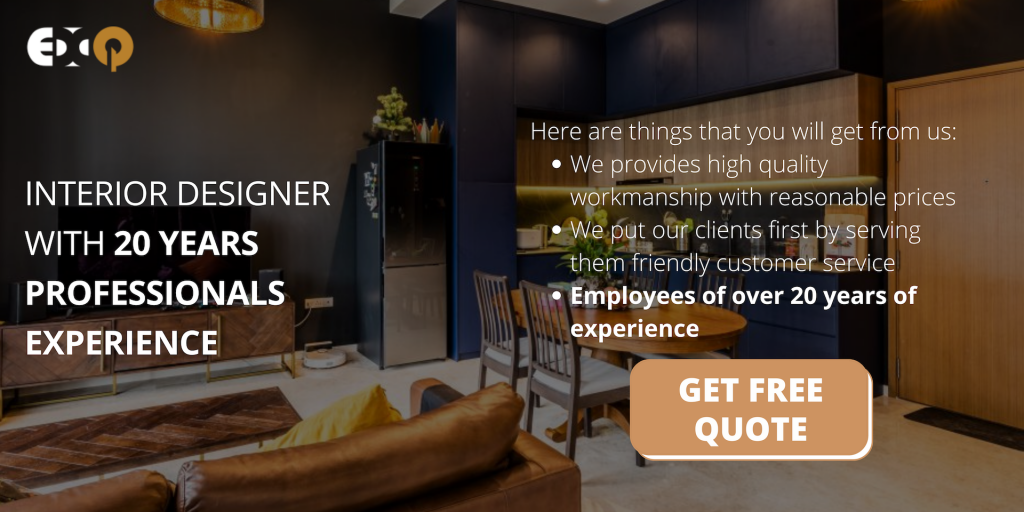 20 years professionals experience
In Exqsite, our team of 20 years professionals experience will make your house beautiful and functional in every aspect, with an eye on detail and perfection. We guarantee you will be satisfied! Here are things that you will get from us:
We provides high quality workmanship with reasonable prices
We put our clients first by serving them friendly customer service
Employees of over 20 years of experience
Make your renovation situation easier with us. Click here for the solution of your renovation problems.

Best Scandinavian Lamps for Your Home