The kitchen is one of the most important rooms of the house, and many homeowners spend time and money designing their dream kitchens. Their kitchens should not be a place to avoid but rather an area where you can spend time with family and friends.
The kitchen renovation contractors in Singapore have expertise to help you create your dream kitchen.
There are plenty of kitchen renovation contractors in Singapore that can help you with your project. Regardless of the type of project, there is always time spent on planning and material selection. This will ensure that the completed kitchen matches what you had envisioned to make it both functional and cost-effective.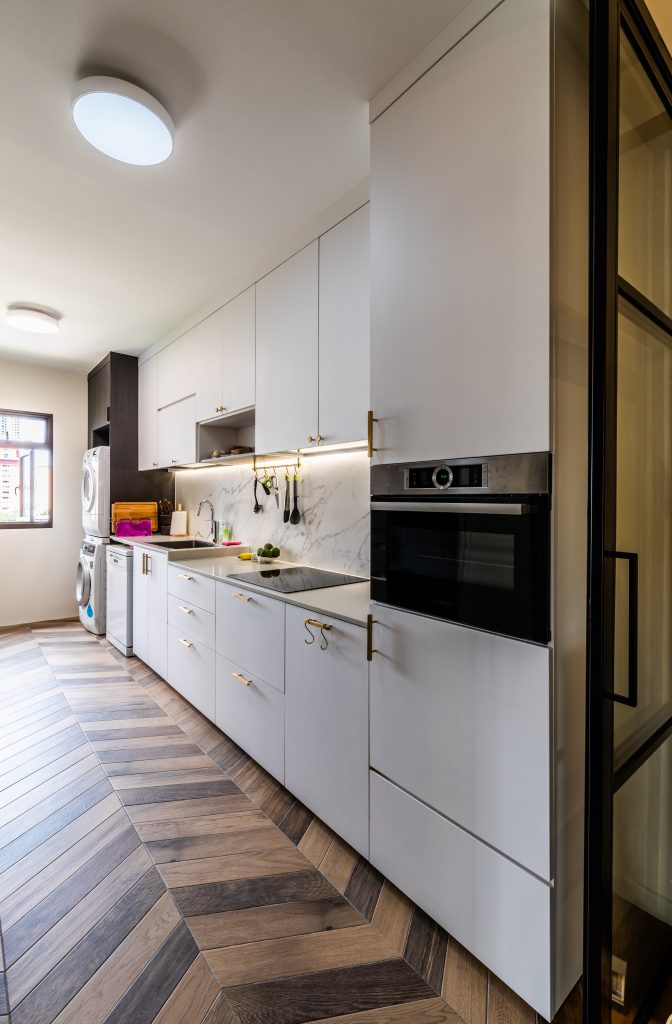 The following are some helpful tips for finding a Reliable Kitchen Renovation Contractor in Singapore:
Research the company to ensure they have a good reputation.
One of the first steps in the process is to find a contractor. I recommend you take your time and find a reliable contractor that you feel comfortable working with.
Research the company first and make sure that they have a good reputation. A good contractor will always be willing to show their previous work as it is one way of showing the client examples of what they can do.
Another option is to ask people you know for recommendations. Word of mouth is a great way to find a reliable contractor.
Ask for previous clients' reviews and testimonials.
When looking for a reliable contractor, ask for customer reviews and testimonials to see how they are rated. This will give you an idea of their performance and how they work with customers. You can also find out if they are professional in working with clients.
Check any feedback on social media sites such as Facebook and Twitter.
When you're looking for a kitchen contractor in Singapore, it's important to check the feedback on social media sites.
You'll be able to see if they have any reviews or recommendations. You can also find out if there are any complaints about their work.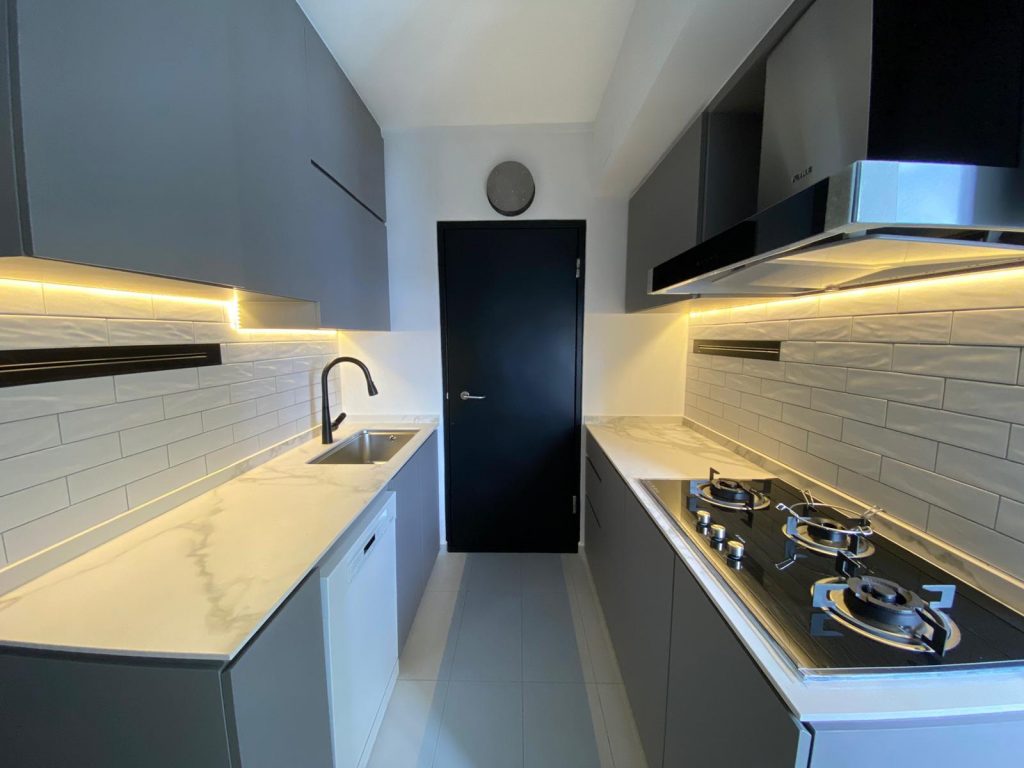 A contractor should have plenty of positive reviews and recommendations.
If you don't see any, that can be a warning sign. You want to find kitchen contractors in Singapore that have many positive comments on Facebook and Twitter that express how happy they are with the work done.
Get at least 3 quotes from different contractors to compare prices and services offered.
If you're in the process of finding a contractor for your kitchen, it is important to know how to find the right one. You should get at least three quotes from different contractors and compare their prices and services offered.
The more options you have available, the easier it will be to find the perfect contractor for your needs.
Interview each contractor to learn about the project, budgets, timelines, and their experience before making your decision.
Interview each contractor to learn about the project, budgets, timelines, and their experience.
Meet up with a few contractors and compare their bids before making your decision. Ask about the company's history and references to see if they're qualified to complete your project.
Make sure you explain what type of kitchen you want so the contractor can give you accurate estimates.
Sign a contract with all of your expectations set out clearly before the work begins.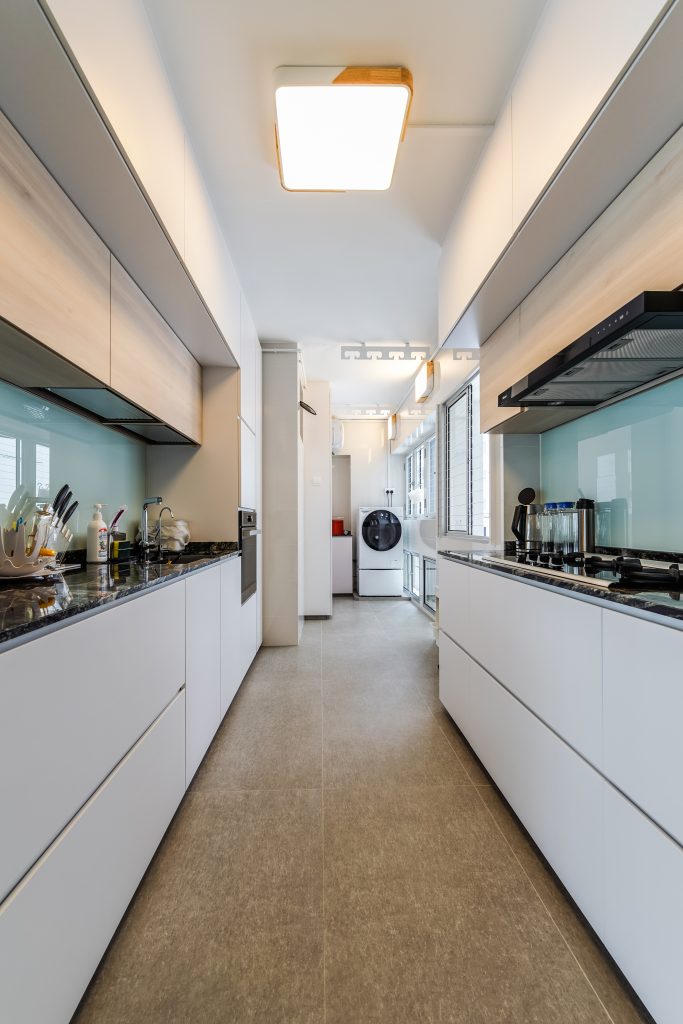 One of the most important things to do when you are looking for a reliable kitchen renovation contractor is to have a clear understanding of what is required before signing a contract.
For example, you should know about the timeline so you can plan ahead and if there are any changes in the job scope, you will need to sign another contract.
Before you sign a contract with your kitchen contractor, make sure to include all of the details in the contract that are important to you.
This will help ensure that there are no surprises down the line. Here are some things to consider:
1. Payment stages
– How long will the project take? What dates will payments be due? How much money is each payment?
2. Kitchen layout details
– This includes the island, bar stools at the countertop and everything else that goes into making a kitchen work for you!
3. Project completion timeline
– The key question is: Will the project be completed within your timeline, and what happens if it isn't?
4. Extra charges
– What are the additional costs of all materials needed to make up this contract? Can you rent any necessary equipment instead of purchasing it outright?
5. Requirements on the kitchen contractor
– You must know when the kitchen contractor will be available and use this information to make your own plan for the project.
6. Budget changes
– What if the budget needs to change? What happens if you need additional services during the project? Be sure that there is a mechanism in place for making adjustments as needed throughout the project.

Conclusion
Overall, there is a plethora of kitchen renovation contractors that you can find in Singapore. These are professionals with the skills and experience needed to complete your project successfully.
If you're looking for the best kitchen contractor for kitchen renovation, design ideas & inspiration. You have come to the right place. Come now and get special Offer from exqsiteinterior.com
We will transform your home into an elegant and stylish living space with our interior design service in Singapore. Our designer will take care of every detail of your new kitchen design to create an environment that reflects your personal style.
We will create a space that will add comfort and elegance to your home in Singapore.
How to Find a Reliable Kitchen Contractor in Singapore 2021