You're looking to renovate your home in Singapore, but you don't know where to start. It's hard to find renovation contractors in Singapore. Hiring renovation contractors can be a daunting task for many homeowners. There are so many renovation companies out there and it's hard to know which one is the best fit for you.
Hiring a renovation contractor is an important decision, but with our help you'll have the peace of mind that comes from knowing that your renovation project will be completed on time and within budget. We're proud of our track record of completing projects on schedule and below budget, while still delivering quality workmanship. To learn more about how we can help you renovate your home or office space, please contact us today!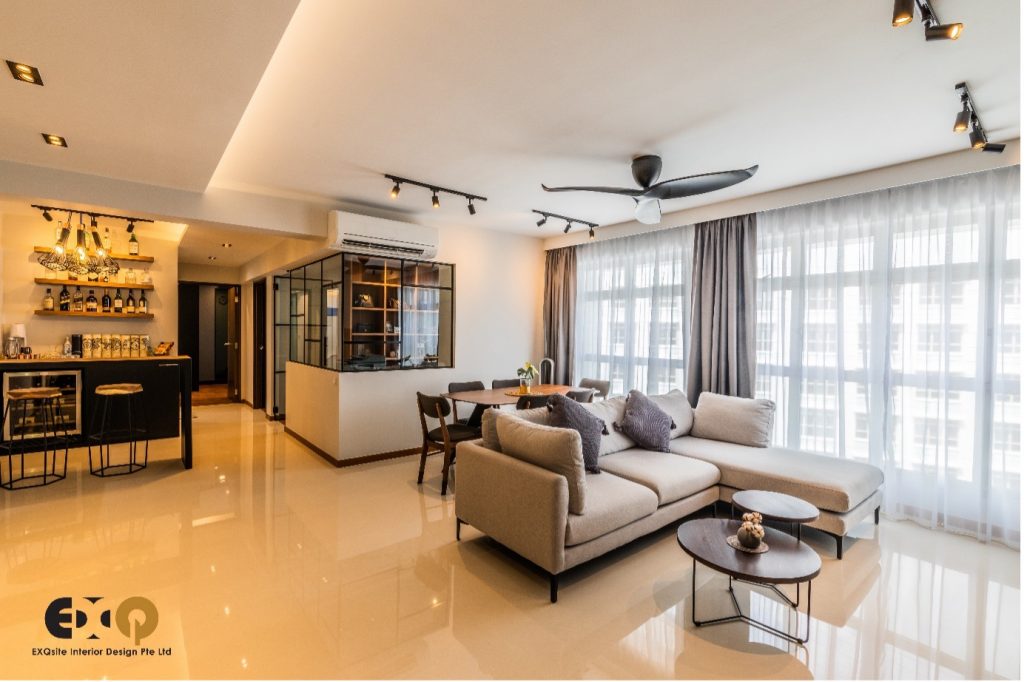 1. Hiring a renovation contractor is the best way to be sure that your home will be done right
It's important to hire the right renovation contractor- and not just any contractor. Homeowners need to make sure that they hire a contractor who is licensed, insured, and has experience. The more references you ask for, the more likely your project will be done right.
There are a number of reasons you should hire renovation contractors when remodeling your home. The primary one is that they know what they're doing. They have been in the industry long enough to have developed a lot of experience and have seen just about every renovation problem possible. It would cost a lot more to hire a contractor who has not had this extensive experience and may not be able to do a good job.
2. You can hire contractors for any type of project, including plumbing, electrical work, painting and carpentry
When I wanted to do some renovations in my home, I needed to hire contractors to do the work. There are many types of contractors who can help you out with any type of job, like plumbing, electrical work, painting and carpentry. If you're not sure what type of contractor you need for your project, ask for help from somebody who knows about that particular field.
Hiring renovation contractors Singapore for your renovation project can be a great way to help you save money and time. You will want to start by looking at your renovation list and deciding which renovation contractor best suits your needs. This will depend on the type of renovation you're seeking as well as what's available in your area.
You will want to check to see if there are any renovation contractors that specialize in the type of renovation that you need done. For instance, if you need a new roof, it would make sense to find a roofing contractor rather than a plumbing contractor.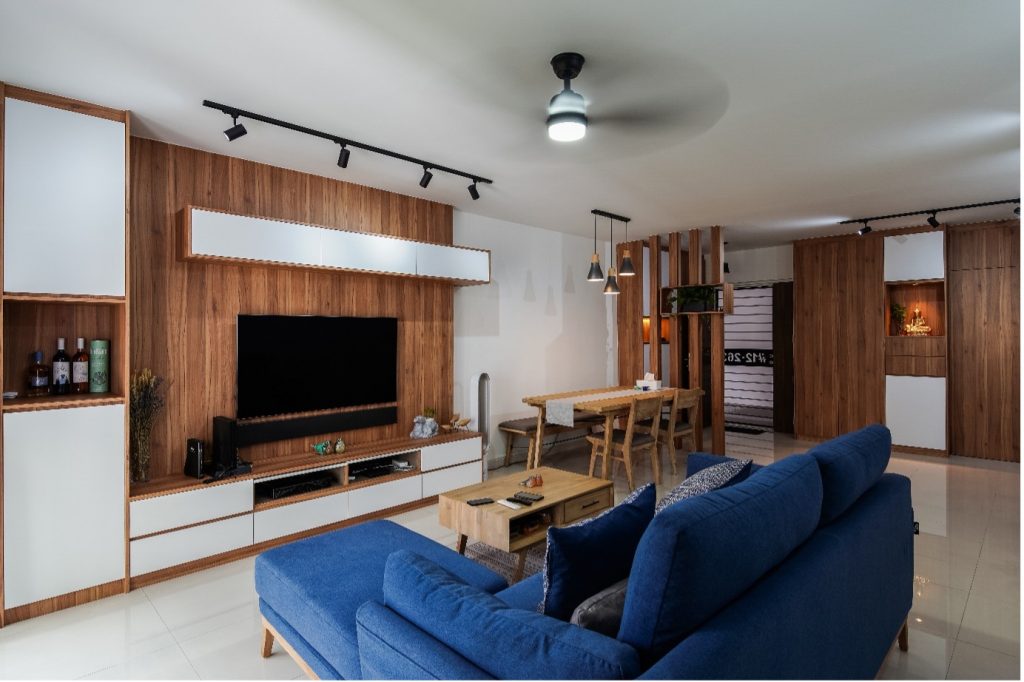 3. A licensed contractor will always provide you with a warranty on their work
A warranty is a guarantee by the contractor that they will correct any defects in their work, with little or no cost to you, for up to one year after it has been completed.
A renovation contractor will always provide you with a warranty for their work. This helps to make sure that you are able to get a renovation done the right way the first time around so you don't have any lingering problems in the future. We offer many different renovation services, so we can help you transform your space to meet your needs and budget
4. It's important to know what you're getting into before hiring someone – make sure they are qualified for the job at hand
It's important to know what you're getting into before hiring someone. Make sure they are qualified for the job at hand.
The renovation contractors singapore is important in order to get the job at hand done. It's important for you to have a renovation contractor that is qualified for the renovation needs you have so that you know they can get the job done at a reasonable cost. If you're not sure about a renovation contractor, it's possible they will not be qualified enough.
5. Contractors have access to materials and equipment that homeowners may not have themselves
The contractors may have access to materials that are not readily available to homeowners. Contractors are also able to take advantage of the same discounts for materials as professionals. Contractors are able to take out loans, insurances, and other means of financing that homeowners may not have an opportunity for.
If you need renovation work done in your home and don't have any renovation skills or tools, contractors can help with renovation work of all kinds. Contractors do renovation of new homes, older homes and commercial buildings.
Contractors can provide renovation services such as:
– Interior renovation – exterior renovation
– Replacement windows renovation
– Roofing renovation
– Bathroom renovation – kitchen renovation – basement renovation
– Home automation – security systems installation
6. The cost of hiring a professional usually outweighs the costs of doing it yourself because it saves time and money in the long run
The article is about the benefits of hiring a professional to do home renovation. It's said that usually the cost of hiring a professional to do home renovation outweighs the costs because it saves time and money in the long run. There are multiple reasons why it is typically more economical for you to hire someone to do the work rather than trying to take care of it yourself.
It is a general belief by renovation contractors Singapore that people believe it is cheaper and more convenient to do renovation activities themselves. This is not always the case. In fact, renovation professionals have been able to save people time and money by doing things correctly the first time.
Being able to do renovation work yourself can be expensive, because of the time spent shopping for supplies and special tools. Hiring renovation professionals can also be expensive, but it will save you money in the long run.
7. Find out more about how you can find trusted
Finding trusted renovation contractors Singapore is not an easy task. It is therefore necessary to take precautionary measures. You can avoid renovation scams by reading renovation reviews before you hire a contractor. Many renovation contractors offer renovation services and renovation contractors singapore. They also provide renovation cost estimates for all budgets, making it easier for customers to make informed decisions about which renovation service is best for them.
ExQsite Interior Design in Singapore is renovation contractor singapore based with many experiences. They specialize in home renovation, renovation contractors singapore, renovation design solutions, room renovation and more for everyone's utmost satisfaction.
-renovations designs production
-renovation ideas presentations
-color schemes collection
-design decoration

Want to renovate? Save time and money with Exqsite Interior Design. They have many years of experience in design and interior decoration. Call Exqsite today to get free quote!
7 Reasons To Hire A Renovation Contractor In Singapore