Finding a reliable and good renovation company is not an easy thing to do. There are many companies that claim they can do the job, but in reality they cannot deliver what they promise. In this article, we will provide you with tips on how to find the right renovation company for your needs without being scammed by unreliable companies who make false promises and break their word.
5 Tips on Choosing The Best Renovation Company Singapore
1. Experience and Expertise
When looking for the right home renovation company, first off you should consider their experience and past records. Make sure that they are licensed to work on this type of project as well! A reputable construction firm will always be a good choice when it comes down to renovating your home.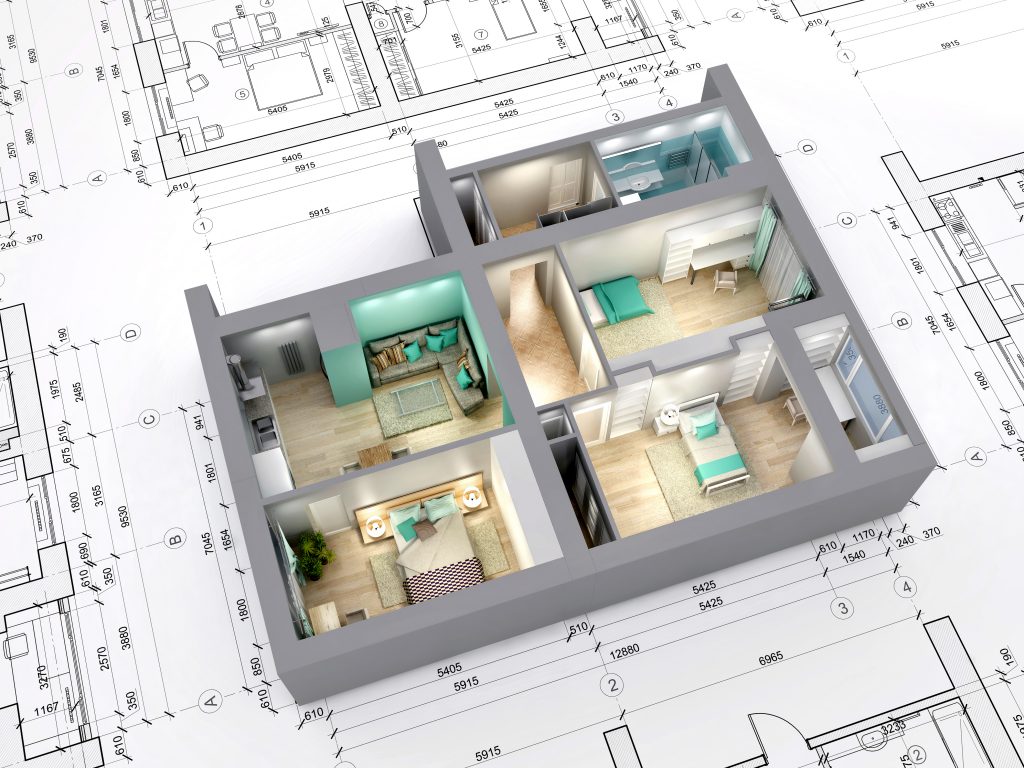 A cheerful hue is usually a great place to start when decorating any space in your house; especially if there isn't much color elsewhere or just not enough time spent picking out paint colors (who has all day?). Blue is an excellent neutral with hints of warmth coming from its paler shades which can be contrasted by other warmer elements like leather furniture and wood floors while still working perfectly with more earthy hues such as tan, browns, greens- whatever suits your style!
Your renovation company should be able to help you navigate the design process. They will ensure that all of your needs are met and offer expert advice on how to make best use of every space in your new home. You can also hire them for interior decoration and other project related services such as landscaping or furniture designing so they can help you with the entire project.
And finally, make sure that your renovation company can provide a reliable and competitive price for all their work as well! The quality of materials they use should be high enough to ensure durability and last long term even after many years of wear and tear. If possible, look at their previous projects too just so you can have a better idea of what to expect.
2. Employees
Hiring the best employees is one of the most important aspects for any company. A good employer looks at how their staff performs and what skills they have before selecting them to work in a particular position. The quality of service you will receive from your team helps create an excellent customer experience, ensuring future success with potential clients as well as current customers who are loyal to your business.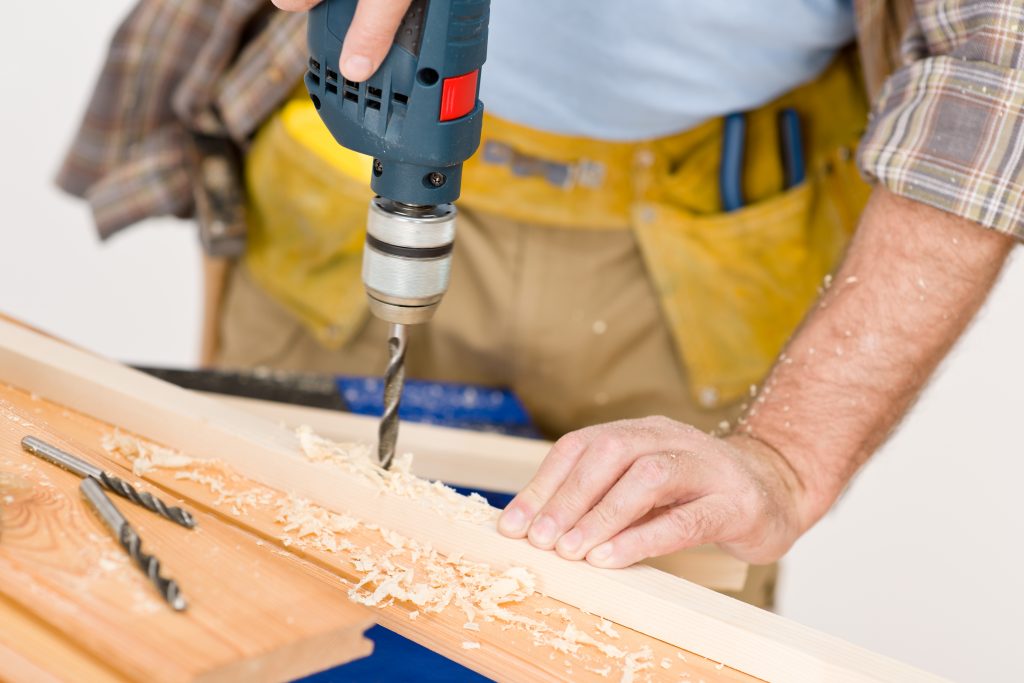 3. Price and Affordability of The HDB Renovation Company
It's important to take budget into consideration when choosing an HDB renovation company in Singapore because the rates vary from one service provider to another. One of your tasks is finding a balance between quality and cost, so don't go for reasonable prices if it doesn't ensure you're getting good-quality workmanship. You should also always look into what each company offers its clients at various price points before deciding which ones are right for you!
4. Customer's Reviews and Feedback
What are the best qualities of a company you want to work with? It is important that they have good reviews and feedback from previous customers. A reputed company will be able to build relationships in this way, which should make your life easier as well! You can conduct small online research by looking for reviews or customer feedback on review sites where people who have used their services before speak about what it was like working with them; these testimonials might just give you all the answers you need when deciding whether or not to hire someone new.
5. References
You can also seek recommendations of your friends and relatives who have had hired the services of HDB renovation company before. They may have had good experience with their renovation company that even you can try for your home renovation project. You can also look for online references created by previous customers. It is better to consider all the references you get in order to find the best one.
6.Warranties and Guarantees
A reasonable and good renovation company in singapore will always give you surety of his work. Make sure that your renovation contractor takes the time to show off their warranty for materials they use in renovations or else you might end up with a disaster down the line!
What is the difference between a renovation contractor and an interior design?
This is perhaps the most oftentimes posed inquiries with regards to remodeling your home. As the business develops, the lines between an inside architect and a remodel project worker begin to be better.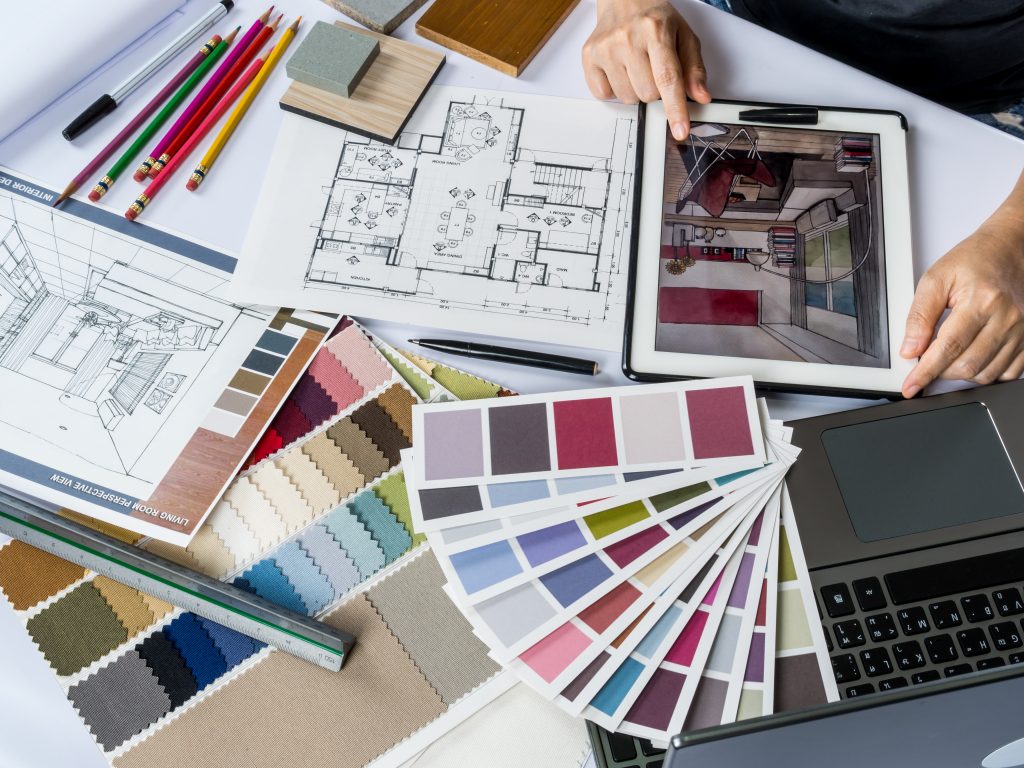 Our particular contrast between a remodel project worker and an inside architect is the essential worth they offer. The ability of an inside planner is to give plan counsel and task the board administration. For most inside architects, their development and building administrations are probably going to be reevaluated or sub-contracted. Remodel workers for hire, then again, their mastery is in development. They typically have their own in-house group of woodworkers and laborers.
Greater organizations have both inside plan and remodel administrations in an expect to be a one-stop redesign answer for mortgage holders.
For our new HDB, in the wake of doing a great deal of exploration and meeting up with a lot of inside fashioners and remodel project workers in Singapore, we went with employing a redesign project worker. As we purchased a chief townhouse (EC), a significant part of the insides were pre-planned and pre-constructed.
Exqsite a Affordable and good renovation company in singapore
Do you want to have a renovation for your HDB or want to search? Do not hesitate to contact Exqsite! Exqsite always come on top list of renovation company in singapore. Exqsite workers have over 20 years of experience and also have a HDB licensed renovation contractor. For our company achievements, Exqsite have got HDB licensed renovation contractor, ACS registrars, and bizSafe star.
Exqsite always places our homeowner's needs and requirements first. We also provide creative and effective solutions to all problems, always attain feedback, monitor and inspect the renovation process closely to give homeowners a peace of mind. So what are you waiting for? Discuss your new interior design with Exqsite right now!

Tips To Find Reliable And Good Renovation Company In Singapore