Finding the best interior decorator in Singapore can be a daunting task. There are so many different interior designers in Singapore options available, all interior designer firm claiming to be the best and most affordable. To make matters worse, you might not know what factors to base your decision on when looking for an interior decorator in Singapore. This blog post will teach you four important things to consider before hiring a professional interior designer for your renovation or decoration needs.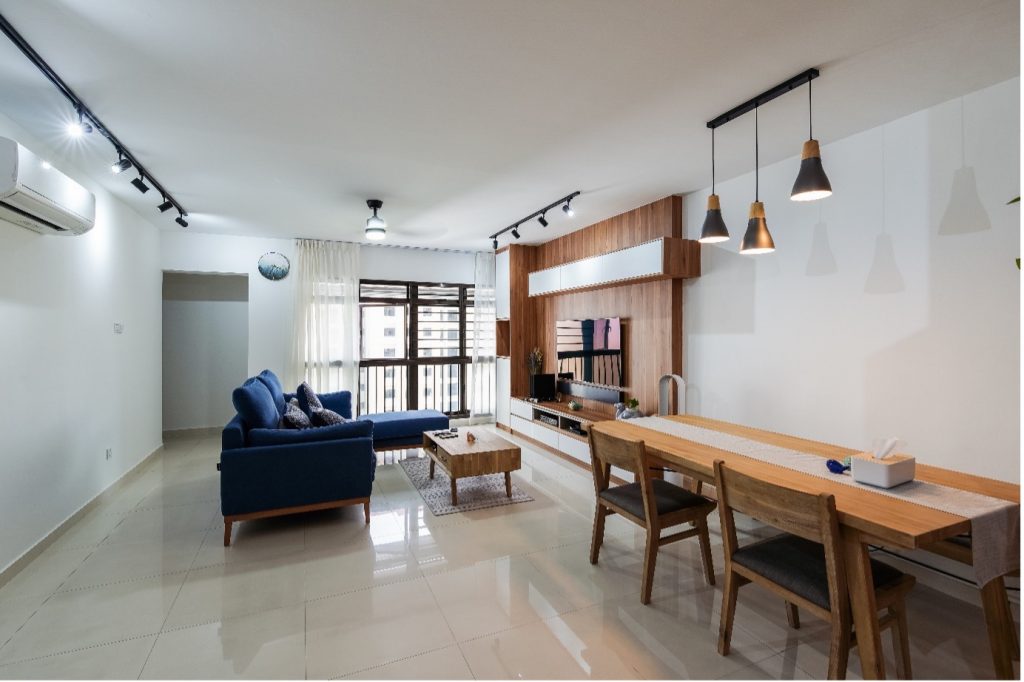 Key to Find Best Interior Decorator Singapore
For those of you who want to find a professional interior designer and decorator, do not hesitate to contact Exqsite pte ltd an interior design firm. You can obtain project management renovation based on your budget and interest. Here are some tips to find the best interior decorator in Singapore.
Understanding The Difference Between Interior Designers And Interior Decorators
Interior designers are the masterminds behind your dream home's look. When a home renovation in Singapore project running, Their design services can help you choose everything from lighting to paint, fabrics interior styling and furniture in order to create a one of a kind home interior that matches both who you are and what design style speaks most directly with your personality.
Best Interior Designers: The Masters Behind Your Home's Look
Interior decorators, on the other hand, are experts in a single area of interior design. They can help you choose beautiful furnishings for your living room or make enhancements to existing items like lighting for living room fixtures and window treatments that will give any space an instant facelift.
Expert In A Single Area Of Interior Design: The Decor
Know Who should consider using a home stylist?
Home stylists are a great choice for people who don't have the time or inclination to keep up with home décor. A home stylist can help you make your living space look organized, inviting and beautiful.
A well-decorated room is not just about what it looks like on the surface; it's also about how it makes you feel. When you're feeling down, tired or uninspired, coming home to an inviting environment will cheer you up in no time! And if your chosen style is contemporary? Well then that's even better because a contemporary styled interior is all about keeping things fresh and clean looking – which means the need for constant maintenance isn't as high as some other styles of design.
Aren't interior designers just for the rich and famous?
It's not just the rich and famous who need an interior designer. Anyone can benefit from a fresh perspective on their space. Interior designers specialize in spaces, and you don't have to be wealthy or famous to get one. They help with everything from choosing paint colours for your bedroom to designing custom furniture that will fit into your living room perfectly!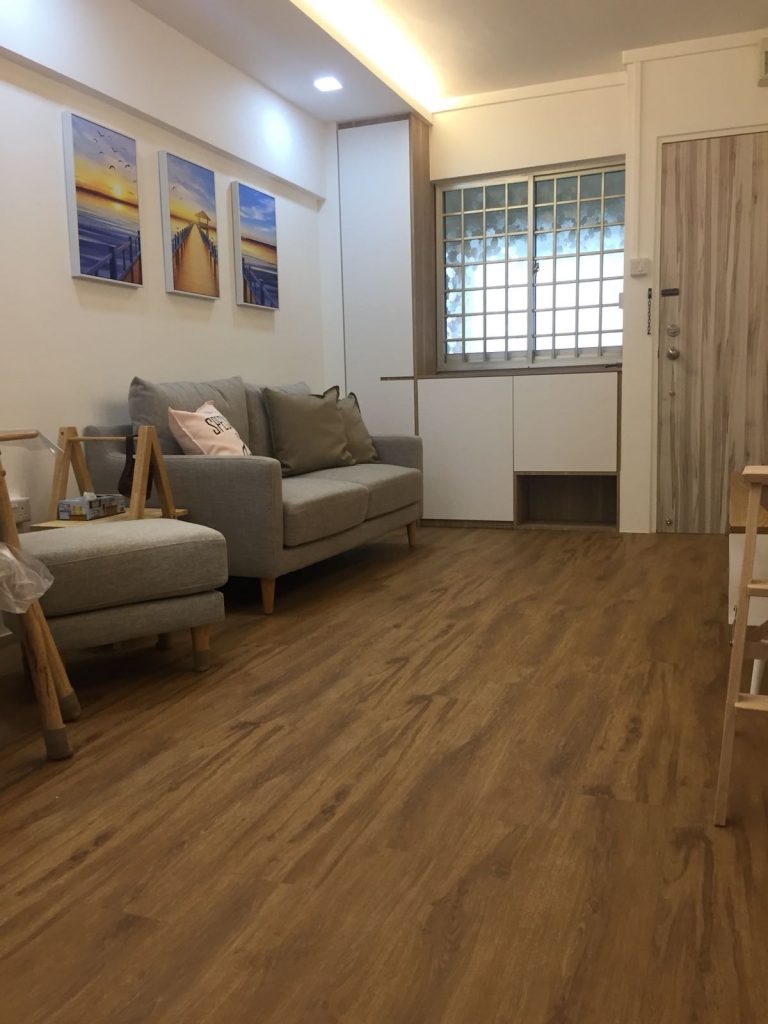 How does a client know they will work well with an interior designer?
Clients should first speak with an interior designer about the project goals and desired design style.
The client should also think about how involved they want to be in the design process, what they are willing to spend, how much time is available for the designer, whether a short-term or long-term solution is required, and who will be using space after construction is finished. An interior designer can help a client sort out questions like these before meeting in person.
Set your budget and Interior Design concept
For any major renovation projects, you must be sure to plan and properly budget. The first step is understanding the process of renovating your home before making a decision on how extensive it will need to be in order for you to get what you want. One important consideration is that quality workmanship doesn't come cheap; make sure there's enough money set aside so nothing gets cut short or rushed because costs can quickly add up if not planned carefully!
The next thing would be figuring out some home renovation ideas as well so go look at interior designs Singapore has done previously which could help give an idea about what kind of style might suit your tastes best – speaking with one interior design firm won't hurt either though since every space has different needs when designing and planning renovations!
7 Most Popular Interior Design ideas in Singapore that You can Consider before Renovation
The following article talks about the 7 most popular interior design styles in Singapore that you can consider before a renovation project. With some helpful tips on how to find inspiration decoration ideas for room for your own dream home or office redesign project. Overall, this is a very informative article that will help anyone looking into the various types of dream home decorating methods available and which ones are best suited for their individual needs.
1. MODERN interior design style
Modern interior design ideas style is a trend in home decoration that seeks to make homes more open, airy and eco-friendly. The modern luxury interior design style is characterised by clean lines spaces and geometric shapes.
2. CONTEMPORARY interior design style
CONTEMPORARY interior design ideas style is a modern form of design that goes in and out of style. It was first developed in the early 20th century but has still been refined today. Contemporary interior design is typically neutral with two colour combination for living room and incorporates bright pops of colour for an eye-catching effect.
3. MINIMALIST interior design ideas
A interior design minimalist is an adjective that describes an object or a design style of something that is characterized by simplicity and the absence of ornamentation. An interior design that employs this style can be defined as one that favors unblended colors, geometric shapes, and square materials with sharp corners.
4. INDUSTRIAL interior design ideas
The industrial interior design ideas is a style that is suited for the never-ending work at hand in an industrial interior design setting. The furniture and materials used in this space should provide comfort to those working there.
5. MID-CENTURY MODERN interior design ideas
Mid-century modern interior design ideas is defined as a design that is evolved from the modernism movement, which became popular in the early twentieth century. The mid-century furniture designs are characterized by being unpretentious; they do not try to imitate historical styles. The furniture designers preferred to use strong materials and simple shapes as expressed on their creative works.
Mid-century modern furniture, as an example of interior design style, is a modern contemporary style that was popular in the 1950s and 1960s. It was characterized by its use of bold lines and geometric shapes, which created a dynamic visual effect.
6. SCANDINAVIAN interior design style
Scandinavian interior design ideas is a term that pertains to the Scandinavian Design, which emphasizes simplicity and minimalism. The style takes after nature, where natural materials such as wood, stone, and metal are all natural and used in their raw form. It also limits colour palettes to off-white or black – white being for summer and black being for winter – with accents coming from textures that are added to surfaces.
7. TRANSITIONAL interior design style
TRANSITIONAL interior design ideas is a word that was first home decor ideas coined by the American Institute of Architects in 1967. The term TRANSITIONAL, in essence, refers to interior design styles that do not align with any one particular era and are intended to be compatible with other styles.
TRANSITIONAL periods can include anything from the 1930s through today. These periods can be characterized by things like unique use of materials and forms or stylistic changes.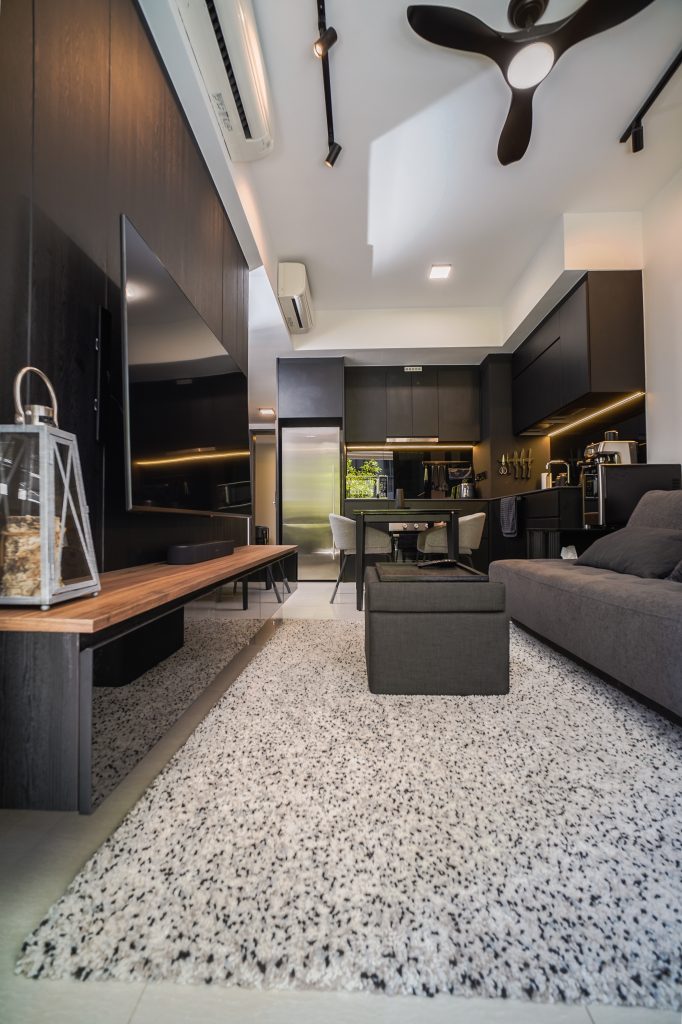 Doing a Research about Interior Designers in Singapore
Do you need a designer for your home? If so, then it's important to do research in order to find the perfect match. You can use your phone or computer to search for interior designers and decorators in Singapore. Once you've found them on social media, websites such as LinkedIn are helpful too because they provide detailed information about their renovation company Singapore profiles, portfolios of work that have been done before etcetera.
Doing research is an important thing when deciding which professional will best be able fulfill all of one's design needs at different levels—from furniture selection and installation through pattern placement right down to final curtains swatches! One might look up some professionals via mobile device apps while others may prefer going online with sites like Yelp where they can find reviews left by other customers who have had similar needs.
Make a price comparison
To find a designer, make sure to focus on what you want. This is important because if the design doesn't meet your expectations and goals then it will be difficult to put in all of this hard work into something that leaves you feeling unsatisfied with the result. In order for an interior design Singapore service provider's prices not matter as much – they should only match up with how committed they are to their craftsmanship and customer satisfaction rates; so when choosing get more information about them before making any final decisions!
Do The Consultation
You need to choose whether you need to utilize an inside architect or inside decorator prior to having a remodel. In the event that you have effectively concluded, you can counsel with them. At the point when you are doing a meeting, you can portray your idea overall and your assessed financial plan to revamp your home.
Remodel ought to be arranged by the specialists. Utilizing an inside planner administration while doing a remodel will set aside you cash and time. Inside planners give an innovative and specialized answer for usefulness. They can likewise offer you guidance to pick the materials, plan that suit you. Doing a conference with an inside creator is a piece of picking the right inside architects.
While when you choose to utilize remodel decorators, you need to comprehend that inside decorators just adorn and don't assume a part in making an underlying model choice like inside architects do. Inside decorators just give stylish help to finish built spaces.

Exqsite pte ltd Interior in Singapore
Do you want to have a renovation for your house or apartment? Do not hesitate to contact Exqsite pte ltd! Exqsite workers have over 20 years of experience and also have a HDB licensed renovation contractor. For our company achievements, Exqsite pte ltd have got HDB licensed renovation contractor, ACS registrars, and bizSafe star.
Exqsite interior designer in 8 Boon Lay Way Tradehub21 #01-18 always places our homeowner's needs and requirements first. We also provide creative and effective solutions to all problems design services, always attain feedback, monitor and inspect the renovation process closely to give homeowners a peace of mind. So what are you waiting for? Call and discuss your new interior design with Exqsite right now!
How To Find The Best Interior Decorator In Singapore