What does an interior design consultancy in Singapore do? Well, they help you plan and create a space that is aesthetically pleasing to the eye. They also provide consultation services for renovation projects, which can be very helpful if you don't know where to start or what's possible. Hiring an interior design consultancy in Singapore has many benefits as we will discuss below!
This is a blog post about interior design firms in Singapore and why it's important to hire one when undertaking any renovation project.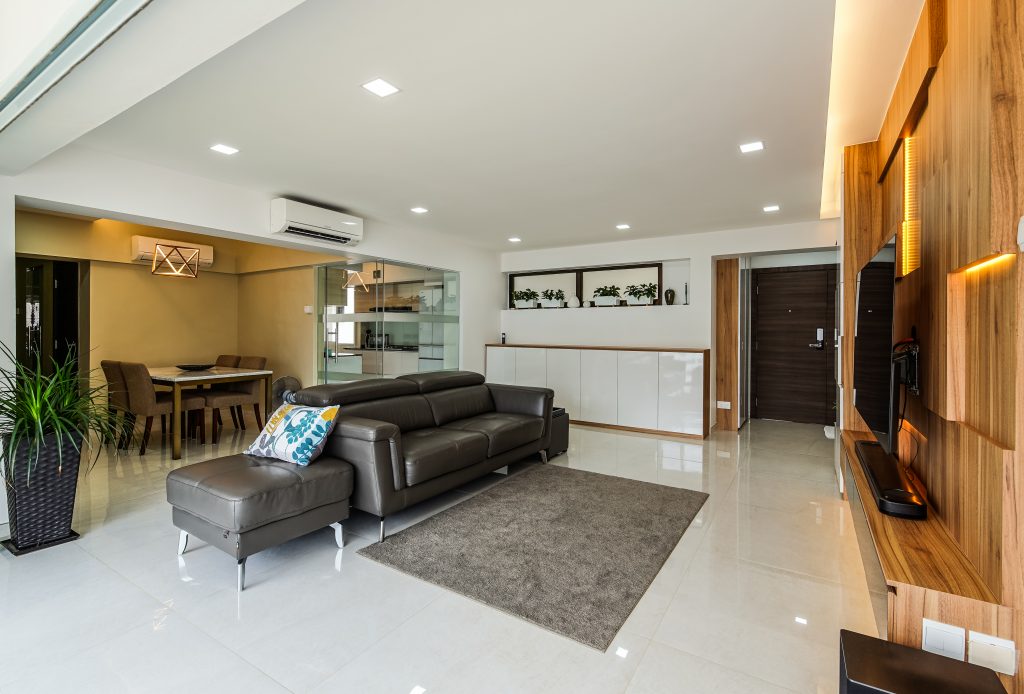 What is Interior Design Consultancy Service?
Interior Design Consultancy Singapore Service is a service that includes the planning and design of transforming your building or managing a contract. We can make any renovation you want – just click through our portfolio page, project pages to see how Exqsite specializes in performing Interior Design in Singapore. You will also receive detailed quotes with material presentations on designs and colour schemes we provide for when interior design bedroom and renovation projects start.
Interior Design Consultancy Singapore
Interior design consultants primarily lend their expertise to assist in developing products, creating interior spaces and building prototypes. In this role, interior design company and consultants evaluate customer or client needs and work with architects. Interior designers may create product displays for retail stores or oversee the development of architectural models while working on new projects such as office buildings that are being expanded. Some design firms will also offer assistance in developing a company's visual identity.
Design consultants work in a variety of industries such as retail stores, interior design companies or graphic design firms. The Bureau of Labor Statistics (BLS) reports that the overall employment growth rate for designers is projected to be five percent between 2016-2026. Some jobs are expected to see a higher growth rate than others. The BLS says that jobs in the interior design industry are expected to grow by nine percent, while employment for graphic designers is predicted to increase by seven percent. So here is what an interior style design consultancy in Singapore really does.
Interior Design Consultancy Do: Meet With Clients
Whether an interior design consultant works for a firm or as an independent consultant, their first task is to meet with their clients and assess the people's needs. They follow up throughout the project in order to make sure that everything go smoothly and at completion they will address any concerns from customers so that there are no worries left.
Share your views and interior design ideas with an interior designer or home renovation contractors in Singapore over a cup of coffee. To stay united and strive toward the same objective of building your lovely home, gain a better grasp of your lifestyle. Allow them time to respond, as we not only plan the layout and structural architecture of your home, but also the overall flow.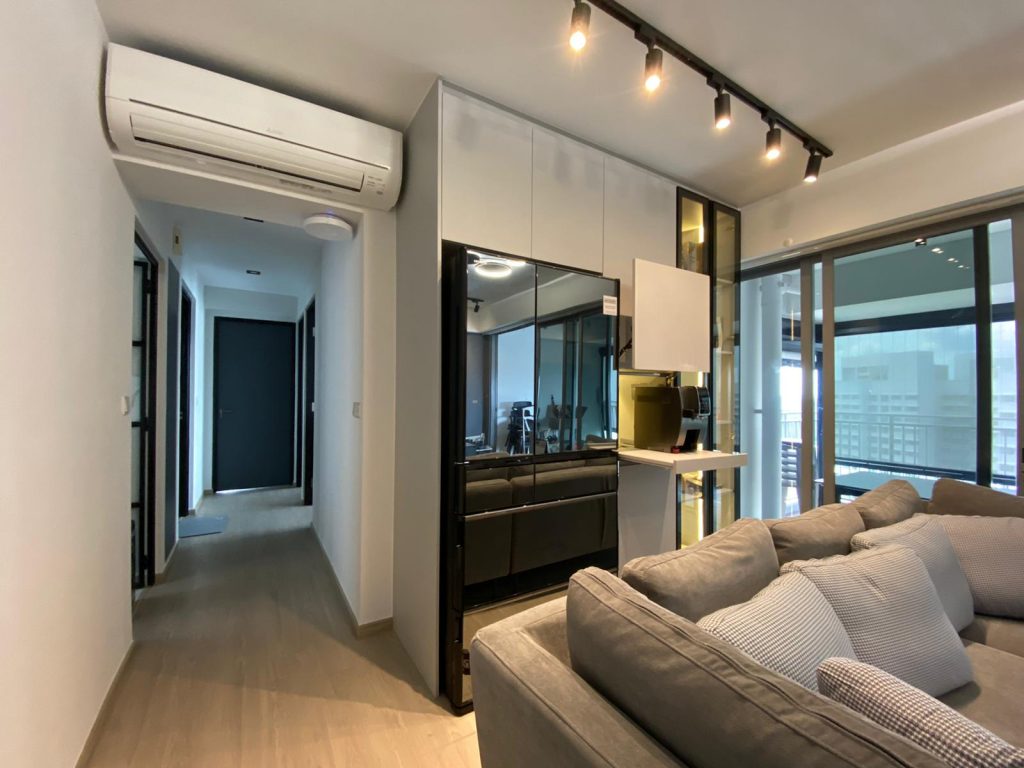 Interior Design Consultancy Do: Draft Design Schematics
Interior design consultants assist in the creation of interior design plans for both existing and new places. They examine the use of the area while keeping the client's aim in mind, then use computer design software to generate schematics, drawings, sketches, and blueprints. This contains a thorough estimate for the work and costs associated with your project. Home renovation contractors in Singapore also offer some suggestions and ideas for the theme and layout of your home's various rooms.
Interior Design Consultancy Do: Plan Interior Decor
Interior design consultants are frequently retained to make recommendations for interior design aspects. This often entails creating a design plan that includes material specifications, product sourcing, and budgeting. A expert can assist them in selecting color schemes, materials, and furniture that complement their personality while also adding aesthetic value to their houses.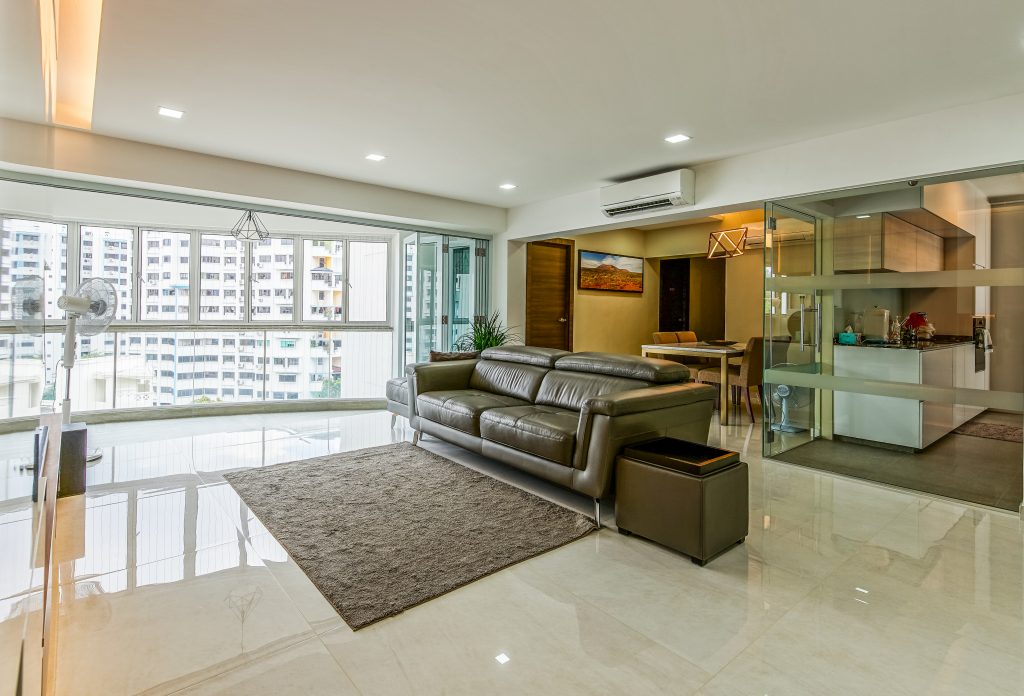 Why Its Important To Hire Interior Design Consultancy?
Reason #1 to Hire an Interior Designer: You're going to save money.
At any point purchased a household item that glanced so great in the store, however was too large once you got it home? At any point painted three or multiple times attempting to track down the right shading range? It might seem like an interesting expression since you must compensation the extra architect's expense, yet truly employing a creator can assist you with staying away from mix-ups and help you settle on plan choices that will expand the worth of your home.
What's more, in case you're on a limited financial plan, a creator will realize how to get the best worth out of what you can spend. An accomplished fashioner is accustomed to dealing with a detail financial plan and will assist you with getting where each penny is going
Reason #2 to Hire an Interior Designer: You're going to save time.
We'll begin with the two things that most people wish they had more of: time and money. A designer will save you time and money, just like employing one would save you money. A designer already knows what has to be done and when it needs to be done, and they'll be able to foresee any potential roadblocks.
Reason #3 to Hire an Interior Designer: You're going to get professional assessment.
You get an immediate plan of action for your area when you engage a qualified designer. To do what they do, professional interior designers went to school and completed multiple apprenticeships.
A trained pair of eyes will see things you're guaranteed to miss. Interior design is a difficult balancing act of art and science, and excellent interior designers have studied both to understand how to combine the two.
Reason #4 to Hire an Interior Designers in Singapore: You're going to have a qualified liaison.
When it comes to architects, home renovation contractors, and building owners, a skilled designer will be able to communicate effectively. This is critical in terms of time and money management. It's critical to have good connection between the interior design and the lighting, furniture, and architecture.
Proper outlet placement, for example, will be determined by how you want your furniture to be arranged. These types of concerns should be addressed prior to any building, and an interior designer will be able to identify which concerns should be raised.

Exqsite a highly recommended interior design pte ltd in 8 Boon Lay Way Tradehub21 #01-18 Singapore
Do you want to have a renovation for your BTO or want to search? Do not hesitate to contact Exqsite! Exqsite have a HDB licensed renovation contractor. For our company achievements, Exqsite have got HDB licensed renovation contractor, ACS registrars, and bizSafe star.
Exqsite always places our homeowner's needs and requirements first. We also provide creative and effective solutions to all problems, always attain feedback, monitor and inspect the renovation process closely to give homeowners a peace of mind. So what are you waiting for? Call and discuss your new interior design with Exqsite right now!
What Does An Interior Design Consultancy In Singapore Do? And Why Its Important To Hire Them?