Do you adore modern, efficient furniture, clean lines, and uncluttered rooms? You will then unquestionably adore everything related to industrial interior design. It's likely that you have encountered this style before but haven't yet identified it as such. Even in India, the industrial style has become a popular aesthetic for offices, shopping centers, restaurants, and bars. And today, residences are beginning to include this kind of decor. Read this article to learn more about what industrial style traits and how to apply them to your own area.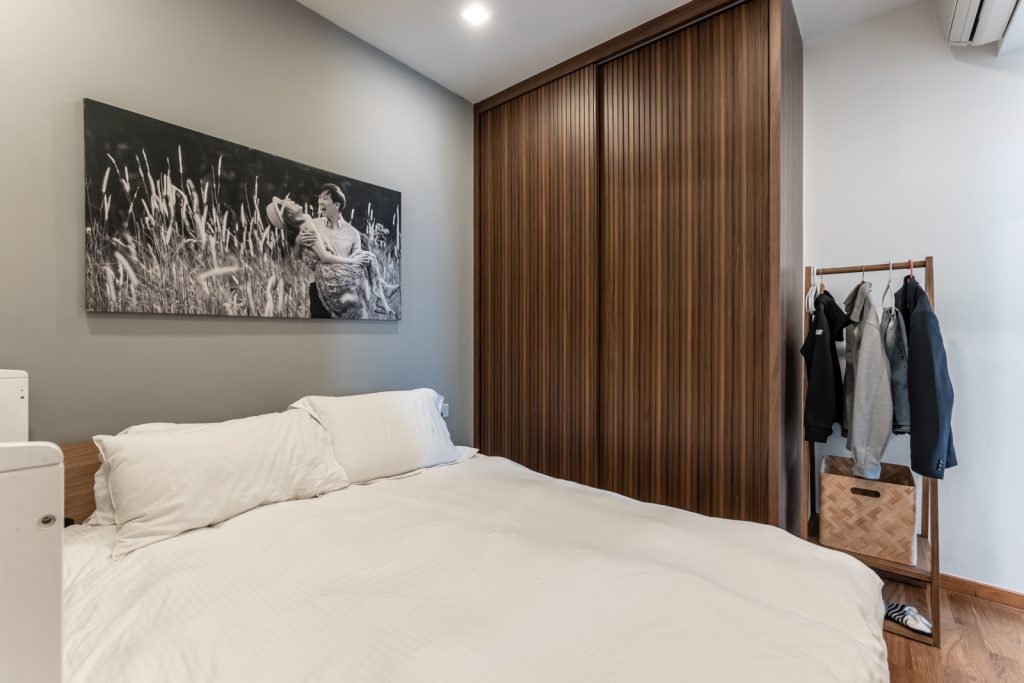 What is the Industrial Interior Design Style?
The 1970s in England and the USA saw the emergence of the industrial interior design concept. At this period, dwellings began to incorporate the style as former warehouses and factories were transformed into residences. The conversion of ancient or abandoned buildings into urban living spaces may have prompted the movement, which was influenced by old factories and industrial settings. The style is characterized by simple architecture, aged-looking surfaces, natural materials, exposed bricks, etc. However, there are other industrial interior design trends that may be found in modern residences.
The term "industrial style" describes a straightforward, fuss-free aesthetic that draws its influence from the lofty appearance of factories, warehouses, and other industrial buildings. Simple architectural aspects, such as the use of bare bricks, metals, and wood, as well as salvaged and recycled materials, form the foundation of industrial style decor. Industrial-style furniture is frequently durable and found in salvage yards. The main advantage of designing homes in an industrial style is that you may personalize the appearance by utilizing furnishings and accessories that are exclusively for your house.
Keep comfort in mind while designing a living room in an industrial style, but everything should be stripped of extras for a minimal look. Select industrial furniture with a straightforward design, solid upholstery, natural textures, and neutral colors.
Why You Will Love Industrial Style Interior Design?
The flexibility of industrial interior design is appealing. This design aesthetic is simple to implement with lighting, decor, and industrial furniture because it primarily uses neutral colors and materials that emphasize distinctive textures.
Industrial style makes a big statement despite being simple and using few design motifs. A fantastic, multi-layered, and thoughtful statement is created by the contrast of modern and vintage.
As it promotes the use of recycled or salvaged materials, it is an environmentally beneficial method of interior design.
When trying to master industrial interior design, cosmetic gimmicks are not necessary because emphasis is placed on using raw, natural materials and finishes.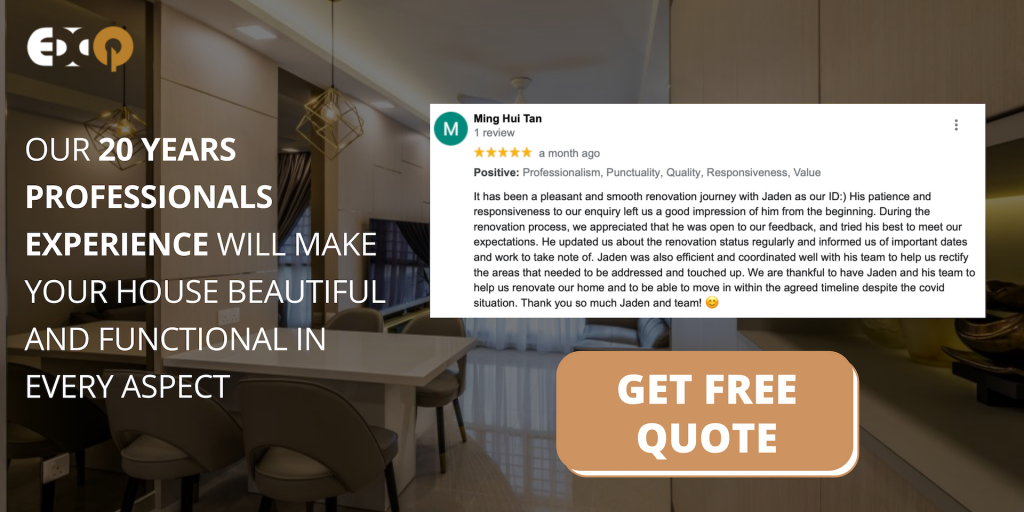 Tips For Industrial Design
Keep It Neutral
Neutral colors are essential to industrial design. Make extensive use of beige, white, black, and beige-colored materials. You may also experiment with industrial-style interior accents by using exposed materials around the home.
Simplicity
The simplicity of industrial interior design is one of its fundamental elements. Whether it is shape, function, or material, the idea is straightforward. Choose furniture with simple patterns and clean lines as well. Lastly, stay away from anything that may complicate the simplicity.
Wood and Metal
Utilizing salvaged wood and metal decor items in your home is a key component of industrial interior design. However, this can serve as a solid foundation for DIY projects like pipe bookcases, metal lights, and even artwork created from machine parts.
Open Plan
Homes with an industrial design are typically large and complement open floor plans well. Arrange industrial type furniture in groupings to effectively divide the room and keep it from appearing overly huge and difficult to decorate at that.
Industrial Accessories
The secret to nailing the industrial appearance is to give off the impression that you're in a glitzy factory environment. The best method for doing this is to use accessories. Use salvaged factory equipment and parts to decorate, together with old photos and leather objects.
Brick Walls
The style is characterized by industrial interior design elements including unpolished exposed brick walls, simple concrete surfaces, and raw timber textures. For the similar look, you might also try adding exposed ducts and pipes.
Neutral Color Palette
One of the things you'll notice about industrial design homes is that the majority of the areas exude neutral tones, with bright colors reserved for tiny elements. To achieve a neat, minimalist, and harmonious appearance, the style mostly focuses on combinations of neutral hues. Exposed brick and white tiles are a must-have combo for a bathroom with an luxury industrial design, and black metal framed glass accents complete the look.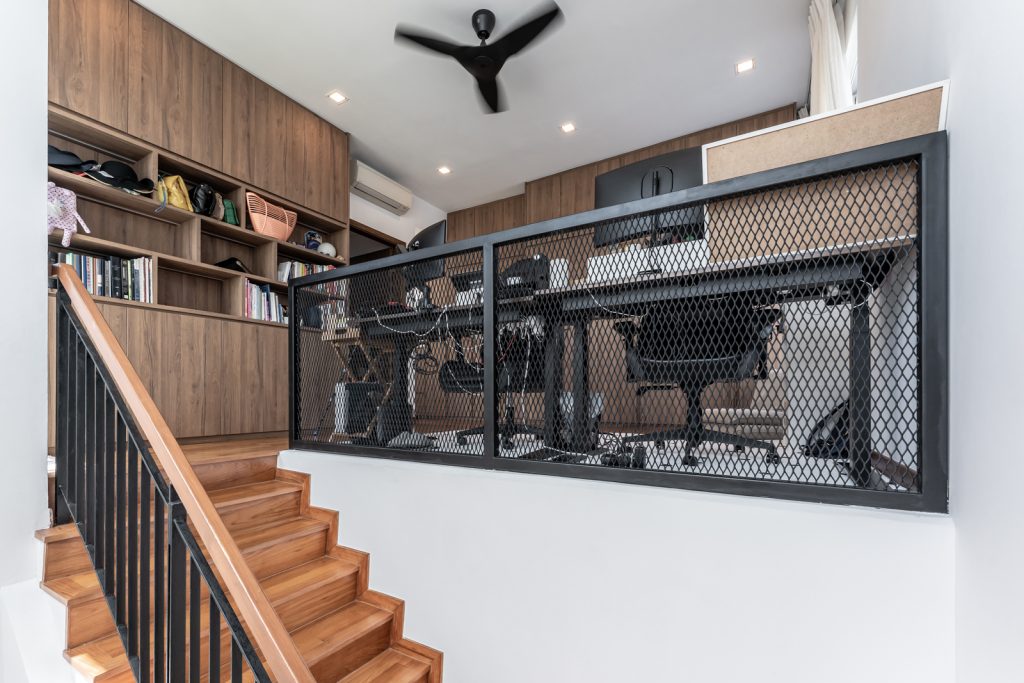 Key Characteristics Of Industrial Style
Materials
Be sure to choose neutral color schemes like gray, black, and white when constructing an industrial-style living room. Add somber layers as well as splashes of darker tones. Vibrant art that contrasts with your usually masculine industrial design decor will add individuality and the unexpected.
Colors
Blocky shapes and geometric lines are the major shapes utilized in industrial interior design, which helps your home look more functional as a whole. However, to maintain a well-researched industrial sense, reduce the use of organic curves and abstract shapes to a minimum.
Accessories
To achieve a simple urban industrial design home, utilize fewer accessories. Again, keep surfaces clear of clutter and spotless when designing a bedroom in an industrial style. Look for bedroom decorations and furnishings in the industrial style that nod to bygone eras while remaining modern. For the ultimate in conversation starters, accessorize with massive abstract wall paintings, metal constructions, and other intriguing items rescued from a reclamation yard. Your industrial-style bedroom should have a cool, masculine overall design with distinctive details.
If you are looking for industrial interior design, Exqsite is the answer for you! If you are looking for a cozy yet functional place to live, then the home you choose should be the best in every way. Your home should look good, but it also should feel good.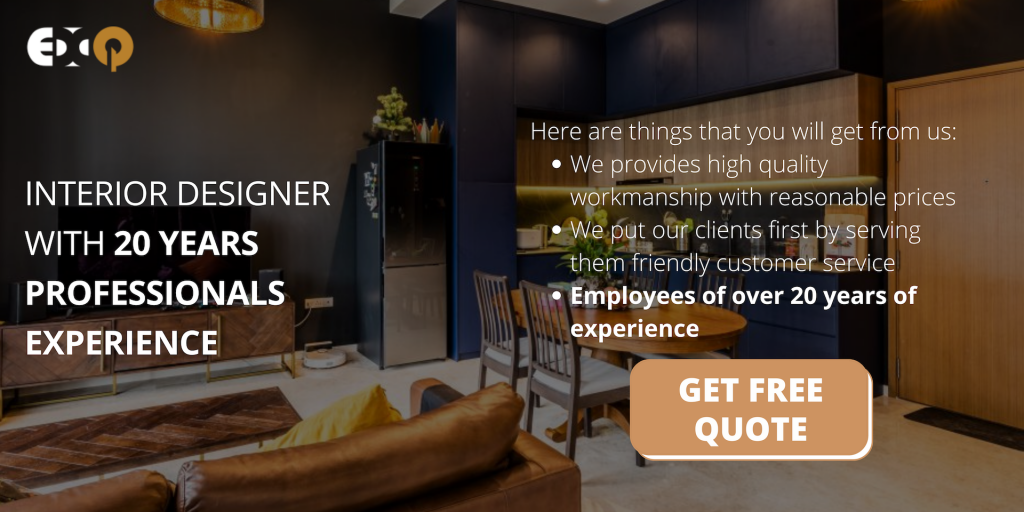 20 years professionals experience
In Exqsite, our team of 20 years professionals experience will make your house beautiful and functional in every aspect, with an eye on detail and perfection. We guarantee you will be satisfied! Here are things that you will get from us:
We provides high quality workmanship with reasonable prices
We put our clients first by serving them friendly customer service
Employees of over 20 years of experience
Make your renovation situation easier with us. Click here for the solution of your renovation problems.
What defines industrial style?