Industrial interiors are a well-known design trend that frequently include unfinished woods, exposed masonry, and metal finishes. These details give the space a contemporary and edgy appearance, but they can also shy away from opulent comfort and embrace a cold, hard, man-made modernism. A whole new appearance may be created by fusing elements of luxury design with the enduring industrial trend, one that embodies refinement and flair.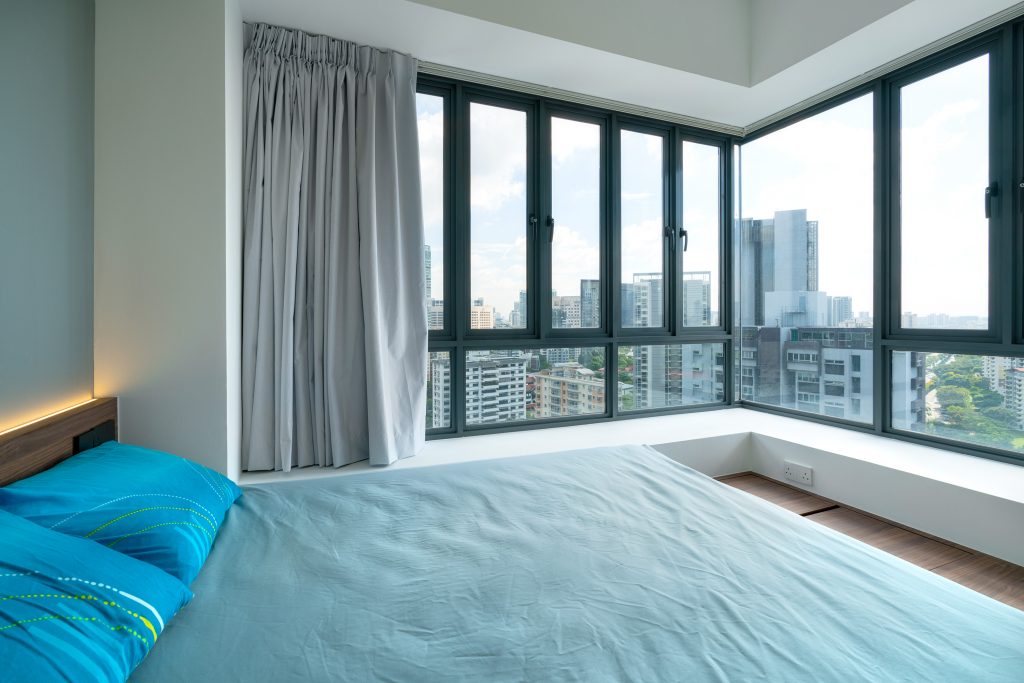 What is Industrial Interior Design?
It's about presenting the construction supplies with pride, which many people try to do. It's about giving even the most well planned homes a rough, unfinished appearance. It involves choosing items that emphasize both utility and style. The topic of today's post is industrial interior design, a developing trend. Industrial design features neutral tones, practical products, and wood and metal surfaces and is used in loft apartments, contemporary residences, and commercial spaces all around the world.
a "warehouse look" that fuses an authentically industrial vibe with a variety of other styles, from the rustic to the sophisticated. This aesthetic is not limited to "unfinished" areas. In fact, by including elements like stainless steel surfaces, metal light fixtures, and vintage industrial furniture in their houses, many design enthusiasts who appreciate upmarket interiors are adopting industrial style.
Tips To Create Luxury Industrial
Open concepts
It makes sense to choose an open floor plan since when you think of industrial style, spacious spaces typically come to mind. You can embrace the rawness and leave the infrastructure exposed. Designs are frequently simple, which gives room for contrasting components like rustic or vintage items.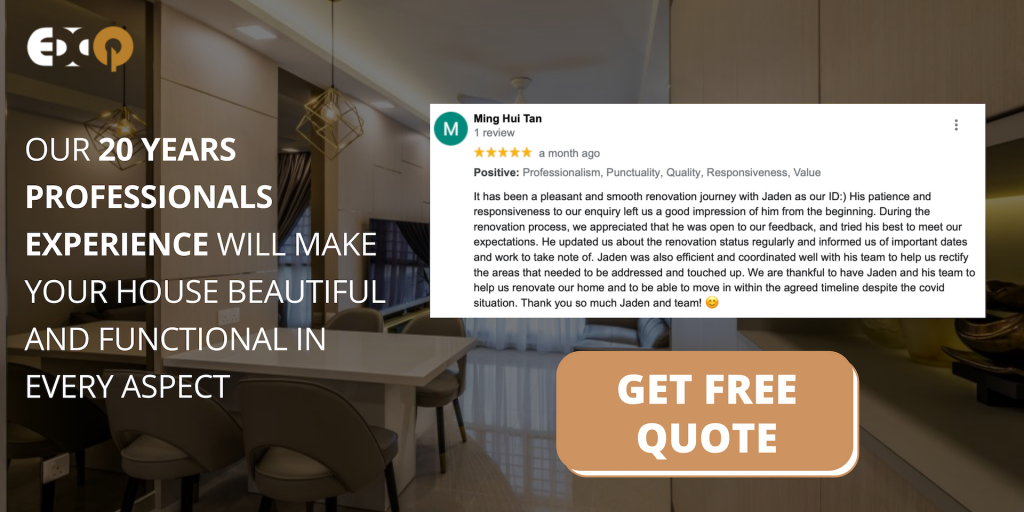 Mix and match
While certain areas enjoy a certain level of uniformity, an increasing number of bars, restaurants, and hotels are adopting a more artistic style, with various industrial furniture pieces that both contrast and complement one another. This is especially effective for industrial-luxe homes that aim to combine gritty industrial metals and masonry with opulent velvets and deep color palettes. The end effect might be stunning, embodying the peak of contemporary design and adding a touch of coziness to sterile industrial interiors.
Why not combine an exposed brick wall with a plush velvet sofa and a bevy of opulent pillows? There are no restrictions when it comes to experimenting; mixing rough materials with opulent furnishings will leave a stronger impact. So go ahead and mount that chandelier-style lamp on a rough, distressed wood side table.
Contrasting textures
The use of roughness to produce a more unpolished appearance is one of the most noticeable characteristics of industrial settings. A space naturally feels more industrial when it has exposed wood and brick walls, which may also make for a fascinating, engaging environment.
Building on this with opulent textures like velvet, bright metals, and faux fur transforms the room into something truly beautiful. The wide variety of materials will arouse the senses and enhance the space. Try hanging a polished mirror with an embossed silver frame on a wall that is exposed to brick, or arrange some plush chairs with velvet upholstery around a table that is made of unfinished wood.
Change up the lighting
Industrial interiors frequently employ harsh, abrupt lighting in a variety of white and blue tones, as anyone who is familiar with them will notice. These cast spotlights that sometimes give the area an almost clinical appearance and take away its coziness.
To give industrial spaces a gentler edge, use warmer lighting. In addition to fostering a more laid-back mood, this will also soften the interior color scheme, giving the space a cozier feel. This will enhance the space's opulent features and give the unfinished interiors a more delicate feel.
Exposed Pipes and Ducts
The presence of elements like pipes and ducts that people generally try to conceal is a defining characteristic of industrial interior design. You can already guess what a freeing move this was as the idea of warehouse flats gained mainstream! It may have been difficult to convert previous industrial areas (such as factories) to residential dwellings, but keeping a few unfinished pieces exposed served to remind tenants of the buildings' original use and to stop further construction.
What might have begun as a necessity evolved into a popular aesthetic, and many design aficionados today specifically seek for this "unfinished" appearance. As demonstrated below, exposed pipes can also be a fantastic choice for all-white rooms because the metal piping stands out sharply against the whiteness of the walls and ceiling.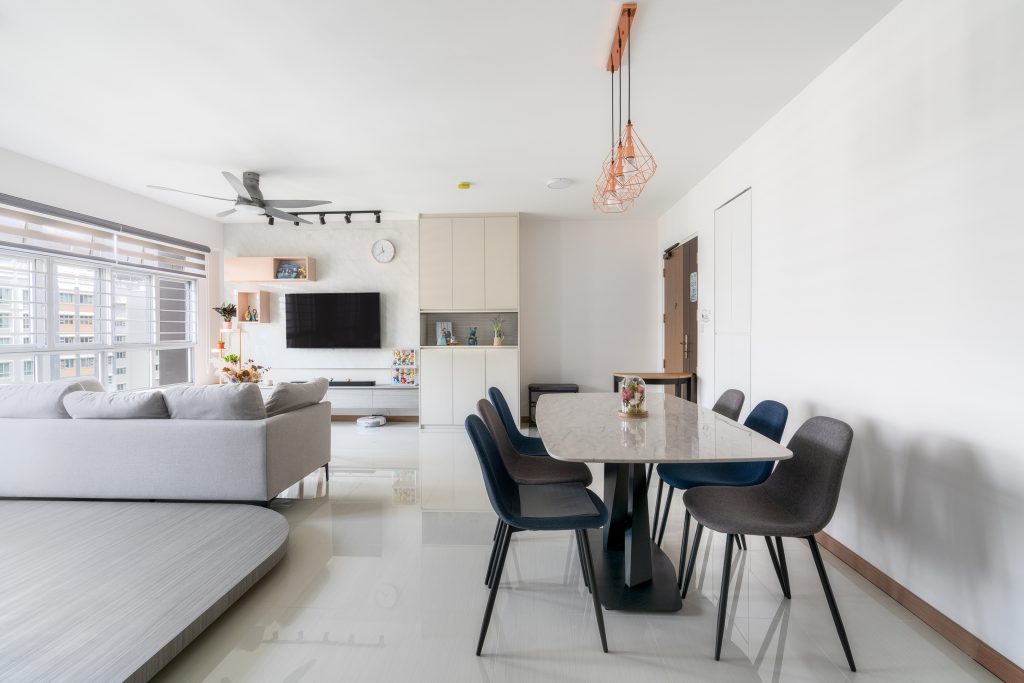 Wood and Metal Surfaces
In rooms with an industrial feel, there are many wood and metal surfaces to be found. It seems to make sense that neutrals and earth tones are popular color choices for these areas. Below, we can see a lot of metal on the window, staircase, and ceiling. Take note of the ceiling's use of wooden panels as well. metal seats combined with a wooden table. exposed ductwork and pipes. a kitchen with counters made of stainless steel. The elegant modern home is made up of these industrial components.
The kitchen island and bookshelf are two examples of how metal and wood are frequently used to create the same industrial items. Fans of urban industrial design frequently choose colors like gray to evoke a metallic feeling. In the following featured image, an industrial bathroom is adorned with chic accents. The steely impression is enhanced by the weathered gray walls.
Vintage furniture and accessories
Let's discuss furnishings. We are aware that metal and wood are used in industrial interior design. Many industrial-style furnishings are made from a variety of these materials in combination.
While some are genuinely antique, others were motivated by historic industry and laboratory items. In the kitchen below, take note of how wonderfully the industrial bar stools fit the area. We have the glossy, steely and compact for a backless and slightly more refined version of the chair above; it makes a bold statement without dominating the space. Antique light fixtures are becoming more common in industrial homes, giving worn flair as they stylishly dangle from the ceiling alongside vintage furniture.
Neutral colour palette
Neutral colors should be used. Popular color choices that go well with both the natural wood's warmth and the metallic decor's coldness are grey, black, and white. To rebel against the minimalist design trend is a common modern bedroom decor concept today. Darker colors can be used to customize the area and make a dramatic statement, or you can add unexpected color pops with vivid art pieces.
Exqsite specializes in luxury industrial interior design in Singapore that allows people to make the most of every inch of their modern luxury industrial designs without having them look like a complete mess. With many years of experience in interiors, we help you maximize your industrial design in your space while keeping everything organized so you can find what you need quickly and easily whenever you need it.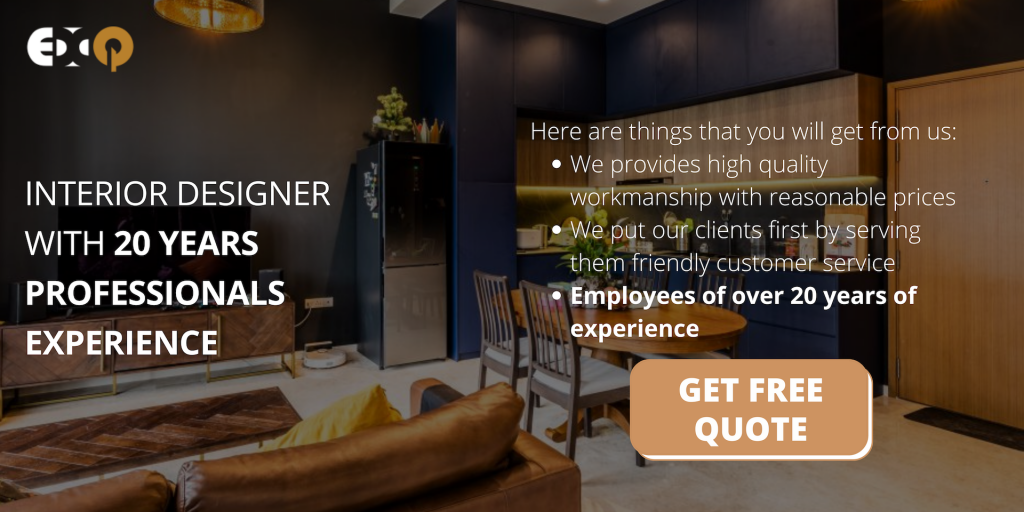 20 years professionals experience
In Exqsite, our team of 20 years professionals experience will make your house beautiful and functional in every aspect, with an eye on detail and perfection. We guarantee you will be satisfied! Here are things that you will get from us:
We provides high quality workmanship with reasonable prices
We put our clients first by serving them friendly customer service
Employees of over 20 years of experience
Make your renovation situation easier with us. Click here for the solution of your renovation problems.
The Complete Guide Luxury Industrial Interior Design