People are naturally attracted to things they find visually appealing and aesthetically pleasing. Design plays a huge role in creating an inviting environment that makes people want to interact with the space. Urban Industrial design is simple and minimalistic, favoring furnishings and architectural details that are left unfinished and exposed. This style frequently uses big, iron-framed windows and doors to allow enough natural light to calm the room while still preserving an edgy, masculine air.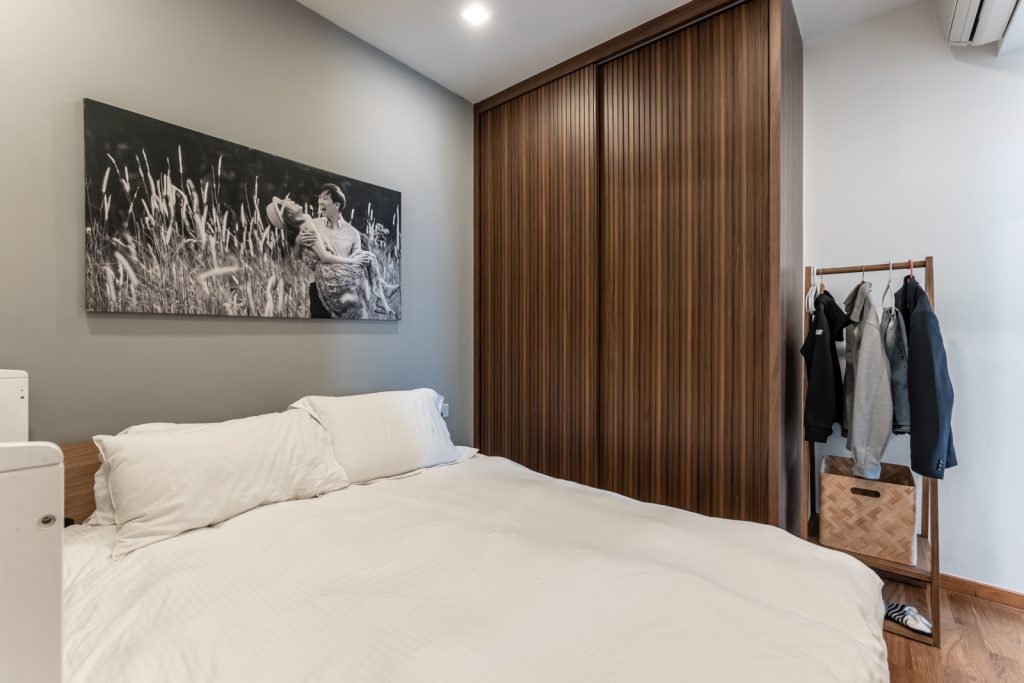 What is Industrial Interior?
It's about presenting the construction supplies with pride, which many people try to do. It's about giving even the most well planned homes a rough, unfinished appearance. It involves choosing items that emphasize both utility and style. The topic of today's post is industrial interior design, a developing trend. Industrial design features neutral tones, practical products, and wood and metal surfaces and is used in loft apartments, contemporary residences, and commercial spaces all around the world.
a "warehouse appearance" that combines a distinctly industrial feel with a range of other aesthetics, from the casual to the refined. This design is not just for "unfinished" spaces. In fact, many design aficionados who value upscale interiors are incorporating industrial style into their homes by adding components like stainless steel surfaces, metal light fixtures, and vintage furniture.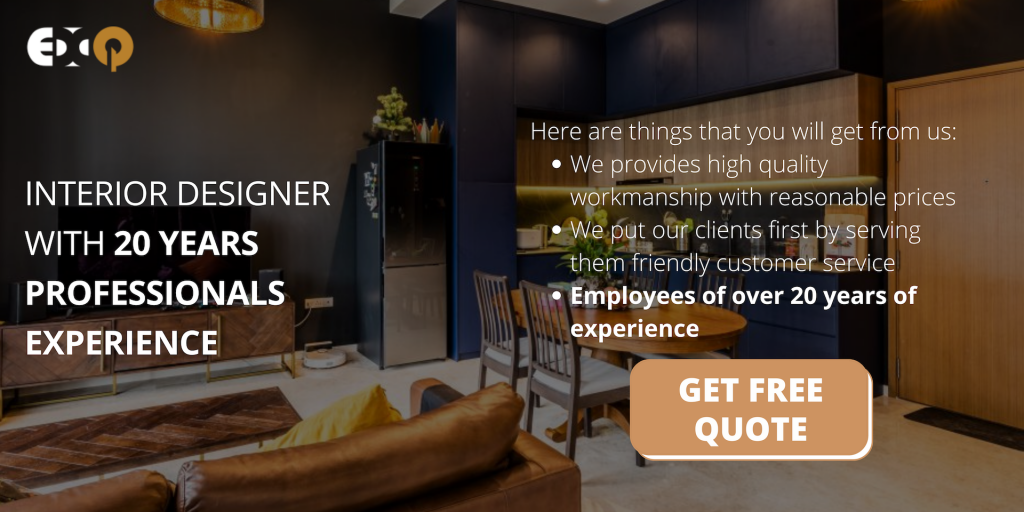 Urban Industrial Design Elements
Function over form
Second, remember that urban industrial design is all about function over form. This means that urban industrial spaces are typically very practical and straightforward.
They don't have a lot of decorative flourishes or fancy furniture, but they do have an abundance of utilitarian features that help make them work well for their users.
Finally, the last thing you want to do in this space is to make it look like a warehouse or a storage facility. The goal of urban industrial design is to create a space that is both functional and stylish. If you do that, people will associate it with a negative connotation, and they will think less of the people who live there. So, you don't want to make your urban industrial space look like a warehouse.
Raw materials
First, remember that urban industrial design is all about celebrating raw, industrial materials. This means that exposed brick, concrete, and metal will be key features in any urban industrial-style space. If you're not a fan of these materials, urban industrial design is probably not the right style for you.
Now, a good way to do this is by using the materials as the main visual element, but also to make them into focal points. For example, if you're designing a building with exposed brick, it can be the whole facade of the building or part of the facade, such as the windowsills. The same principle applies when you're designing a wall or other type of surface.
Easier and more comfortable to use products
How should we approach this? In fact, I think we need to take a step back here and start thinking about how to create spaces that are good for our comfortability. And if we're going to build spaces that meet that criteria, we need to start by thinking about what it means to be comfortable in the first place.
There is a lot of furniture on the market these days that is designed to be easy and comfortable to use. This is especially true for chairs and sofas, which are often designed with ergonomics in mind. When choosing furniture for your home or office, it is important to keep comfort in mind. After all, you want to be able to enjoy your furniture for years to come, and if it isn't comfortable, you probably won't want to use it for very long.
So what are some things to look for when choosing comfortable furniture? First, make sure that the furniture is the right size for you. Second, pay attention to the materials that the furniture is made from. Third, check to see if the furniture is adjustable, so that you can find the perfect position for your body.
The Urban Industrial Guide
Colour palette
One of the things you'll notice about industrial design homes is that the majority of the areas exude neutral tones, with bright colors reserved for tiny elements. To achieve a neat, minimalist, and harmonious appearance, the style mostly focuses on combinations of neutral hues. Exposed brick and white tiles are a must-have combo for a bathroom with an luxury industrial design, and black metal framed glass accents complete the look. greys, charcoals, dark greens, navy and white complimented by stripped, unfinished woods and timbers.
Architectural features
High pitched ceilings and exposed architectural elements including; beams, pipes, rivets and iron framed glazed window sectionals to divide spaces. Utilizing salvaged wood and metal decor items in your home is a key component of industrial interior design. However, this can serve as a solid foundation for DIY projects like pipe bookcases, metal lights, and even artwork created from machine parts.
The style is characterized by industrial interior design elements including unpolished exposed brick walls, simple concrete surfaces, and raw timber textures. For the similar look, you might also try adding exposed ducts and pipes.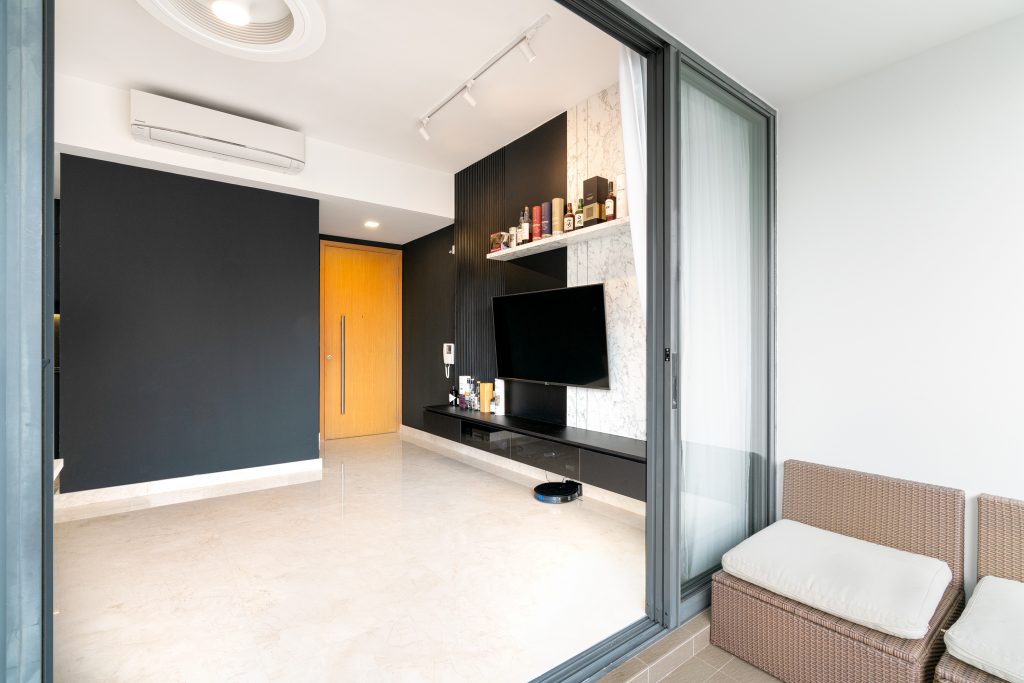 Flooring
Concrete and recycled timber floorboards. Polished concrete floors are frequently chosen in order to maintain the industrial vibe of the interior design. This is a sensible and cost-effective choice that blends in beautifully with the industrial interior design motif. Patches, coarseness, and flaws don't really matter to the industrial design firm.
The result is breathtaking. Timber or stone flooring are preferred by those who want to offer more contrast and warmth to an industrial interior design. Both of these flooring choices are excellent at producing a cozy industrial design atmosphere.
Lighting
Drop pendant lights of glass and iron, recycled timber and iron wall lights with exposed filament bulbs and track lighting. A significant trend is high ceilings and dramatic lighting. Light globes suspended from cables or even stage lighting can be seen frequently in contemporary industrial designs. Another interesting method for achieving a vintage industrial vibe is with pendant lighting, such as filament lights with Edison-style bulbs. We advise selecting fixtures with inventive embellishments and rustic metals.
Furniture
Recycled timber and iron, desks, tables and stools. Kitchen islands with metal castors. Leather and linen sofas. Consider searching for a modern industrial home design while looking for metal elements. Not only are faucets and cabinet pulls made of metal. You have the opportunity to give that metallic touch to anything you intend to add to your area. Consider adding shelves with metal components or industrial furniture with metal legs, including seats and tables.
Window treatments
Unobstructed views, lots of natural light and iron glazed floor to ceiling windows.
Fabric
Leather, heavy linen, wool and faux fur.
Art
Contemporary abstract art, maps, photographs and vintage posters.
Decorative
A few sentimental objects, organized books, boxes, trophies, globes, raw materials and sculptures.
Plants
Structured plants such as fiddle leaf figs and succulents.
Exqsite specializes in urban industrial interior design in Singapore that allows people to make the most of every inch of their modern luxury industrial designs without having them look like a complete mess. With many years of experience in interiors, we help you maximize your industrial interior design while keeping everything organized so you can find what you need quickly and easily whenever you need it.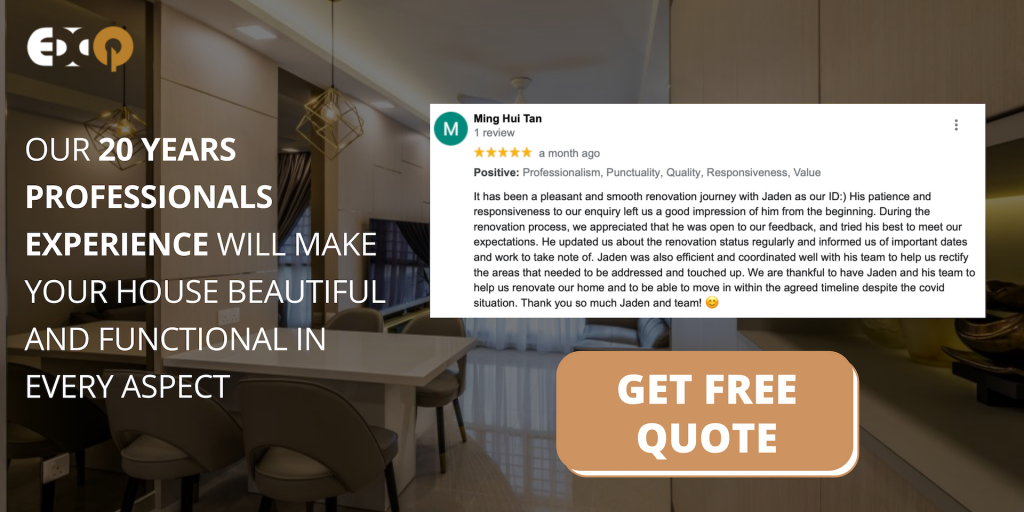 20 years professionals experience
In Exqsite, our team of 20 years professionals experience will make your house beautiful and functional in every aspect, with an eye on detail and perfection. We guarantee you will be satisfied! Here are things that you will get from us:
We provides high quality workmanship with reasonable prices
We put our clients first by serving them friendly customer service
Employees of over 20 years of experience
Make your renovation situation easier with us. Click here for the solution of your renovation problems.
Transform Home Into An Urban Industrial Interior Design Space