To create the perfect industrial interior design with the right furniture, you need to make sure that every room in your building will look amazing. Whether you're looking to renovate or build an entirely new industrial building, getting the right furniture is one of the best ways to create the perfect industrial interior design. Furniture can add life to a room, but it also plays a huge role in creating an effective and welcoming interior. This article offers advice on how to get the most from furniture.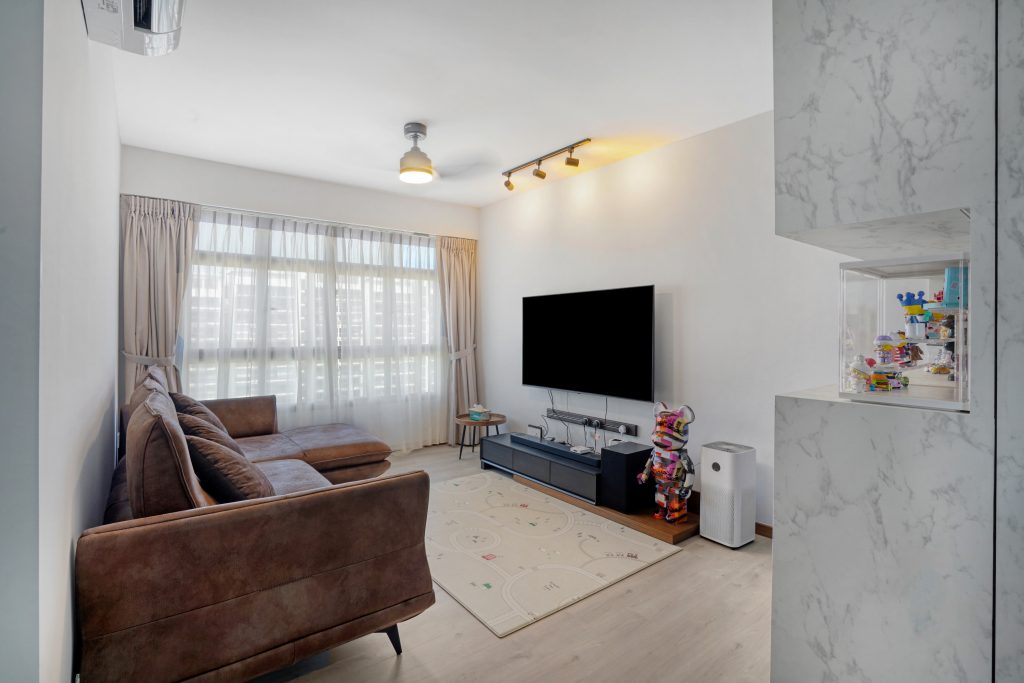 What is the modern industrial interior design?
It's about presenting the construction supplies with pride, which many people try to do. It's about giving even the most well planned homes a rough, unfinished appearance. It involves choosing items that emphasize both utility and style. The topic of today's post is industrial interior design, a developing trend. Industrial design features neutral tones, practical products, and wood and metal surfaces and is used in loft apartments, contemporary residences, and commercial spaces all around the world.
a "warehouse look" that fuses an authentically industrial vibe with a variety of other styles, from the rustic to the sophisticated. This aesthetic is not limited to "unfinished" areas. In fact, by including elements like stainless steel surfaces, metal light fixtures, and vintage furniture in their houses, many design enthusiasts who appreciate upmarket interiors are adopting industrial style.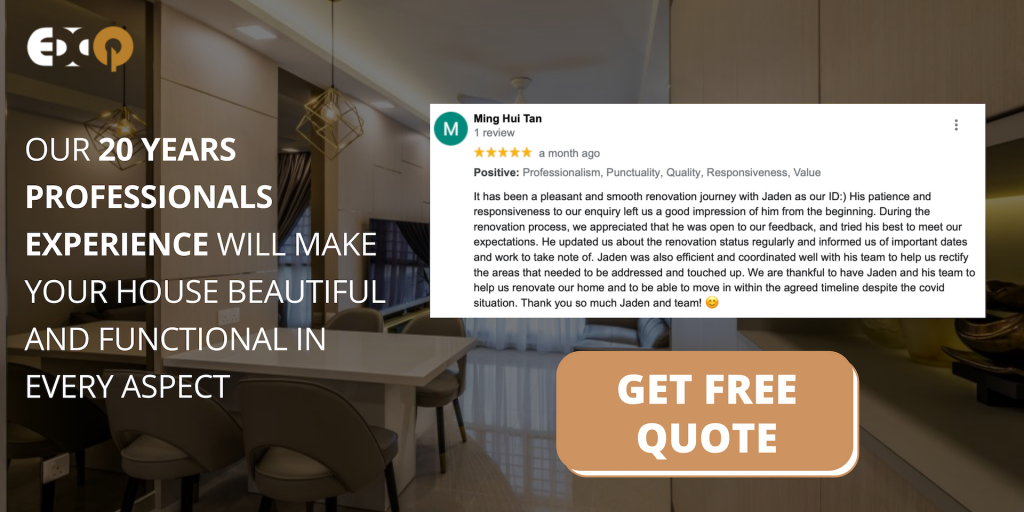 Where did modern industrial interior design come from?
The recent conversion of ancient barns, warehouses, industrial structures, and churches into dwelling areas gave rise to the modern industrial style. It places a focus on the utilization of aged wood details and exposed bricks from an early 20th-century industrial era. The inclusion of elements like copper to highlight the aged-looking pieces is the modern twist.
Elements of industrial interior design
Open concepts
It makes sense to choose an open floor plan since when you think of industrial style, spacious spaces typically come to mind. You can embrace the rawness and leave the infrastructure exposed. Designs are frequently simple, which gives room for contrasting components like rustic or vintage items.
Handcrafted floors
Polished concrete floors are frequently chosen in order to maintain the industrial vibe of the interior design. This is a sensible and cost-effective choice that blends in beautifully with the industrial interior design motif. Patches, coarseness, and flaws don't really matter to the industrial design firm.
The result is breathtaking. Timber or stone flooring are preferred by those who want to offer more contrast and warmth to an industrial interior design. Both of these flooring choices are excellent at producing a cozy industrial design atmosphere.
Exposed Pipes and Ducts
The presence of elements like pipes and ducts that people generally try to conceal is a defining characteristic of industrial interior design. You can already guess what a freeing move this was as the idea of warehouse flats gained mainstream! It may have been difficult to convert previous industrial areas (such as factories) to residential dwellings, but keeping a few unfinished pieces exposed served to remind tenants of the buildings' original use and to stop further construction.
What might have begun as a necessity evolved into a popular aesthetic, and many design aficionados today specifically seek for this "unfinished" appearance. As demonstrated below, exposed pipes can also be a fantastic choice for all-white rooms because the metal piping stands out sharply against the whiteness of the walls and ceiling.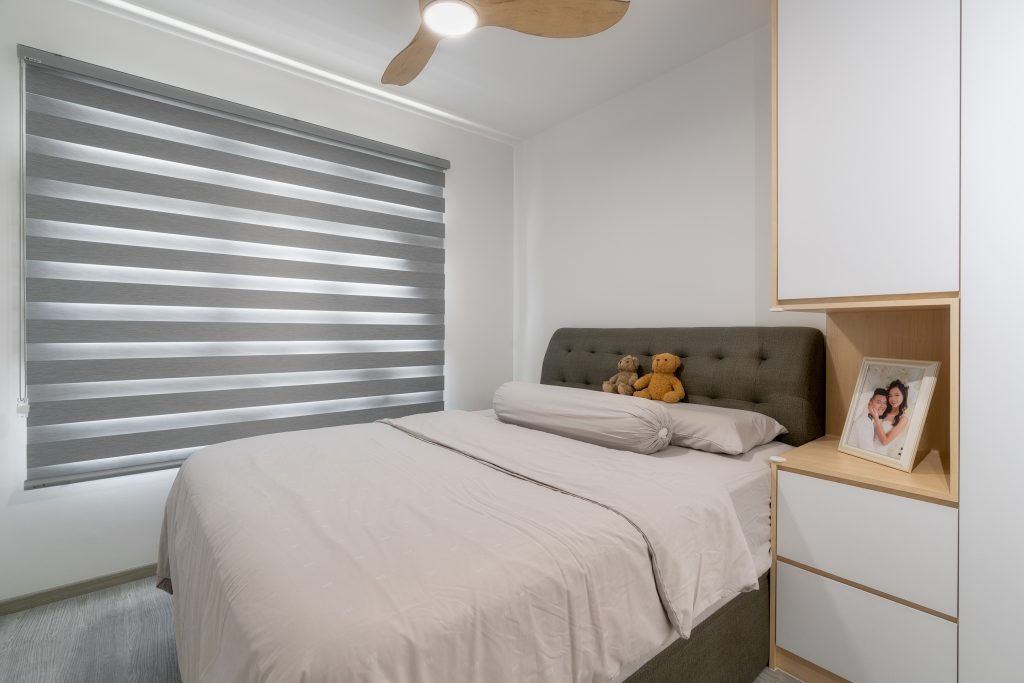 Wood and Metal Surfaces
In rooms with an industrial feel, there are many wood and metal surfaces to be found. It seems to make sense that neutrals and earth tones are popular color choices for these areas. Below, we can see a lot of metal on the window, staircase, and ceiling. Take note of the ceiling's use of wooden panels as well. metal seats combined with a wooden table. exposed ductwork and pipes. a kitchen with counters made of stainless steel. The elegant modern home is made up of these industrial components.
The kitchen island and bookshelf are two examples of how metal and wood are frequently used to create the same industrial items. Fans of urban industrial design frequently choose colors like gray to evoke a metallic feeling. In the following featured image, an industrial bathroom is adorned with chic accents. The steely impression is enhanced by the weathered gray walls.
Vintage Furniture and Accessories
Let's discuss furnishings. We are aware that metal and wood are used in industrial interior design. Many industrial-style furnishings are made from a variety of these materials in combination.
A significant trend is high ceilings and dramatic lighting. Light globes suspended from cables or even stage lighting can be seen frequently in contemporary industrial designs. Another interesting method for achieving a vintage industrial vibe is with pendant lighting, such as filament lights with Edison-style bulbs. We advise selecting fixtures with inventive embellishments and rustic metals.
While some are genuinely antique, others were motivated by historic industry and laboratory items. In the kitchen below, take note of how wonderfully the industrial bar stools fit the area. We have the glossy, steely and compact for a backless and slightly more refined version of the chair above; it makes a bold statement without dominating the space. Antique light fixtures are becoming more common in industrial homes, giving worn flair as they stylishly dangle from the ceiling alongside vintage furniture.
Here are some tips on how to choose industrial interior design furniture for your home:
Find raw and rustic materials
When shopping for industrial furniture, look for pieces that are made of raw materials like wood or metal. Look for pieces that are made of raw or rustic materials, such as wood, stone, or metal. You can also look for furniture that has a distressed or textured finish. And don't be afraid to mix and match different pieces to create a truly unique space.
If you're looking for something that is raw and rustic, there are a few things you can do to find the perfect pieces for your home. One option is to search for furniture that is made from reclaimed wood. This type of wood has a unique charm and character that you won't find in new furniture. You can also look for furniture that is unfinished or that has a rough, rustic finish. Finally, you can make your own rustic furniture. This can be a great way to get exactly the look.
Rough look furniture
When choosing industrial interior design furniture, it's important to consider the overall style of the space and the function of the furniture. Choose furniture that has an unfinished or rough look, such as pieces that are distressed or reclaimed. For a stylish and cohesive look, match the furniture to the finishes and colors in the space.
Vintage furniture
While there are many different types of furniture that can be used in industrial interior design, some of the most popular pieces are vintage chairs, tables, and cabinets. These pieces often have a unique look that can add character to a space. Additionally, they are often quite durable, which is perfect for a space that gets a lot of use. This can be a great way to get rustic furniture at a fraction of the cost of new pieces. You can often find vintage furniture at garage sales, thrift stores, or online.
If you are interested in using vintage furniture in your industrial interior design project, there are a few things you should keep in mind. You will want to make sure that the pieces you select are in good condition
Functional as well as stylish furniture
Interior designers always consider the type of furniture when planning the design of a space. They must select pieces that complement the size and shape of the room, as well as the overall style of the space. Some great industrial interior design furniture options include metal stools, leather sofas, and wood tables. When shopping for industrial furniture, be sure to look for pieces that are both stylish and functional. With a little bit of planning, you can create an industrial space that is both stylish and inviting.
Exqsite specializes in industrial interior design in Singapore that allows people to make the most of every inch of their luxury industrial designs without having them look like a complete mess. With many years of experience in interiors, we help you maximize your industrial interior design furniture while keeping everything organized so you can find what you need quickly and easily whenever you need it.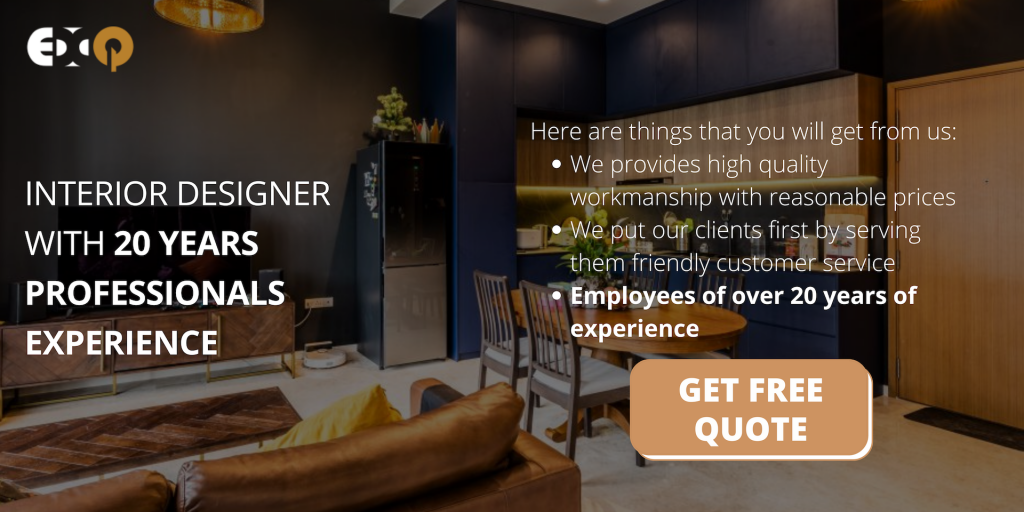 20 years professionals experience
In Exqsite, our team of 20 years professionals experience will make your house beautiful and functional in every aspect, with an eye on detail and perfection. We guarantee you will be satisfied! Here are things that you will get from us:
We provides high quality workmanship with reasonable prices
We put our clients first by serving them friendly customer service
Employees of over 20 years of experience
Make your renovation situation easier with us. Click here for the solution of your renovation problems.
urban industrial design
Create the Perfect Industrial Interior Design with Right Furniture