Hiring an interior design firm is expensive, but it's worth the investment. Most people don't realize that hiring a professional designer can make their life better in many ways.
We're here to help you find the perfect singapore interior design firm for your home or office. Our team of designers will work with you to create a space that reflects your personality and lifestyle while also meeting all of your needs and budget requirements. Let us show you how we can improve the quality of your life!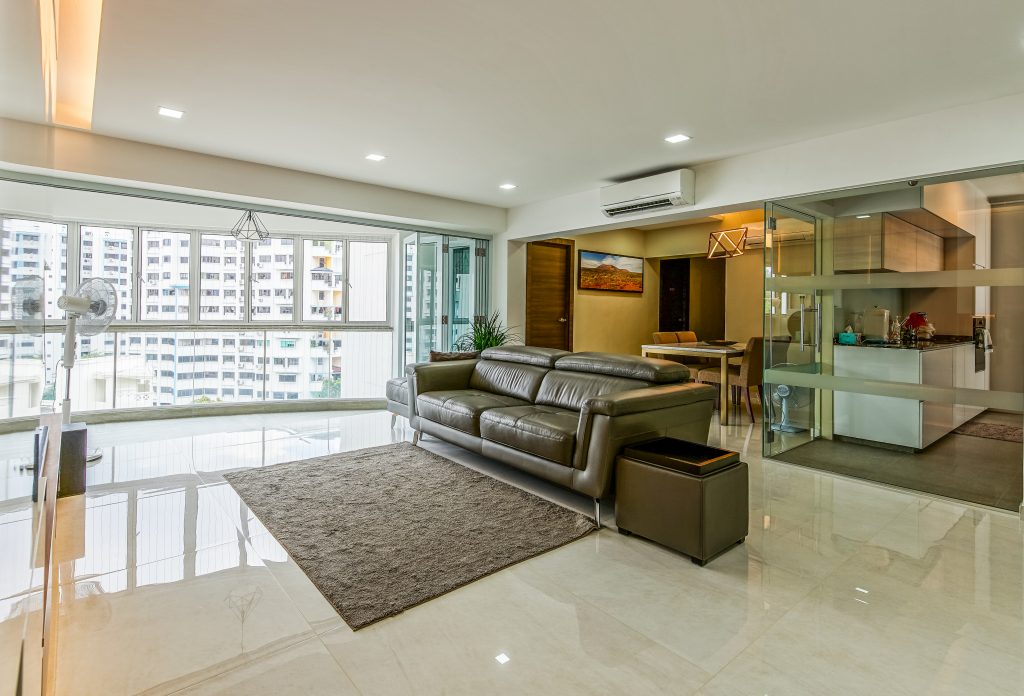 What is interior design firm
Interior design firms are involved in the process of designing and furnishing a space. They prepare working drawings, create color-schemes, and oversee the implementation of their designs. They typically have a degree in interior design or architecture (or both) and work directly with clients to ensure they get the desired result.
Interior design firms are in charge of the designing and the updating of the inside of offices. They are in charge of many different tasks, such as selecting furniture, decorating, and providing interior design services. They also advise on building materials when it comes to renovating an interior. Architects are in charge of designing the outside of buildings, while interior design firms focus on the inside.
The benefits of hiring an interior design firm
We want you to love your home as Interior Designers. It's the driving force behind everything we do. Your space should not only look great, but it should also reflect your personality and style, and it should function in a way that allows you to live your life the way you want.
This article will discuss the 5 Reasons to Hire an Interior Designer:
1.Save Time
We all require more time. You will not only save time by hiring a professional to do the legwork for you, but an experienced Interior Designer will also know what order things need to be done in and can anticipate any obstacles that may arise. Many on-site delays can be avoided if detailed plans and selections are made prior to the start of the project.
One of our most important roles is to communicate with builders and trades to keep things on track and plan for things you might not think about, such as where to place power outlets or whether you want 2-way switching.
2.Save Money
Although you will have to pay an additional designer's fee, hiring a designer can help you avoid costly mistakes, reduce unnecessary spending, and make design decisions that will increase the value of your home.
Having accurate, detailed plans prevents delays, mistakes, and last-minute purchases, allowing a building project to move forward. In kitchens, bathrooms, and custom joinery, we know how to achieve the designer look while using less expensive methods or materials.
It may appear absurd because you will have to pay the additional designer's fee, but hiring a designer can help you avoid this. Have you ever bought a piece of furniture that looked great in the store only to discover that it was too big once you got it home? What a waste of money!! If you have a limited budget, an interior designer will know how to get the most bang for your buck.
3.Expertise in the Field
When you hire an interior designer, you get a plan of action for your space right away. Professional interior designers devote a significant amount of time to developing their design skills, and once trained, they tend to live and breathe interiors, constantly looking at new products, visiting showrooms, and researching the latest trends from around the world.
We excel at extracting elements of your ideal aesthetic and pushing your vision beyond the boundaries of your imagination to create a home you'll love. Your home will be tailored to you and your lifestyle, with all of the details carefully considered and executed to perfection.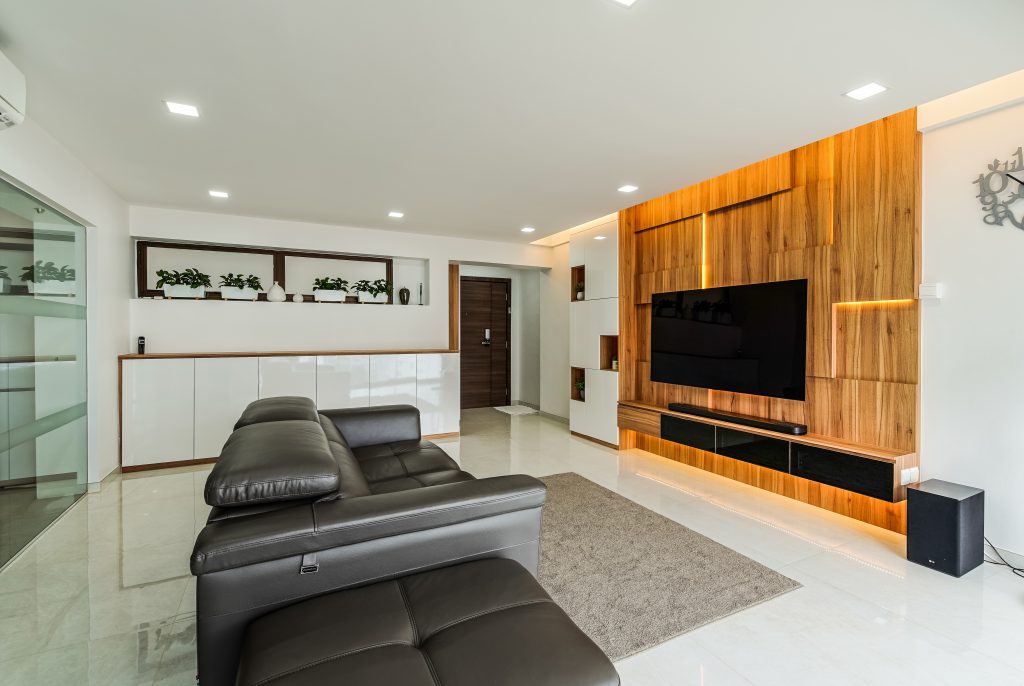 4.Proper Budgeting and Planning
An Interior Designer understands how to manage expenses to fit the client's budget. An experienced designer knows where to find all of the necessary products for a project and can provide all of the necessary details and information for budget management.
We adhere to a well-documented process to ensure that a project is completed on time and within budget, providing our clients with certainty.
5.Better resources and contacts
Interior Designers have access to trade-only resources such as furniture suppliers and tradespeople, which means your project will be completed faster and to a higher standard than you could achieve on your own.
One of the major benefits of hiring an Interior Designer is their extensive network of resources and contacts that can add value to your project. An Interior Designer helps to make the house look unique, collected, and professionally done by combining the client's goals with these resources and contacts.
How you can find a reputable company
When you are looking for a reputable company to carry out interior design work, it is important to take your time and look at different companies. It is not good enough to hire the first company you come across because they may not be reputable or very experienced in what they do.
A reputable interior design company in singapore, has diverse experience with the designing layouts of residential homes. These companies are very experienced at their job and will know what will look best for your home. They will be able to use their expertise on the layout of the rooms in the house to make sure that they are utilized to their maximum potential. There are many firms that charge rates on a per hour basis, but it is important to make sure that you are aware of all additional fees which may be incurred through the process, such as paying for furniture and fixtures.

Why now is the time to invest in your home's interior design
Singapore has evolved into a globalized city that has enabled high-tech firms to thrive. This means that there are plenty of singapore interior design firms that you can trust to do the job for you.
It is time to invest in your homes interior design because of the changes taking place in our economy. The way people spend their income has changed. With the increase in globalization, more people are seeking comfort and coziness in their homes by spending money on furniture, lighting and other fixtures. It's also becoming evident that there is an increasing number of singapore interior design firms who offer affordable luxury designs with international flair.
ExQsite Interior Design has a long track record of success in Singapore. Whether it's connecting you with the best home decor stores, getting your house ready for holidays or projects, ExQsite has the required experience to get jobs done right. ExQsite Interior Design singapore interior design firm has many experiences. Get the most satisfying and exemplary results with their help, beauty and expertise.
Workers have over 20 years of experience. Also a HDB licensed renovation contractor.
5 Reasons Why Hiring An Interior Design firm Will Improve The Quality Of Your Life in Singapore