A Singapore teenager's bedroom can be one of the most important rooms of their home. As they get older, a teenager's bedroom will become their very own space, where they can express their personality and be themselves. They will spend a lot of time in their room and have a great impact on the look of their room and the feeling of their room. Therefore, it is crucial for them to put some thought into the design of their room. Here are the bedroom design ideas for teenagers.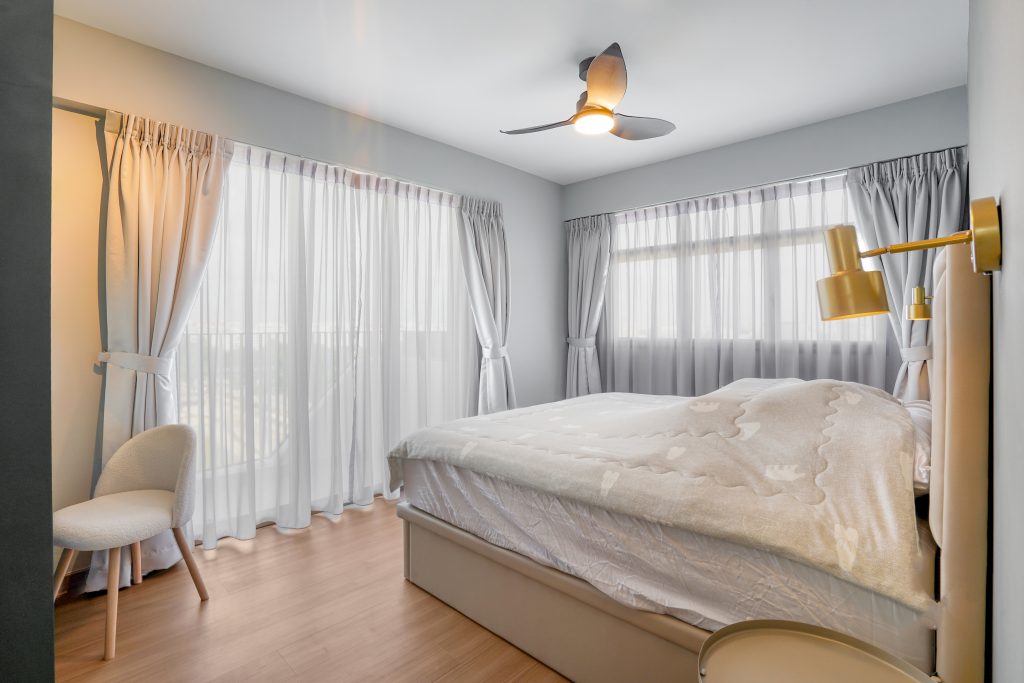 Large Open Windows
Make sure the children or teens' bedrooms are clean and well-lit because doing so helps to keep your children healthy and content.
Make use of a sizable window that is left open, like in this teenage bedroom design Singapore, to let in natural light. To unwind and hang out, position the bed close to the window. Utilize furnishings like curtains, bedding, and storage units to add interest to the bedroom.
Keep The Bedroom Clean And Simple
Not many teenagers enjoy having posters and patterns in their rooms, so keep that in mind. Additionally, the room's numerous posters and textures can prevent your child from concentrating on their studies or other crucial activity. Therefore, to make a teenager's bedroom ideal for their development, maintain it tidy and uncomplicated.
You can choose wood for the floor and white for the walls and ceiling. White and wood can keep the bedroom looking elegant while still keeping it uncomplicated.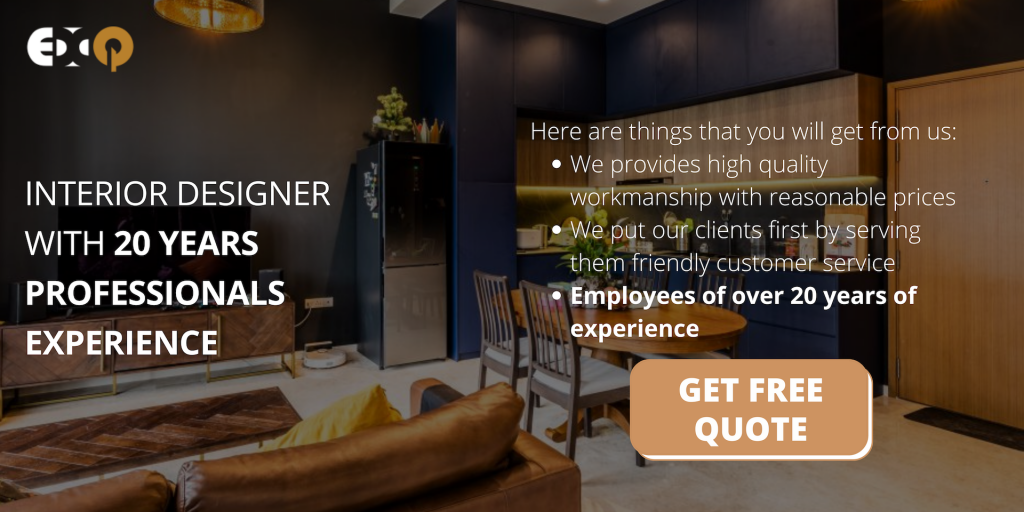 Add a Perfect Study Table
Your child's bedroom has a lot of personality that will inspire a love of learning, reading, and play. A beautiful study table should be present in the teenage bedroom design Singapore of your adolescent so that your youngster can spend hours studying there. You can use the inspiration from the image above to create the ideal children's bedroom, complete with a study table.
Choose Neutral Colour
Teenagers and children devote more time to studying, playing games, and watching TV. Therefore, it is essential to pick neutral colors for their room in order to make it appear light and to reduce eye strain on children. You can use more creativity by painting one wall a dark, vivid tone, like blue, and leaving the other walls unpainted. Additionally, the furniture you choose for your bedroom should be chemically and odor-free.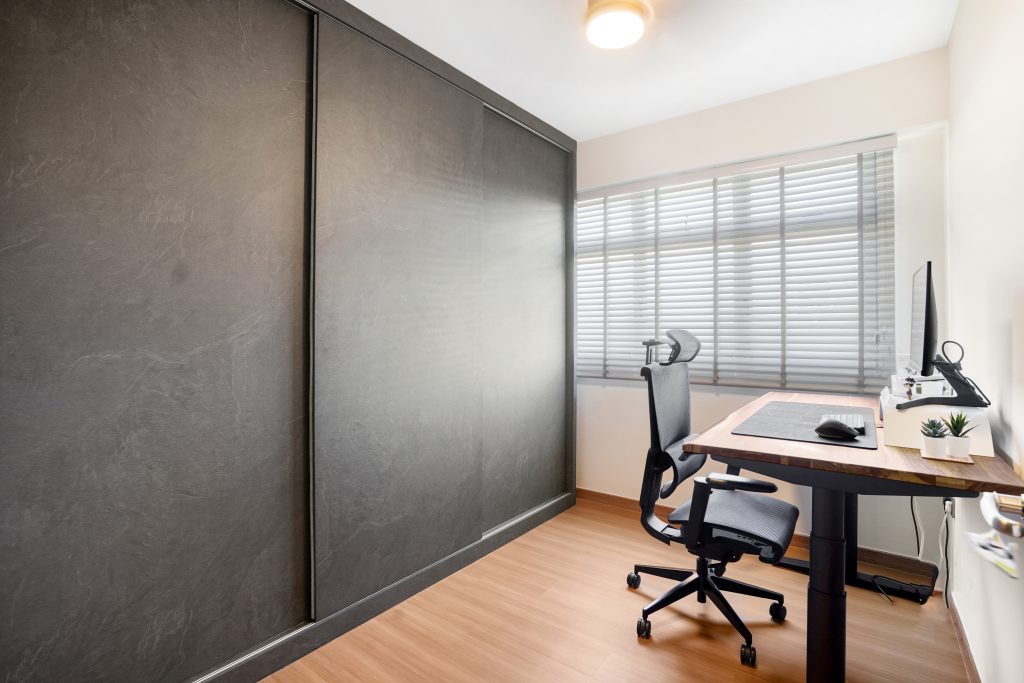 Multi-Functional Smart Storage
Storage is a crucial component of a well-organized bedroom, and it is especially crucial in a child's room. Your youngster will learn to save things from their childhood and develop into a well-organized adult thanks to the bedroom's ample storage.
The teenage bedroom design Singapore in the picture up top is the ideal illustration of how to incorporate smart storage into the space. It has closed cabinets, open shelves, and cabinets with glass doors in a light color. You can store your books, toys, gadgets, and decor in style, child.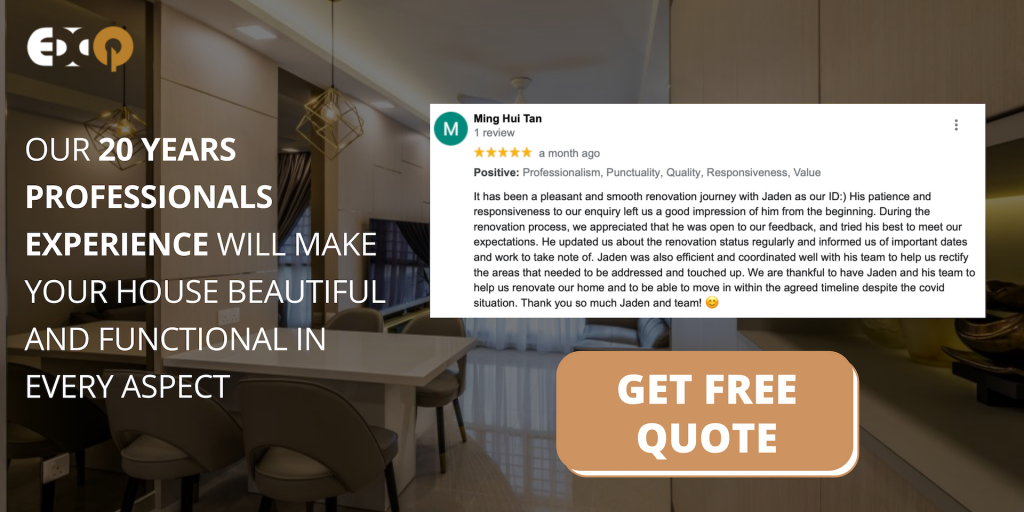 20 years professionals experience
In Exqsite, our team of 20 years professionals experience will make your house beautiful and functional in every aspect, with an eye on detail and perfection. We guarantee you will be satisfied! Here are things that you will get from us:
We provides high quality workmanship with reasonable prices
We put our clients first by serving them friendly customer service
Employees of over 20 years of experience
Make your renovation situation easier with us. Click here for the solution of your renovation problems.
Singapore Teenage Bedroom Design Ideas