Nowadays, HDB 5 rooms are a popular choice for Singaporeans. As the new design of the HDB flat, it is not only with great design but also convenient facilities are provided in all units. If you are planning to redecorate your home, then there are various ways that you can go about doing this. One of the easiest ways to change the way your house looks is by changing the paint colors of the walls in different rooms. It seems like an easy task but it can make a huge impact, both aesthetically and psychologically on people who enter your home. The following article will discuss how different colors affect us psychologically and what colors should be used in various rooms of our homes to get certain effects. Read on to find out more about these interesting ideas for small bedrooms!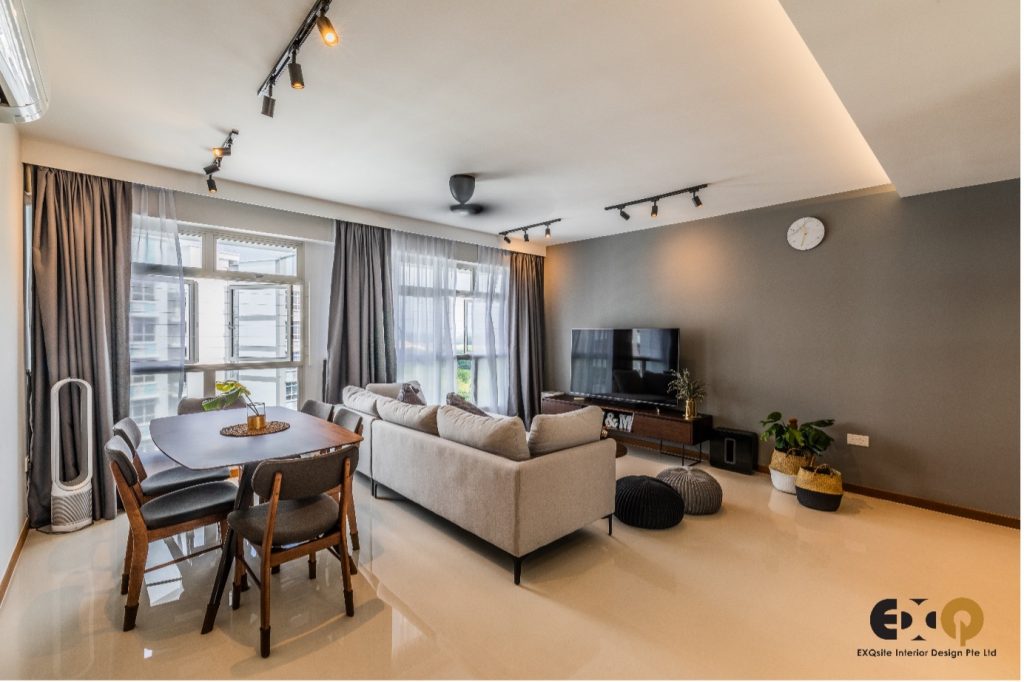 Living Room.
Let's start with the common rooms of your home. Rooms like the living room are used every day by most families for different purposes. Therefore they have to be designed in a way that allows the family to gather there and have fun. Living Rooms are also used for more formal purposes, such as social gatherings or even hosting guests in your home. What is interesting to note is that those certain colors make people behave in different ways depending on which part of the world they are from.
Most European European countries have found through research that if the living room has warm colors like yellow, orange, or red, then then it denotes comfort and coziness for families who spend most of their time there. The same goes for forms you might imagine, Children's Room, This is one reason why you should use cheery colors on the walls here, as it will help to lift up your moods and help you relax after a long day at work. For these kinds of rooms, you can use colors like:
Salmon Pink, Pumpkin Orange, Fresh Green, and Soft Yellow. These have been proven to have a positive effect on people's emotions as they are very cheerful colors that make the room seem larger than it actually is. On the other hand for bedrooms where we want to induce a sense of calmness and relaxation onto people.
Purple (Plum Purple, Lilac Purple, Royal Purple), Blue (Blue Lagoon, Dark Denim Blue), and Navy Blue are good to use. These colors help people feel very relaxed upon entering the room; they also tend to make your mind feel less cluttered and more clear.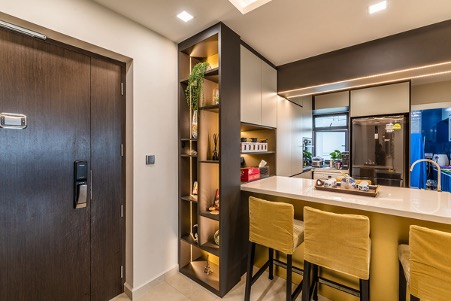 Dining Room.
Dining Rooms are another common room in the home. We all enjoy spending time there with our families and friends, that's why it's important to make sure that you have a comfortable place for them to sit while enjoying their meals. Although traditionally, people prefer red or orange colors in dining rooms because they make people feel warmer inside. But we have found that in Western countries, people tend to prefer cooler colors like Blue and Green instead.
Blue is a good color to use in any dining room because it has been shown to enhance appetite and stimulate the palette of diners. You can also go with green if you want the coloring for your dining room to be more calming and relaxing than the red one. The color green is found to make people feel like they are in nature which can be very helpful if you regularly host parties for your friends and family.
This is the reason why dining rooms are often painted in these colors. In fact, studies have shown that countries like Russia and China use these colors for their dining room because it helps them eat better. But if you live in a tropical country like us, Red or Orange might not make much sense to paint your dining room with. It might feel uncomfortable for some people. For us, it's best if we paint our dining room with colors like:
Beige (Joshua Tree Beige), Creamy White (Creamy Honey), and Soft Yellow (Melon Butter). These colors help to calm down the over-stimulating effects of red or orange color and it helps the room be more comfortable.
Colors like Yellow, Peach, and Warm Brown are perfect for a dining room because they stimulate your appetite. If you have a small kitchen in the house but a larger dining area, then it is best to use lighter colors as dark colors can make a room seem smaller than it really is.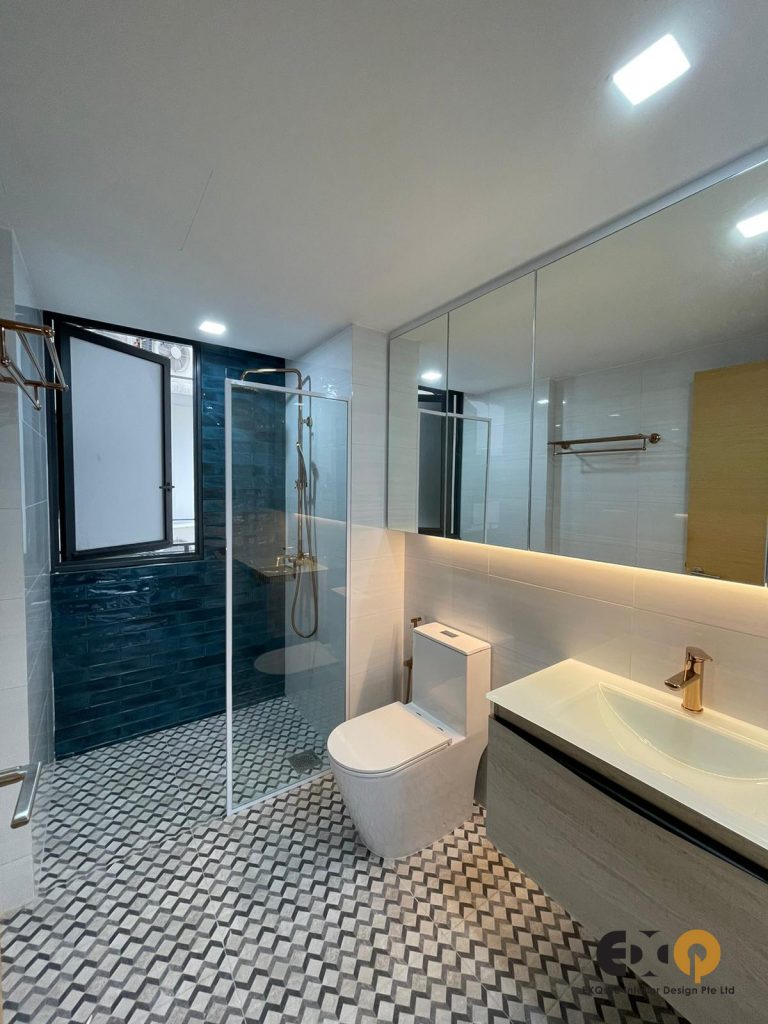 Bathroom.
Who doesn't want to have a nice relaxing time after a long day? That's why every home would need to provide comfort for its occupants, including the bathroom. Oftentimes have you gone to take a shower or just simply freshen up only to realize that the bathroom is not well-designed for your needs? The bathroom can be one of the least comfortable areas in the house if it is not planned well. If you often feel irritated when using your bathroom, then it might be a good idea to paint them with some colors that will make you feel relaxed and calm.
Green, Lavender, and Aqua Blue are great color choices for bathrooms because they help stimulate the imagination, and they work very well in conjunction with nature. Studies have shown that people who use green and blue colors in the bathroom tend to feel more relaxed after taking a shower or using the toilet. Also, using these kinds of colors helps improve concentration which is important because we need our bathrooms to function properly.
For bathrooms for children, it's best if you choose the colors based on the personality of your child. If you have a very active child then it's probably best if you paint their bathroom with lively colors like bright yellow and orange, while calm kids should use more subdued colors.

Conclusion:
Colors can affect our emotions and feelings, so choosing the right color for your home is very important. Picking colors that make you feel comfortable will improve your life while picking other colors might make you uncomfortable in some way. These are just a few of the many colors you can choose from, there's a lot more out there so don't limit yourself to these colors. Just make sure that you have enough time to try using each color in your home before deciding on one because not every color will work for every house, and also if you use other people's colors you might not agree with the outcome. So have fun choosing your colors! If you're planning to do Singapore renovation ideas for your project don't hesitate to contact us.
Thanks for reading 😀
Renovation Ideas For HDB 5 Room