The living room is one of the most important rooms in the home. As the largest room in the house, it needs to be given special attention. You can improve the look of a room without spending a lot of money. It's easy to add a coat of paint, add some art to make the room more personal, or even change the walls colour. The possibilities are endless, but there are some basic rules that you need to keep in mind when you are planning to do a living room makeover.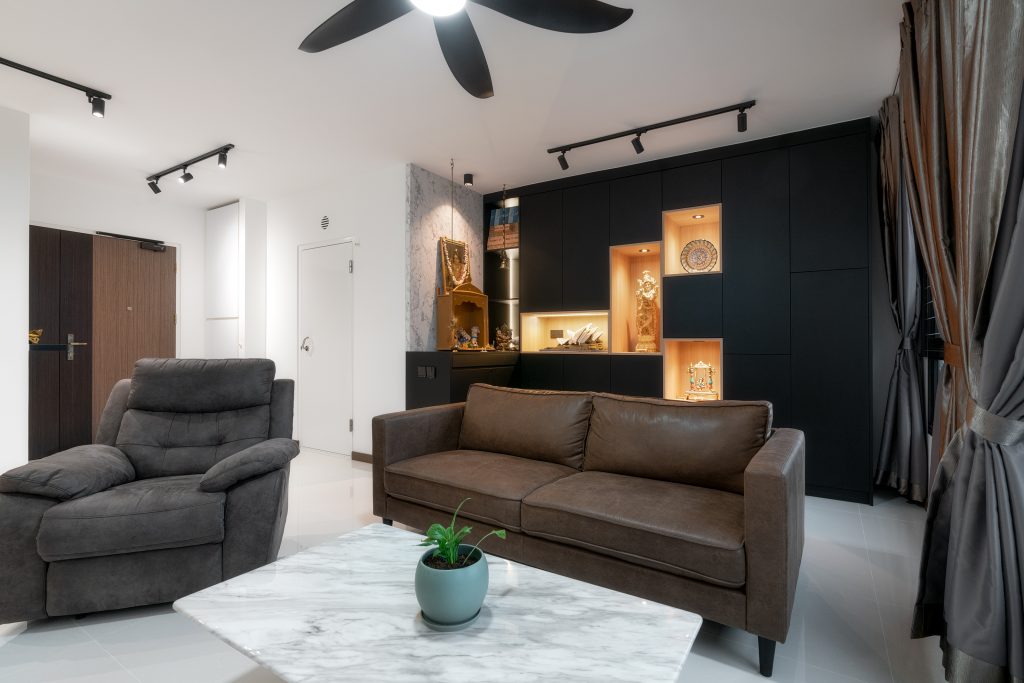 Whether you're painting a whole room or just a few pieces, living room paint ideas can really add some punch to a space. Here are some paint ideas you can use on living room walls:
Best Blue
What do you feel when you see the sea or the sky? It's evocative, moody, calming, fresh, and energizing. Those are the vibes you will get when you paint your living room blue. Blue living rooms are on trend right now because many people are craving freshness and optimism from blue tones. It also pairs beautifully with other colors, including wood tones and metallics. So, if you seek freshness, calming, and optimism in your living room walls colour, blue is an ideal choice to fulfill your desire.
Nature Green
Green undoubtedly is always associated with the beauty of nature. So, if you're a big fan of nature, green is a perfect choice for your walls colour. With the right shade and setting, you can turn your living space into a serene sanctuary you're always to be in. It's a lovely walls colour that will give a soft, tranquil, and refreshing mood to your living area. Green goes well with everything and its ability to bring life to your living room also promotes a feeling of wellness and vigor.
Bright Gray
If you like neutral colors but are bored with white, you can try light gray because, in fact, light gray can be considered the perfect neutral and the best light paint colors for the living room. It's a timeless color that makes your living room light and airy, especially if you have a small living room. It also adds depth and warmth to the space to keep the room looking cozy and inviting walls colour. And, due to its neutral undertones, it pairs well with a wide variety of hues.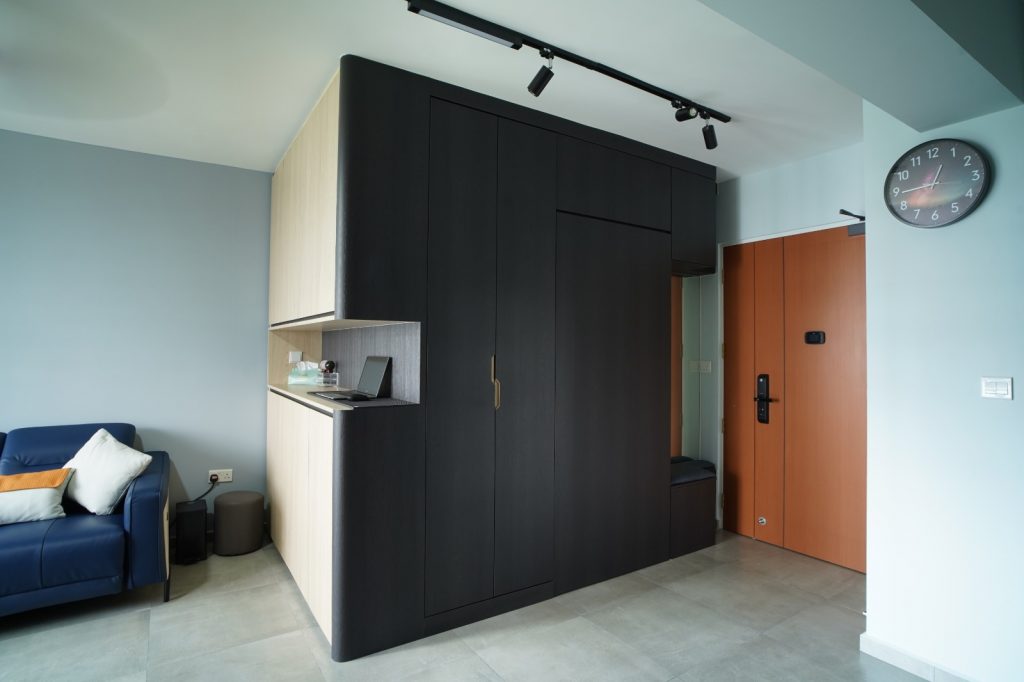 Joyful Yellow
When people are thinking about painting their living room, yellow never comes first. It may always be the very last option due to its boldness. Yellow is indeed bold, but with the right manners, it surely will give your living room a cheerful and uplifting mood. With many different yellow tones, marigold, mustard, lemon, gold, buttercream walls colour, its beauty can transform your dull area into a bright and sunny space that has a huge impact on the vibe of the room.
Light Purple
Light purple, plum, lilac, and lavender, they are the perfect purple to renew your living space. It's often associated with royalty, power, and ambition. Painting your living room with purple will give positive vibes to the mind and body. It makes you feel energized in the morning, so you can start your day vigorously, and feel calm in the evening. Purple also creates a bold, rich, luxurious, creative, and intriguing mood to your space, making its ability to serve as a good paint walls colour undoubted.

Exqsite will be a good place to start designing your living room. Exqsite have been selected based on their customer reviews in Singapore. We offer a range of services including living room paint ideas design advice, material selection and contractor referrals. With many years of experience in the renovation industry, we can help you create the living room walls colour of your dreams.
5 Colors Ideas to Paint the Walls of Your Living Room In Singapore