Gone are the days when interior design was a luxury reserved for the wealthy. Today, more and more people are recognizing the importance of creating a beautiful and livable space in their homes. And there are plenty of interior design companies out there that are more than happy to help!
If you're thinking about hiring an interior design company, then you'll want to read this article. We'll go over everything you need to know about finding the right company for you, including what to look for in a good interior design firm and how to get the best value for your money.
What is interior design company?
An interior design company is a business that provides services to help people design the interior of their homes or businesses. These companies usually employ a team of designers who work with clients to create a space that is both functional and aesthetically pleasing. Interior design companies can be found in most major cities and usually have a showroom where potential clients can see some of their previous work.
Interior design companies typically focus on aspects such as space planning, color schemes, furniture selection, and lighting design. Many companies also offer services such as project management, construction coordination, and post-occupancy evaluation.
Interior design company usually filled with interior designer with different specialities. What Is an Interior Designer? An interior designer is a person who designs the interior of a home or other building. This includes the floors, walls, ceilings, and other surfaces in a room. The designer may also make recommendations for the furnishing and decorating of the room. Some interior designers specialize in one area, such as kitchens or bathrooms. Others work with architects, builders, or contractors to ensure that the project is completed successfully.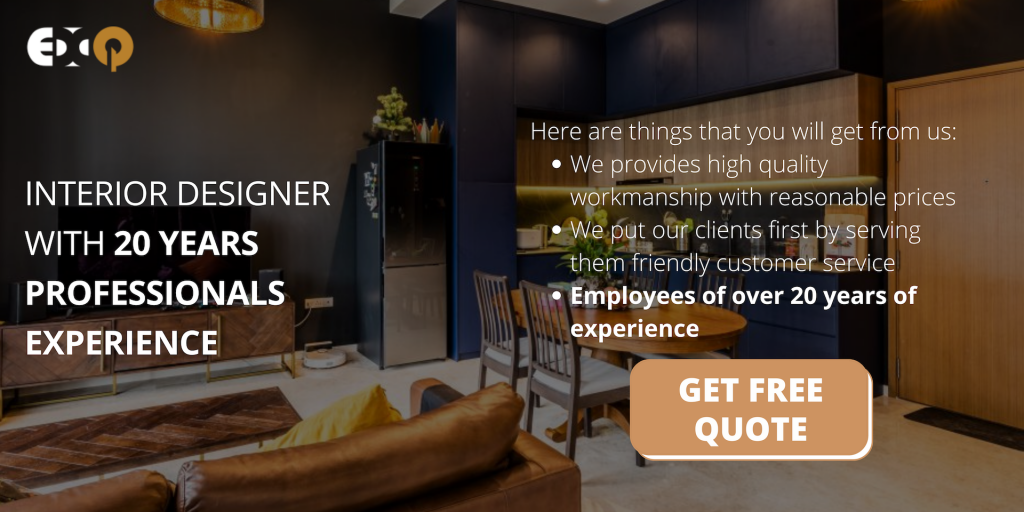 What services does interior design company offer?
Interior design company offers a wide range of services to meet the needs of the clients. They usually offer everything from space planning and furniture selection to color consultations and custom window treatments. They also offer home staging services to help prepare home for sale.
A common interior design company, they offer a wide range of services to help you transform the space. Whether you are looking for a complete overhaul or just a few finishing touches, they can help you achieve the look you are after.
Some of the services interior design company offer include:
Space planning
Furniture selection
Lighting design
Color consultation
Custom window treatments
Flooring selection
Wallpaper design
How much does an interior design company charge?
How much an interior design company charges depends on a number of factors, including the size of the project, the complexity of the project, the location of the project, and the experience of the company.
Interior design companies typically charge by the hour, with rates ranging from $50 to $250 per hour. Most companies also require a minimum number of hours, typically 8-10, in order to provide a comprehensive design service. In addition to hourly rates, many companies also charge a fee for their initial consultation. This consultation fee is typically between $100 and $500 and covers the cost of the designer's time spent evaluating your space and getting to know your design needs and preferences.
Generally speaking, the larger and more complex the project, the higher the rate will be. Interior design companies with more experience and a proven track record of success will also tend to charge more than those who are just starting out.
What Interior design trends are popular right now?
If you're thinking of giving your home a makeover, you might be wondering what interior design trends are popular right now. Well, we have got you covered. Here are some of the most popular interior design trends of 2022:
Minimalism.
Minimalist interior design is all about creating a space that is free of clutter and unnecessary elements. The focus is on simplicity, functionality, and clean lines. This style is perfect for those who want to create a calm and tranquil environment.
50 shades of brown.
Brown colors can create a feeling of warmth and sophistication in a space, and they are versatile enough to work with a variety of different design styles.
Nature-Inspired Surfaces and Objects.
One is the use of natural materials, such as wood and stone. This trend is all about bringing the outdoors inside and using materials that are found in nature. There are many ways to incorporate nature-inspired design into your home. One way is to use nature-inspired surfaces and materials. This could include anything from using stone or wood for your floors and walls to using leaves or branches for your light fixtures. You can also incorporate nature-inspired textures and patterns into your space. Another way to bring nature inside is to use nature-inspired objects as decoration. This could include anything from vases and bowls made from natural materials to sculptures and paintings that depict scenes from nature.
Sculptural and Curved Furniture.
Sculptural and curved furniture is a type of interior design that is becoming increasingly popular. This type of furniture is defined by its unique and eye-catching shape. Unlike traditional, straight-lined furniture, sculptural and curved furniture is designed to stand out and make a statement. If you're looking to add a touch of drama to your home décor, then sculptural and curved furniture is a great option. This type of furniture can make any room feel more luxurious and luxurious, and it can be a great way to add visual interest to a space. However, because this type of furniture is so unique, it can be difficult to find pieces that complement your existing décor. If you're not careful, your room can end up looking cluttered and overwhelming.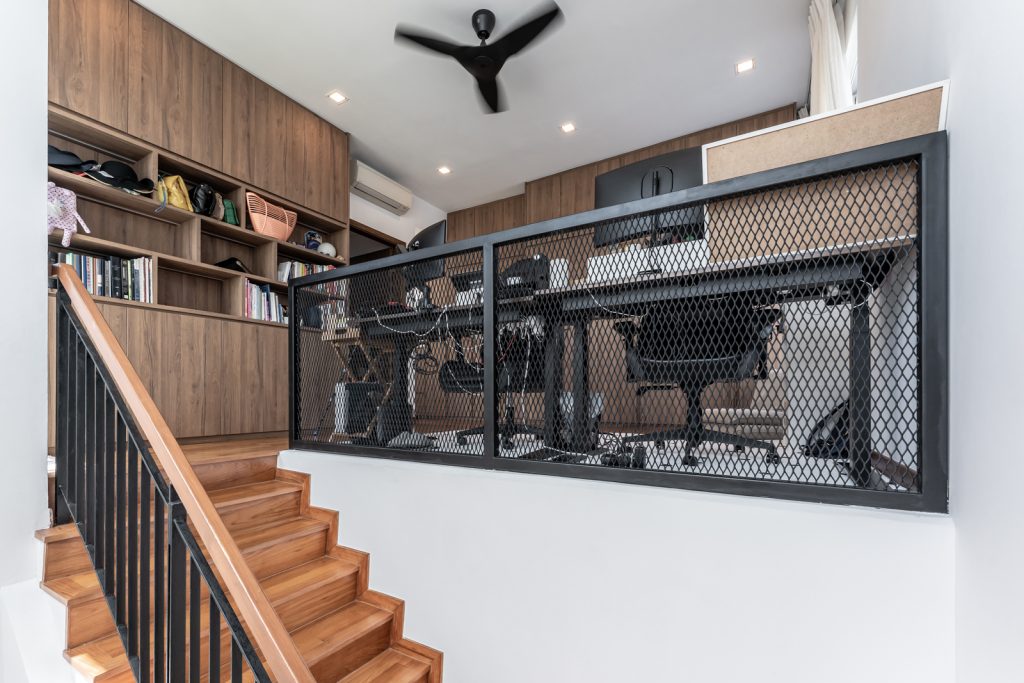 Venetian Plaster and Limewash.
Venetian plaster is a type of plaster made from marble dust and slaked lime. It is smooth and shiny when applied, and can be used to create a variety of different looks, from sleek and modern to Rustic and vintage. Limewash, on the other hand, is a type of paint made from lime and water. It has a matte finish and can be used to create a variety of different looks, from antique to shabby chic. Both Venetian plaster and limewash can be applied to walls, ceilings, and floors. They can also be used to create accents and embellishments on furniture and other objects.
Tactile Textiles and Textures.
There are a variety of textures and textiles you can use in your design, from soft and delicate fabrics to rough and textured materials. And each one can add a different feeling to a space. So how do you choose the right textures and textiles for your design? It all depends on the look and feel you're going for.
Vintage and Sustainable Accents.
Vintage and sustainable accents are a popular trend in interior design. By using vintage items, you can add character to your home while also being eco-friendly. And there are many ways to incorporate vintage and sustainable accents into your home décor. One of the most popular trends in sustainable design is the use of vintage and antique furniture and decor. By using recycled materials, you can give your home a unique and stylish look while minimizing your environmental impact.
Leather Furniture and Upholstery.
Leather furniture is generally more expensive than upholstered furniture, but it can be a worthwhile investment. Leather is durable and easy to care for, and it gets better with age. Upholstered furniture, on the other hand, can be more affordable but it's not as long-lasting. And because it's made with different fabrics, it may require more care and cleaning over time.
So, what are you waiting for? Get started on your home makeover today!
How to pick the right interior design company
There are many things to consider when picking an interior design company. You want to find a company that is experienced and has a good reputation. You also want to find a company that is willing to work with you to create the perfect space for your needs.
When you are ready to start looking for an interior design company, there are a few things you can do to help you find the right one. First, you can ask friends and family for recommendations. You can also look online for reviews of different companies. Once you have a few companies in mind, you can then contact them and ask for quotes.
When you are considering different interior design companies, be sure to ask about their experience, their portfolios, and their rates. You should also ask for a list of references.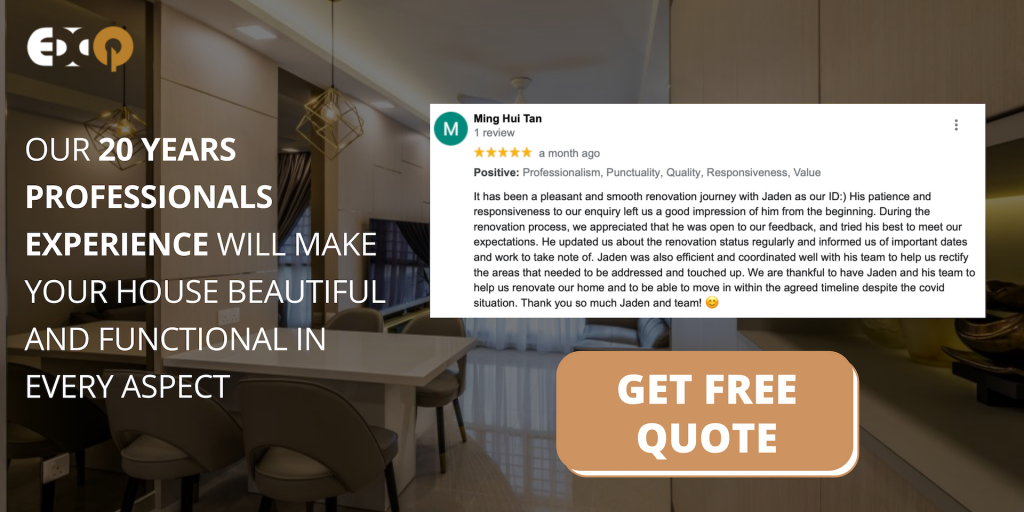 One of interior design company is Exqsite!
20 years professionals experience
In Exqsite, our team of 20 years professionals experience will make your house beautiful and functional in every aspect, with an eye on detail and perfection. We guarantee you will be satisfied! Here are things that you will get from us:
We provides high quality workmanship with reasonable prices
We put our clients first by serving them friendly customer service
Employees of over 20 years of experience
Make your renovation situation easier with us. Click here for the solution of your renovation problems.
What is interior design company?