You've probably heard the term resale flat before. It's a housing market term used to describe a home that's listed at an asking resale price and is quickly sold. In today's market, though, homes listed at a higher resale price are more often than not resold for a lower resale price. This means that, unless the buyer has a specific need or a desire to live in a high-end neighborhood, it may not be worth listing your house at the full asking resale price. Instead, list your home for less and let the marketplace decide whether or not to sell it. By lowering the listing resale price, you'll get more attention from buyers who would have otherwise overlooked the listing.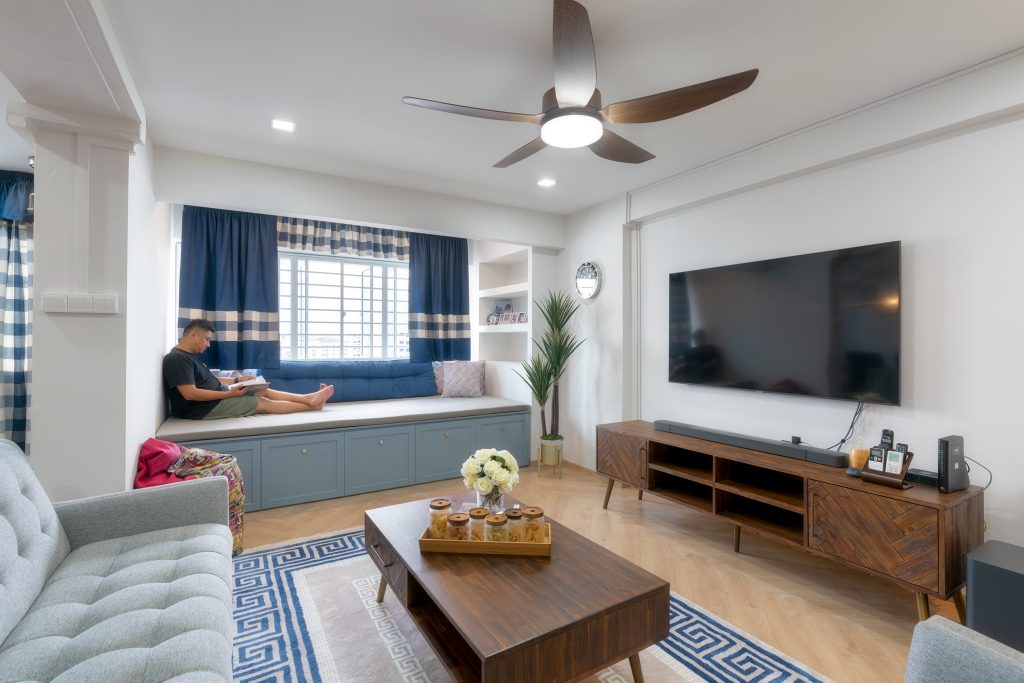 About Woodlands
Woodlands, Singapore's northernmost suburb, connects the city to Johor Bahru, Malaysia's southernmost metropolis (JB). Residents of this town would happily agree that the town's proximity to JB makes a weekend escape a breeze. The status quo, which is now a calm HDB town with a significant level of business activity, is poised to alter in the next years as the building of Woodlands Regional Centre accelerates. The synergy created between Woodlands Regional Centre and Iskandar Malaysia can only be imagined.
Woodlands has a population of 242,900 HDB residents and around 61,989 HDB apartments. Greenwood Park, Midview, North Coast, Senoko West, Woodgrove, Woodlands East, Woodlands Regional Centre, Woodlands South, and Woodlands West are the nine subzones. The town center is Woodlands Square, although other neighborhood centers also have a range of commercial activity. Woodlands Civic Centre, located in the town center, is a one-stop service center that caters to the administrative requirements of inhabitants in the north. The Woodlands Regional Library and Causeway Point Shopping Centre are both nearby.
What makes Woodlands interesting?
Woodlands is a hive of activity, with the Woodlands Civic Centre serving as a one-stop service center for inhabitants in the north's administrative requirements. The Woodlands Regional Library, one of Singapore's largest neighborhood libraries, is also located here.
Causeway Point Shopping Centre, Republic Polytechnic, Innova Junior College, and the Singapore Sports School are among the other new constructions.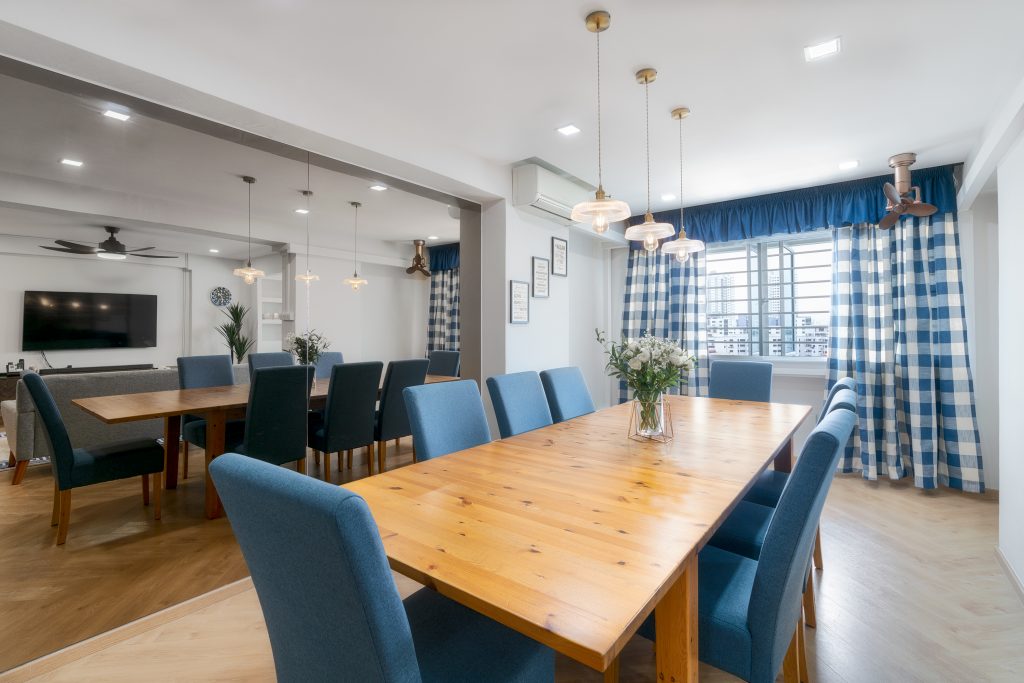 Are flats in Woodlands getting more expensive?
With this executive flat sale surpassing $1 million, it begs the issue of whether resale flats in Woodlands are becoming more costly. For starters, median sales prices have been rising in recent years, and Woodlands is no exception.
The resale market's performance in the foreseeable future remains to be seen. Due to labor and supply-chain bottlenecks during the peak of the epidemic, the resale market experienced a surge in demand, causing significant delays in the building of new BTOs.
However, since the world has mostly moved on, one can fairly expect fewer delays in the building of new BTOs. With fresh BTO launches in hot spots like the Greater Southern Waterfront and Farrer Park, as well as concerns about growing living costs, new homeowners may be more hesitant to pay record resale price.
Why should you buy a Woodlands resale flat?
Recreational amenities may be found throughout the estates, particularly in parks. Sport fans frequent the multi-purpose Woodlands Stadium and the Woodlands Swimming Complex.
Causeway Point, one of Singapore's major shopping malls, has 250 stores and eateries, making it a one-stop shop for inhabitants in the north's food and retail requirements. The Woodlands Civic Centre is a designated location for locals to get education, public services, and other sorts of support. The complex features the four-story Woodlands Regional Library, as well as various banks, the Woodlands Branch of the Central Provident Fund (CPF), and educational institutions.
In comparison to other estates, land transportation throughout Woodlands is quite efficient, as seen by the abundance of well-maintained roads, which are a typical sight in Singapore. Twelve avenues support and assist circulate all of the town's traffic, particularly the significant ones that originate from the expressways, such as Avenue 2, Avenue 3, and Avenue 7.

If you are looking for woodlands resale flat renovation contractors, Exqsite will be a good place to start. Exqsite have been selected based on their reputation and customer reviews in Singapore. We offer a range of services including interior resale flat design advice, renovation resale flat material selection and contractor referrals. With many years of experience in the renovation and interior design industry, we can help you create the woodlands resale flat of your dreams.
A Complete Guide to Woodlands Resale Flat