Are you looking to breathe new life into your bedroom? One effective way to transform the entire vibe of your room is by updating its flooring. Your bedroom floor sets the foundation for your space, influencing the mood, comfort, and overall aesthetics. In this article, we'll explore various flooring options, guide you on making the right choice, and shed light on the benefits of enlisting the expertise of an interior design firm.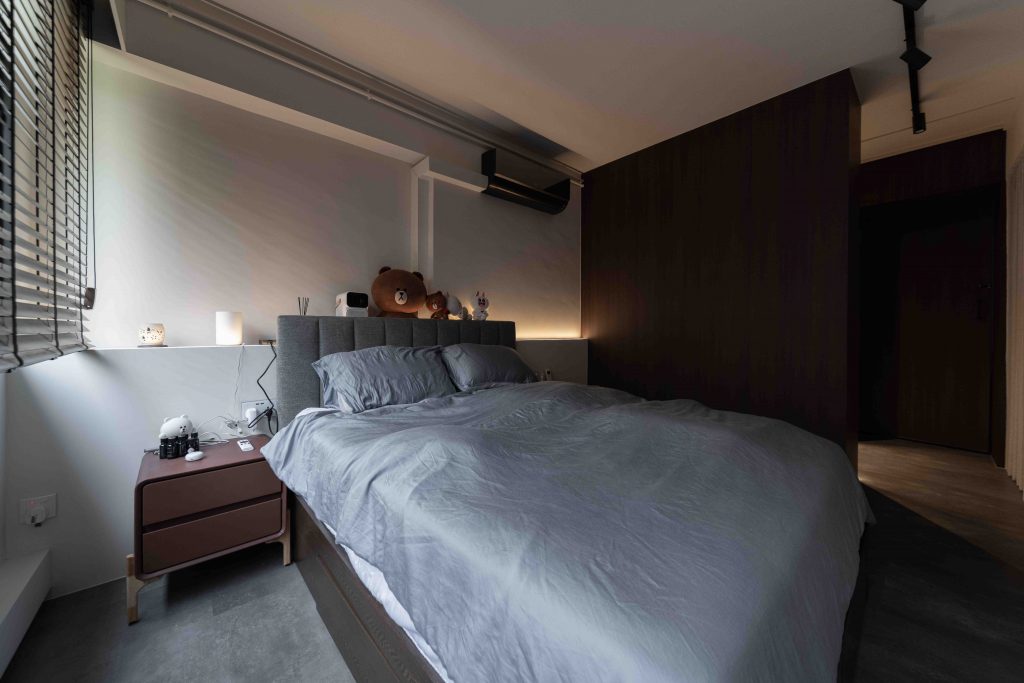 How crucial is the role of bedroom flooring?
Picture this: you step into your bedroom, and the soft, luxurious feel of the floor instantly soothes your senses. Your bedroom floor plays a pivotal role in enhancing your mood and sleep quality. It's more than just a surface; it's a canvas upon which your bedroom's ambiance is painted. A thoughtfully chosen flooring can infuse style, comfort, and warmth into your sanctuary, making it more inviting than ever before.
What are the different types of bedroom flooring available?
Diverse flooring options are at your disposal, each with its unique charm and practicality. Whether you lean towards the plush comfort of carpeting, the timeless elegance of hardwood, or the versatility of laminate, there's a perfect fit for your preferences. Other choices, such as vinyl, tile, cork, and bamboo, offer their own array of benefits. As you weigh your options, consider your needs, budget, and lifestyle to select a flooring type that resonates with you.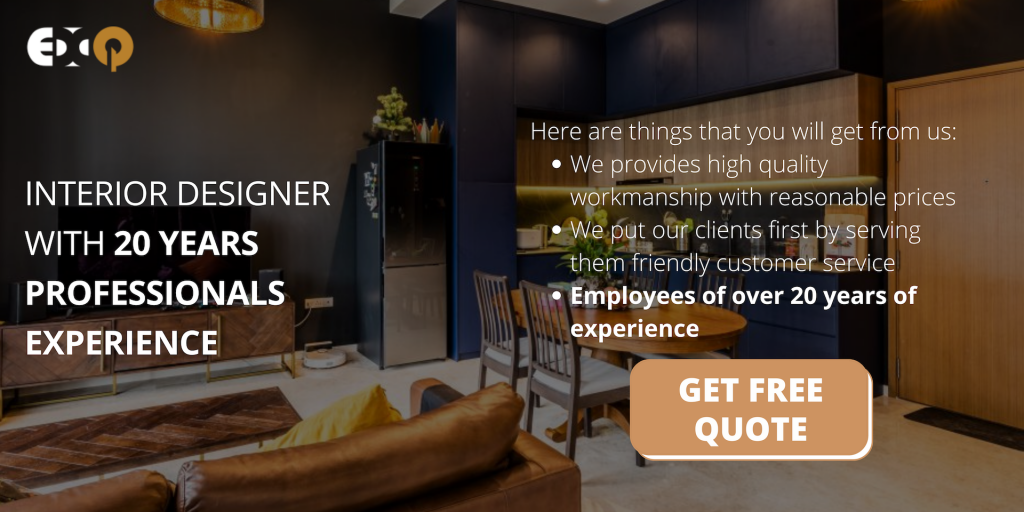 Why consider hiring an interior design firm?
Navigating the sea of flooring choices can be overwhelming. This is where an interior design firm steps in as your guiding light. If you find yourself unsure about the best flooring type for your bedroom, or if you seek professional insights, an interior designer is your best ally. They possess the expertise to help you make informed decisions, taking into account your tastes, requirements, and budget constraints.
What advantages come with the decision of hiring an interior design firm?
Imagine the tranquility of knowing that experts are managing your flooring project. This peace of mind is just one of the many advantages of engaging an interior design firm. Their wealth of knowledge ensures that you receive expert advice tailored to your unique needs. Moreover, an interior designer will unify your flooring choice seamlessly into your overall bedroom design, delivering a cohesive and harmonious look.
Opting to hire an interior design firm brings a range of compelling advantages. These include:
Expert Advice: How does receiving professional guidance from seasoned designers sound?
Peace of Mind: Can you put a price on the assurance that your project is in capable hands?
Cohesive Design: Ever dreamt of a flawlessly integrated design that captures your style?
Finished Product You Love: Imagine a completed project that exceeds your expectations.
Time and Money Savings: What if you could save both time and money in the long run?
The end result of your collaboration with an interior design firm will be a bedroom that not only meets your expectations but exceeds them. You'll have a finished product that resonates with your style, elevates your comfort, and transforms your room into an oasis of elegance.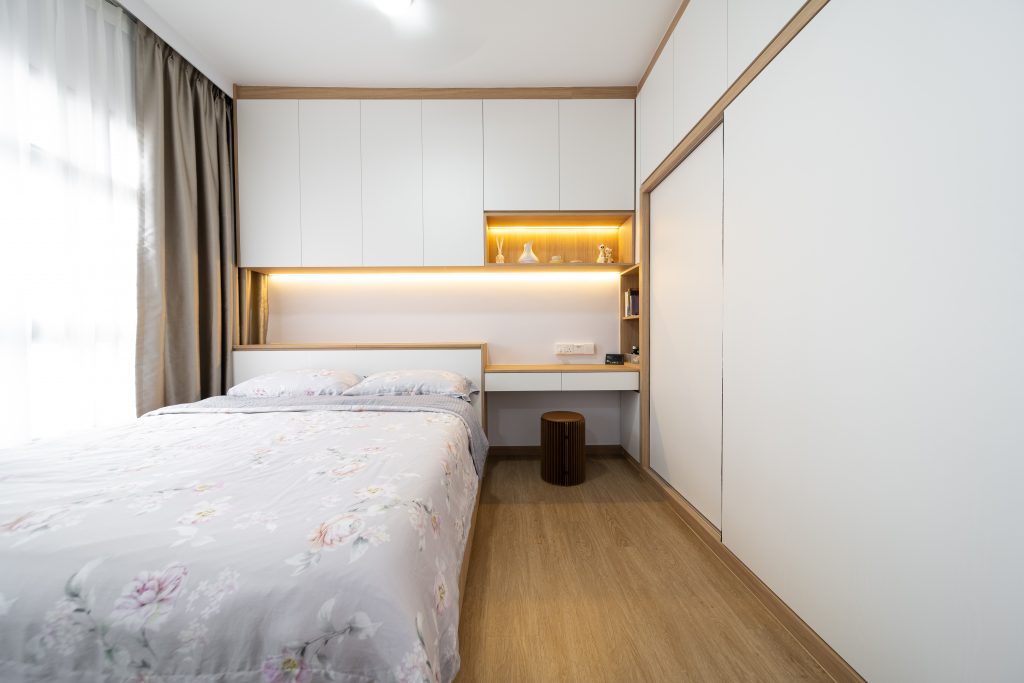 Section on Customer Problems and Interior Design Firm Empathy
Embarking on a flooring update journey can be bewildering. The array of choices can leave you feeling lost. Enter the interior design firm – your partner in solving this puzzle. They understand your concerns and possess the empathy needed to guide you through this process. By assessing your needs, budget, and preferences, they curate flooring options that align with your vision.
Time and expertise often stand as barriers to self-installation. The interior design firm empathizes with these hurdles, and their hands-on approach ensures a seamless installation process. You'll be able to relish the excitement of your new flooring without the stress of installation.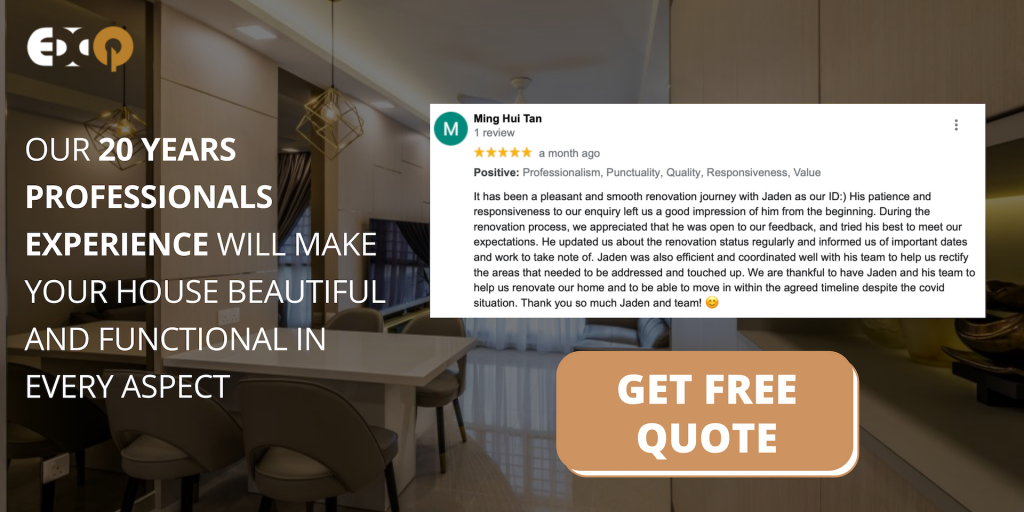 Persuading the Reader to Hire an Interior Design Firm
The merits of collaborating with an interior design firm are abundant. They don't just offer advice; they provide expert guidance, transforming your flooring aspirations into reality. The peace of mind they offer is invaluable, knowing your project is in capable hands. Their knack for design cohesion ensures that your flooring choice melds seamlessly with your bedroom's overall aesthetics.
By enlisting their services, you're investing in a finished product that captures your heart and style. This investment translates into long-term benefits of comfort, elegance, and even cost-effectiveness. Remember, your bedroom deserves the touch of professionals who can turn your vision into a tangible masterpiece.
Conclusion
The path to revamping your bedroom starts with the floor beneath your feet. Choosing the right flooring can redefine the ambiance, comfort, and allure of your space. By partnering with an interior design firm, you'll unlock a world of expert advice, cohesive design, and a finished product that brings joy every time you step into your transformed sanctuary. Elevate your bedroom's aesthetics and your own well-being by embarking on this flooring journey.
In conclusion, entrusting your bedroom's transformation to "Exqsite," a brand specializing in updating bedroom flooring for a fresh room aesthetic, offers a trifecta of benefits that are hard to resist. Their unmatched expertise in flooring revamps ensures a visually stunning and functionally optimized result. With a commitment to tailored solutions, your room's new look will perfectly align with your individual taste and lifestyle. What sets "Exqsite" apart is their seamless process, guiding you from consultation to installation, making the entire journey stress-free. When you choose "Exqsite," you're not just choosing a service; you're selecting a partner dedicated to delivering a bedroom flooring upgrade that embodies your vision and transforms your space into a haven of beauty and comfort.
How to update your bedroom flooring and give your room a new look