Are you tired of the same old look in your living spaces? Are you craving a fresh, rejuvenated atmosphere that reflects your evolving tastes and lifestyle? If so, it might be time to consider revamping your home. In this article, we'll explore the transformative power of interior design and how it can help you effortlessly rejuvenate your space over time.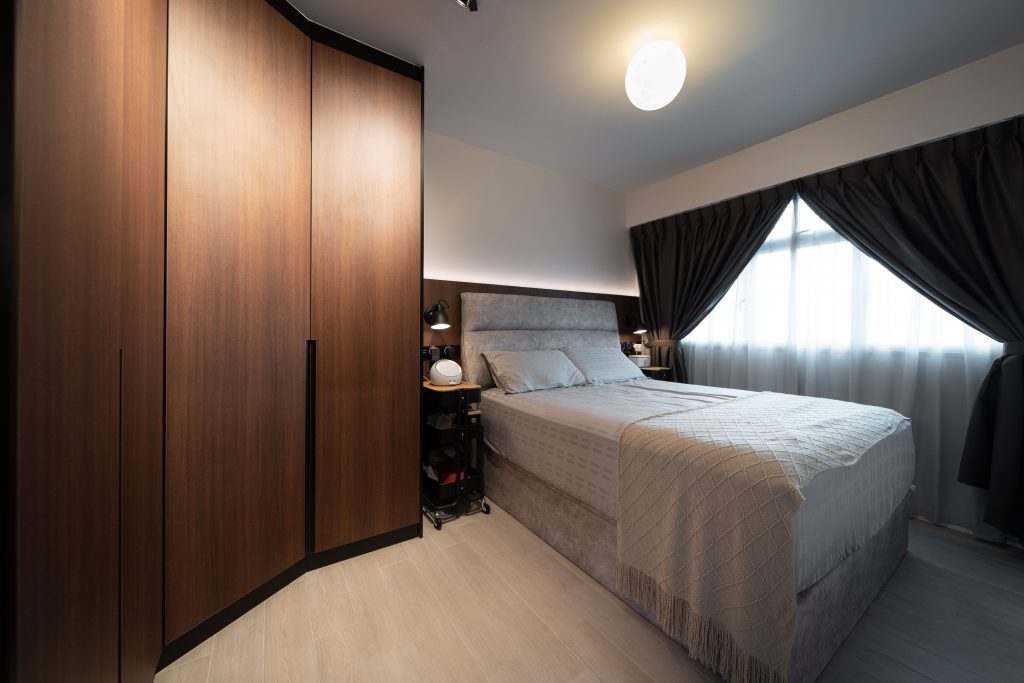 What Makes Home Revamping So Powerful?
Your home is more than just a place to live; it's a reflection of your personality and a sanctuary where you can unwind, create memories, and showcase your style. However, over time, spaces can become stagnant, and trends change. That's where the concept of home revamping comes into play. Revamping your living spaces can breathe new life into your home, making it a more inviting and comfortable place to be.
While some homeowners might be tempted to tackle this challenge on their own, hiring an interior design firm can make the process smoother and more effective. Interior designers are skilled in the art of transforming spaces, considering every detail from layout to color scheme, furniture, and decor. They can help you achieve your desired ambiance while taking your preferences and lifestyle into account.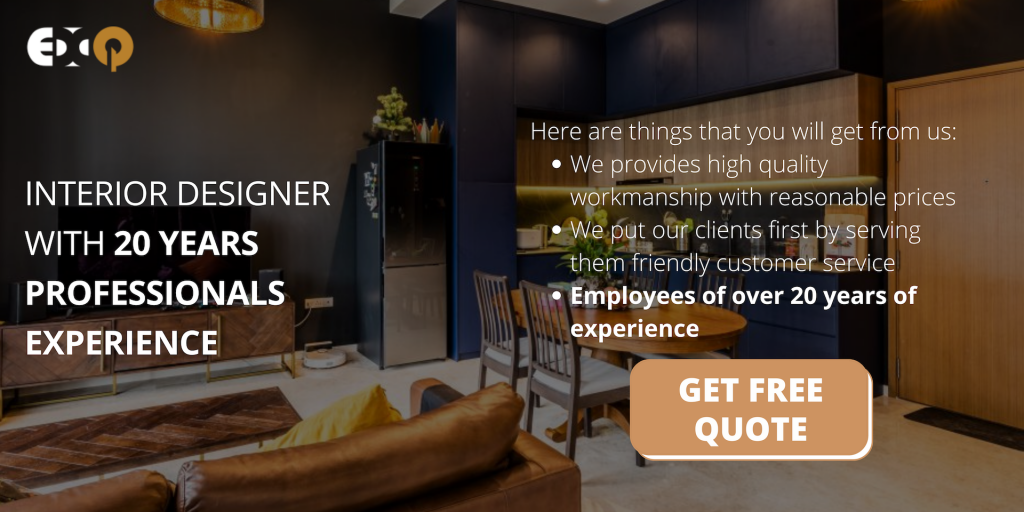 Why is Understanding Your Needs Essential When Revamping Your Home?
Before diving headfirst into the world of home revamping, it's crucial to take a step back and evaluate your needs and desires. Consider your lifestyle, budget, and personal style. Are you someone who loves a cozy, rustic feel, or do you lean toward modern and sleek designs? Do you need child-friendly solutions or a space that caters to entertaining guests?
Understanding your needs sets the foundation for a successful revamping journey. This self-awareness helps you and your interior designer align your visions, creating a harmonious outcome that resonates with you.
How Do You Find the Perfect Interior Design Firm for Your Home Revamping Project?
Choosing the right interior design firm is paramount to achieving your dream home. Different firms cater to various styles and budgets. Research and explore their portfolios to find a match that resonates with your vision. It's also important to consider their experience and client reviews to gauge their reliability and quality of work.
Remember, collaboration with an interior design firm is an investment. A good partnership will ensure that your revamping process is not only successful but also enjoyable.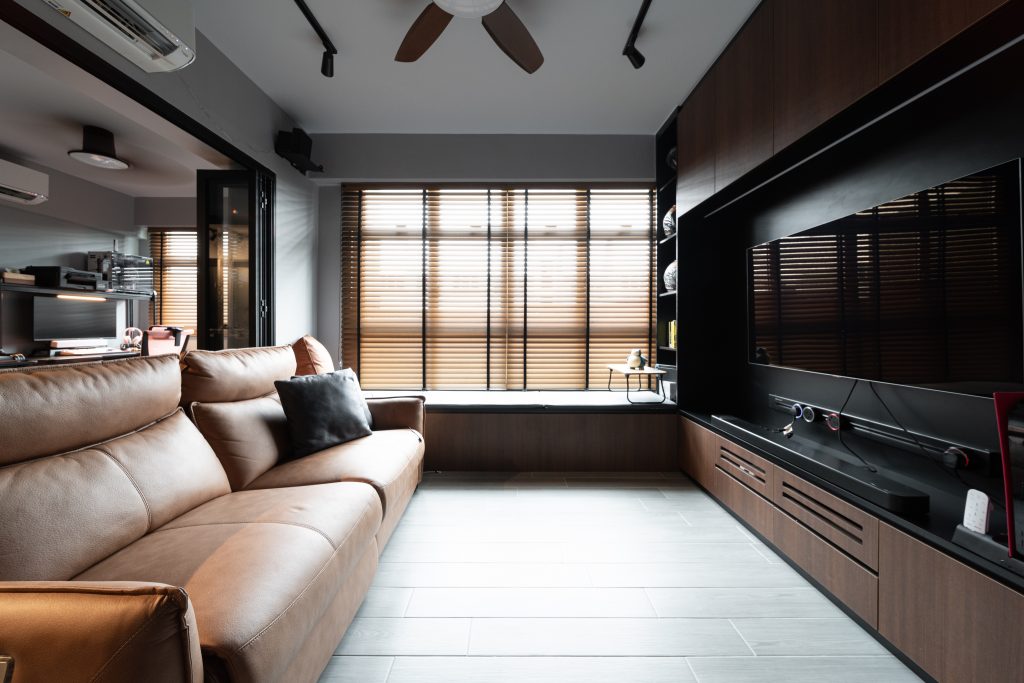 What Is the Key to a Successful Collaboration When Working with an Interior Design Firm?
Once you've selected the perfect interior design firm, the collaborative journey begins. From the initial consultation to the final reveal, communication and trust are key components. Your input, preferences, and feedback will guide the designer in creating a space that truly represents you.
With their expertise, designers can take your ideas and refine them into a cohesive and stylish design. The key to a successful collaboration when working with an interior design firm is maintaining open communication and fostering trust between the homeowner and the designer. By working closely together, you'll witness your space transform into something beyond your imagination.
Common Customer Problems
Embarking on a home revamping project can be overwhelming. Many homeowners face common challenges such as not knowing where to start, lacking time or expertise, or struggling to agree on a style with their partner. These problems can impede progress and dampen enthusiasm.
This is where an interior design firm shines. Designers provide much-needed guidance, turning an overwhelming process into a manageable one. Their expertise in curating designs and materials, along with their ability to bridge design differences between partners, offers a solution to these challenges.
Hiring an interior design firm offers benefits that extend far beyond aesthetics. Designers bring practical solutions to the table. They save you time and money by managing the intricate details, sourcing materials, and overseeing the project. Moreover, their expertise ensures a cohesive design that meets your needs and reflects your style.
Imagine having a dedicated partner who guides you through the entire process, making your vision a reality while alleviating stress. Hiring an interior design firm transforms a daunting task into an enjoyable experience, allowing you to focus on the excitement of your revamped space.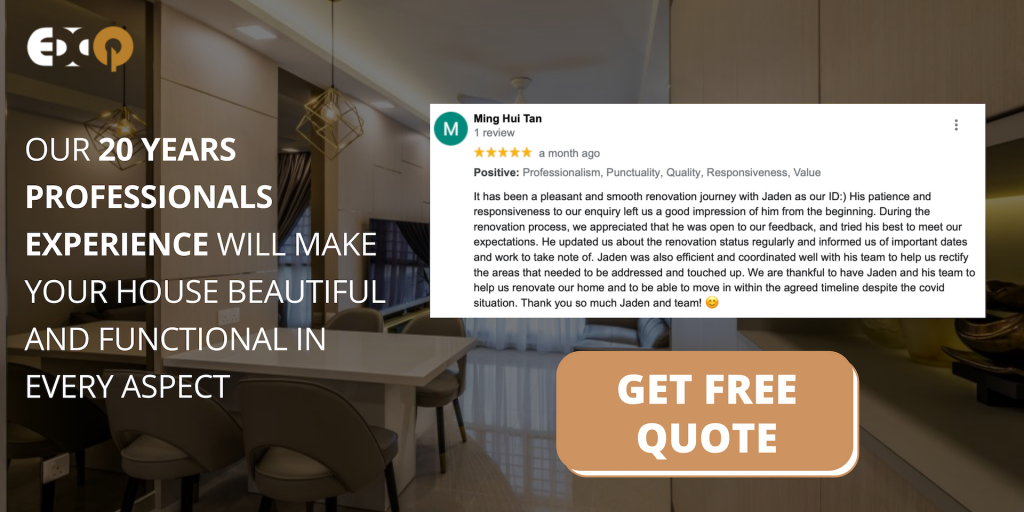 In a world of ever-changing trends and evolving personal preferences, keeping your living spaces fresh is essential. Revamping your home is an opportunity to express yourself, improve functionality, and create a haven tailored to your needs.
Remember, an interior design firm isn't just about selecting colors and furniture. It's about transforming your dreams into tangible reality. So, why wait? Contact Exqsite today and embark on a journey to transform your dwelling into a place you'll cherish for years to come. Your dream home is just a decision away.
Revamp Your Space Like a Pro: Exclusive Tips for Homeowners to Effortlessly Transform Their Dwellings Over Time!