April 14, 2021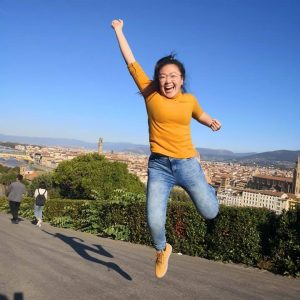 EXQsite interior design Pte Ltd was recommended by a friend of mine. She shared her brother new house design and services with me. At first, I was quite sceptical to give it a try as I never heard of this Company before. But…. She recommended this ID name: Jaden Lim. She shared her feedback about this guy who is sincere, patience, professional and most importantly honesty. Back then I have a few quotations on hand already. I entrust my friend recommendation and I ask for the ID number.
To my surprised, when I first engaged with Jaden on site to my bto house, my first impression on Jaden was pleasant and he is sincere. He is very patience explaining about my bto floor plan. He will go through one by one with me to ensure I fully understand the whole process of the renovation and what are the areas to take note. After all, this is my first renovation for my new home.
Jaden is very meticulous and detailed ID. Why I said that? His every measurement for my bedroom cabinets, feature walls etc is superb accurate. His accuracy and quality of work is there. Honestly, I have no regret engaging Jaden to design my bto house. I leave everything to Jaden to design my house despite with my busy work schedule. Each time whenever there is someone coming to do the work, he will definitely show up on site to instruct the contractor what to do etc. I witness his quality work and professionalism. His honesty and customer service had done very well.. His arrangement and coordination with those contractors and workers are very prompt and helpful. His workers are very friendly too! Hahaha…
My parent and my 5 years old son were very pleased and happy with Jaden's effort to design my new home. I am very impressed with Jaden's effort and handiwork coordinating with me. If you guys out there need an ID to help to design your new bto house, you may consider EXQsite interior design Pte Ltd and look for Jaden Lim. He is one of the experienced and capable people who can be trusted.
Once again thank you Jaden for the services and support that rendered to us. You have been very helpful and understanding too. Your next renovation lobang will be my parent place.
April 14, 2021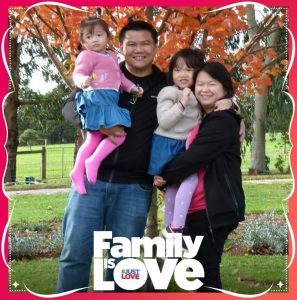 Thank you, Jason, for the good service and follow up on my new house renovation during 2018. Even after the renovation have been completed for 1 year, you still provide and perform the best service and support to us and my family. EXQsite not only provide reasonable quote but also quality workmanship and material. You are the best!
April 14, 2021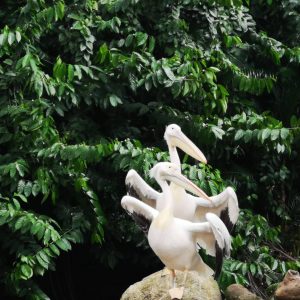 能根据顾客的需求,给出合理化建议
设计风格简约,淡雅,适合我的心理所需