The bedroom is more than just a place to sleep – it's a sanctuary, a retreat, and a reflection of your personal style. Creating a luxury bedroom that seamlessly blends aesthetics and functionality is a pursuit worth embarking upon. In this article, we will delve into the significance of mastering aesthetics and functionality in your luxury bedroom, the challenges you might face, and how hiring an interior design firm can turn your dreams into reality.
A luxurious bedroom offers more than just visual appeal. It provides a space where you can unwind, rejuvenate, and prepare for the day ahead. The perfect balance between beauty and practicality not only enhances the visual appeal of the space but also contributes to your overall well-being. With an aesthetically pleasing environment, you can experience increased relaxation and better sleep quality. Furthermore, a thoughtfully designed bedroom can boost self-care practices and productivity, leaving you with a heightened sense of well-being.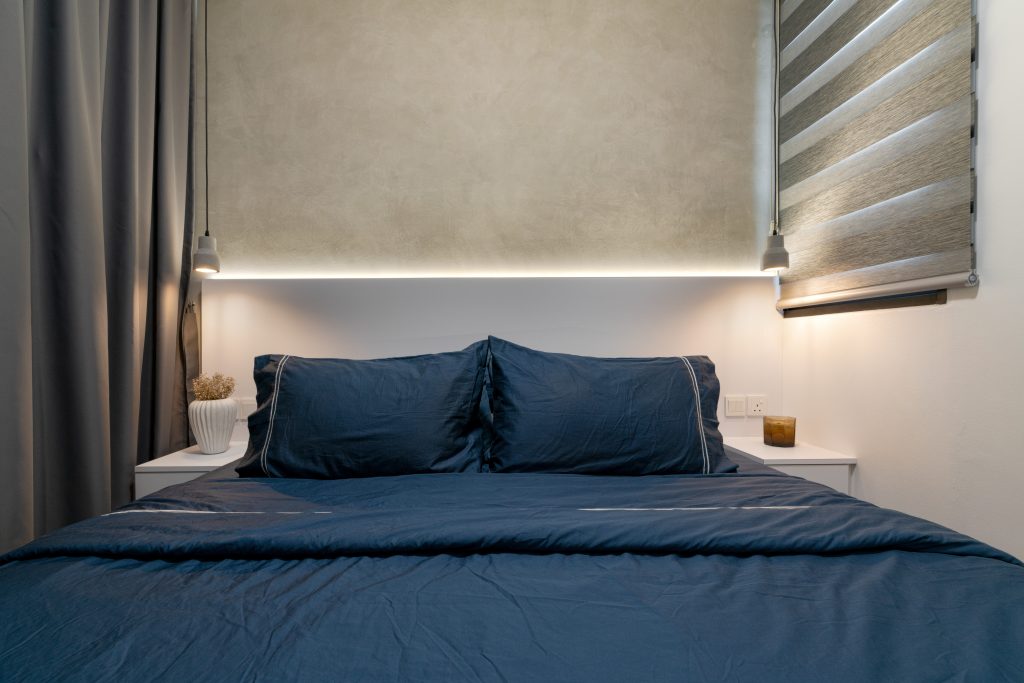 What are the challenges involved in creating a luxury bedroom?
However, creating a luxury bedroom comes with its own set of challenges. The process requires careful consideration, meticulous planning, and an eye for detail. The hurdles you might face include selecting the right furniture and finishes, establishing a cohesive design scheme, and most importantly, striking the Balancing Aesthetics and Functionality.
Designing a luxury bedroom that exudes both elegance and practicality comes with its fair share of challenges. Crafting a space that harmoniously blends aesthetics and functionality requires a delicate balance, where every design choice must serve a purpose while maintaining an appealing visual appeal. Selecting the right furniture pieces and finishes that match your desired aesthetic can be intricate, and ensuring these choices align with the practical aspects of the room can pose difficulties. Additionally, establishing a cohesive design scheme that transcends individual elements and forms a harmonious whole demands careful planning and a keen eye for detail. Striking the perfect equilibrium between beauty and utility is undoubtedly a task that demands thoughtful consideration and creative problem-solving.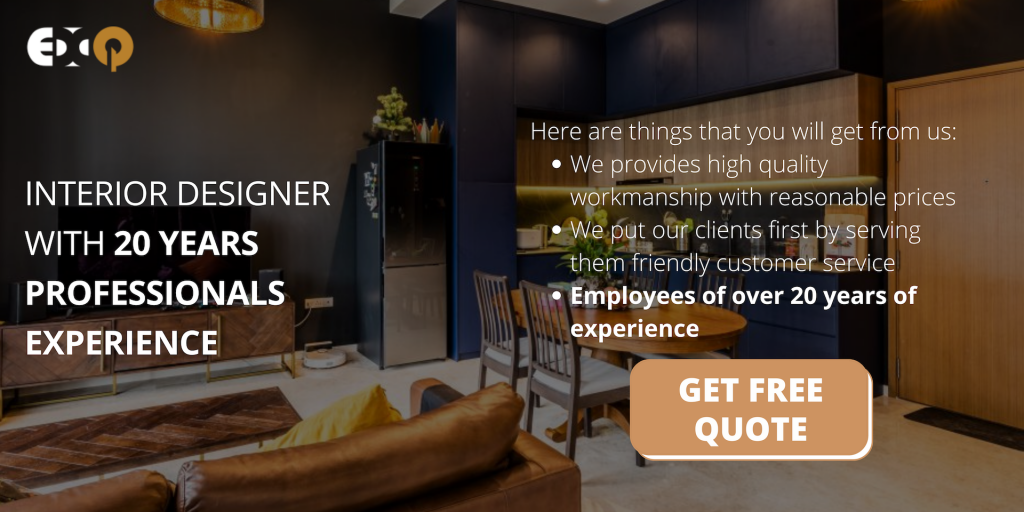 What are the solutions to overcome the challenges presented in creating a luxury bedroom?
Overcoming these challenges may seem daunting, but there are effective solutions at hand. Collaborating with an interior design firm can make all the difference. These professionals are well-versed in creating luxurious spaces that reflect your individual style while prioritizing functionality.
By working with an interior design firm, you can leverage their expertise to your advantage. They bring an arsenal of experience, ensuring that you make informed decisions regarding furniture, finishes, and layout. Their keen eye for detail ensures that each piece contributes to the overall aesthetics and functionality of the room.
How can you ensure you are hiring the right interior design firm?
Hiring the right interior design firm is crucial to realizing your vision. When selecting a firm, consider factors such as their experience, portfolio, references, and communication style. A seasoned firm will have a diverse portfolio showcasing their versatility and ability to cater to varying tastes. References from previous clients can provide insights into their work ethic and ability to deliver on promises. Effective communication is key to a successful partnership, as it ensures that your ideas are understood and translated into the final design.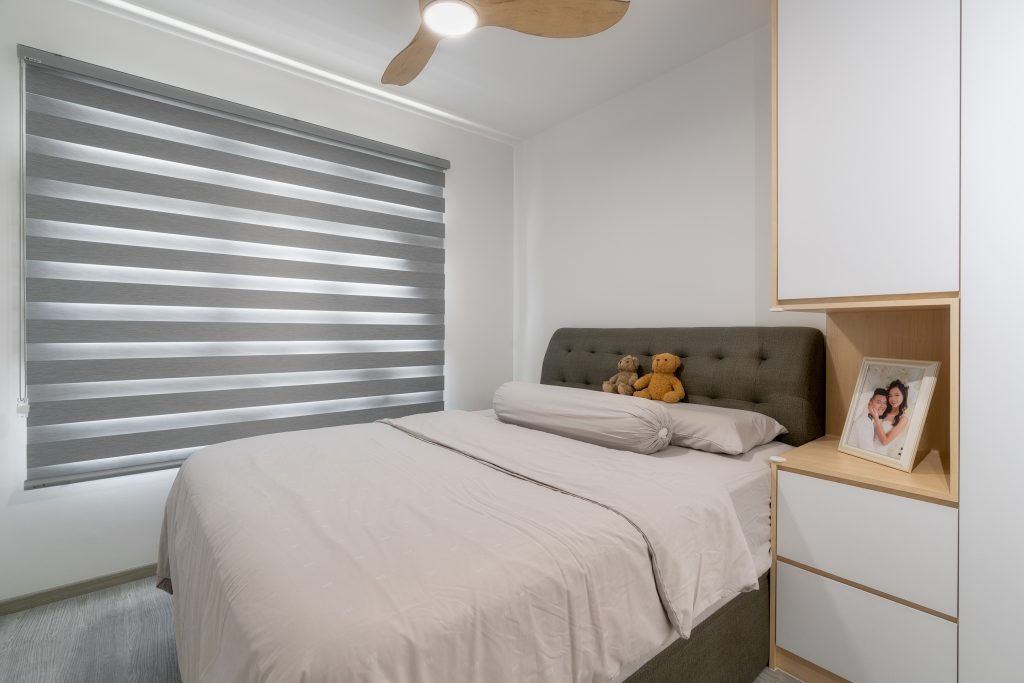 A lack of a clear vision is another common hurdle. Interior design firms are adept at translating your preferences into a tangible design scheme, guiding you through the process and helping you realize your dreams.
Financial constraints need not impede your aspiration for a luxurious bedroom. An interior design firm can empathize with your budget limitations and recommend affordable alternatives that align with your desired aesthetic, ensuring that quality is never compromised.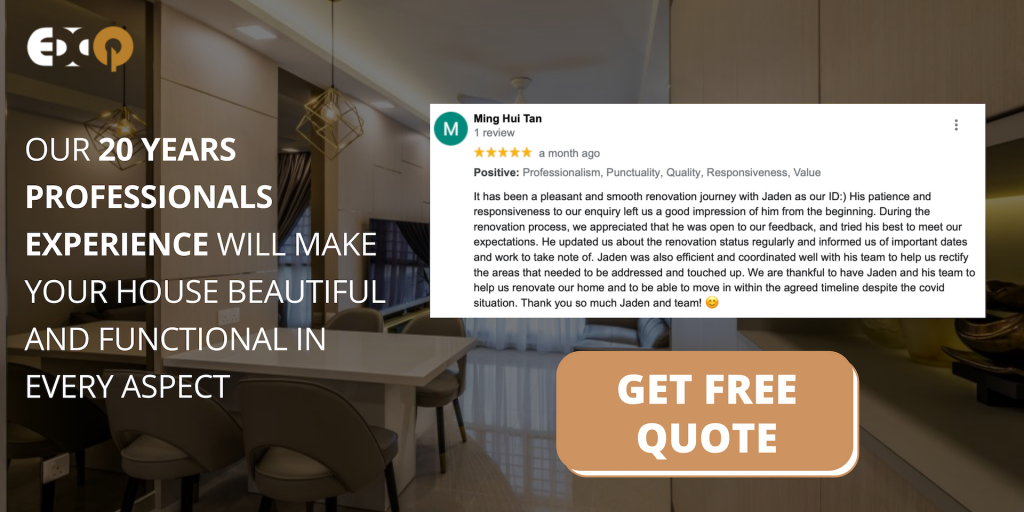 Creating a luxury bedroom that embodies both aesthetics and functionality is an art. The benefits of such a space extend beyond the visual appeal, touching on your overall well-being and daily productivity. While challenges may arise, enlisting the expertise of an interior design firm can transform your aspirations into reality. By understanding your unique challenges and offering tailored solutions, these professionals guide you towards a bedroom that encapsulates your dreams. It's time to take the leap and transform your space into a haven of luxury and comfort.
In conclusion, "Exqsite" offers a compelling trifecta of reasons to choose their specialized services in mastering aesthetics and functionality for your luxury bedroom. With a proven expertise and experience, they can bring your vision to life, crafting a space that seamlessly blends beauty and practicality. Their commitment to tailored solutions ensures that your unique preferences and lifestyle are at the forefront of the design, resulting in a bedroom that reflects your individuality. Through their comprehensive approach, "Exqsite" tackles every aspect of the design process, guaranteeing a cohesive and harmonious final result. By partnering with "Exqsite," you can be confident in transforming your luxury bedroom into a haven that not only captivates the eye but also caters to your everyday needs, making it a space of true distinction and comfort.
Mastering Aesthetics and Functionality in Your Luxury Bedroom